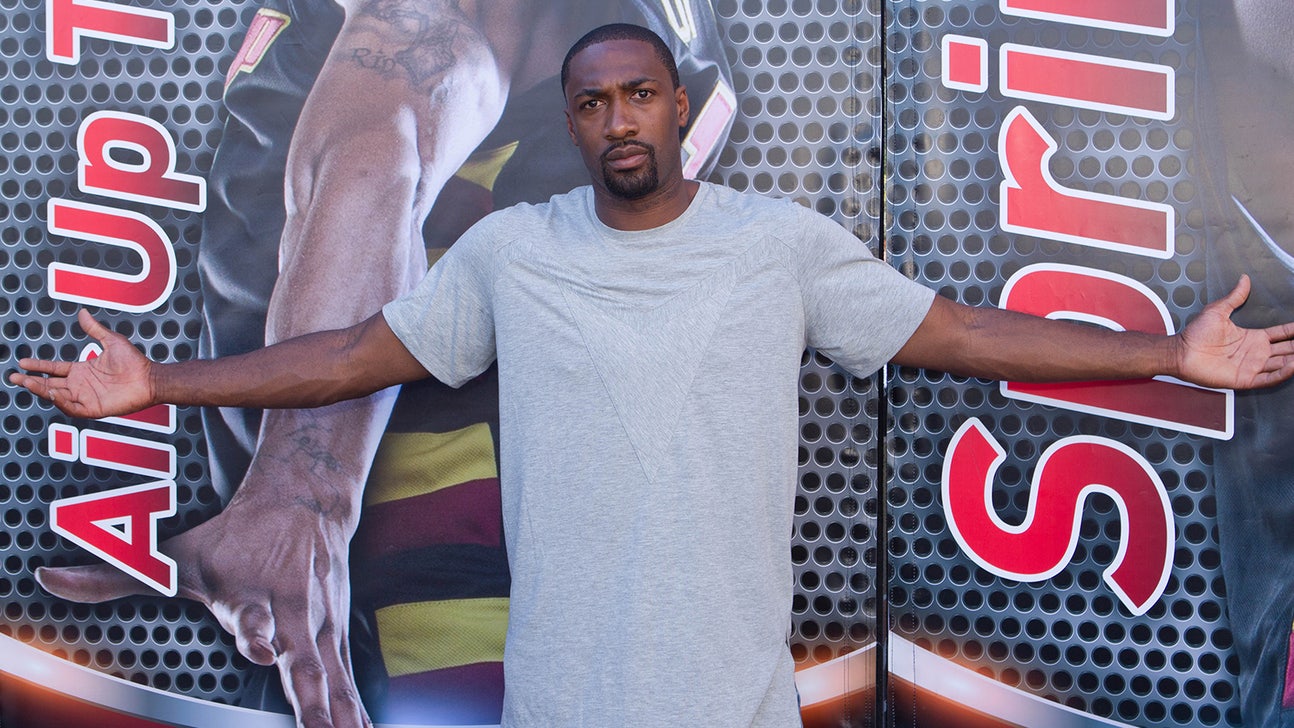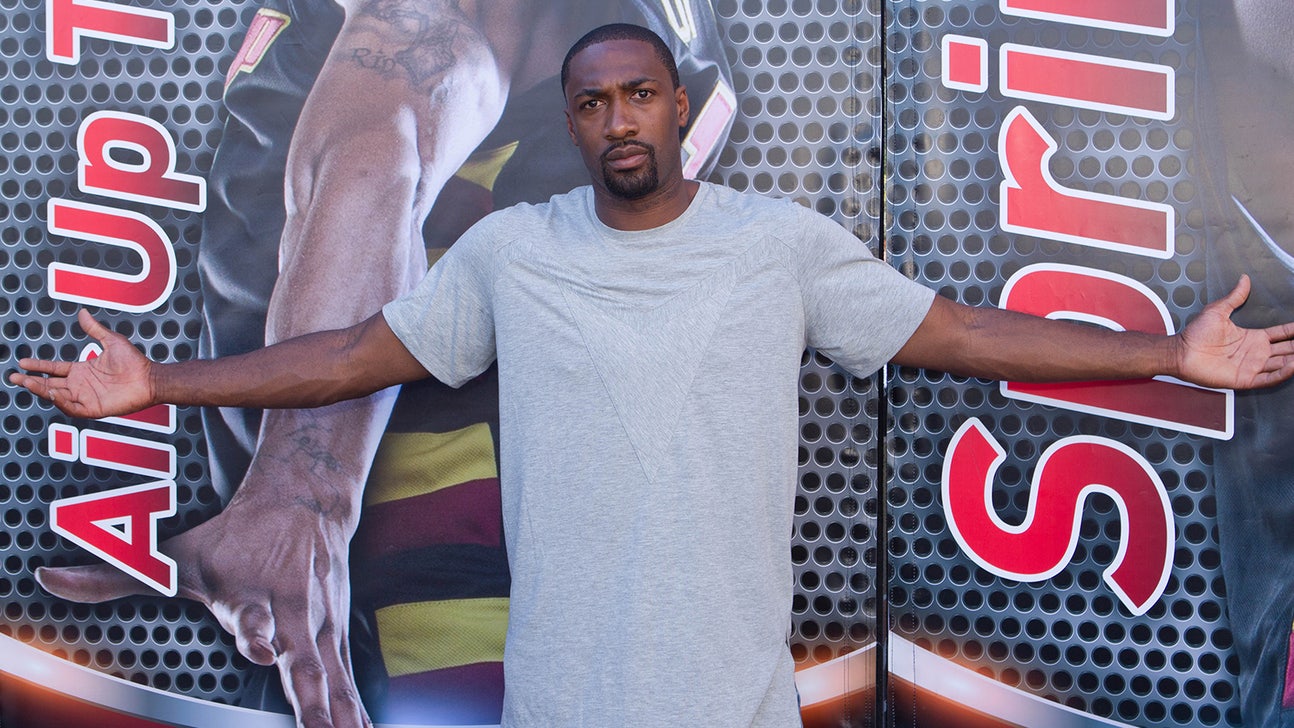 No access to Netflix causes Gilbert Arenas to go on rampage
Published
Jun. 18, 2015 11:18 a.m. ET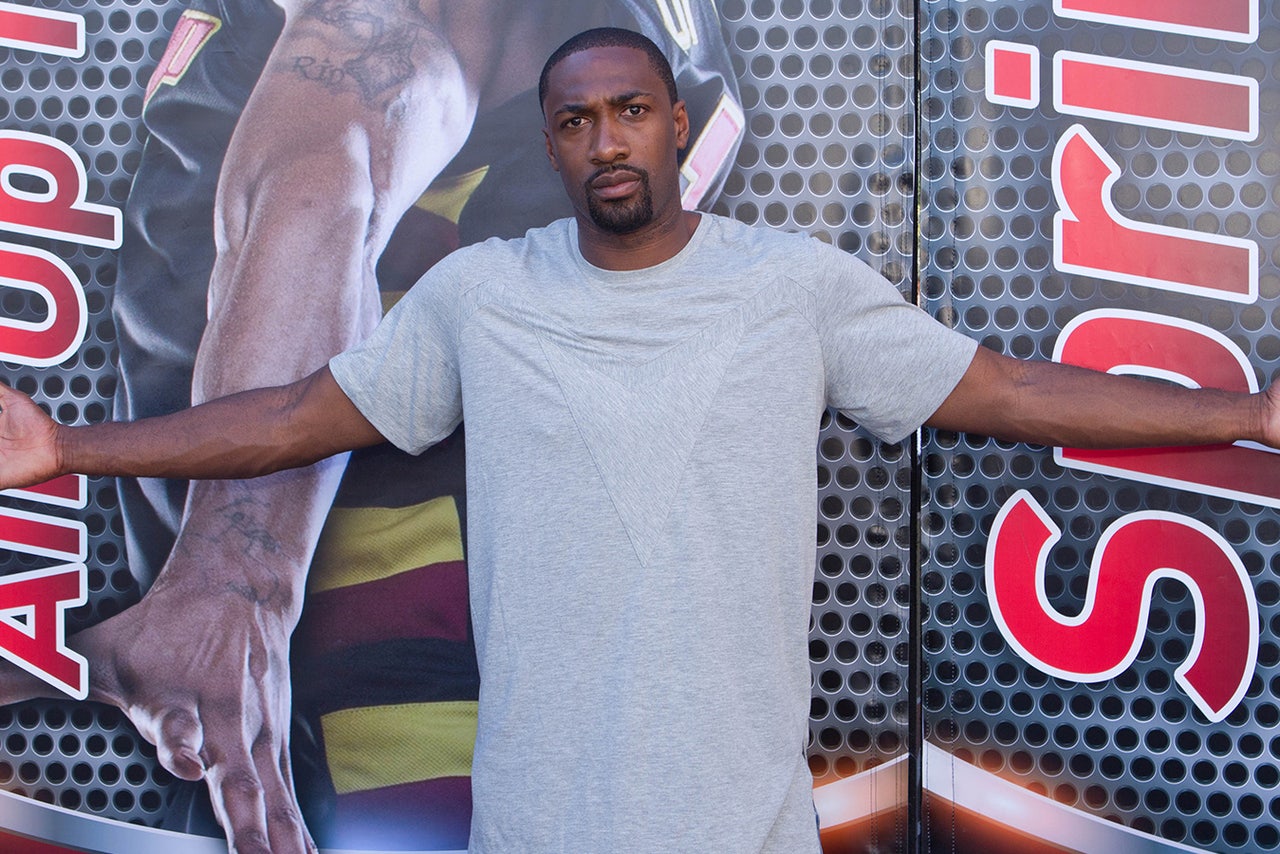 With the NHL and NBA seasons ending earlier this week, we'd like to thank ex-NBA star Gilbert Arenas for providing us with a crazy story to fill the void. Arenas, who played for the Wizards, Warriors, Magic and Grizzlies from 2001-13, posted a year-old video on his Instagram account in which he destroyed two of his own cars as a preemptive strike against his then-girlfriend, who once broke 34 of Arenas' windows (at least, according to him). The reason for Arenas' anger? His girlfriend allegedly threw his computer in the pool and he couldn't access Nexflix from anywhere else because he doesn't remember his password.
Yes, this all sounds absurd. Just read the NSFW caption in the video for the full story.
---
YES, PLEASE
Arnold Schwarzenegger would like J.J. Watt to be in the next "Terminator" movie.
---
A LITTLE EFFORT WOULD BE NICE
Marlins second baseman Dee Gordon didn't even attempt to try against Yankees pitcher Michael Pineda during an at-bat Wednesday night.
---
SPIFFY
Here are the 2015 MLB All-Star Game caps that Royals players and National Leaguers will wear.
---
THE STRUGGLE IS REAL
One Nationals fan battled a poncho during Wednesday night's game. It was a hard-fought battle.
---
DON'T DO DRUGS
"Saturday Night Live" star Bill Hader told Jimmy Kimmel that he once bought Oklahoma City Thunder season tickets while under the influence of a steroid that he took for an infection.
---
HE'LL NEVER FORGET THIS FATHER'S DAY
Clay Matthews recently surprised a Packers fan, a father of four whose wife was diagnosed with MS 10 years ago, with Super Bowl 50 tickets.
---
THE LIFE OF AN ATHLETE
When Tigers pitcher David Price decides to get some new sneakers, he places a big order.
---
Got a link, comment or question? Email Jimmy.Traina@fox.com.
---