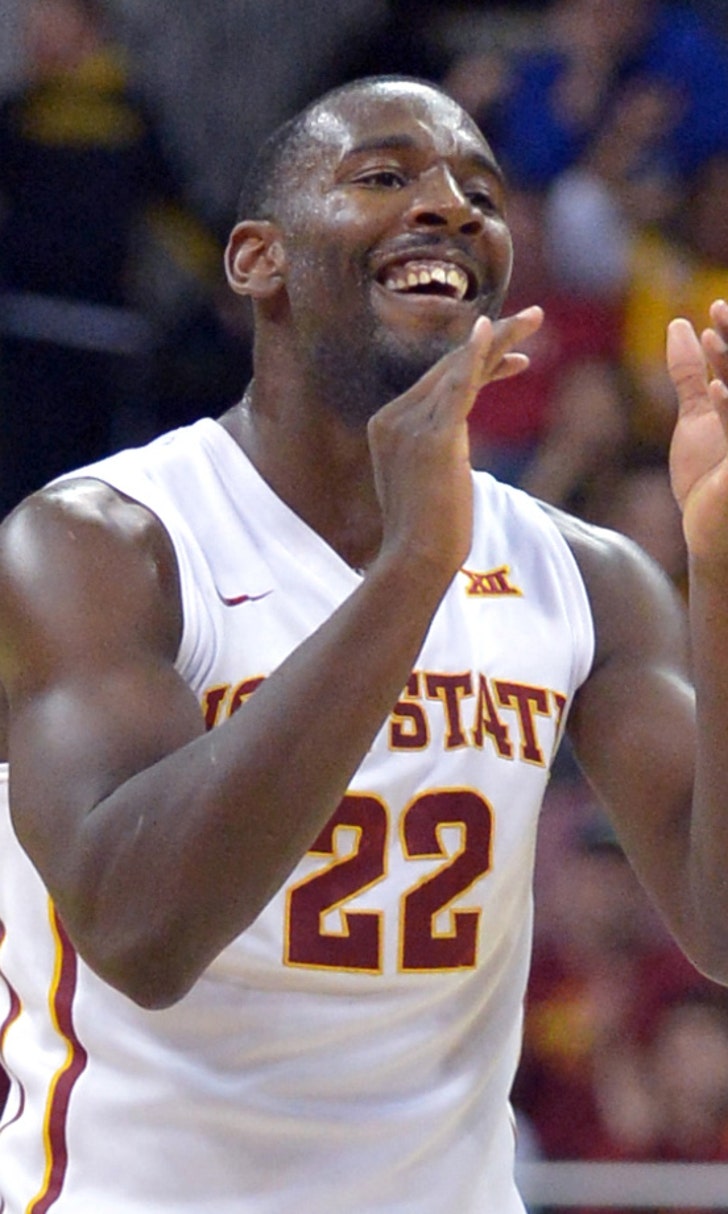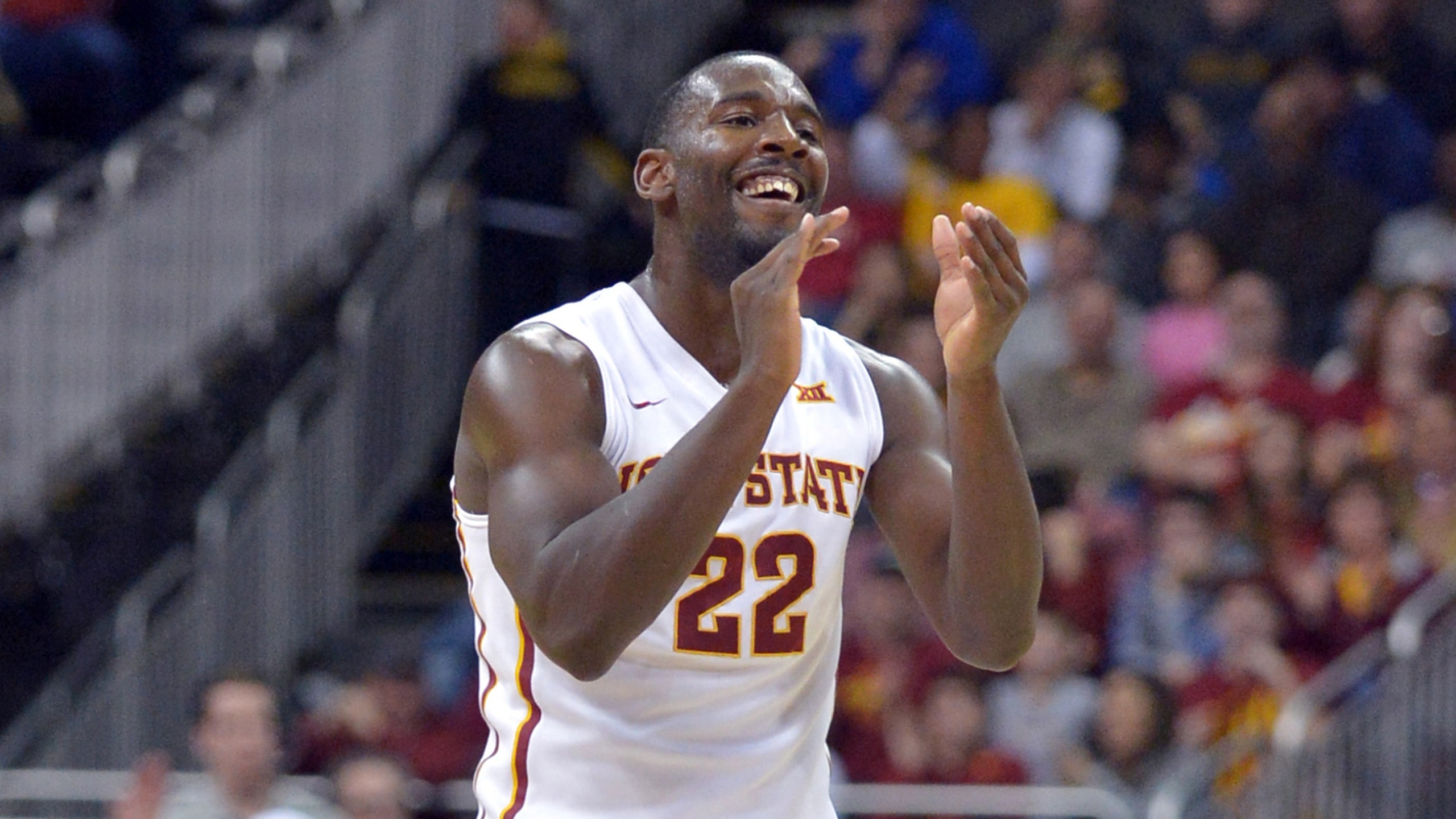 No. 13 Iowa St beats Alabama in CBE Classic
BY foxsports • November 24, 2014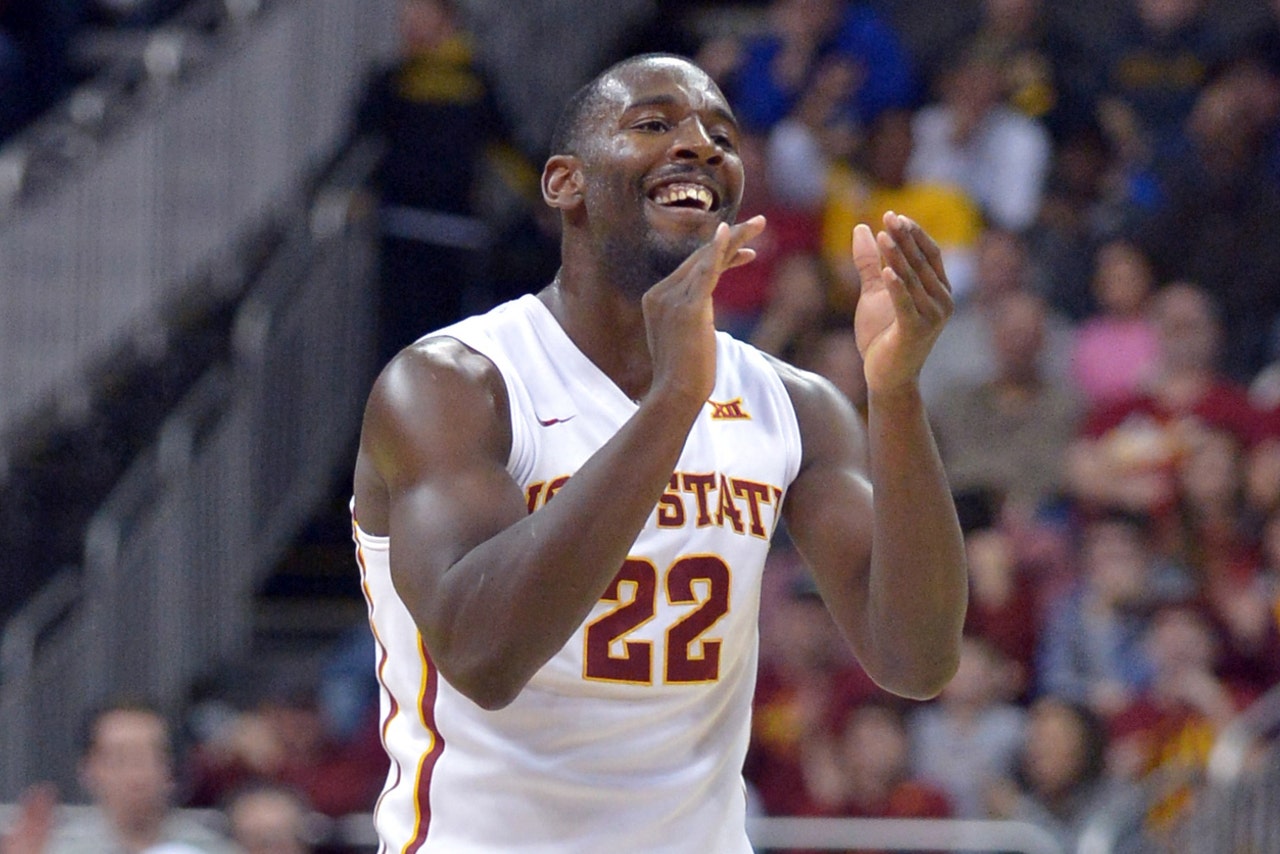 KANSAS CITY, Mo. (AP) -- Iowa State got the kind of performances that they expect from their big names. Georges Niang had 28 points, Dustin Hogue and Naz Long provided plenty of help, and Monte' Morris was there to dish out 12 assists without a turnover.
The Cyclones needed all of them at their best on Monday night.
Hogue had 17 points and Long added 15 as the No. 13 Cyclones held off a spirited challenge from Alabama for an 84-74 victory in the semifinals of the CBE Classic.
They will play Maryland, a 78-73 winner over Arizona State, for the title on Tuesday night.
"We wanted to be in attack mode all night long," Cyclones coach Fred Hoiberg said. "I thought we got a little stagnant there. Once we got our rhythm back we were pretty good."
Rodney Cooper scored 27 points and Levi Randolph had 18 for the Crimson Tide (3-1), who will face the Sun Devils in the third-place game at the Sprint Center.
"They made some timely shots when they needed," Alabama coach Anthony Grant said. "They could always come up with a play, a shot around the rim. They were able to convert."
The Cyclones were clinging to a 74-70 lead with less than 3 minutes left when Matt Thomas made a big jumper. Cooper hit a 3-pointer at the other end for Alabama, but after Niang made two foul shots, Cooper misfired from beyond the arc with 2 minutes to go.
Hogue's basket with 1:28 remaining gave Iowa state an 80-73 lead, putting the game away.
The return of Thomas, who finished with 13 points, and Abdel Nader gave Iowa State some much-needed depth. They had been suspended for violating team rules.
"What I did tonight is what I'm looking forward to doing all season," Thomas said.
The Cyclones used a 10-0 run midway through the opening half to take control, and it was Niang doing most of the damage. The slimmed-down forward scored on a twisting layup, and then hit two straight 3-pointers to catapult Iowa State to a 38-26 lead with about 4 minutes to go.
Randolph answered with his only two baskets of the half, and Ricky Tarrant's field goal at the buzzer trimmed Alabama's deficit to 43-37 at the break.
The Crimson Tide kept chipping away in the second half. Cooper hit his first five shots, two of them from beyond the arc, and Tarrant's 3-pointer gave them a 59-58 lead with 11:22 left.
Long answered by going on a personal 8-0 run, the first four points coming when he was fouled on a 3-pointer in the corner. He made the ensuing free throw, and then made four more foul shots on two more trips down floor, allowing the Cyclones to regain the lead.
"Naz is one of those guys, he's a two-way player," Hoiberg said. "He does it offensively, defensively, gets to the free-throw line, and made some really good attacks when we needed him."
Niang's basket with 4 1/2 minutes left gave Iowa State a 72-65 lead. And after Randolph's three-point play at the other end, Long made a scooping circus-style layup for the Cyclones.
TIP-INS
Iowa State: While Morris dazzled with the ball, the rest of the Cyclones combined for just six assists and 15 turnovers. "Monte' just controlled it like he does," Hoiberg said.
Alabama: Randolph was 5 for 5 from the foul line, extending his streak to 22 consecutive made free throws dating to last year. He's 25 for 25 this season.
UP NEXT
Iowa State: The Cyclones, who went 9-1 in neutral-site games a year ago, will play Maryland for the championship in the same building where they won the Big 12 tournament in March.
Alabama: The Crimson Tide will face the Sun Devils in the third-place game.
POUNDING GLASS
Not only did Thomas provide a lift on offense, going 5 of 6 from the field, he also pulled down a game-high eight rebounds for the Cyclones.
"Dustin was getting on me about getting on the glass, us guards," he said. "I was just working on the glass."
TIDE SLOWED
The Cyclones, who are not known for their defense, were the first team to hold Alabama under 80 points this season. The Crimson Tide scored that many only six times last year.
---