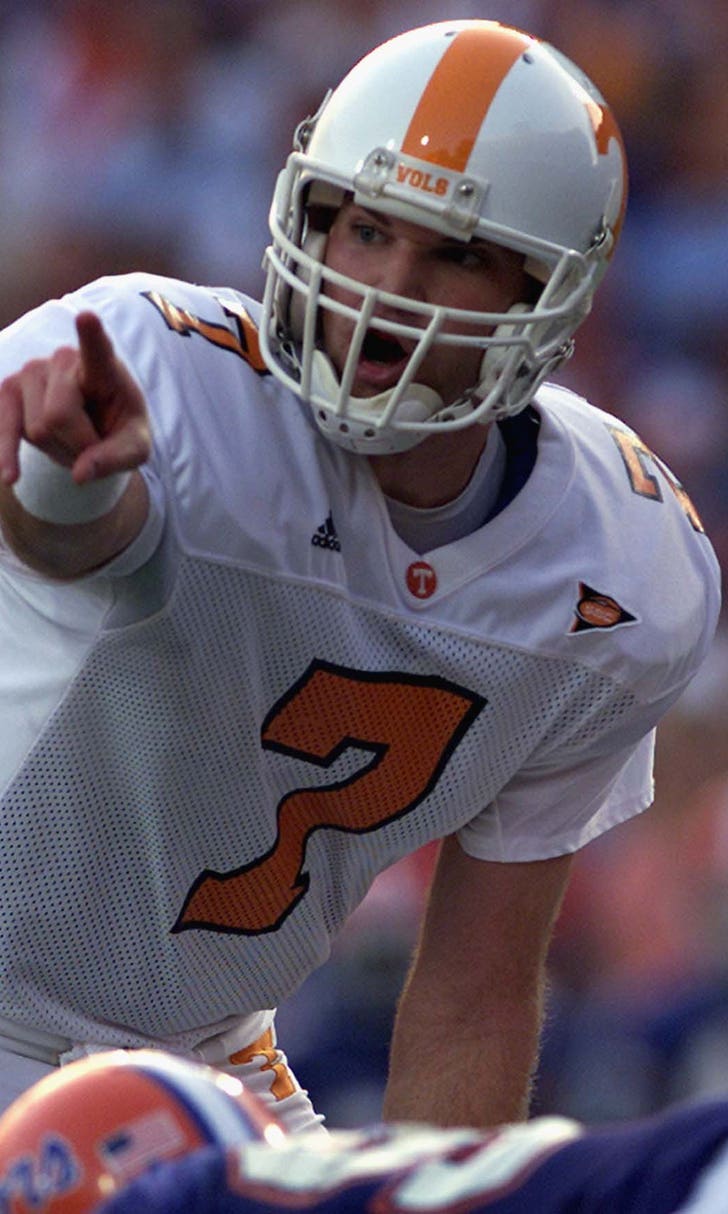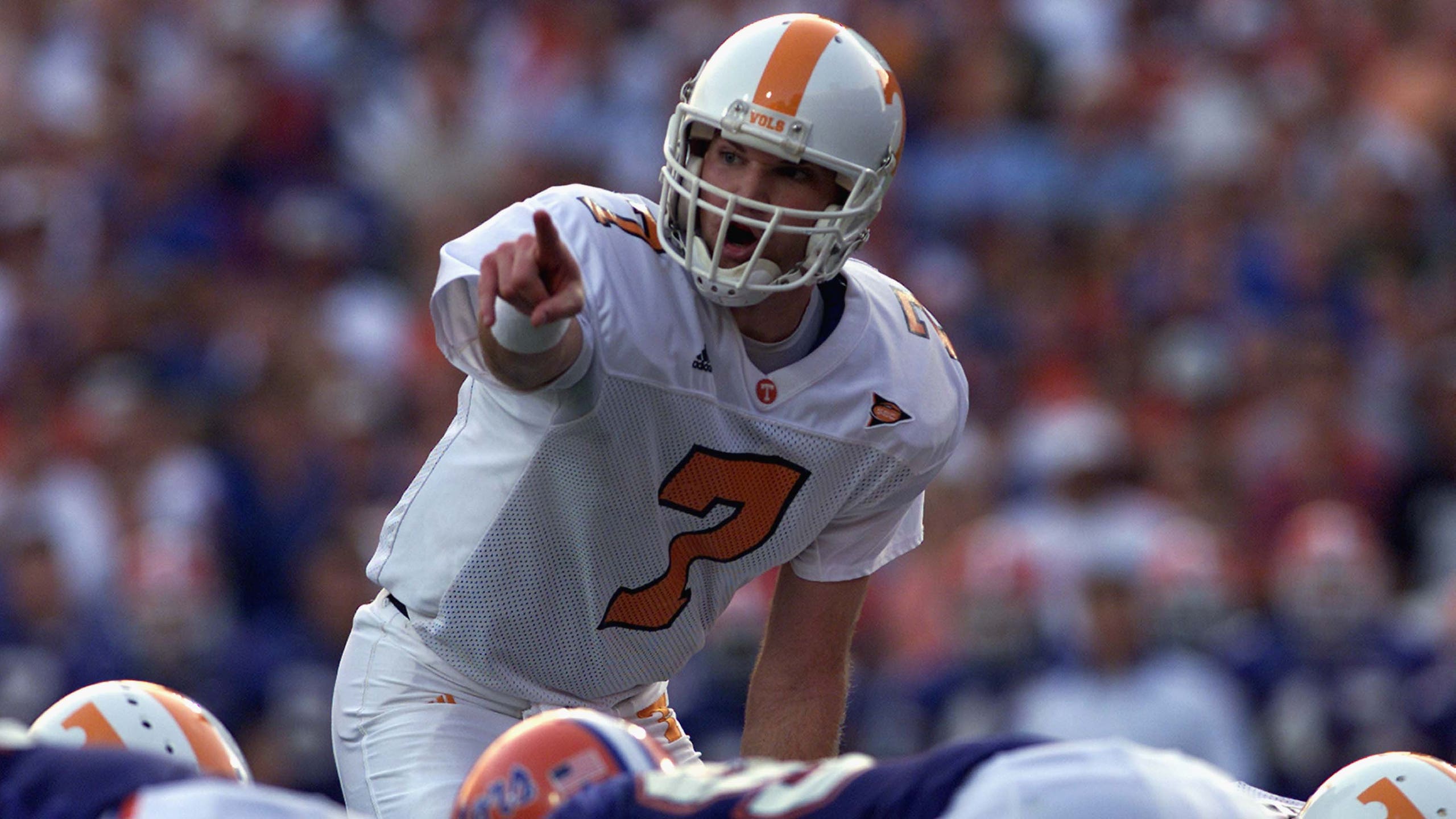 No. 12 reason to get excited: Casey Clausen takes over at Calabasas
BY foxsports • August 14, 2014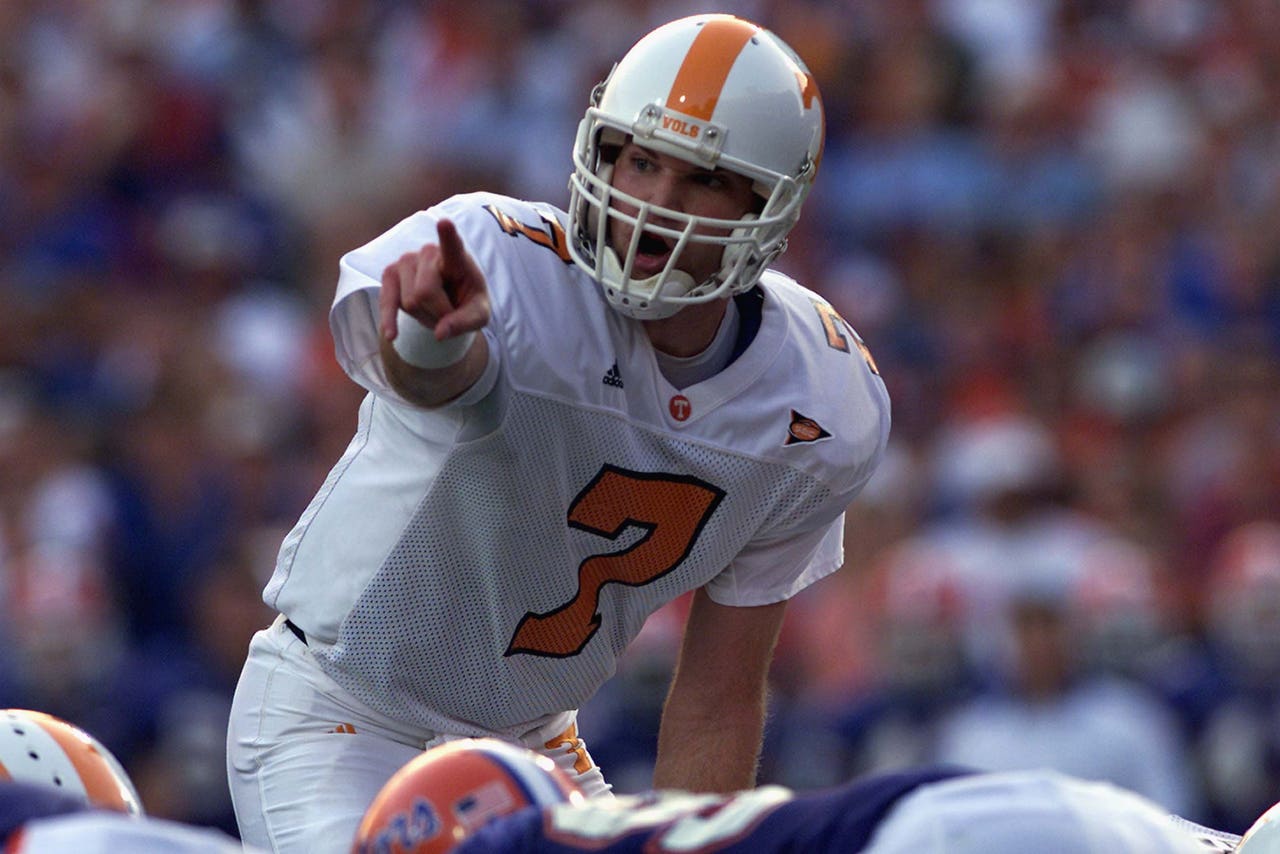 The band has broken up due to a few of its members becoming solo acts. 
Former Oaks Christian defensive coordinator Mark Bates was named the head coach at Village Christian. Former offensive coordinator Casey Clausen was named the head coach at Calabasas, which is No. 12 on our "15 Reasons to get Excited for the 2014 CIF-SS High School Football Season."
Oaks Christian was dubbed "Hollywood High," with the sons of celebrities on its football teams and an all-star cast of assistant coaches that would make any other staff in the country blush.
Under Bill Redell, the program, at one point, won six consecutive CIF championships. Members of the staff included Mike Sherrard, who won a Super Bowl as a member of the 49ers, NFL linebacker Clay Matthews Jr., and the Clausen brothers -- Rick and Casey, who both played at Tennessee.
Casey is the oldest of the Clausen brothers. There's also Jimmy who currently plays for the Chicago Bears. 
At Calabasas, Clausen will be calling all the shots as a first time head coach. 
He will be joined by Rick who will be the offensive coordinator and quarterbacks coach. Calabasas has lost 27 of its last 30 games, including 2013's 0-10 campaign.
The Coyotes will be in the four-team Canyon League, along with Oak Park, Simi Valley and Agoura. The Canyon League is slotted to participate in the CIF's Western Division for playoffs.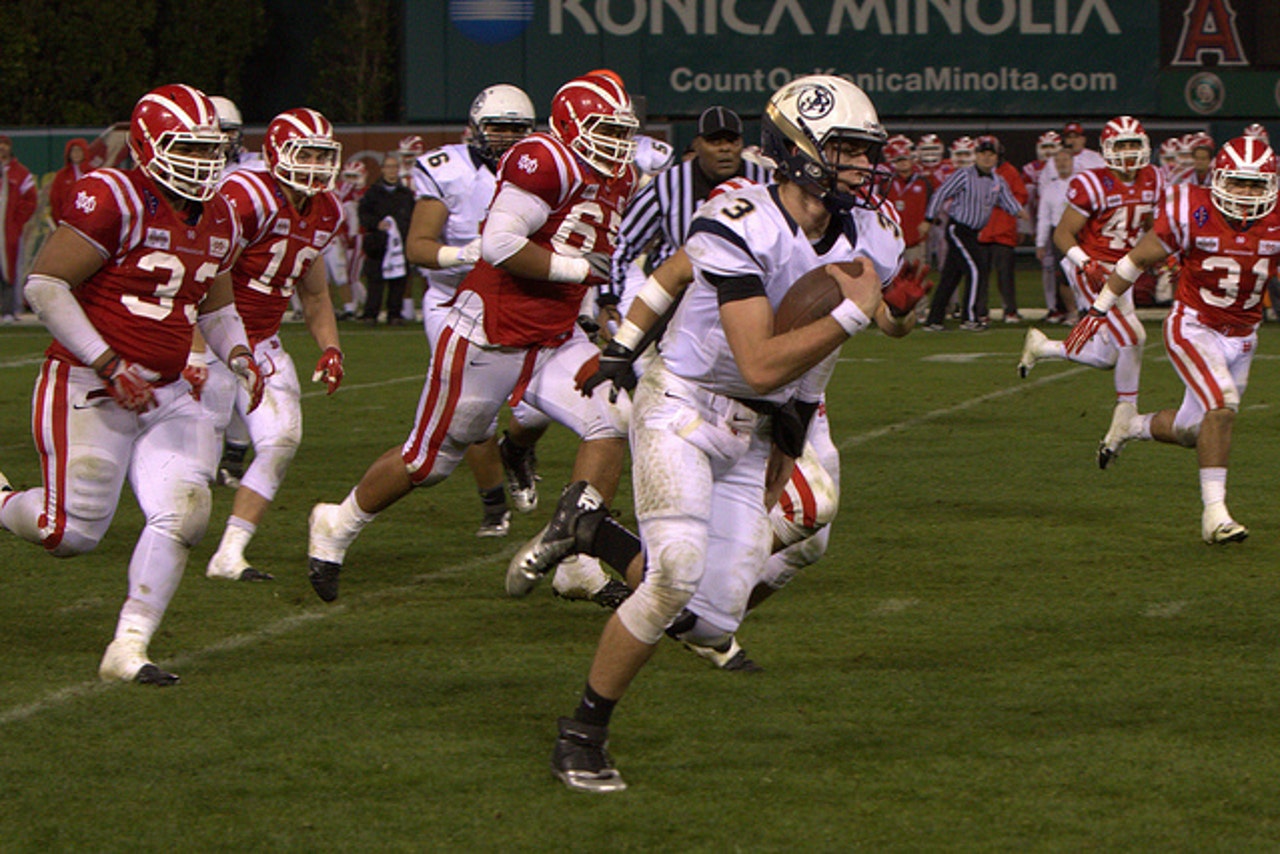 15 reasons to get excited for 2014 CIF-SS season
---