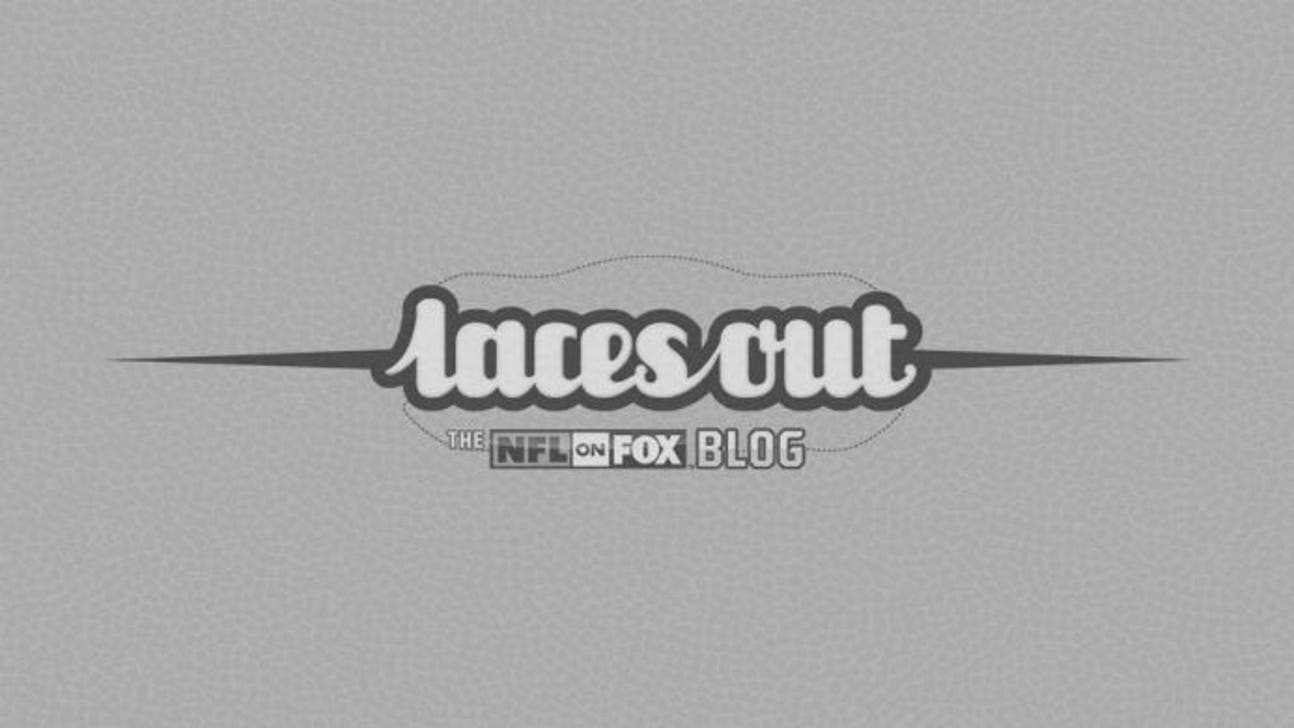 NFL Playoffs Bets: Dancing Mayors, Team Flags, and Plastic Surgery
Updated
Mar. 4, 2020 3:53 p.m. ET

Mayoral wagers are one of the most interesting parts of the NFL playoffs. The mayors of Baltimore, Denver, San Francisco, Green Bay, Seattle and Atlanta will be ponying up some nice swag depending on the outcome the games. Here are some of what's being wagered in this weekend's games:
Baltimore Ravens vs. Denver Broncos
Baltimore mayor Stephanie Rawlings- Blake offered up a platter of broiled crab cakes and will shine blue and orange on Baltimore's Washington Monument if the Broncos win.
Denver mayor Michael Hancock wagered dry cut "cowboy steaks" and will do the Ray Lewis pre-game dance is the Ravens come out on top.
Green Bay Packers vs. San Francisco 49ers
Green Bay mayor James Schmitt anted up some cheese curds, chocolates, wine from Captain's Walk winery. The city will also sponsor free tours to San Francisco school children at the city's new Exploratorium museum.
San Francisco mayor Ed Lee pledged some Boudin Sourdough bread, TCHO Chocolates, and Anchor Steam Beer. They will also sponsor a free day at Green Bay's children's museum if the Packers win.
Seattle Seahawks vs. Atlanta Falcons
It looks like Seattle mayor Mike McGinn and Atlanta mayor Kasim Reed are keeping it simple:
Houston Texans vs. New England Patriots
It doesn't look like Houston mayor Annise Parker and Boston mayor Thomas Menino are wagering anything for this game.
However, it looks like a plastic surgeon in Boston is offering up free medical procedures to female Texans fans.
Renowned Boston Plastic Surgeon Offers Free Plastic Surgery Consultations to Houston Texans Players' Wives this playoff weekend
"Will they need to look better to console their husbands after a rough weekend?"
Boston, Ma. - Dr. Jeffrey Spiegel, Prominent Boston Facial Plastic Surgeon and Boston University Professor, has a unique offer for the Houston Texans player's wives coming to town for this weekend's game against The New England Patriots.
Spiegel says, "Everyone is saying the Texans are under-matched in football, but the wives are also up against arguably the most beautiful women in the world, including Tom Brady's wife Gisele. I would like to offer the Houston wives free plastic surgery consultations this weekend in my Chestnut Hill Office," said Dr. Jeffrey Spiegel. "Boston Fans should not worry that their new looks will boost the players spirits as we'll make sure not to do anything until after the game is underway. This way they will look great in the weeks to come as they console their husbands after a tough and predicted loss."
---