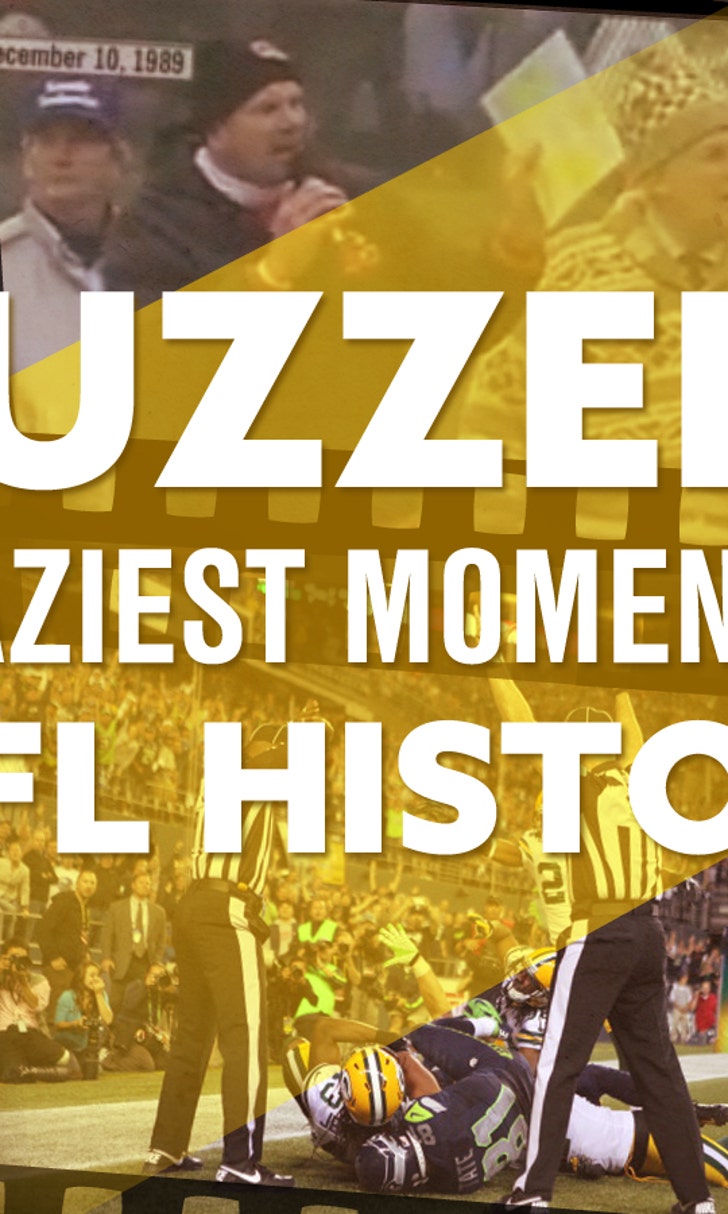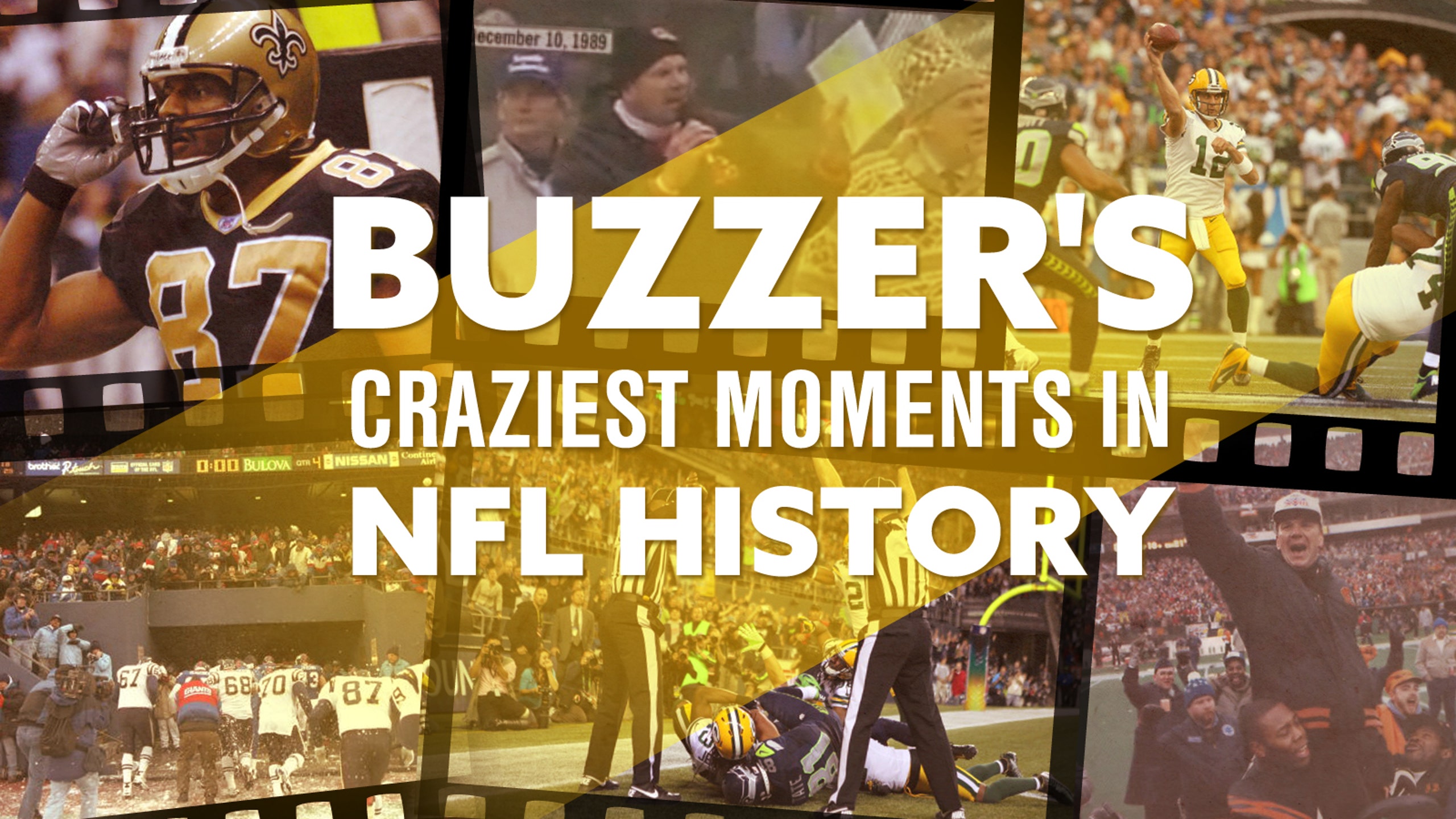 NFL Craziest Moments: 'I wanna kiss you'
BY Jimmy Traina • August 14, 2014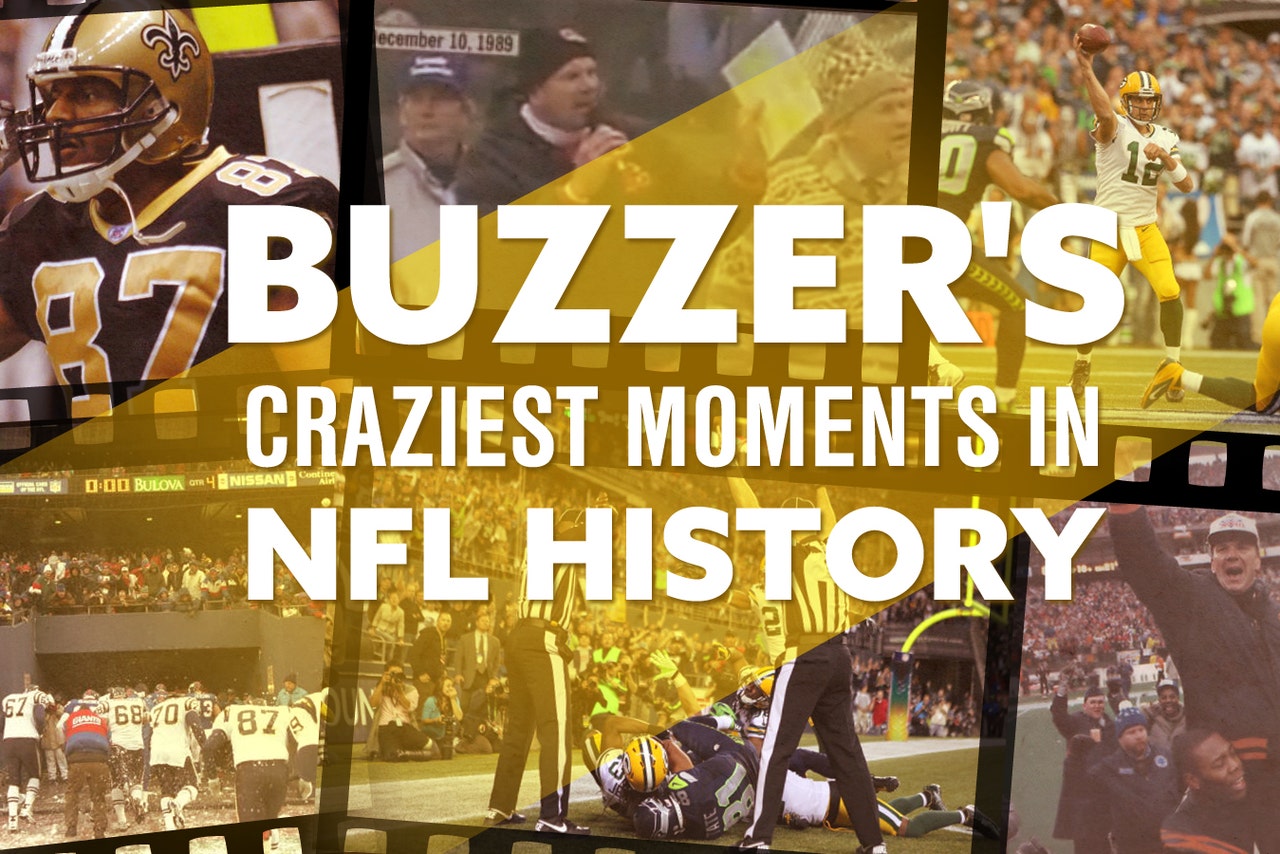 Get all of The Buzzer's previous "Craziest NFL Moments" here.
"I wanna kiss you."
Those four words uttered by Joe Namath rival his guarantee that the Jets would beat the Colts in Super Bowl III as the most memorable moment of his career.
It happened during a Patriots-Jets "Monday Night Football" game on Dec. 20, 2003.
Namath was in attendance for a halftime ceremony and was interviewed by Kolber late in the second quarter.
It quickly became apparent that Namath might not have been in the best condition for live television.
After answering one football question, Namath had enough of the serious stuff.
When Kolber asked her second question, the Hall of Fame quarterback cut her off and let loose.
Yes, everyone remembers the famous "I wanna kiss you" line, which has even inspired the title of a very funny NFL blog, but the real highlight was how he dragged out the word "struggling." 
On a serious note, Namath has said he doesn't regret the embarrassing exchange with Kolber because it helped him get sober.
In 2006, he said, "It was that incident that brought to light that I needed to do something, absolutely. And I'm glad. I hated having to deal with that incident, the family, the friends ... the fans. I mean, that really hurt."
Get all of The Buzzer's previous "Craziest NFL Moments" here.
---