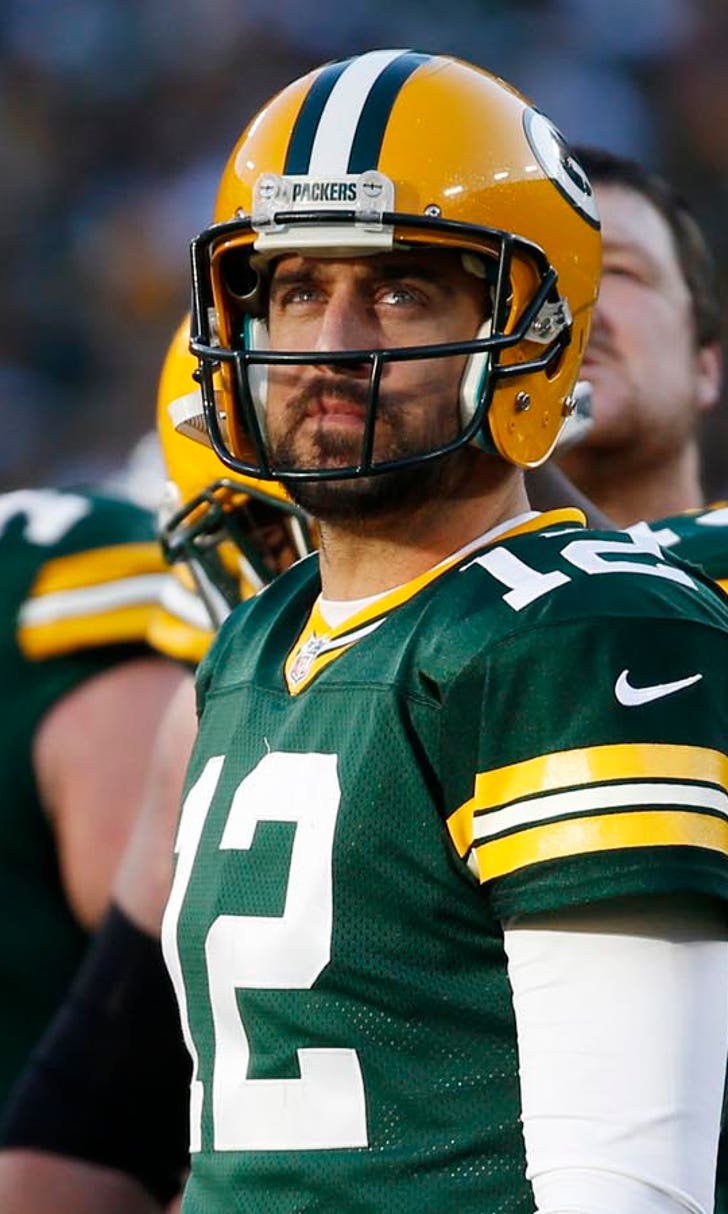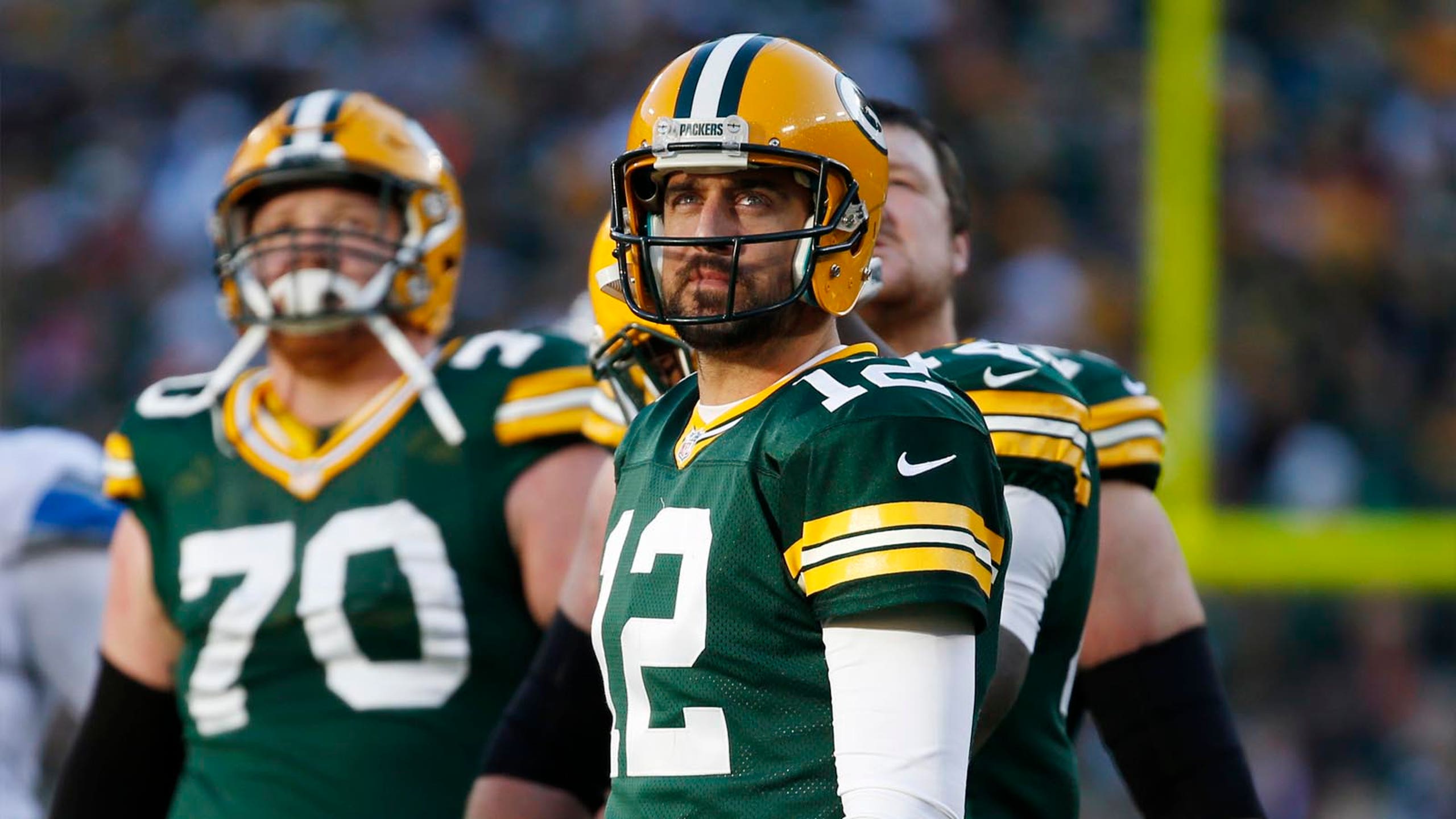 NFL countdown: Packers at Vikings
BY Dave Heller • November 20, 2015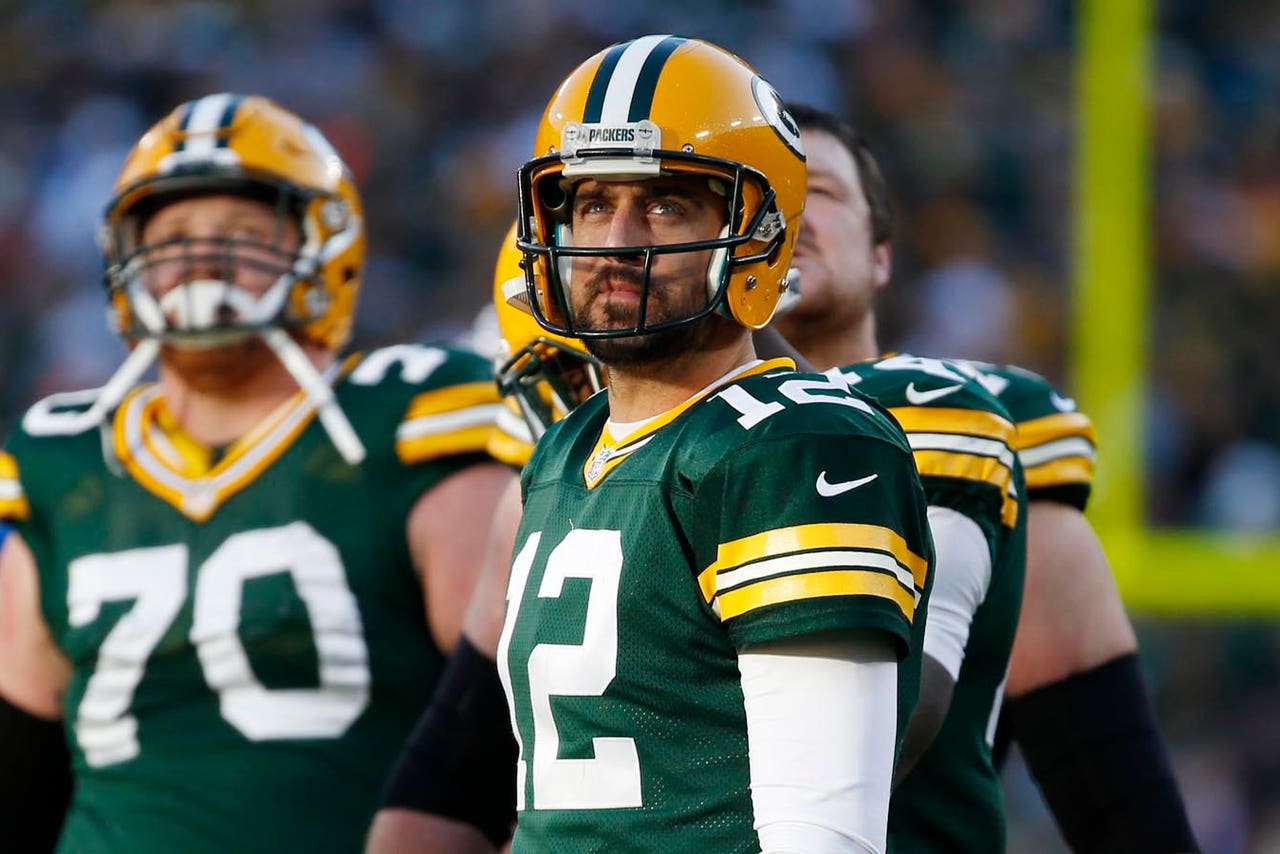 After a 6-0 start to the season, the Green Bay Packers now face what could easily be described as a "must-win" game.
The Packers have not only lost three straight games but also their lead in the NFC North. Surpassing Green Bay during its skid has been the Minnesota Vikings, who are a somewhat surprising 7-2. The Vikings have done it mainly with a good defense and solid rushing game.
When Green Bay is clicking, this is an interesting matchup. But can the Packers correct some of their recent woes, especially against a team that has yet to allow more than 23 points in a game? Since 2006, the Packers have scored 20+ points in 17 of 18 regular-season games against Minnesota, but based on that last stat plus how Green Bay has played the past three weeks, nothing seems certain anymore.
However, if the Packers win, they'd have the edge on capturing the division title as both Green Bay and Minnesota would have identical records and the next game between these two teams is at Lambeau Field.
A loss and well, panic mode would be full-on in Packer Nation.
A closer look at Sunday's matchup:
3 THINGS TO WATCH
-- First and foremost, fans will have their eye on Green Bay quarterback Aaron Rodgers, who was limited in practice Wednesday with a right shoulder injury, although he was a full participant Friday. While Rodgers has thrown six touchdowns and only one interception in Green Bay's three straight losses, he is completing just 56.5 percent of his passes during that span. Is that due to injury? Defenses? The wide receivers? Olivia Munn? We're joking about the last one, but a re-emergence of the MVP Rodgers sure would be nice in this key game.
-- Can the Packers get to Vikings quarterback Teddy Bridgewater? Minnesota is 14th in the NFC and 27th in the NFL in sacks per pass play. The Packers suddenly haven't been able to get to the quarterback, with no sacks in each of the last three games (all losses, of course).
-- On the flip side, Aaron Rodgers has been sacked 11 times in the last three games. Keep an eye on Vikings defensive tackle Linval Joseph, who has been a disruptive force the past two games with NT 18 tackles, 1 1/2 sacks and forced fumble.
2 THINGS TO REMEMBER
-- Are the Packers a paper tiger? Green Bay has no wins against teams who currently have a winning record. The Packers' wins are over three 4-5 teams -- Bears, Seahawks, Chiefs and Rams -- the 3-6 49ers and 2-7 Chargers. Two winning teams have been opponents, the Panthers (9-0) and Broncos (7-2), both of which ended up as Packers losses. We mention this, of course, because Minnesota enters at 7-2. In fact, this is only the third time in the history of the rivalry that both teams came in with a winning percentage of .667 or better (min. 9 games). The last time this occurred was Nov. 22, 1998.
1 KEY MATCHUP
Adrian Peterson vs. Packers run defense
Green Bay's rush defense has been very inconsistent this season. Four times the Packers have allowed under 80 yards rushing in a game, but five times 119 or more. Overall, Green Bay is 12th in the NFC and 24th in NFL in rush defense (116.2 yards per game). Led by the NFL's leading rusher, Adrian Peterson, the Vikings lead all teams in rushing yards per game with 147.2. In November, Peterson is averaging 5.7 yards per carry and 143.7 yards per game. The Packers need to limit Peterson and put the game in the hands of quarterback Teddy Bridgewater, who is 23rd in the NFL in passer rating and has but seven touchdowns with six interceptions.
---
---