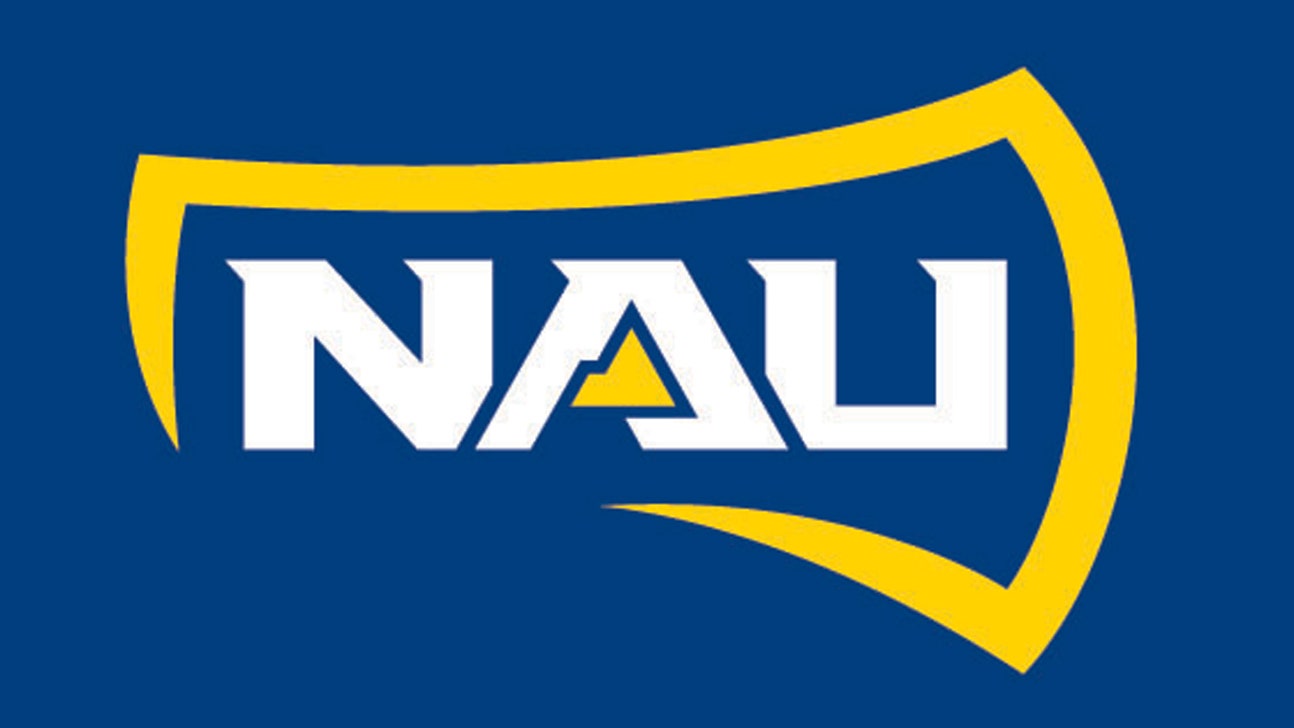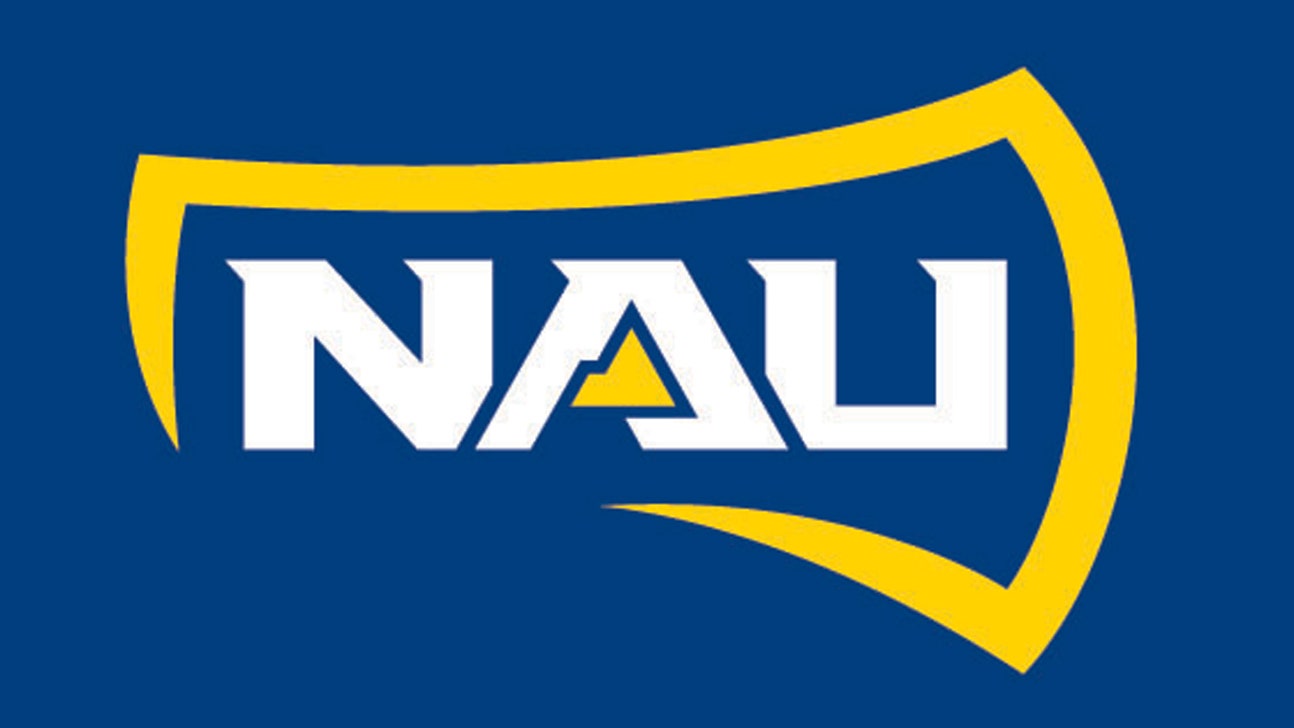 NAU volleyball sweeps key match at North Dakota
Updated
Mar. 5, 2020 12:17 a.m. ET

GRAND FORKS, N.D. -- The Northern Arizona volleyball team, led by junior Janae Vander Ploeg and senior Sydney Kemper, notched a victory with important implications at North Dakota on Thursday.
The duo combined for 27 kills, propelling the Lumberjacks to a 25-20, 25-20, 25-18 sweep, dealing UND its first home loss in 11 matches, dating to Nov. 8.
In a match between a pair of teams in the mix to host the Big Sky Championships, the Lumberjacks improved to 7-2 in conference play and 16-4 overall. UND -- the Big Sky North Division co-leader entering the match -- saw its conference mark drop to 6-3.
"Both (Janae and Sydney) played great and when they hit the ball well, our team is going to have success," said head coach Ken Murphy.
"Tonight was a great example of that. We knew North Dakota has a really tough environment to play in and our team took that challenge. We did a great job of focusing on our side of the net and playing the type of match we want to play. We had a lot of energy."
North Dakota held a 13-10 lead in the first set ­before what turned out to be a critical service error. Redshirt junior Stacia Williams followed with a service ace and Vander Ploeg knocked down one of her five first-set kills to tie the score at 13. After a UND point, Kemper evened the score again with a kill before serving an ace to give NAU a 15-14 lead it would not relinquish.
NAU also fell behind in the second set, 9-7, but a 4-0 run started by a Lauren Jacobsen kill put the 'Jacks in front. Consecutive UND points sliced a late Lumberjacks lead to 22-20, until Vander Ploeg took over. The junior's 12th kill of the match and her first of two service aces were a part of the Lumberjacks' final three points of the set.
The Lumberjacks started quickly in the third set with a 5-0 lead. The Lumberjacks eventually got to match point at 24-13 on a kill by sophomore Isabelle Gosar, but UND stuck around by holding off five match points before an attack error completed the NAU sweep.
"The process is just gaining confidence in the things that we do," Murphy said.
"Every time we have a match like this, we believe more that if we control our side of the net and play with great energy, then we can have great success in any match we play. We know Saturday is going to be another tough match, but if we control the things we do, we'll have a really good shot."
Led by Vander Ploeg's .424 clip and Kemper's .320 percentage on the outside, NAU hit .277 for the match compared to .155 for UND. Sophomore Jensen Barton recorded 32 assists, efficiently running the Lumberjack attack.
Gosar posted a match-best five blocks. Williams led the Lumberjacks with 12 digs while Jacobsen added 10 in a solid team back row performance.
NAU completes its two-week road swing in Greely, Colo., against Northern Colorado on Saturday.
---