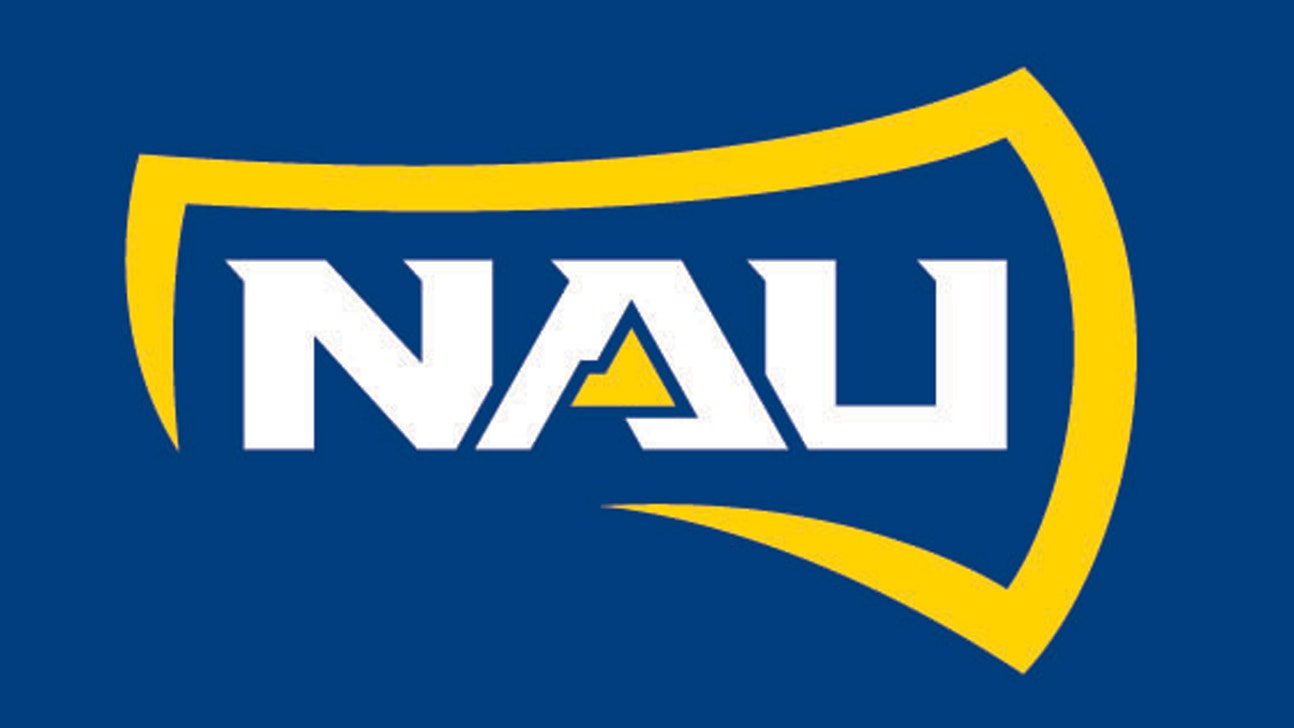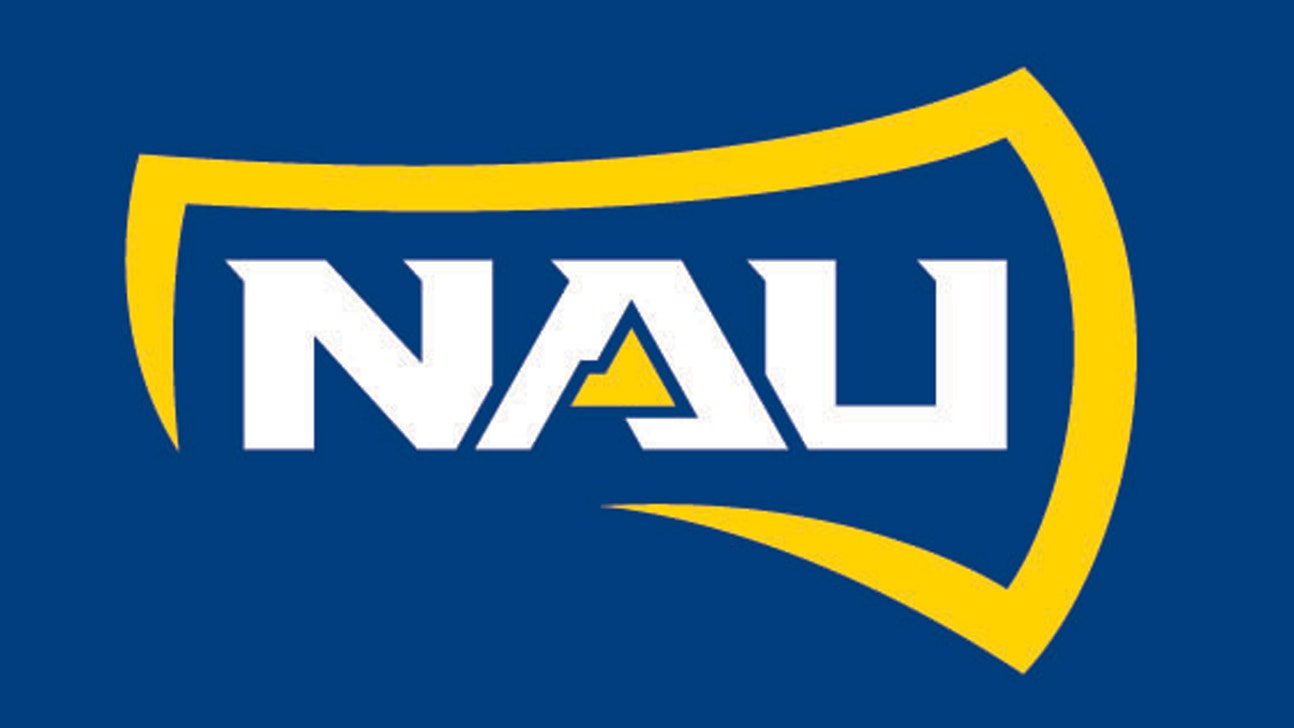 NAU to enshrine three in 2014 Hall of Fame class
Published
Aug. 9, 2014 10:35 p.m. ET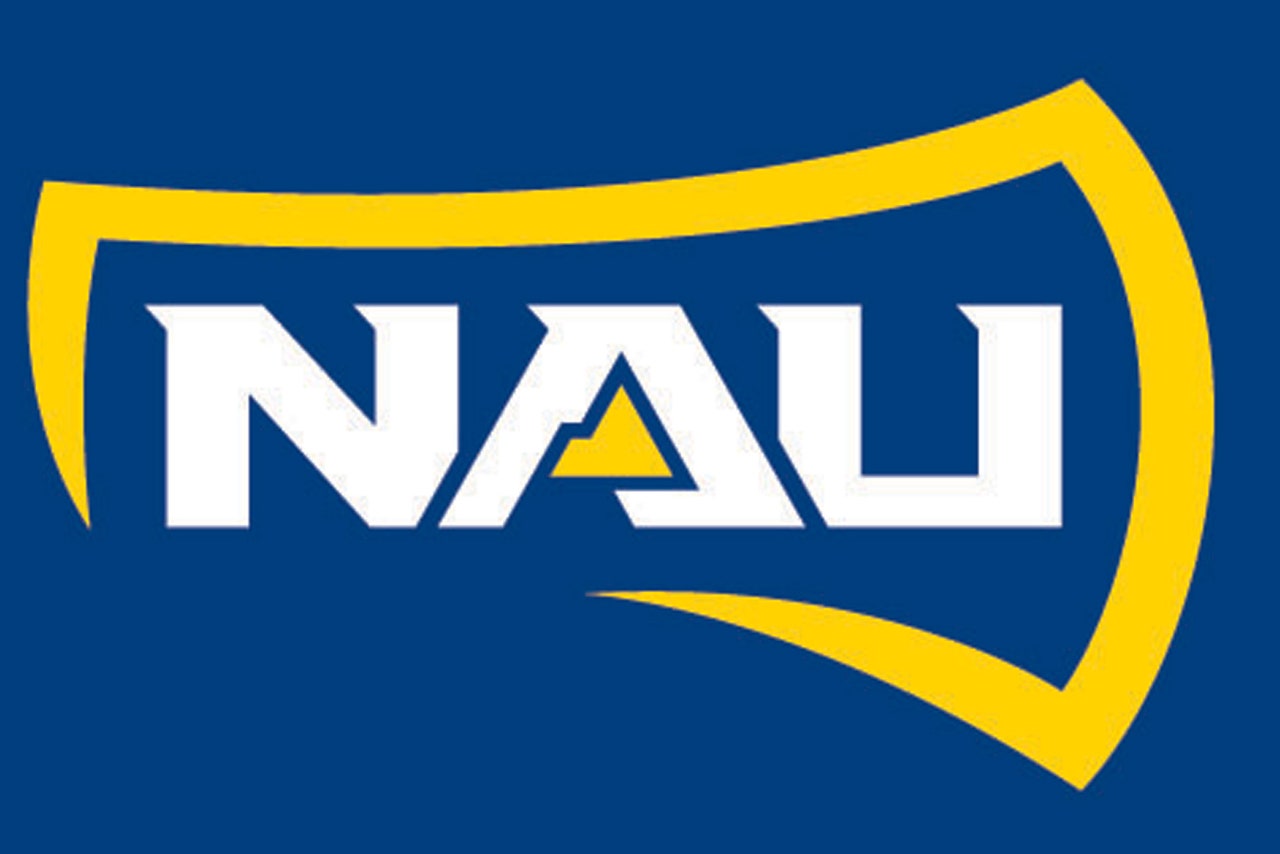 FLAGSTAFF, Ariz. -- NAU and Vice Preside for Intercollegiate Athletics Dr. Lisa Campos is proud to announce the 2014 NAU Athletics Hall of Fame Class who will be honored at this year's Hall of Fame Football Game on Nov. 8 versus UC Davis. Comprising this year's class is two-time All American football player Dan Finn, three-time All-Big Sky First Team soccer selection Cee Cee Odorfer and the 1999-2000 men's basketball team who advanced to the NCAA Tournament.
This year's hall of fame class is comprised of former student-athletes who are a great representation of the history of NAU Athletics. We are proud of the accomplishments of this diverse group who represented NAU nationally and serve as an inspiration for our current student-athletes.
Lopez Lomong, an NAU cross country/track & field All-American and National Champion and U.S. Olympian, will also be inducted as part of the 2014 Hall of Fame Class after not being able to attend last year's induction ceremonies. The four new Hall of Fame inductees will be formally inducted during the Hall of Fame Banquet on Nov. 7.
1999-2000 Men's Basketball Team
The 1999-2000 NAU men's basketball team is one of two teams in Lumberjack history to make it to the Big Dance ... The squad won the 2000 Big Sky Tournament championship, advanced to the NCAA Tournament and placed third in the regular season standings ... The Lumberjacks posted a 20-11 overall record and 11-5 conference record ... The team still holds the NAU school season records in three-pointers, three-point attempts, longest Big Sky road winning streak and longest Big Sky win streak ... Coached by Mike Adras, the team berthed NAU's highest draft pick – Dan McClintock (2nd Round - 53rd overall) ... Three players earned Big Sky All-Conference honors – McClintock, Ross Land and Billy Hix.
Dan Finn, Football, 1994-97
Two-time All-American (Sports Network, 1996-97; AFCA, 1997; Walter Camp, 1997; Football Gazette, 1996) ... Three-time All-Big Sky first-team selection ... Team captain ... Started 44 games at left tackle and was part of most prolific offense in the nation ... Anchored the offensive line which produced 2,000-yard rusher and 3,000-yard passer in the same season, the only time that been accomplished in NCAA history ... Played with the San Francisco 49ers and Denver Broncos in the NFL and Frankfurt Galaxy in NFL Europe ... Currently an assistant coach at UC Davis.
Cee Cee Odorfer, Women's Soccer, 2004-08
NAU's all-time leader with 13 game-winning goals ... Third all-time in points (70), goals (26), assists (18), multiple goal matches (3), and shots (204) ... School record 28 points during the 2008 season ... Second most points in NAU history during 2005 season (27) ... One of three players in school history to record a hat trick ... Three-time All-Big Sky First Team and Big Sky All-Academic ... 2008 Big Sky Co-Offensive Player of the Year helping team to first Big Sky title and NCAA Tournament appearance ... Big Sky Newcomer of the Year ... Big Sky Tournament MVP in 2008 ... Two-time NSCAA All-Region (2006 and 2008) ... Two-time CoSIDA Academic All-District 8 First Team (2005 and 2006) ... One of four players to score at least 10 goals in a season (did so twice).
---