Nashville Predators at Florida Panthers game preview
Published
Jan. 6, 2017 10:12 p.m. ET

TV: FOX Sports Florida
TIME: Coverage begins at 7 p.m. ET
CAN'T GET TO A TV? WATCH LIVE ON FOX SPORTS GO

SUNRISE, Fla. -- The "December Doldrums" affected Roberto Luongo of the Florida Panthers and Pekka Rinne of the Nashville Predators.

Both goalies were excellent in November as Rinne, 34, had a 1.49 goals-against average and a .949 save percentage and Luongo, 37, was 1.96, .939.

But then came December, and Rinne was brutal (3.44, .875). Luongo wasn't much better in December (2.88, .906), and his January got off to a poor start when he allowed four goals in a 4-1 loss to the visiting Winnipeg Jets on Wednesday.



The Jets were the less-rested team in that game, having played Tuesday in Tampa Bay, but still got through to Luongo.

"We needed the rest," Panthers interim coach Tom Rowe said of his team, who had been off since Saturday. "But we didn't take advantage."

The Panthers (16-15-8) get another chance to take advantage of a less-rested team Friday when they host the Predators, who routed the Tampa Bay Lightning 6-1 on Thursday with only 19 shots on goal.

Rinne got the win Thursday, making 27 saves as he looks to turn things around in January.

Luongo is extra motivated to win Friday because he has been stuck on 447 career wins for three straight games. If he gets one more win, he will pass Terry Sawchuk for fifth place on the NHL's career victories list.

There's a chance the Panthers will turn to backup James Reimer on Friday. Reimer has had completely opposite trends from Luongo, suffering through a poor November (3.32, .890) before getting himself on track in December (1.90, .941).

It's isn't all about the goalies, of course. Panthers skaters have made crucial mistakes such as the turnover in his own end by rookie defenseman Mike Matheson on Wednesday that gift-wrapped the eventual winning goal for Winnipeg.

The Panthers' injuries have been well-documented. Jonathan Huberdeau and Aleksander Barkov -- two-thirds of the team's top line along with Jaromir Jagr -- are out. Huberdeau hasn't played all season and is still out for at least another month. Barkov, who will likely be an All-Star this year, is out with a lower-body injury.

In addition, left winger Seth Griffith, who took Huberdeau's place on Florida's top line, suffered a concussion Wednesday and is out indefinitely. Forward Jared McCann was called up from Springfield of the AHL on Thursday to take Griffith's place.

The Panthers won two of their last eight home games (2-2-4).

Most online power rankings have the Panthers listed at about No. 23 in the league, and that's about right given Florida's minus-15 goal differential. Only seven teams are worse than Florida in that category. No team in playoff position is anywhere near that minus-15 figure.

That's why consistent play from Luongo (11-10-5) is so important to Florida's long-shot chances of qualifying for the playoffs for the second straight season.

The Predators (17-14-7), assuming Luongo starts on Friday, won't be an easy opponent with four straight road victories in tow.

"It was until after the All-Star Game last year that we actually hit our stride," Predators general manager David Poile told The Tennessean earlier this week. "That's when we played our best hockey."

Nashville left winger and leading scorer James Neal (upper-body injury) sat out Thursday's game, but reportedly could return Friday.

Predators defenseman Anthony Bitetto returned Thursday after missing 15 games because of an upper-body injury.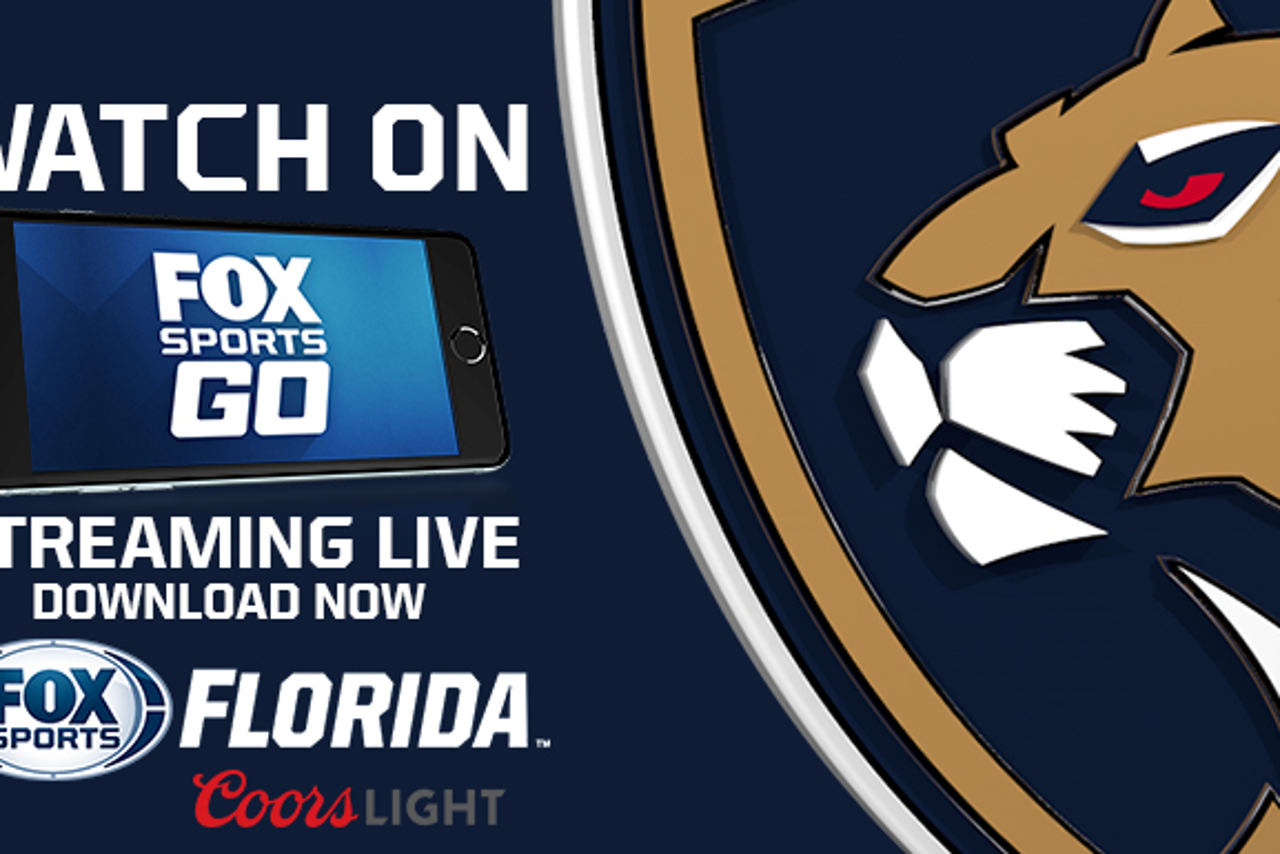 ---