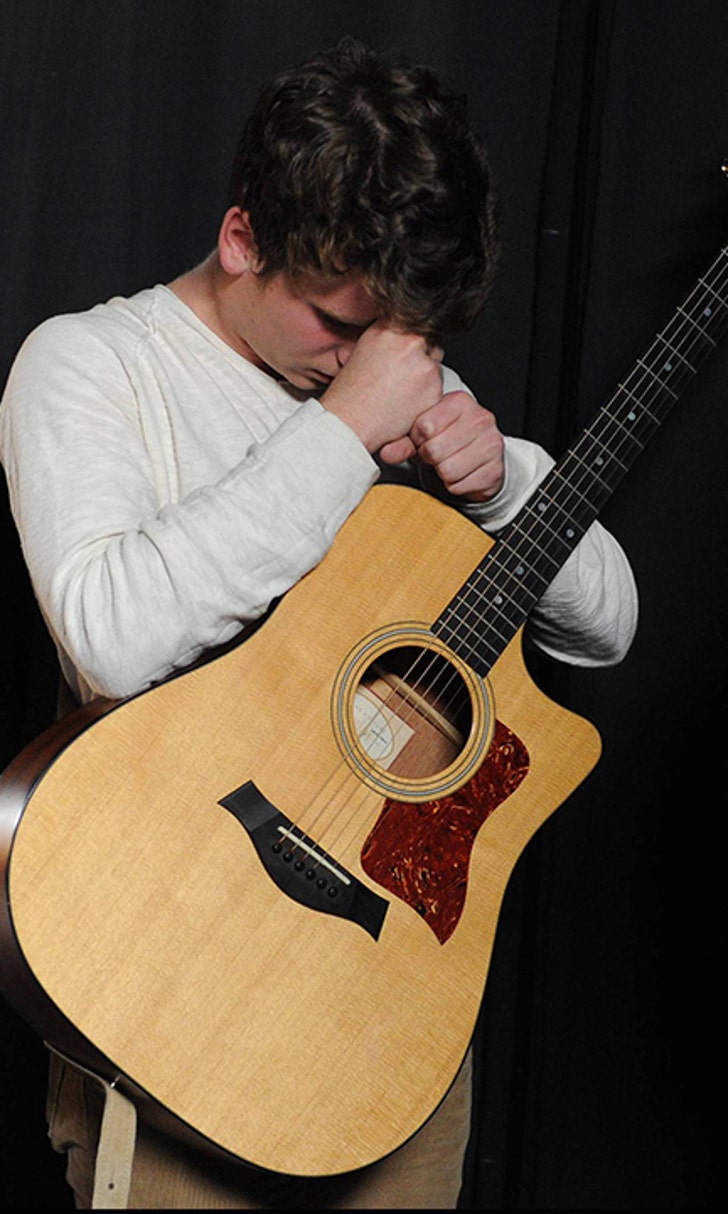 NASCAR spiritual advisor Billy Mauldin is helping 'American Idol' contestants
BY foxsports • February 28, 2014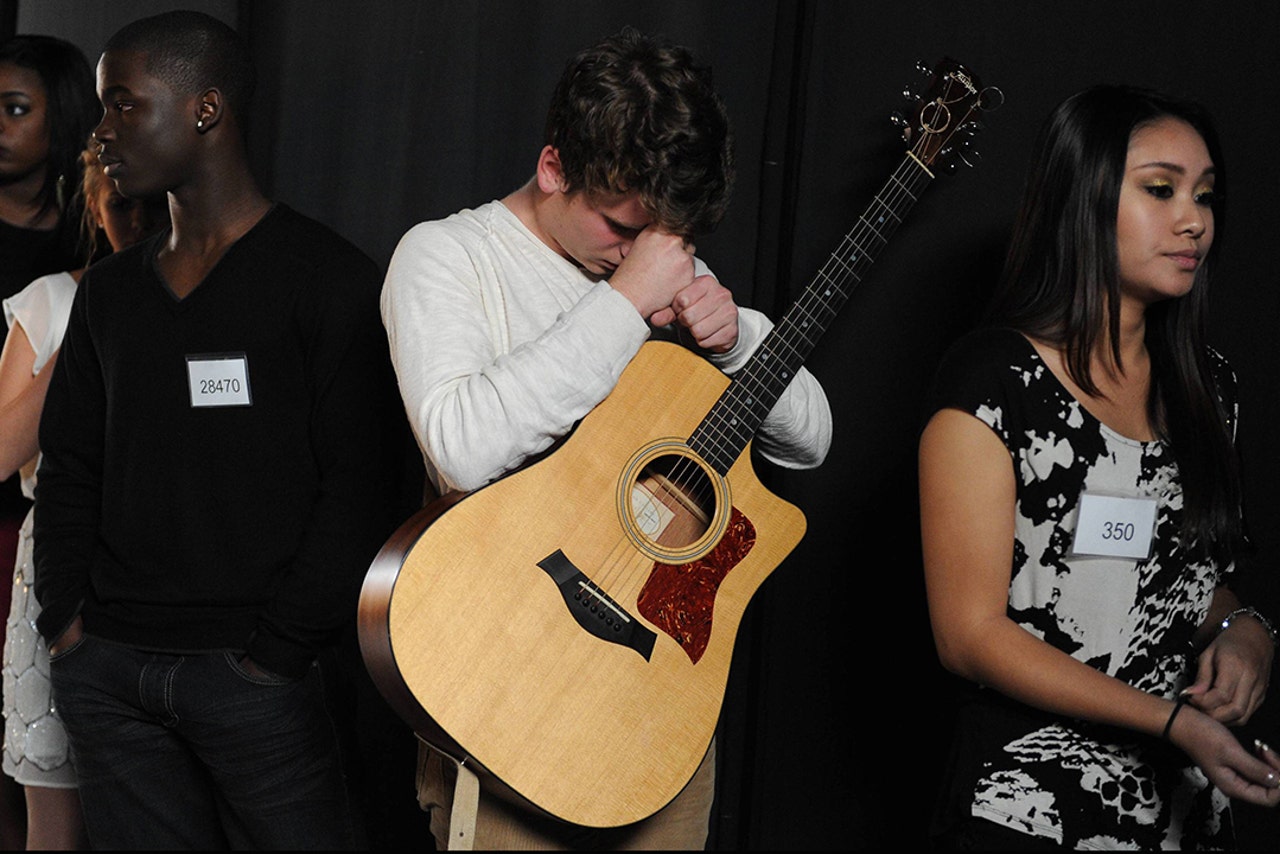 What do NASCAR and the FOX reality show American Idol have in common? A lot more than you might think.
Both have extreme pressure and intense competition... and that's exactly why NASCAR spiritual advisor Billy Mauldin was tapped to work with the show's young contestants. 
Former FOX Sports Chairman David Hill - who now oversees American Idol - felt the young singing hopefuls could benefit from a calming presense. He turned to the President & CEO of Motor Racing Outreach. 
"When I started thinking about people I knew in the faith world who had experience with intense competition, there simply was no other choice than Billy Mauldin and his wife, Julie," said Hill.
Before joining the show, Mauldin did his homework and soon recognized the similarities to the NASCAR world.
"It really is the anxiety and fear that comes with being in a competition that hinges on something that's your biggest dream," Mauldin said. "These contestants, when they come into it, they are hoping for a dream, but as they take each step and you get closer, it becomes a bigger, more possible dream. So, the pressure they begin to feel and even put upon themselves becomes heavier and heavier.
"If you don't feel comfortable with somebody you can trust and be open and honest with, now all that stuff is swirling around in your head, and it will keep you from making your best performance," Mauldin continued. "A driver doesn't want to go out on the track and buckle into their car with a bunch of things running around in their head. They want to focus on what is going on right in front of them. And the same thing is true for these contestants. When they step out on the stage, they need to be focused on one thing – doing the best job they possibly can with their performance."
Hill is pleased with the results.
"I have seen specific examples of how time with Billy and Julie has changed lives. I couldn't be happier with my decision to bring them in... not for me, but for the people who really needed someone to talk with in a safe environment."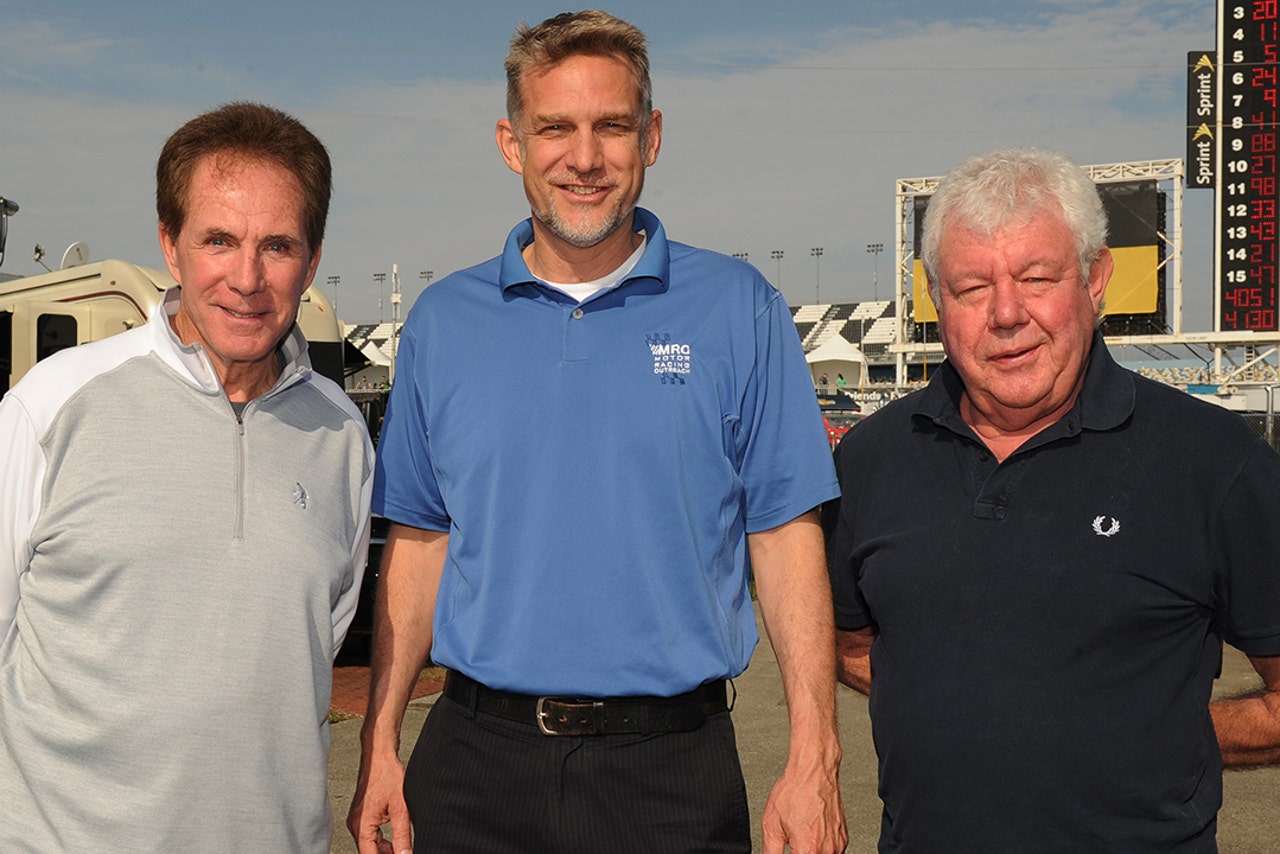 (from left to right) Motor Racing Outreach Founder & Chairman of the Board Darrell Waltrip with MRO President & CEO Billy Mauldin and Sr. Executive VP at 21st Century Fox, David Hill.
---