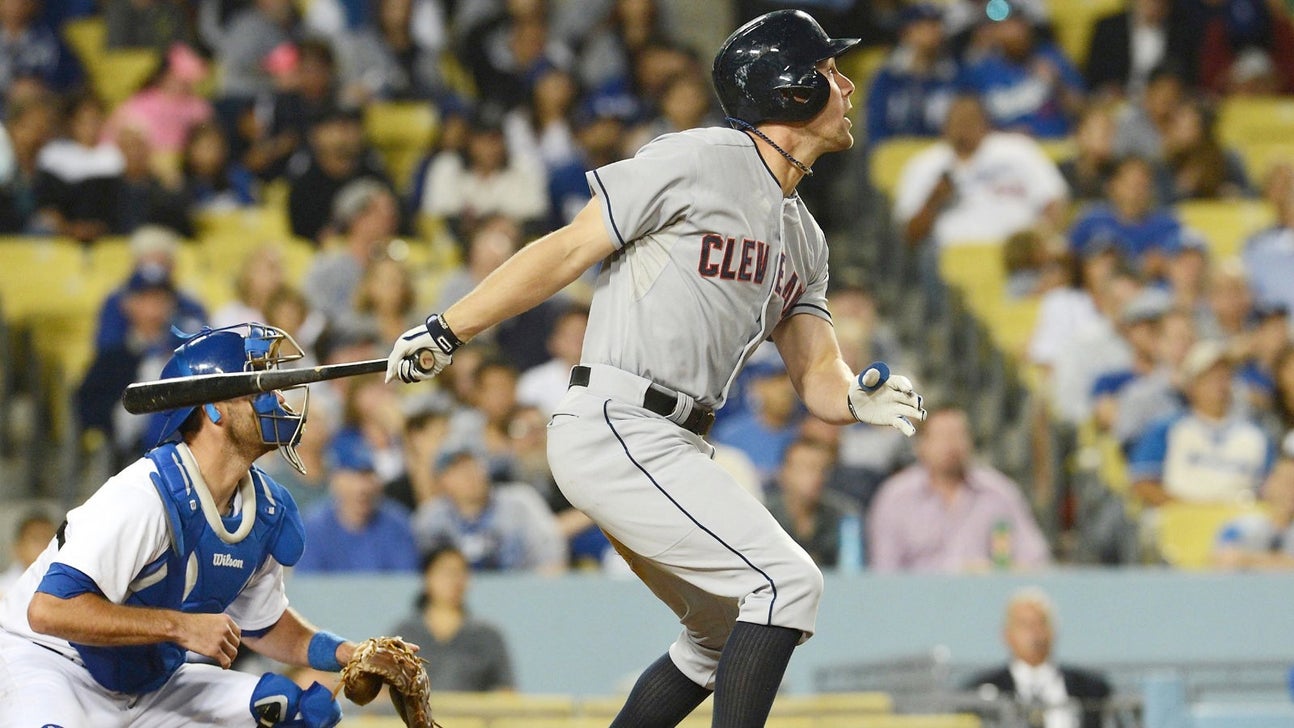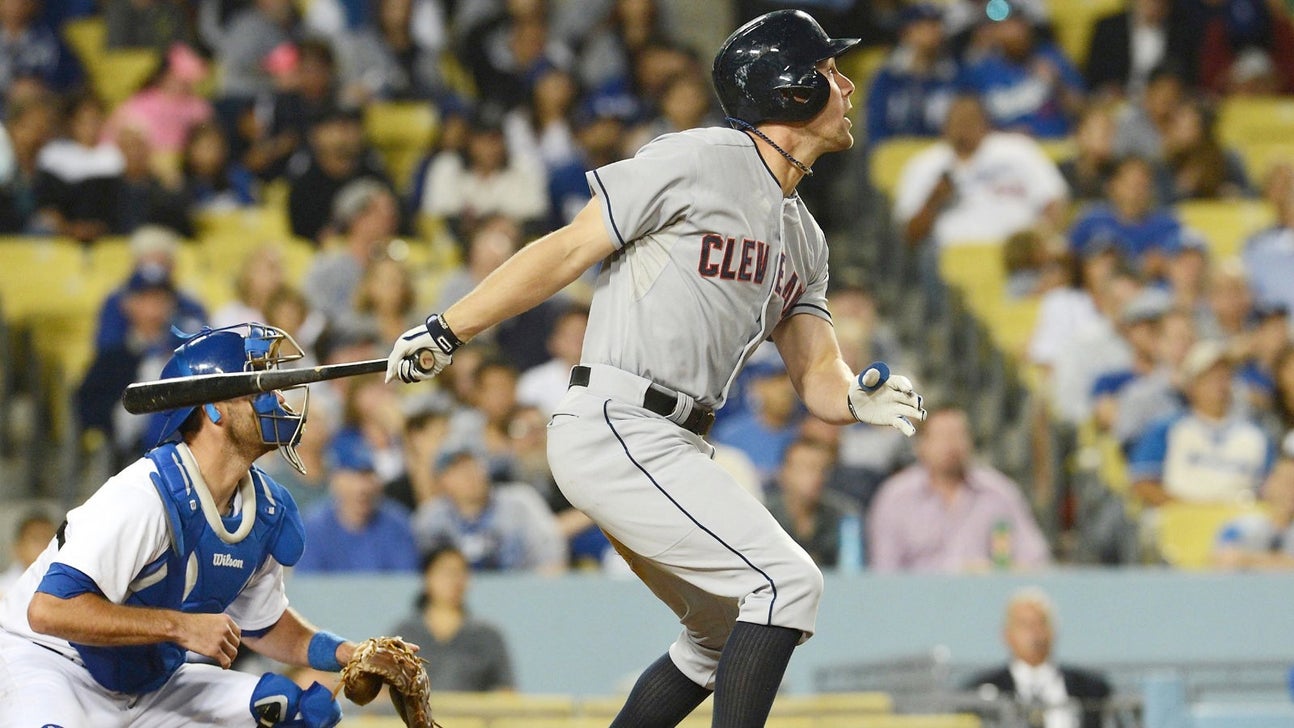 Murphy, Swisher placed on DL
Published
Aug. 10, 2014 11:46 a.m. ET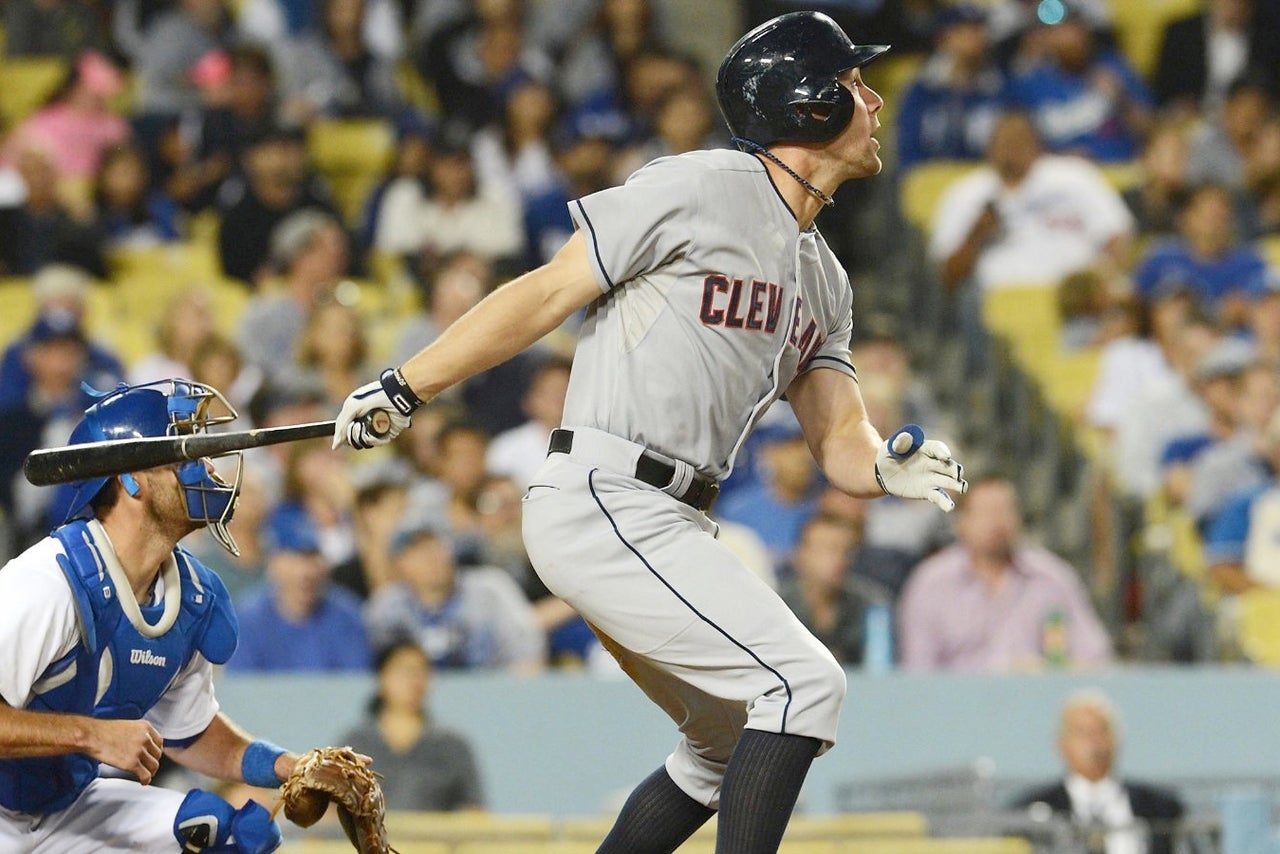 The Indians have a lot of shuffling to do in the outfield after placing David Murphy and Nick Swisher on the 15-day disabled list on Sunday. After both were placed on the DL, Tyler Holt and Tony Walters were called up from Columbus and are available for today's game against the Yankees.
Murphy (right abdominal strain) told reporters after Saturday's 3-0 win over the Yankees that he has been dealing with soreness in his right side for the past week and that he felt it tighten up during an at-bat during the seventh inning. It is the first time that Murphy has had an oblique injury. Murphy is batting .262 this season. After a slump from mid-June to mid-July, Murphy was 12 for 31 with seven RBI in August.
Swisher (right knee soreness) is on the DL for the second time this season due to knee problems. He had a stint there in late May after hyperextending his left knee. Swisher is hitting a disappointing .208 and since June 1 the highest his average has been is .212. After a six-game hitting streak, Swisher was 2 for his last 18.
Holt is with the Indians for the third time this season. He has appeared in two games and is 0 for 1 along with being hit by a pitch. At Akron and Columbus, Holt combined to hit .306 with two home runs, 29 RBI and 31 stolen bases. Since being promoted to the Clippers on May 26, Holt is hitting .311 with 20 steals in 58 games.
Walters was acquired from Washington on July 31 in the Asdrubal Cabrera trade. He is batting .310 with 17 home runs and 56 RBI in Triple-A this season. Walters has seen time with the Nationals in each of the past two seasons, playing 40 games and batting .234 with three home runs and six RBI.
Since being optioned to the Clippers, Walters has batted .387 (12 for 31) with four doubles, two home runs and eight RBI in seven games. Walters can play second, shortstop and third as well as left field.
---