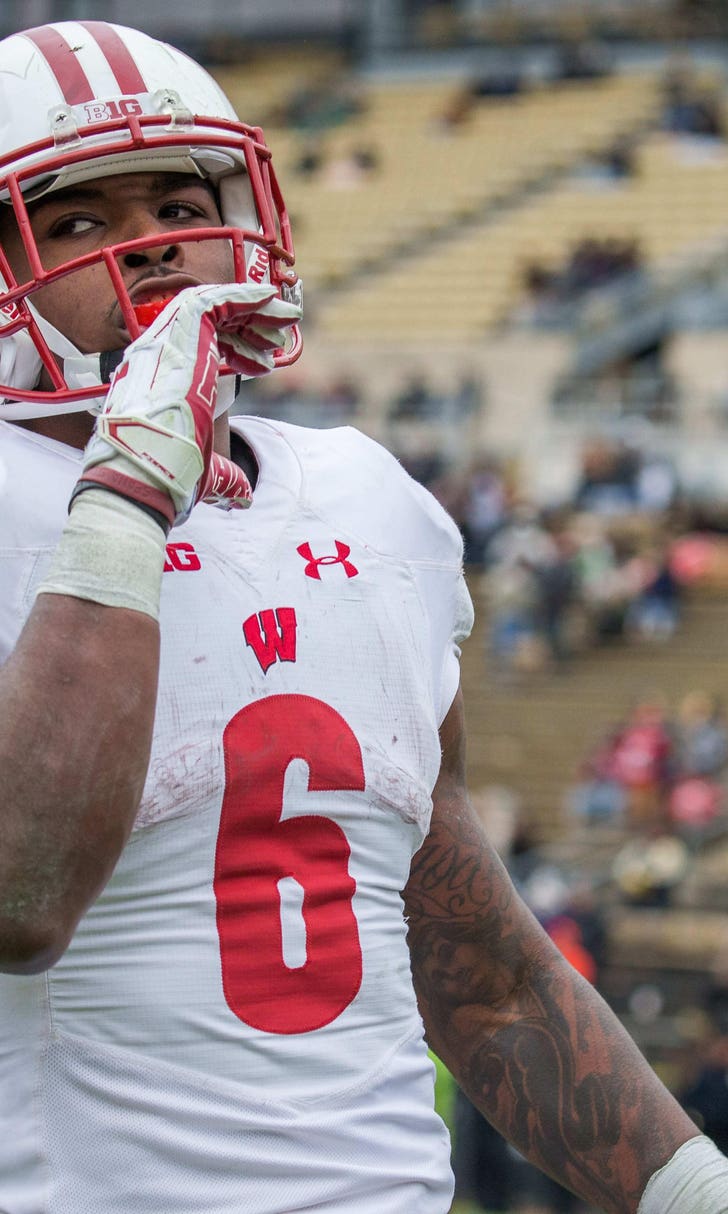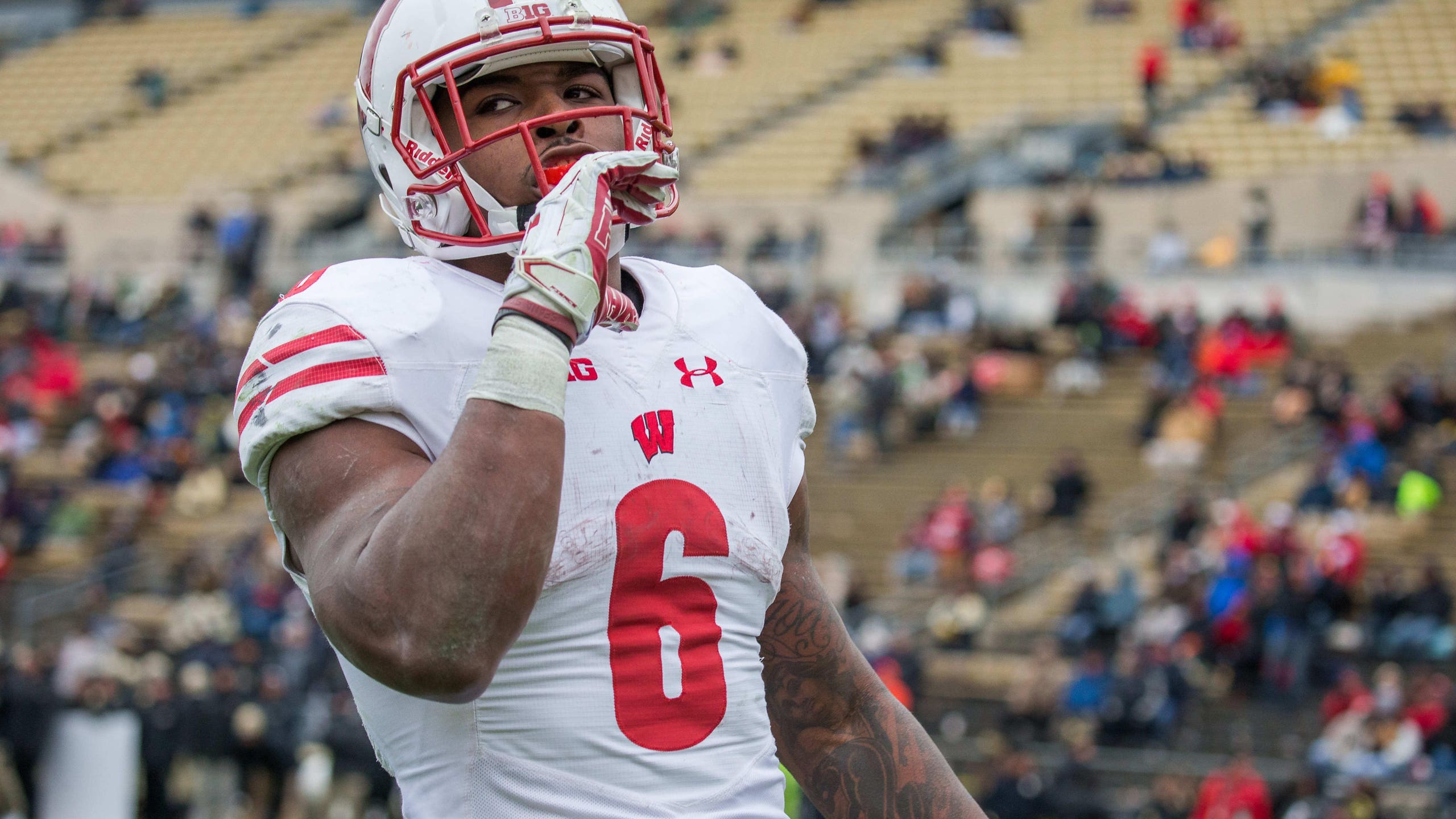 Much at stake for No. 5 Badgers besides rivalry for Axe Week
BY foxsports • November 21, 2016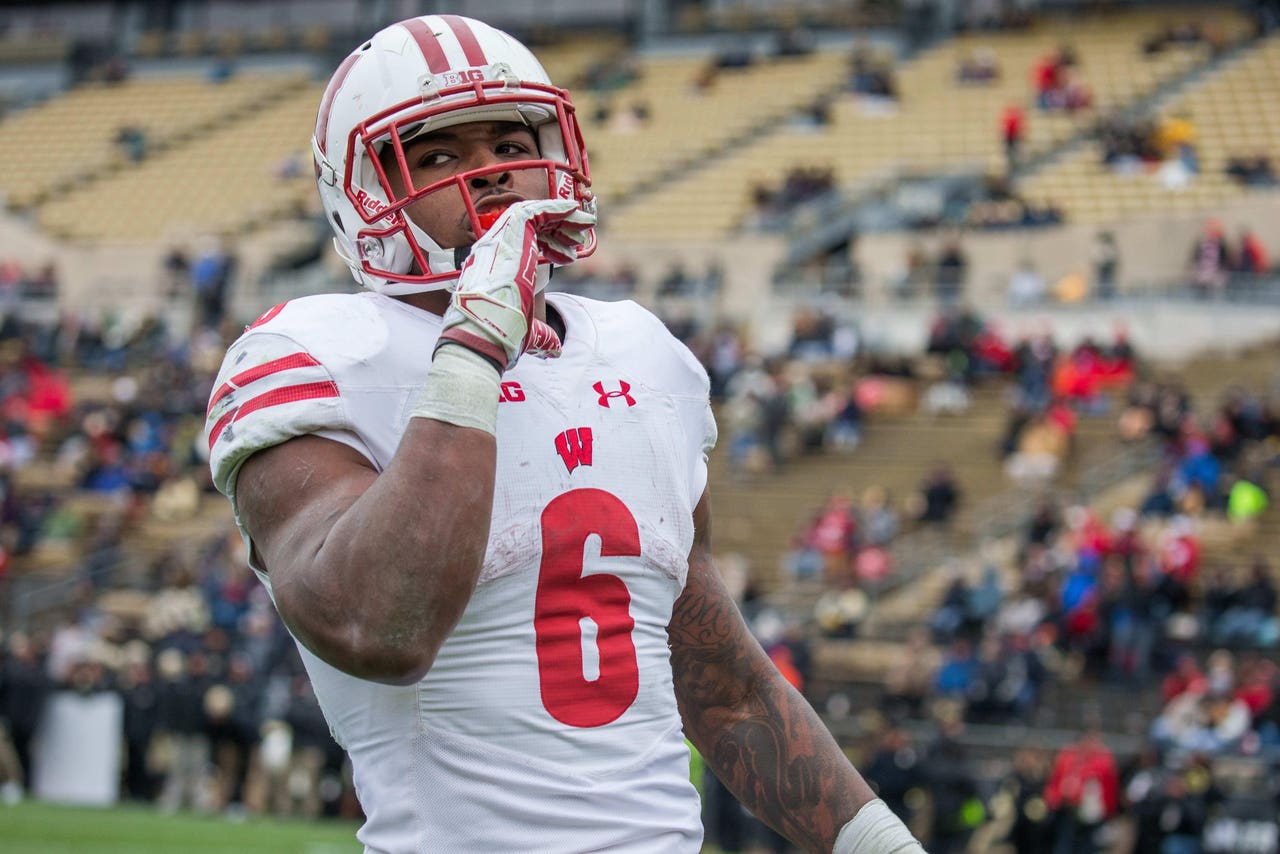 MADISON, Wis. -- At some point this week, Wisconsin linebacker Vince Biegel will stand up in front of his teammates and deliver a speech about what it means to beat Minnesota.
There is so much more on the line this year than just Paul Bunyan's Axe.
Defeat the Gophers on Saturday in the annual rivalry game and the fifth-ranked Badgers can reap an even bigger reward.
"Whenever we play Minnesota, I feel like there (are) always implications on the line. There are a lot of story lines, obviously the axe, the border battle. I know we recruit the same type of players they recruit," Biegel, a senior, said Monday.
Oh, one more prize too awaits Wisconsin (9-2, 6-2 Big Ten, No. 7 CFP) with a win.
"We want to represent the West (division) in the Big Ten championship game," Biegel said.
Minnesota-Wisconsin has been a one-sided rivalry of late. Wisconsin has won 12 straight, the longest streak by either team in a series that dates to the 1890s.
By kickoff on Saturday, the Badgers could even be in a position in which they have already clinched the West. Nebraska, which is tied with Wisconsin atop the West, would be eliminated with a loss at Iowa on Friday. If that happens, the Badgers would win the division even with a loss to Minnesota because they hold the tiebreaker by virtue of their 23-17 victory last month over the Cornhuskers.
As has been the case all season though, the Badgers are showing no signs of overconfidence.
"Nobody wants the feeling of another team coming in here, taking that trophy from you," senior cornerback Sojourn Shelton said. "I can only imagine how it would feel for Minnesota to do that."
The Gophers (8-3, 5-3) are no pushovers. Two weeks ago, Minnesota played No. 17 Nebraska tough on the road before losing 24-17. Last week, Minnesota closed out its home schedule with an impressive 29-12 victory over Northwestern.
"It's always special to play in this game," said coach Paul Chryst, a Madison native who attended Minnesota-Wisconsin games as a child and then later played for the Badgers. "A lot of respect for Minnesota and the way they're playing."
As a way to remind players of the importance of retaining the axe, a Wisconsin strength coach has asked seniors to continue a tradition of giving speeches at some point this week about what's at stake. A few years ago, former Badger and current Houston Texans star J.J. Watt gave a pep talk that was shown on a big-screen television after a practice.
Biegel declined to share with reporters what he would tell teammates, though the Wisconsin native offered clues. He recalls fondly how the Badgers were able to keep the axe the last time the rivalry game was played in Madison two years ago.
"I think the fans are invested in this as much as we are," Biegel said. "They've got family in Minnesota. There are ties on both sides. It's a border battle. To be able to bring back the axe, protect Camp Randall ... it's another special moment."
NOTES: NT Olive Sagapolu will miss a sixth straight game with a right arm injury. ... Wisconsin listed the following injured players as questionable: FB Austin Ramesh and OL Jacob Maxwell have right shoulder injuries, while backup LB Zack Baun has a left leg injury. ... The Badgers will honor its senior class on Saturday, with 13 players to be introduced before kickoff. They include Biegel, Shelton and 1,000-yard rusher Corey Clement.
---
---