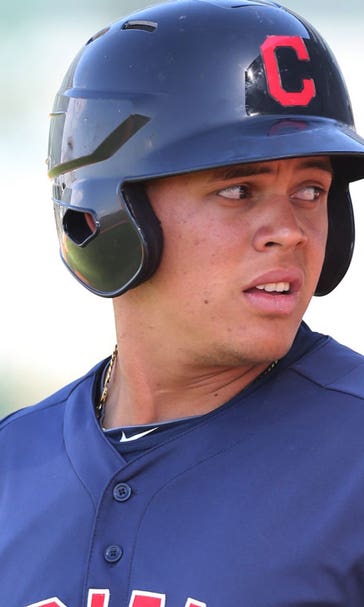 MRI reveals PCL sprain for Urshela, expected to be ready for the season
BY foxsports • November 21, 2014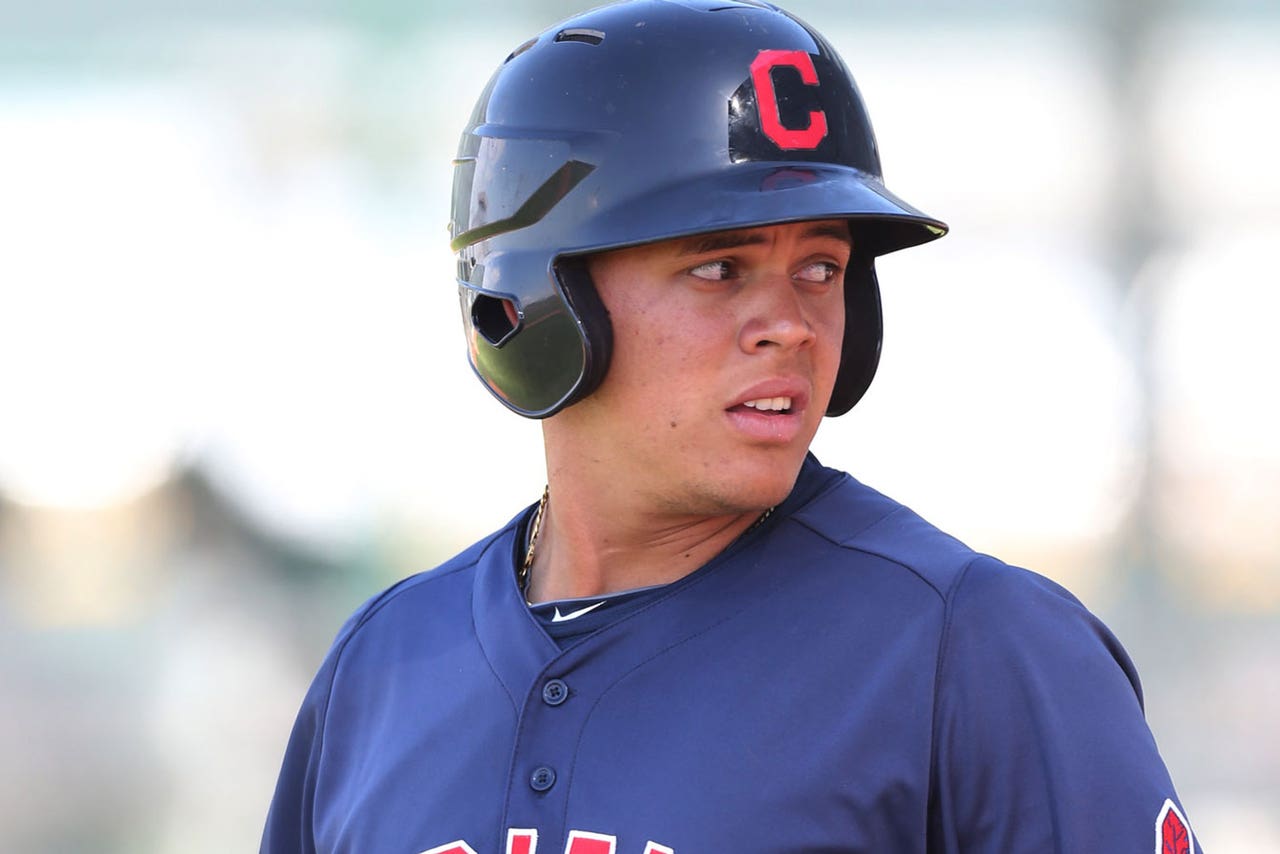 The Indians received some good news on Friday in regards to the health of Giovanny Urshela.
Urshela arrived in Cleveland on Thursday and night and was examined at the Cleveland Clinic on Friday by Dr. Rick Parker. Urshela injured his left knee while running the bases last week in a winter league game in Venezuela. An MRI confirmed a sprain of the posterior cruciate ligament (PCL) in the knee but surgery is not required and he is expected to be ready for the start of the upcoming season.
Urshela will report to the team's Player Development Complex in Goodyear, Ariz., to begin rehab on the knee next week
Last season Urshela led the organization in runs scored (78) along with being second in RBI (84), third in hits (136) and fourth in home runs (18). Urshela hit .280 as he spent the year with Double-A Akron and Triple-A Columbus. He was batting .398 for Zulia in winter ball before the injury.
---