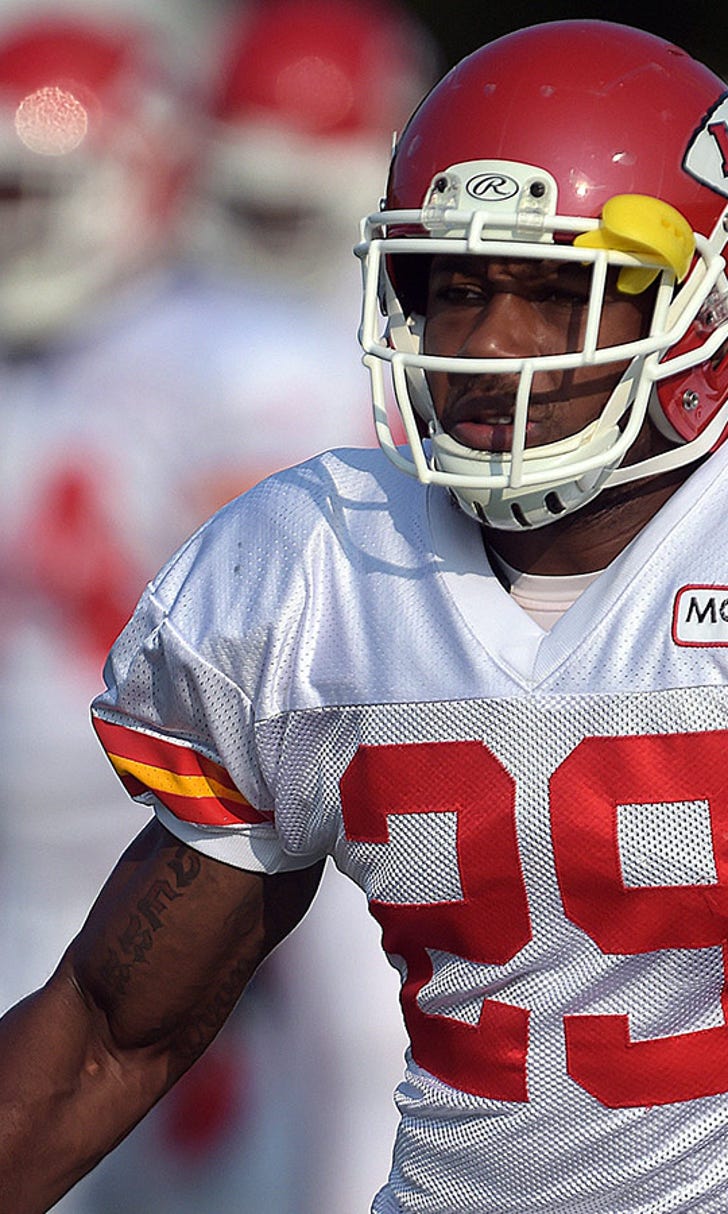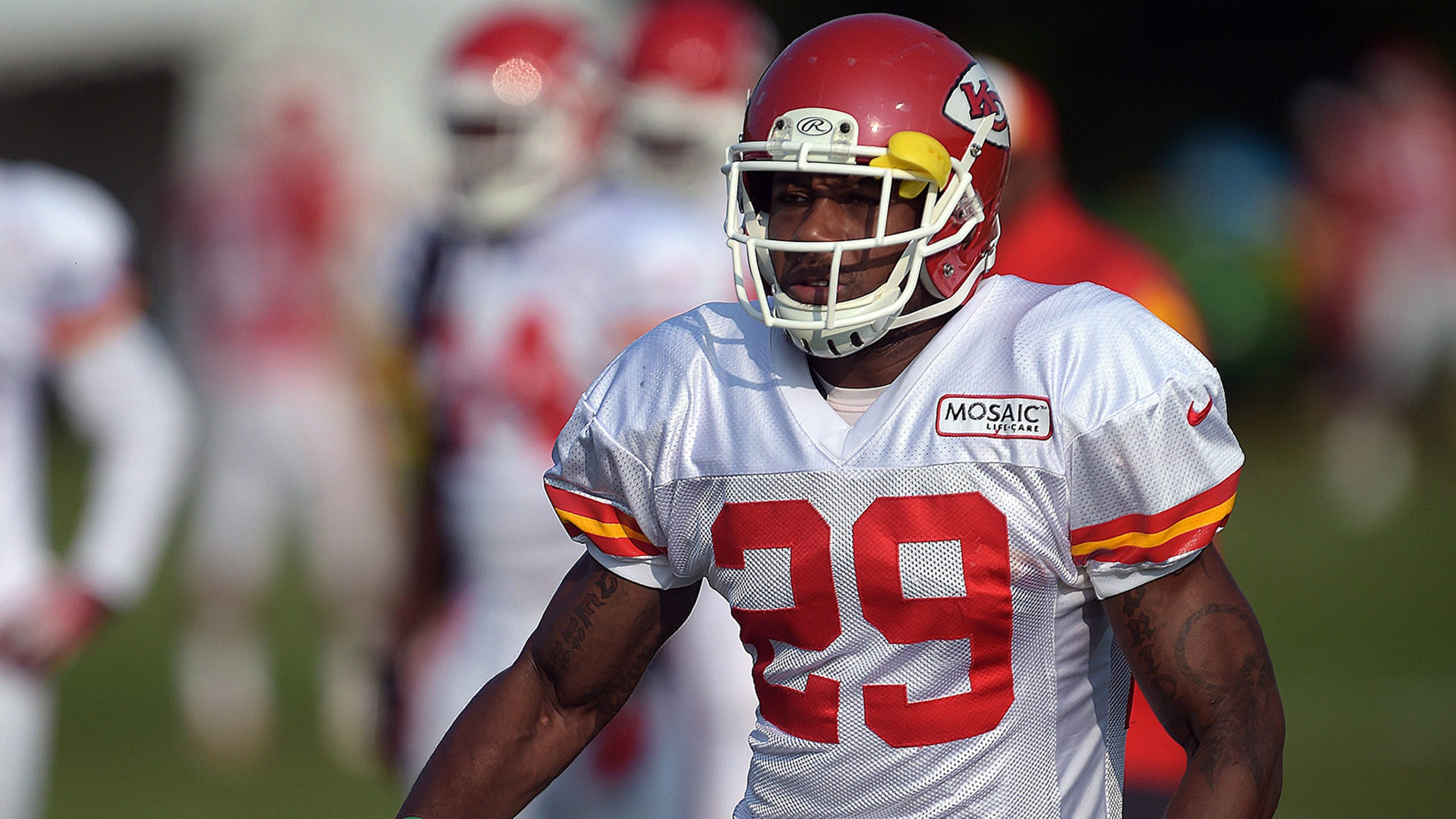 MRI on Chiefs' Berry reveals mass in chest that could be lymphoma
BY foxsports • November 24, 2014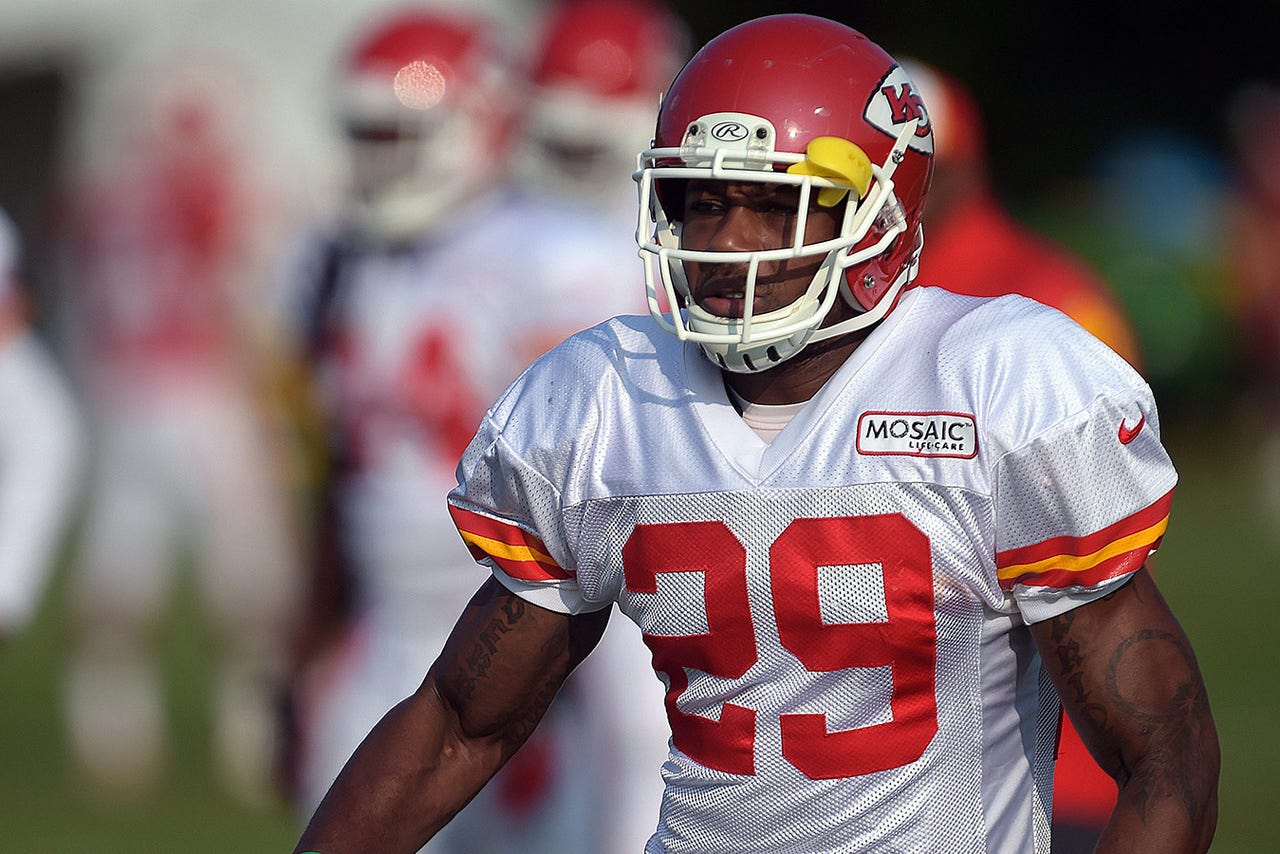 KANSAS CITY, Mo. -- An MRI on Chiefs safety Eric Berry last Friday has revealed a mass in his chest that had caused him discomfort during last Thursday's game at Oakland.
Chiefs head athletic trainer Rick Burkholder said an exact diagnosis hasn't been determined yet, but that "the leading consideration right now is lymphoma."
Burkholder, in a solemn news conference Monday afternoon, stressed that more tests needed to be conducted before any determinations of cancer staging could be made.
Berry, who was placed on the non-football injury list, thus ending his season, left for Atlanta on Monday to see a specialist.
Berry, 25, addressed the Chiefs' squad Monday morning, according to coach Andy Reid.
"He was upbeat and very positive," Reid said. "He's not one who likes to do a lot of talking, but he felt the team needed to hear it from him."
Reid added that the serious nature of Berry's condition trumped all football concerns.
"You put football aside," Reid said. "He had an opportunity to address the team and feel their love and support. In these situations you hunker down and battle for your life.
"We know it will work out for Eric Berry. He's a beast. I think it will be a very positive result for Eric."
The Chiefs had no prior indication in recent weeks that Berry had felt ill until he spoke up during the Raiders game and told Burkholder he felt discomfort in his chest.
"Everyone gets a physical in June," Burkholder said, "and Eric checked out fine."
According to the American Cancer Society, the five-year survival rate for lymphoma patients is 69 percent -- that is, 69 percent of patients live for five years or longer after they are diagnosed. Many patients survive much longer and many others are cured, according to the ACS.
Berry issued a statement:
"I am truly thankful for all of the support from family, friends, coaches, teammates and the entire Chiefs kingdom. At first I was in shock with the diagnosis on Saturday and did not even want to miss a game, but I understand that right now I have to concentrate on a new opponent.
"I have great confidence in the doctors and the plan they are going to put in place for me to win this fight. I believe that I am in God's hands and I have great peace in that. I know my coaches and teammates will hold things down here the rest of the season and until I am back running out of the tunnel at Arrowhead.
"I am so thankful and appreciative of being a part of this franchise and playing in front of the best fans in the NFL. I will be back!"
Berry is in the fourth year of a five-year contract.
You can follow Jeffrey Flanagan on Twitter at @jflanagankc or email him at jeffreyflanagan6@gmail.com.
---