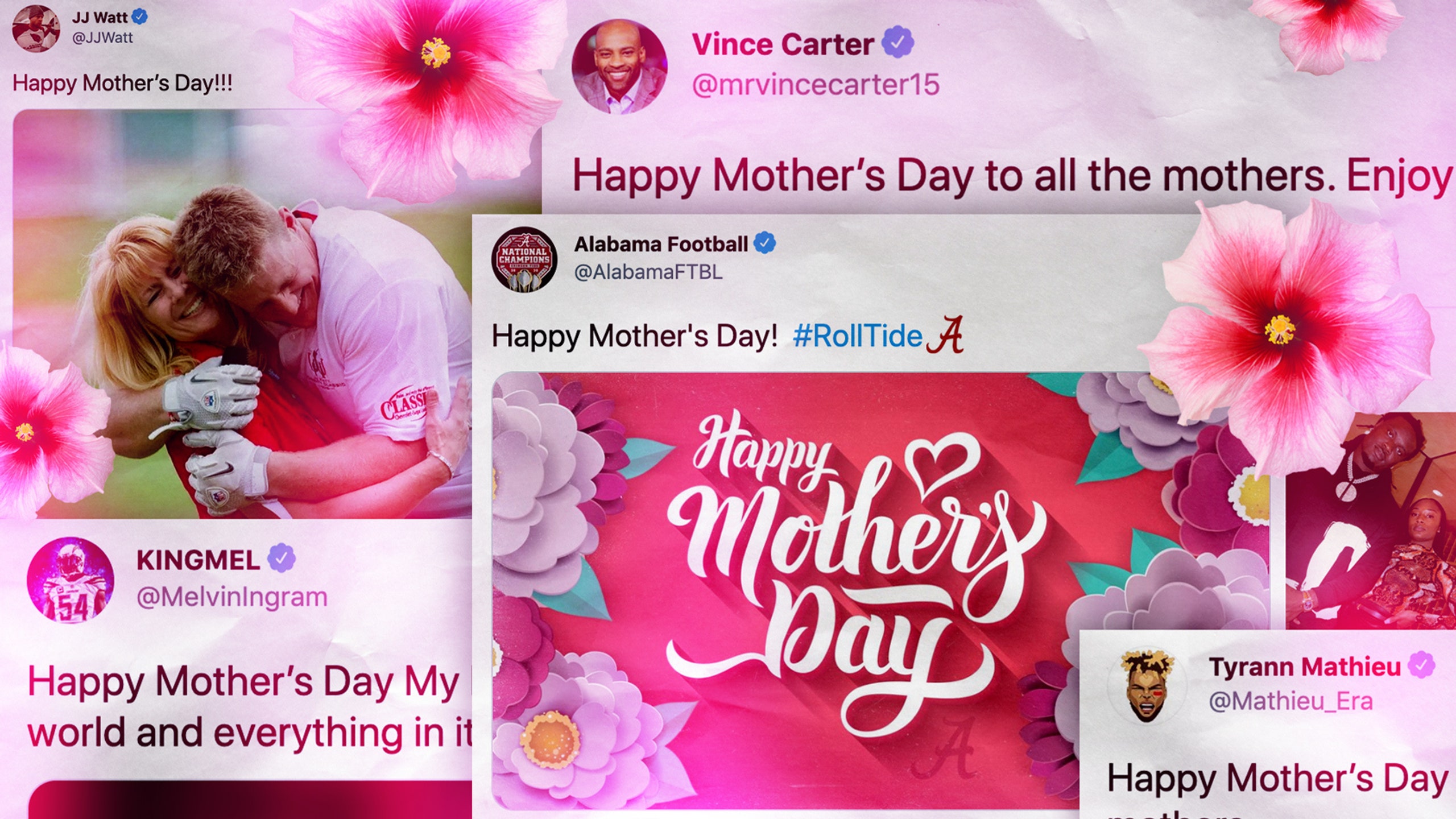 Mother's Day 2021: Top tributes from around the sports world
May 9
The sports world pulled out all the stops on Sunday to honor some very important women: mothers.
Mother's Day falls on the second Sunday of May each year in the United States, and leagues, teams and athletes were all lined up to offer their gratitude.
And there might not have been a better sign of that gratitude across the sports world than the one Atlanta Braves first baseman Freddie Freeman displayed for his wife.
He made sure to hit a home run for his wife Chelsea on this special day.
Others joined in on the Mother's Day love as well, even a beloved ⁠— albeit fictional ⁠— coach got in on the fun.
So, take a break from brunch and check out some of the tributes seen on social media:
---
---