Moreland sits night after playing left field
Published
May. 13, 2014 8:09 p.m. EDT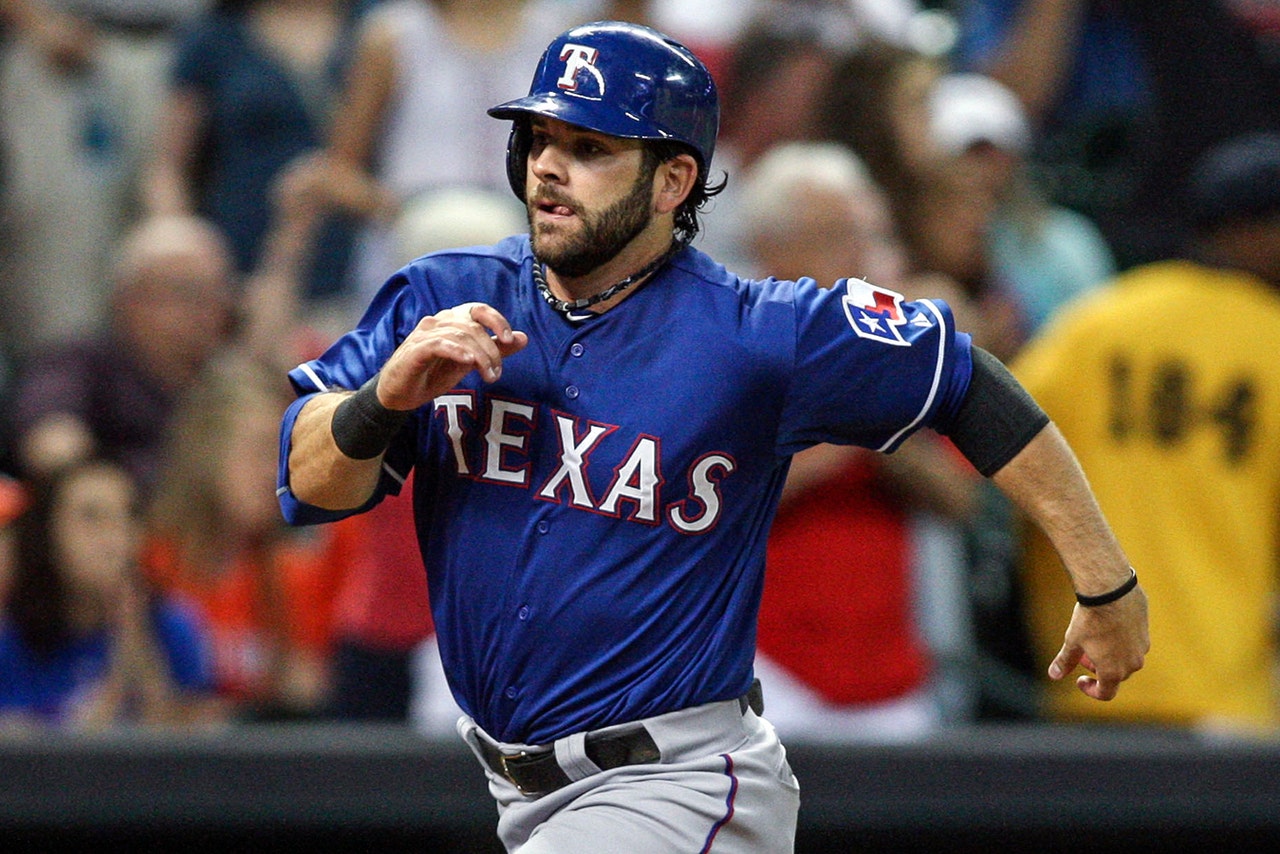 HOUSTON - After making his second-career start in left field Monday against the Astros, Mitch Moreland was out of the lineup in the following night the Rangers set to face lefty Dallas Keuchel.
Moreland, who is hitting .321 against right-handers this season, has only had eight at bats against left-handed pitching with a .125 average. Right-hand hitting Michael Choice is hitting sixth, playing in centerfield, giving Leonys Martin a break from fielding to hit in the DH role.
Rangers manager Ron Washington said Moreland's sitting Tuesday had nothing to do with facing a lefty, but instead there simply wasn't room for him with Shin-Soo Choo in left field and Prince Fielder at first base wanting to give Choice some playing time.
Washington said Moreland should be back in the lineup Wednesday in the series finale, but likely back in the DH role, where he has started in 19 games this season. However Washington did leave the door open to have him play in the field at first base with Fielder likely going to the DH spot for a night.
"I may talk with Prince tomorrow and see how he feels about DH tomorrow, and give [Moreland] first base," Washington said. "I'll see how that goes."
Follow Shawn Ramsey on Twitter: @ShawnPRamsey
---