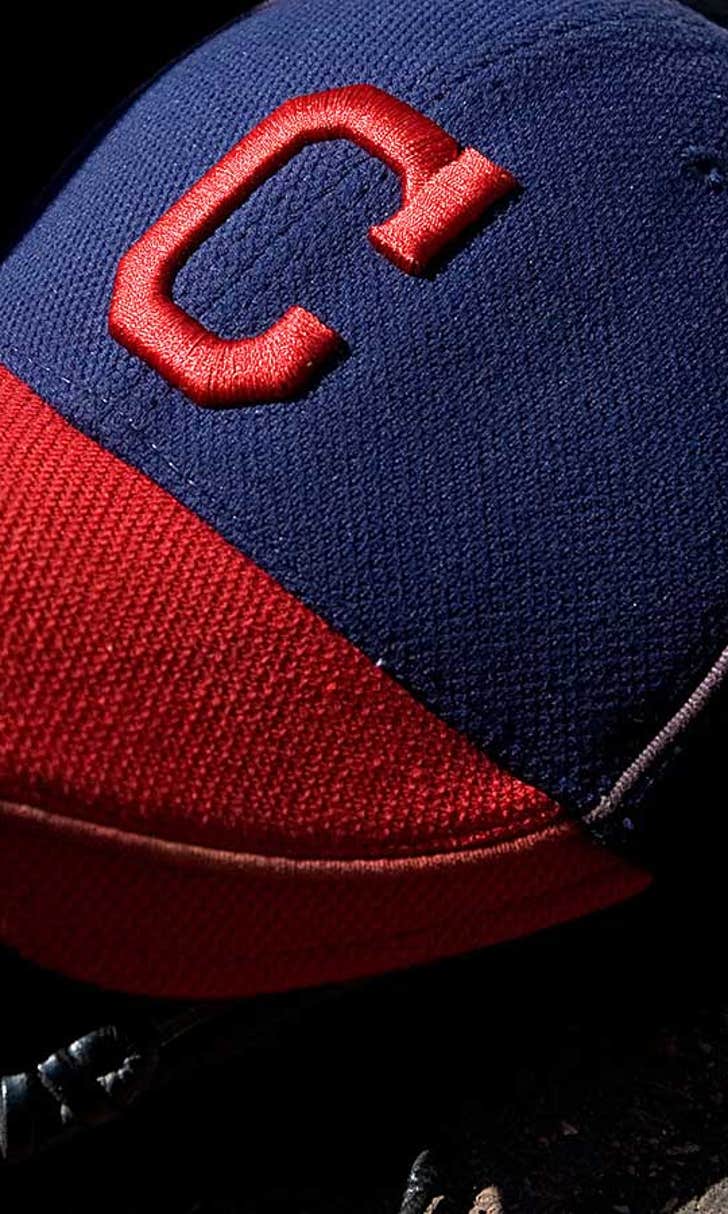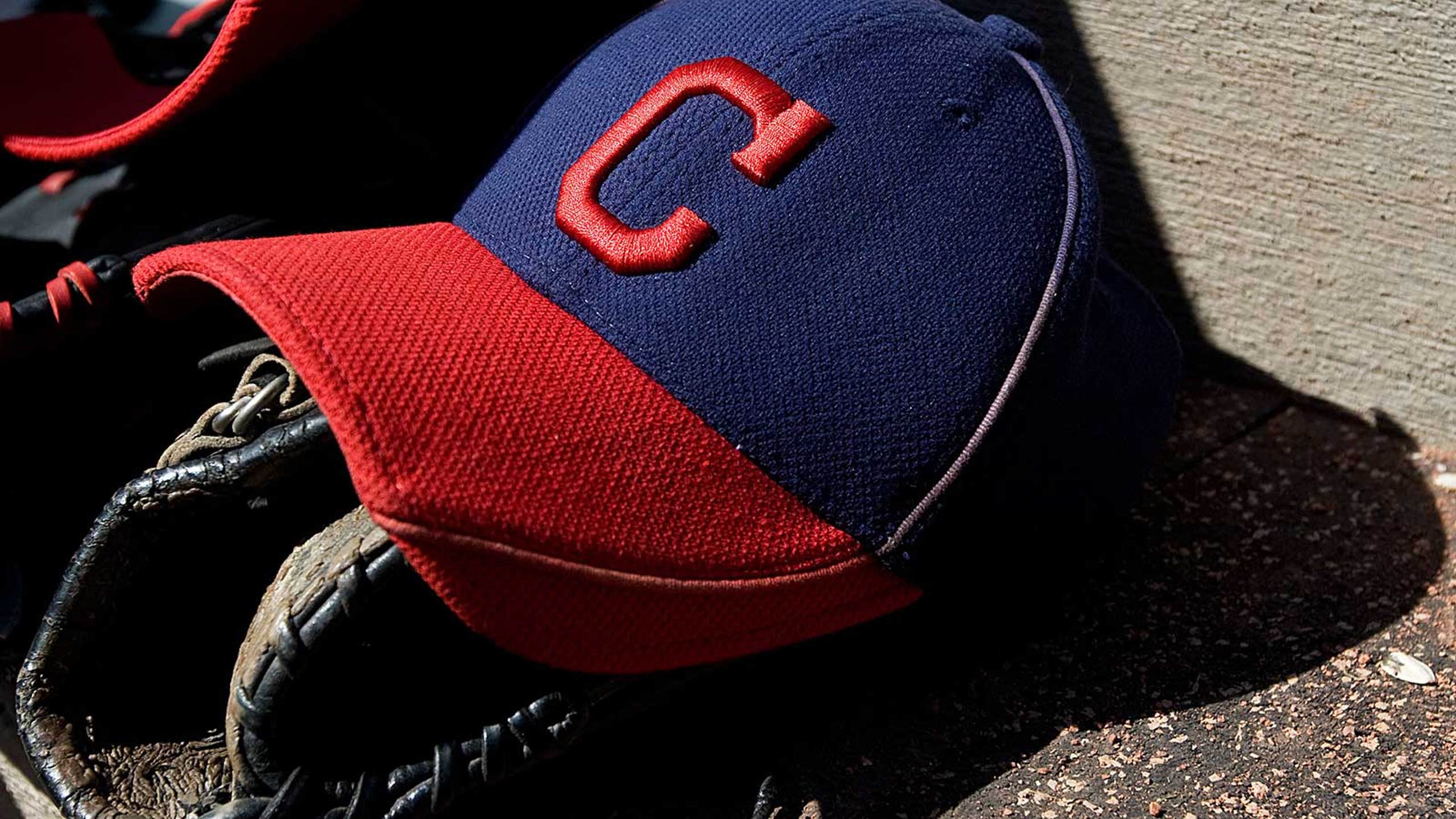 Moncrief continues to have spring success against Reds
BY foxsports • March 5, 2015
GOODYEAR, Ariz. -- When it comes to spring training, Carlos Moncrief loves facing the Reds.
Last year the Indians outfielder made a great running catch to rob Kristopher Negron of a hit near the right-field wall. What also made the play noteworthy is that a picture makes it appear that Moncrief was running into the middle of a new kitchen due to the ad on the wall.
On Wednesday, Moncrief went 4-for-4 in the Indians' win over the Reds. In a "B" game on Thursday at the Reds complex, he was 3-for-3 with a double and home run as the Indians won 6-4.
"I enjoy playing against the Reds; I have a couple of friends over there," Moncrief said. "I took it in, let it be and now it is time to turn the page."
Playing primarily in right last year in Columbus, Moncrief played in a team-high 132 games and batted .271 with 12 home runs and 63 RBI. He also led the Clippers in doubles with 33.
"He's an interesting kid," Terry Francona said. "He's really athletic. He doesn't have a ton of games under his belt for his age but he has some major-league tools, and it will be interesting to see where it goes."
Francona did say that Moncrief has the chance to be an everyday player in the majors but didn't know if he would be promoted if there was an injury to an outfielder. Speaking of the outfield, Francona noted that he wants to get a good evaluation of Tyler Naquin and James Ramsey while they are in camp.
OTHER "B" GAME NOTES: Carlos Carrasco started and went two innings. The right-hander allowed three runs on four hits with a walk and a strikeout. Jordan Smith had two hits and drove in two runs while Erik Gonzalez and Ryan Rohlinger each had two hits.
TRAINING ROOM: Corey Kluber has recovered from a short bout with the flu and will start on Saturday against the Dodgers. Saturday will also be the spring training debut for Jason Kipnis, who got off to a slow start after offseason finger surgery.
Pitcher Gavin Floyd was scheduled to pitch on Sunday against Texas but will have that pushed back. The right-hander is likely to pitch a minor-league or "B" game first early next week.
Brandon Moss could also get his first game action next week as he continues to progress from offseason hip surgery. Nick Swisher has started to do more agility running, but the timetable for a return to game action isn't clear.
---