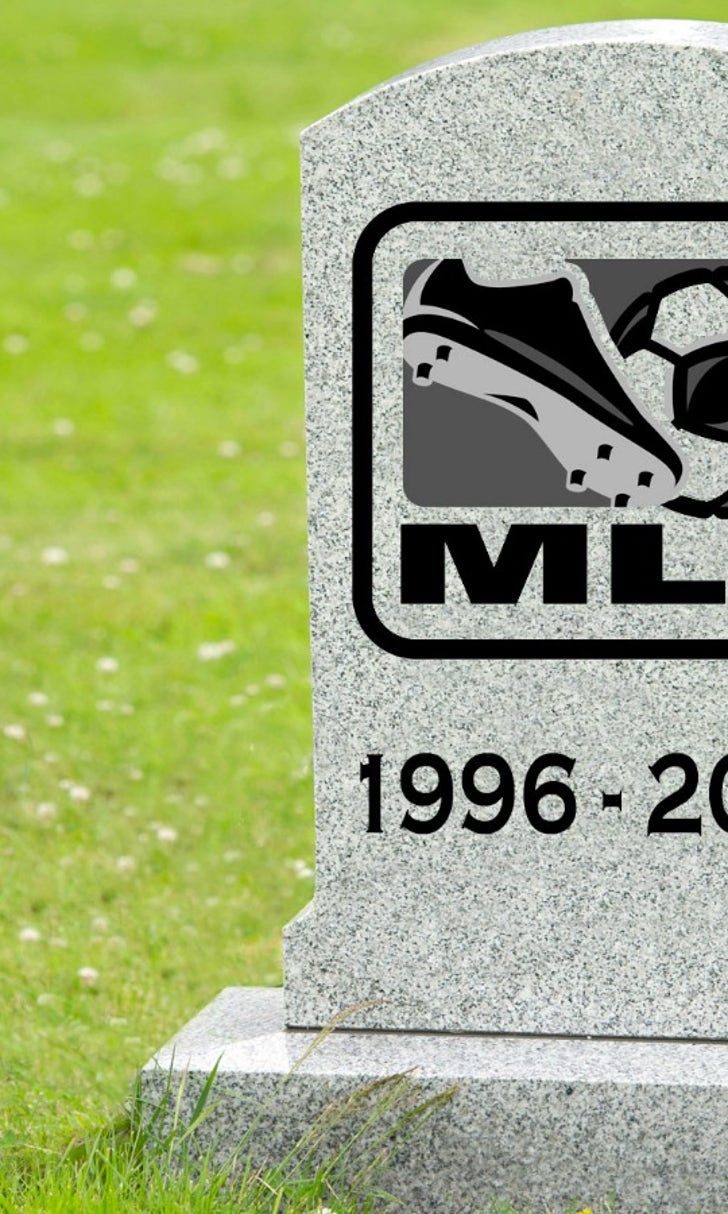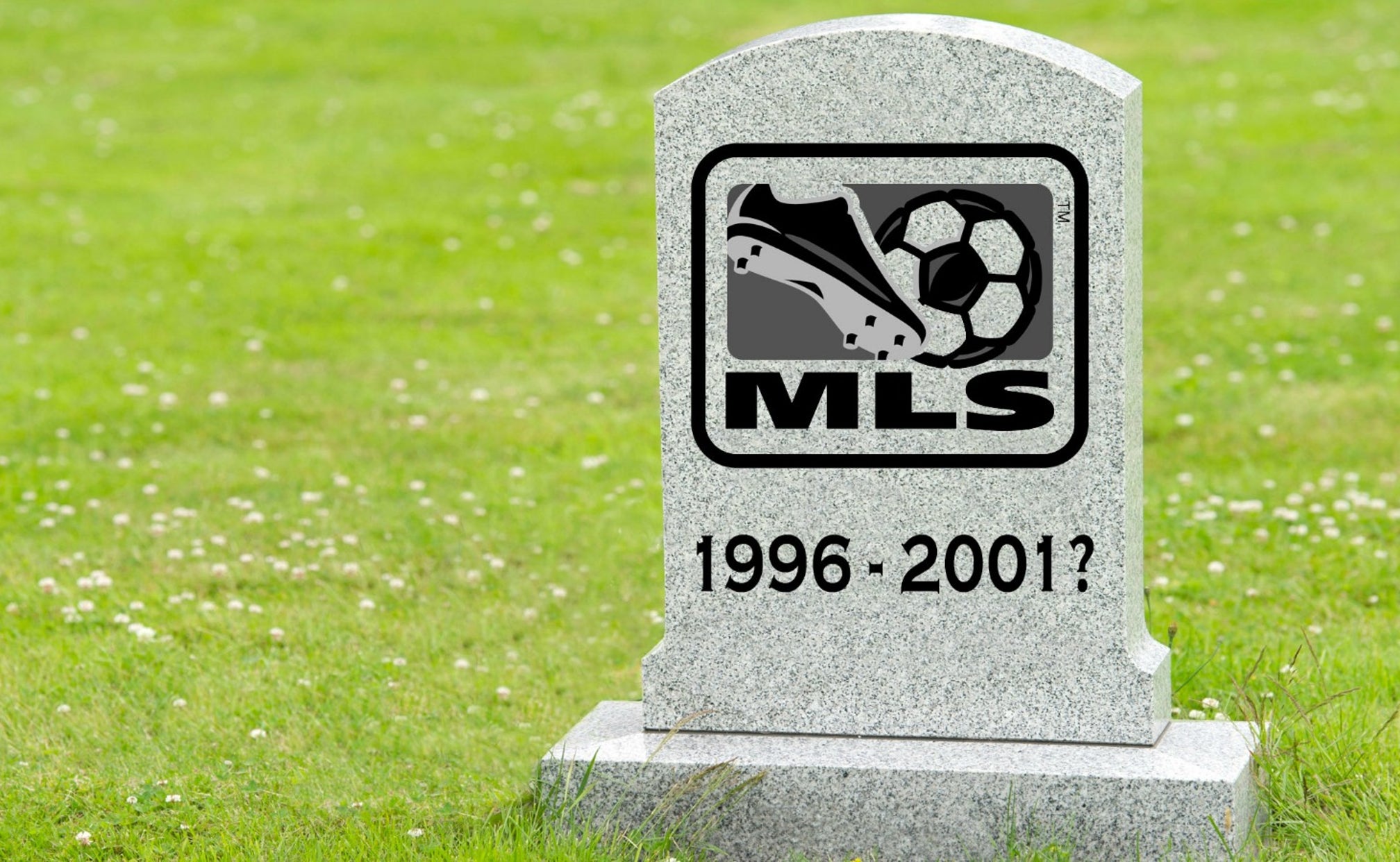 MLS folded in 2001 and we had no idea
BY foxsports • April 11, 2016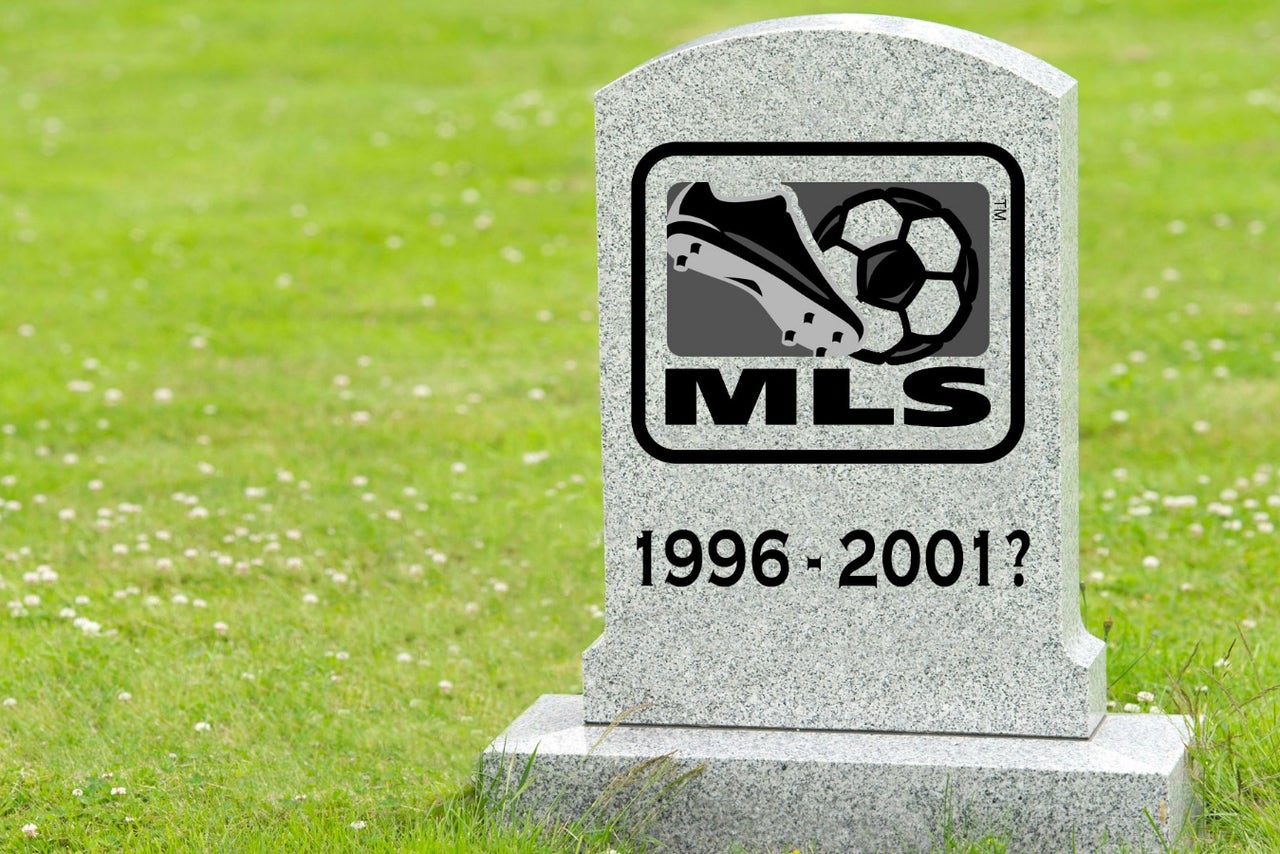 MLS was in bad shape in 2001. Two teams had just folded and there were serious questions about whether the league would survive. But nobody has ever really shared just how close it was to going under until today.
FC Dallas president Dan Hunt told Soccer Today that the league had decided that it would cease operations that year and were preparing the paperwork for closing.
The league was, in theory, dead. They gave up and were ready to close up shop. MLS had failed. The investors were out and there would no longer be a top flight professional soccer league in the United States.
For at least a few hours, MLS essentially ceased to exist.
"We were having a league call in November and the league folded," Hunt said. "It went out of business, they were preparing the documents and that was it."
What or who saved the league? Lamar Hunt.
The man who owned two teams at the time almost single-handedly brought MLS back from the dead in 2001. He called up the league's owners and within 48 hours brought everyone back on board. They were committed to the league again and were no longer going to cease operations.
A year later, the U.S. had an incredible run at the 2002 World Cup. MLS expanded to 12 teams in 2004 and now, in 2016, they are celebrating their 20th anniversary with 20 teams, more on the way and a thriving domestic league unlike anyone could have imagined in 2001.
Hunt was a founding member of the American Football League and North American Soccer League before helping get MLS off the ground so he knew the perils of starting new sports league, but keeping a league afloat when the rest of the investors are out is a whole other matter.
So while we knew that the league was in danger of going under and was on shaky ground for much of the early 2000's, exactly how ready they were to close up shop was never quite clear. Now we know, though. They had hammered the final nail.
MLS was done. Everyone involved had agreed. Well, everyone except Lamar Hunt. And that's all that mattered
---
---