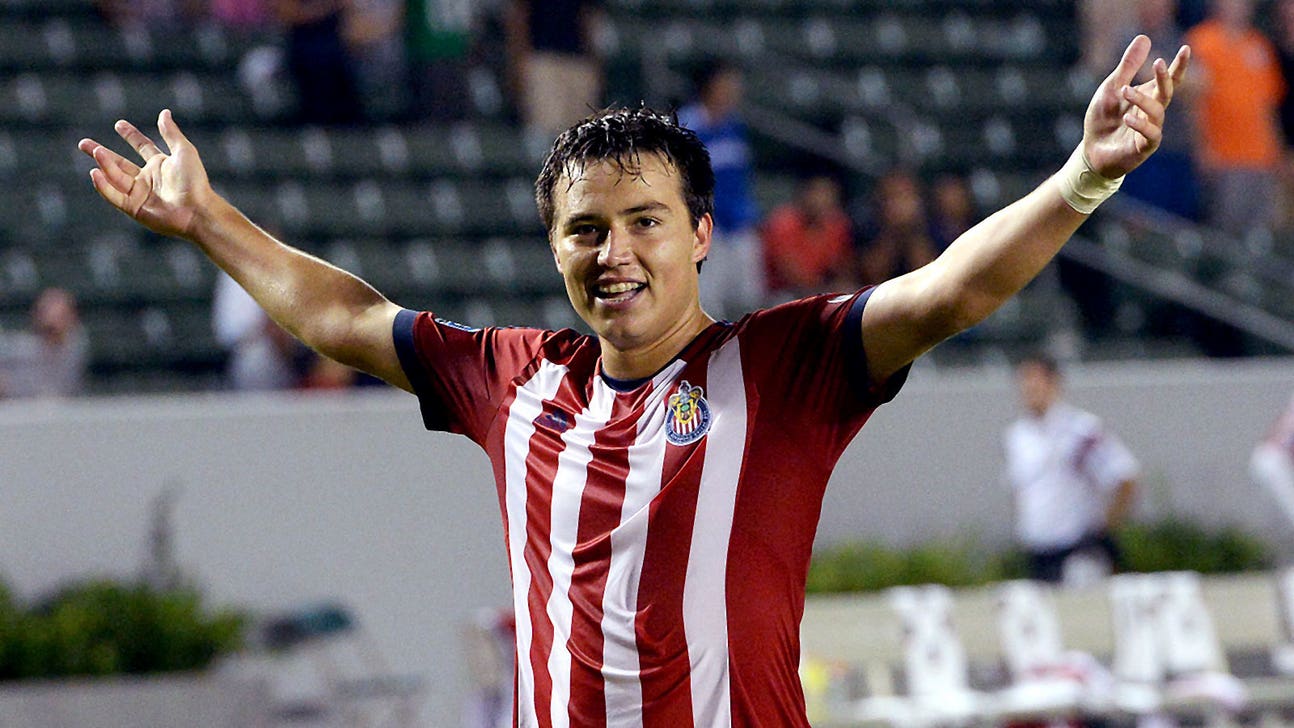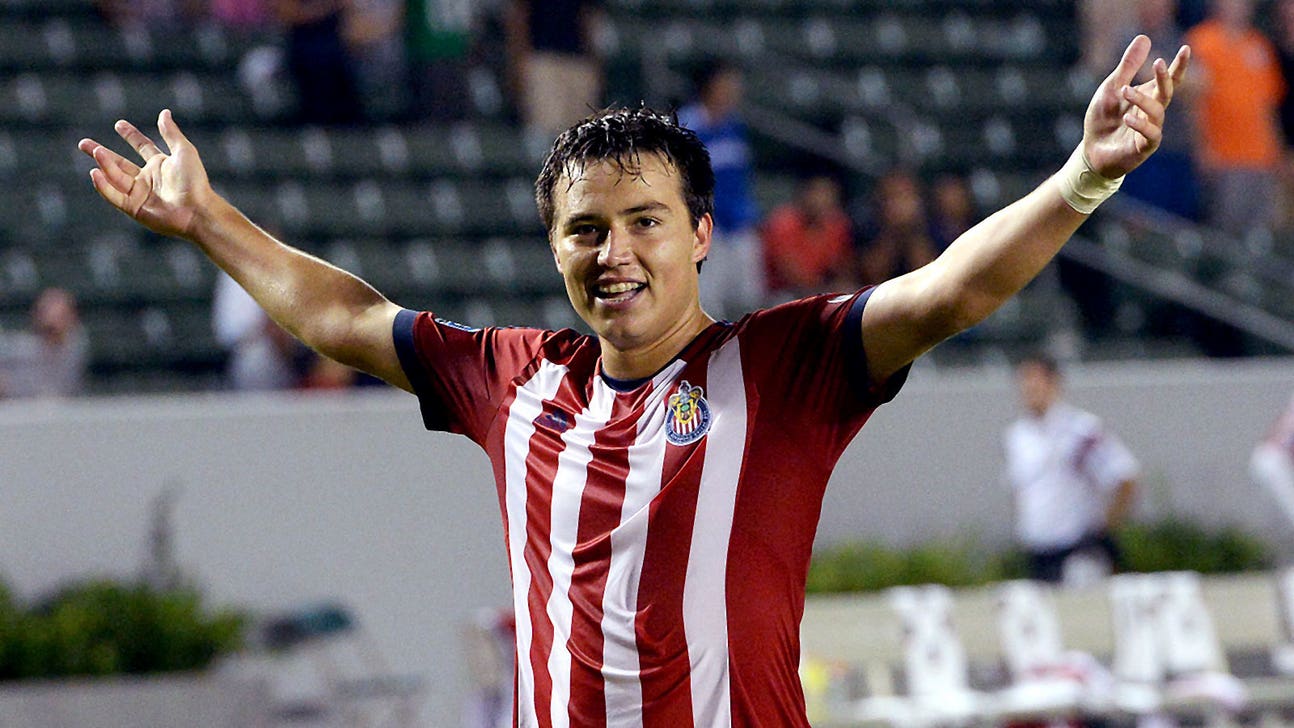 MLS All-Star: Chivas USA remains in limbo as MLS pursues investors
Published
Aug. 5, 2014 4:45 p.m. ET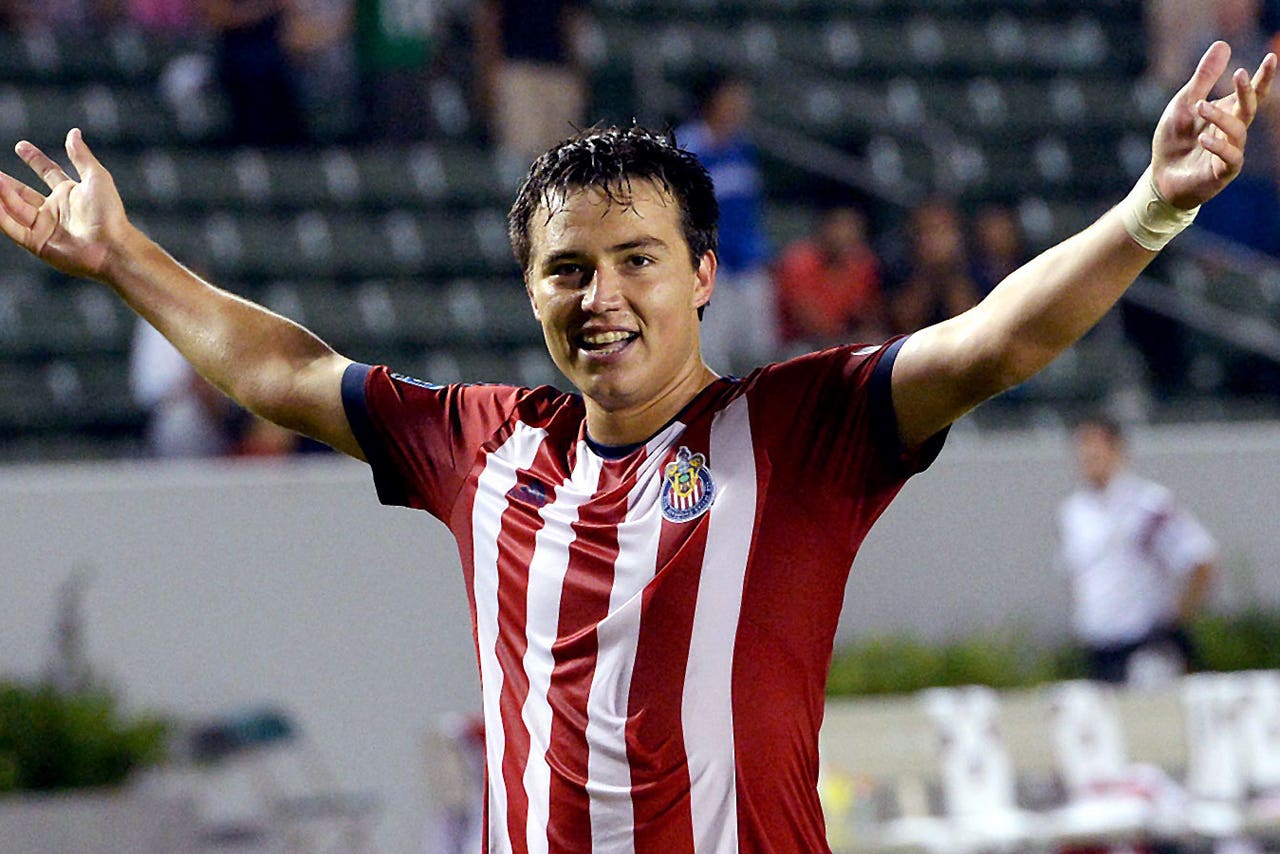 PORTLAND, Ore.
The search for new investment in Chivas USA continues in earnest, but the scope of the pursuit will likely remain focused on the Los Angeles area.
MLS president and deputy commissioner Mark Abbott said the league continues to hold talks with prospective investor/operators about assuming control of the league-owned club by the end of the year.
Those discussions remain focused on keeping the team in Los Angeles and rebuilding the operations to establish a formidable outfit to compete with LA Galaxy in southern California.
"We believe Los Angeles is the type of market that has the capacity for two clubs," Abbott said on Tuesday morning. "As you know we're believers in rivalries. I think you see that in the Northwest. We think the rivalry in Los Angeles can be as compelling. It's the same rationale as to why we have both the Red Bulls and NYCFC in New York. Ultimately, we think the market has the capacity to do it and we think it'll be good for both clubs."
Any interested parties must weigh the opportunity presented with the significant costs ahead for the rebranded club. Abbott said the league expects to obtain a price "significantly higher" than the reported $70 million expansion fee charged to Orlando to enter the league in 2015.
In addition to the cost of purchasing the club, any new investor/operator must shoulder the burden of constructing a new stadium to house it. MLS continues to explore potential stadium sites in the area. Abbott noted the oft-discussed Los Angeles Sports Arena location as a potential destination once the club finally leaves the StubHub Center in Carson, but he also suggested any incoming investor/operator may pursue alternative locations.
"We've have talked about USC as a site that we have been looking at," Abbott said. "There are other sites. We haven't spent as much time on other sites. That doesn't mean it couldn't or won't happen, but we haven't spent as much time on that. Whoever comes in and buys the team might."
The broader strokes and the finer points remain up in the air at this stage. MLS hopes to have a new investor/operator group in place by the start of next season, but there are no guarantees or timelines in place about the transition at this point.
"It's an area of high focus," Abbott said. "It's a high focus for me personally. I anticipate in a reasonable period of time, we will have a buyer for that club."
---