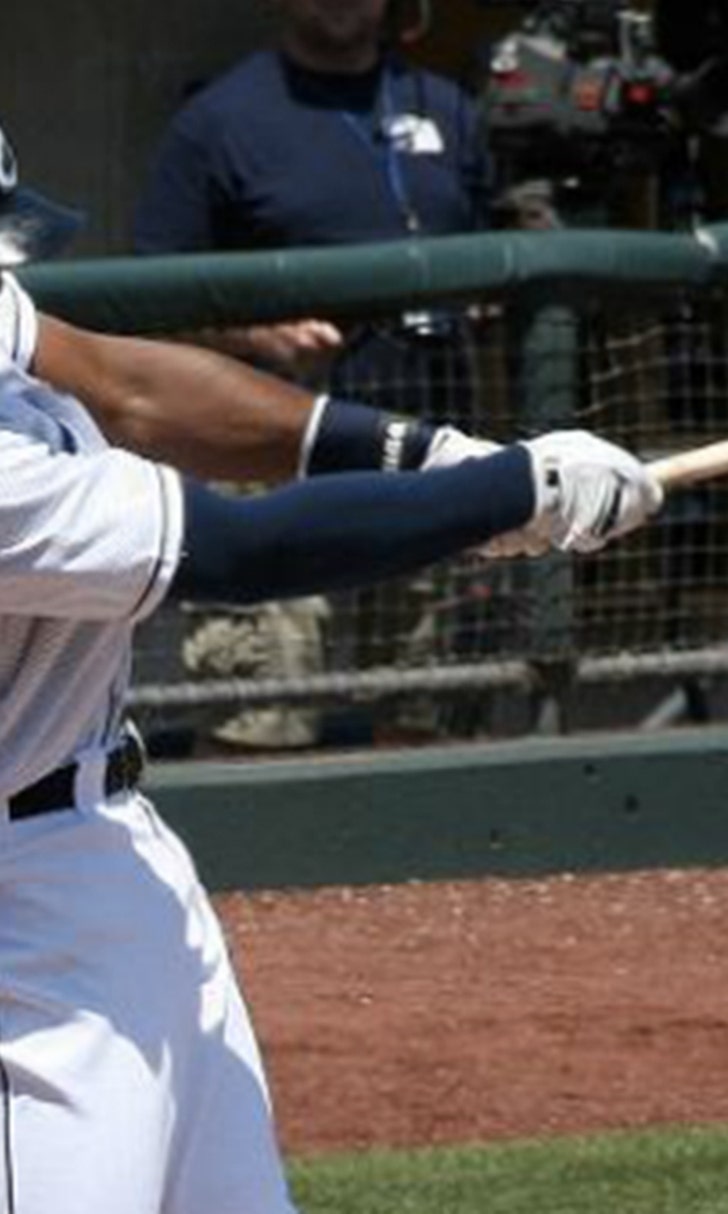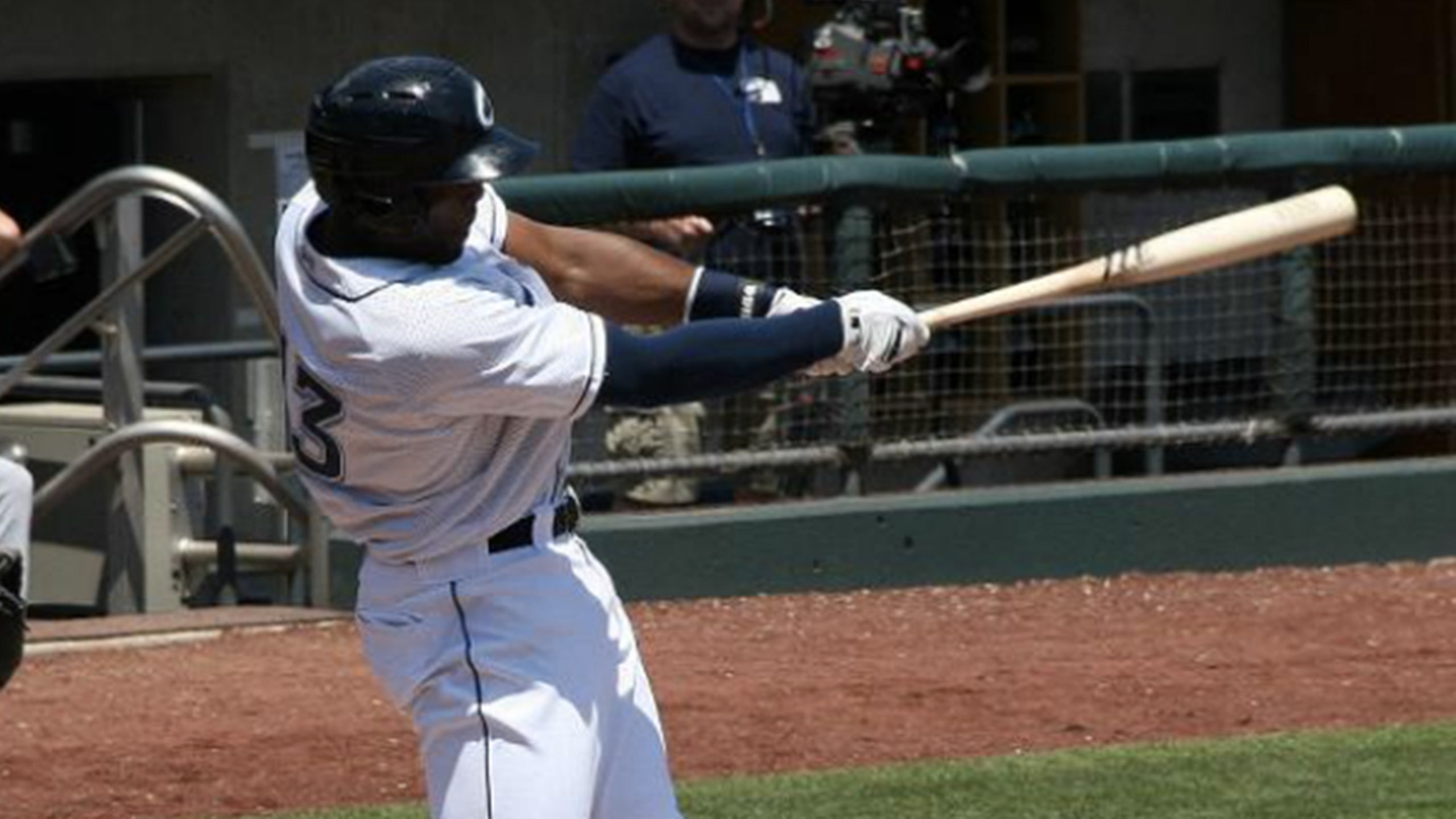 Minor League Report: Columbus Clippers
BY foxsports • June 5, 2014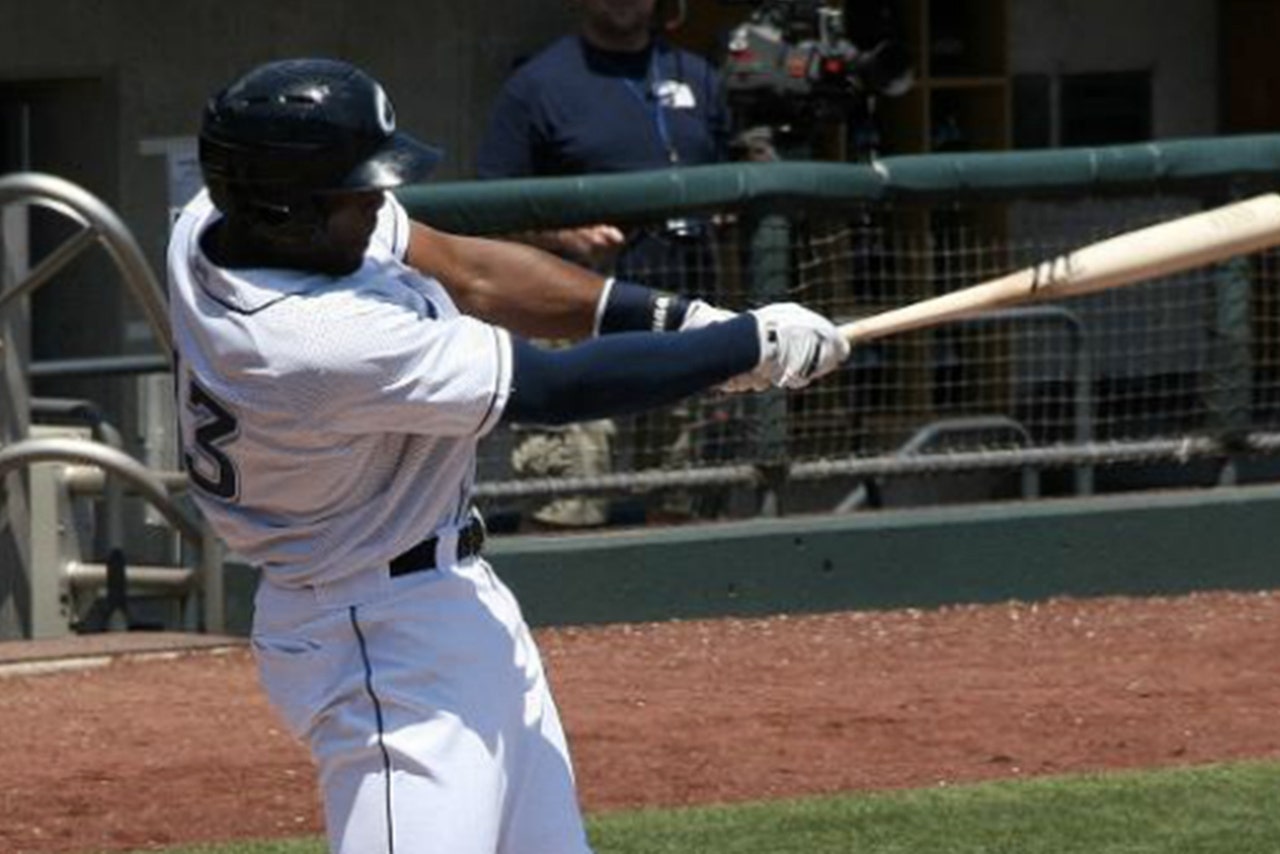 The Clippers are a team that has been ravaged by promotions to the parent club and some injuries which in turn have affected their play on the field and the results in the standings.
Just the Facts
Columbus (28-31) sits in fourth place in the International League's Western Division and is seven games behind first place Indianapolis. They have won two in a row but are 9-15 over their last 24 games.
The Clippers have been a middle-of-the-road team at the plate as they rank 9th out of 14 teams in the league in hitting (.255), 7th in runs (251), 9th in doubles (105), 6th in home runs (41), 8th in total bases (746), 4th in walks (215), 8th in strikeouts (436), 11th in stolen bases (38) and 7th in OPS (.715).
Things have been a little bit better on the pitching front as they rank 6th in ERA (3.70), 9th for most hits allowed (487), 1st for most home runs allowed (55), 13th for most walks allowed (175), 4th in strikeouts (469) and 4th in WHIP (1.28).
Who's Hot?
Audy Ciriaco (Infielder)
13 G, .326 AVG (14-43), 8 R, 3 2B, 1 3B, 2 HR, 7 RBI, 4 BB, 10 K, 0 SB, .977 OPS
Ciriaco was an offseason minor-league signing for the Indians brought in to do exactly what he is doing in Columbus, which is not necessarily be a Major League option but a player who could move around the field and fill in where needed. On the season, he is hitting .278 with a .778 OPS in 40 games and he has played good defense at several positions.
Tyler Holt (Outfielder)
10 G, .375 AVG (15-40), 12 R, 4 2B, 0 HR, 4 RBI, 8 BB, 7 K, 3 SB, .954 OPS
Holt is an energy player who had a good showing at Double-A Akron (.298 AVG, .762 OPS) before a promotion to Columbus almost two weeks ago. In his Triple-A debut, he has shined and shown all of the skills that have made him such an interesting prospect over the years with his ability to work counts, get on base, put up a good at bat, steal bases and play good defense.
Who's Not?
Carlos Moncrief (Outfielder)
13 G, .224 AVG (11-49), 4 R, 2 2B, 2 HR, 7 RBI, 3 BB, 20 K, 2 SB, .657 OPS
It has been a struggle of late for Moncrief who has struck out an astounding 20 times in his last 49 at bats. He is one of the Indians top prospects and was not expected to go to Triple-A and hit right away, but now, two months into the season, the bat needs to start showing more consistency. He can do everything else when it comes to running, throwing and playing defense, so the bat is the key.
Giovanny Urshela (Third baseman)
14 G, .211 AVG (12-57), 7 R, 3 2B, 2 3B, 1 HR, 10 RBI, 5 BB, 11 K, 0 SB, .672 OPS
After a blazing hot start at Akron (.300 AVG, .914 OPS) that saw him promoted to Columbus at the end of April, Urshela has cooled considerably at the Triple-A level. Given his age (22) and a bat that is still evolving, some struggles offensively were expected and that has happened as he is hitting .232 with a .702 OPS in 32 games with Columbus -- though his at-bats have actually been solid.
Parting Shots
- Infielder Adam Abraham returned to the team this week after missing the first two months of the season recovering from a broken right forearm. He has gotten off to a very hot start in his first two games going 5-for-8 with a homer and three RBI.
- Catcher Roberto Perez returned to the team last week after missing a little over two weeks with a hamstring injury. He's a frontline defensive catcher and his performance at the plate this season (.315 AVG, .953 OPS) has him in consideration for a Major League opportunity later in the year.
- First baseman David Cooper has been on the disabled list since May 27 with a strained left shoulder. His date or return is unknown. In 40 games with Columbus, he is hitting .224 with no homer, 14 RBI and .592 OPS.
- Right-hander Danny Salazar was placed on the disabled list on Wednesday with a right triceps strain and right-hander Duke von Schamann was called up to make a spot start. Salazar really struggled in his three starts with Columbus totaling just 12.2 innings and allowing 11 runs (10 earned) on 21 hits, 3 homers, 8 walks and had 15 strikeouts.
- Right-handed reliever Vinnie Pestano may still be down a little with his velocity, but his performance has been top notch to date at Columbus, In 20 appearances he is 1-3 with a 2.29 ERA and in 19.2 innings has allowed 16 hits, no homers, 6 walks and has 25 strikeouts. He could be one of the next arms recalled to Cleveland to help out in the bullpen.
- Right-handed reliever Austin Adams is a name to keep an eye on. He may not be near a major-league opportunity, but he is pitching better of late, continues to pump high 90s fastballs by hitters and is showing better command this season. In 19 appearances, he is 2-1 with a 3.60 ERA, and in 25.0 innings has allowed 27 hits, 3 homers, and 7 walks and has 20 strikeouts.
---