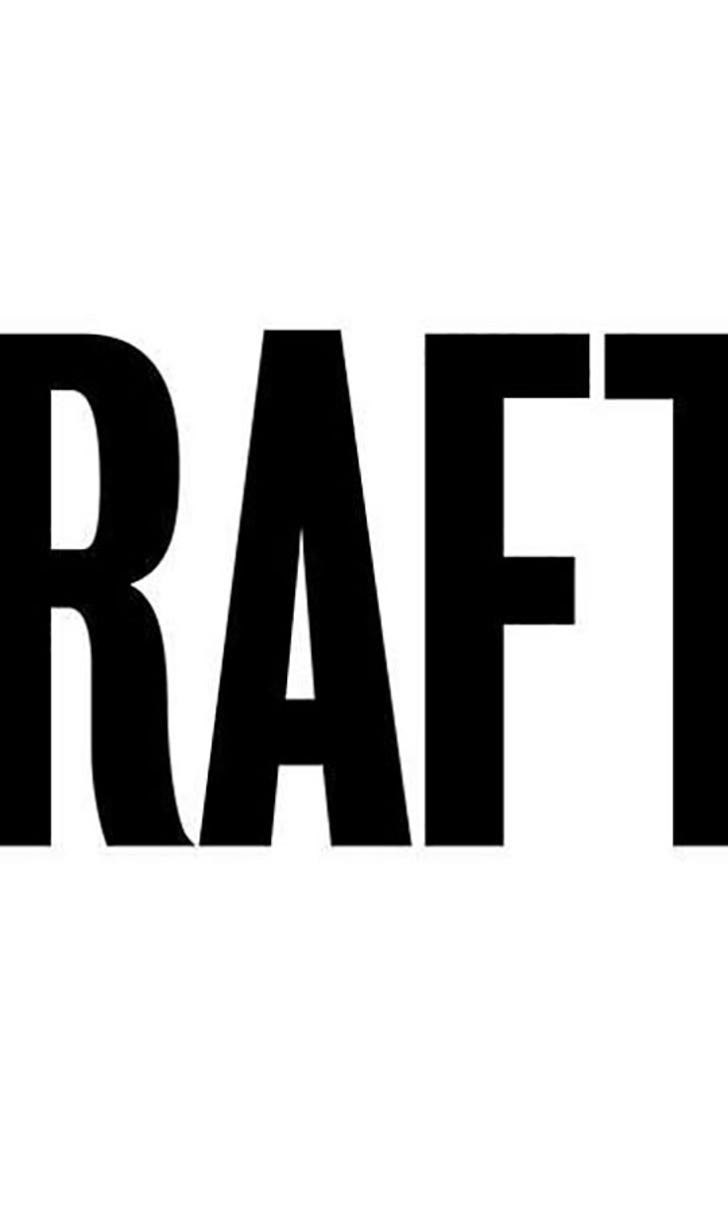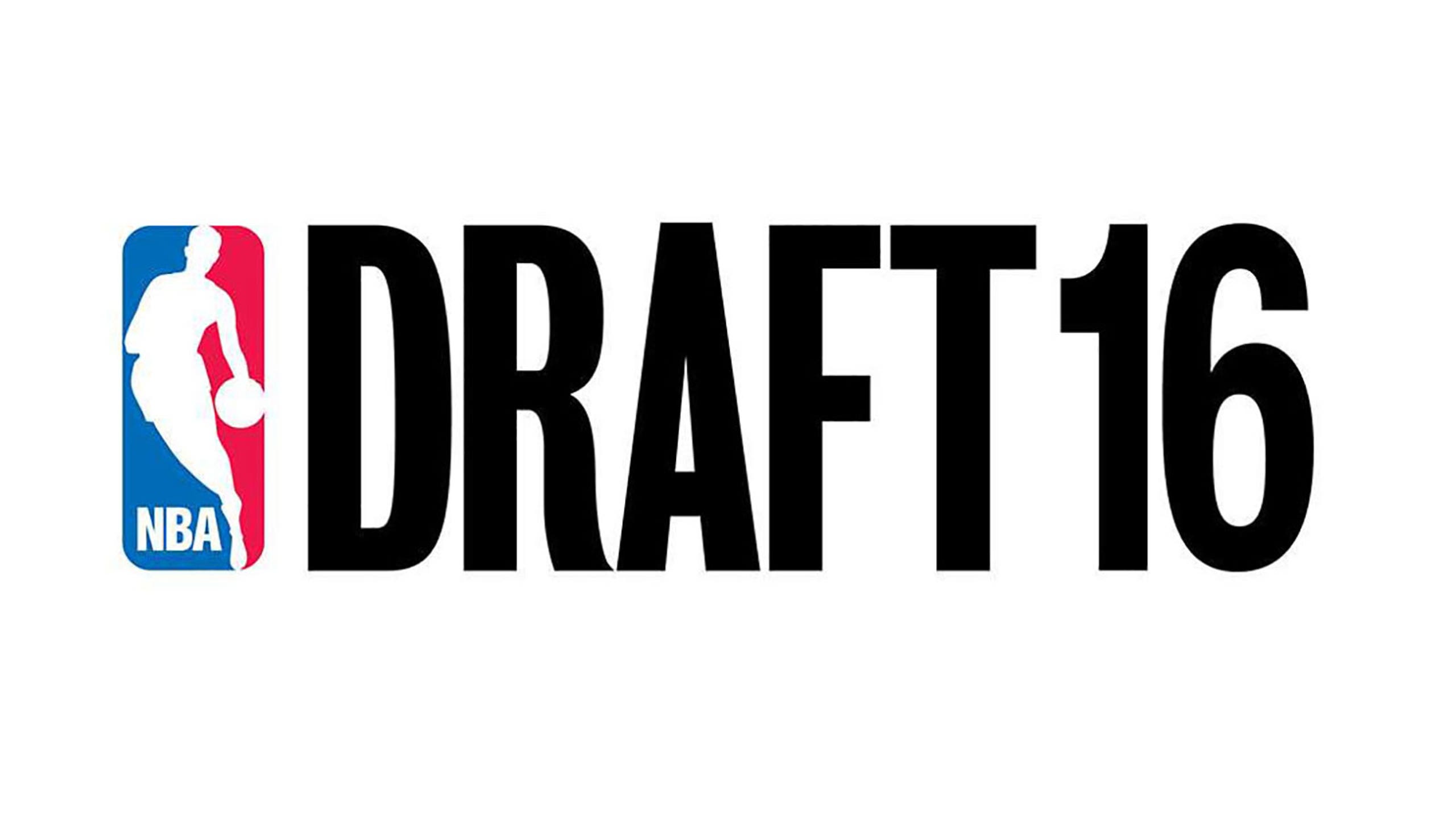 Minnesota Timberwolves mock drafts: Final edition
BY foxsports • June 22, 2016
For the Minnesota Timberwolves, the NBA Draft seems more like who will fall to them at the No. 5 overall pick rather than who are they targeting.
Will point guard Kris Dunn, considered the top point guard in the draft, slip? Or what about Croatian forward Dragan Bender? Once thought to go at No. 3, might he drop two more spots. Or perhaps it is Kentucky guard Jamal Murray, who in our last roundup was a popular choice to be Minnesota's pick.
We'll find out soon enough who is available when Minnesota's pick comes around and who the Wolves will select. Until then, enjoy this last round of mock drafts.
Aaron Torres of FOXSports.com: Jamal Murray, G, Kentucky, FR. "John Calipari continued to back Jamal Murray, saying Tuesday that he believes his former guard will be the leading scorer among NBA rookies next season. This came after he said that Murray will be the safest pick in the draft last week. And the funny thing is, I don't necessarily disagree with Calipari on either account. But there's a difference between what a player could be, and what a team needs now, and I simply don't see any of the teams in the first four spots needing what Murray can provide. Instead, Murray will go to Minnesota, where he should immediately provide the 3-point shooting this team desperately needs, and end up as a perfect floor-spacer for Andrew Wiggins and fellow former 'Cat Karl-Anthony Towns. With Murray being the final piece, look for the T-wolves to be in the playoffs next season, and a title contender --- yeah, I said it --- before long." (Previously: Murray.)
Scott Howard-Cooper of NBA.com: Kris Dunn, PG, Providence, JR. "The first draft choice by head of basketball operations Tom Thibodeau is a statement about the direction under coach Tom Thibodeau, with the addition of a big, mature point guard who should become an immediate physical presence on defense. Dunn is 22 and more developed than most in the draft class and, in the words of one general manager, 'He's good enough to start for a good team as a rookie.' The question is whether the team with a pressing need for 3-point shooting can leave Buddy Hield on the board." (Previously: Buddy Hield, SG, Oklahoma, SR.)
Gary Parrish of CBSSports.com: Buddy Hield, SG, Oklahoma, SR. "Minnesota coach Tom Thibodeau accurately believes the Timberwolves are ready to break through and make the NBA Playoffs soon. So drafting someone who can contribute immediately makes sense, and Hield is undeniably ready to play as a rookie. The reigning CBS Sports National Player of the Year is probably the best shooter in this draft, meaning he'd be a great addition to a Minnesota team that ranked 25th in 3-point shooting this season while finishing 29-53." (Previously: Dragan Bender, BF, Israel, n/a.)
Derek Bodner of USAToday.com: Jamal Murray, SG, Kentucky, FR. "Minnesota's another team that has a few different options with their selection, and their future plans with point guard Ricky Rubio could help determine that, as many would have Kris Dunn as the highest rated prospect. Still, Murray, who shot 40.8% on over seven there-point attempts per game for Kentucky, would help open up the floor for Karl-Anthony Towns to operate inside." (Previously: Murray.)
Jonathan Givony of The Vertical: Buddy Hield, SG, Oklahoma, SR. "Minnesota could really use some outside shooting, and Buddy Hield is arguably the best shooter in this class. The senior should be set to contribute immediately, which helps on a roster that is already among the youngest in the NBA. His deficiencies defensively could be mitigated by playing alongside bigger guards Ricky Rubio and Zach LaVine. He is polished enough to join an outstanding young core that includes Karl-Anthony Towns and Andrew Wiggins." (Previously: Kris Dunn, PG, Providence, JR.)
Kevin O'Connor of SBNation: Dragan Bender, PF, Croatia, n/a. "A front court of Karl-Anthony Towns and Bender could be one of the most deadly and versatile in the NBA. Bender's ability as a 7-footer to switch on defense, protect the rim, pass, handle, and shoot is ridiculous. He's a safe pick with the upside to be special if he's utilized correctly. The Timberwolves might be the most feared team in the league if they nail this pick." (Previously: Jamal Murray, G, Kentucky, FR)
Hoops Hype: Kris Dunn, PG, Providence, JR. "Ricky Rubio is just 25 and has improved upon his greatest weakness, his outside shooting. The team may look for more of a combo like Murray if given the option of the two. But Dunn is considered a true point guard and could be seen as an upgrade to Rubio with his superior athleticism. Dunn also came up clean in physicals as some thought his shoulders could trigger red flags." (Previously: Jamal Murray, PG, Kentucky, FR.)
Broderick Turner of the Los Angeles Times: Marquese Chriss, PF, Washington, FR. "He's known to be a freak athlete who can actually knock down some shots. But he must become a better rebounder."
Rick Bonnell of the Charlotte Observer: Jamal Murray, SG, Kentucky, FR.
Kurt Helin of Pro Basketball Talk: Kris Dunn, PG, Providence, JR. "While another shooter to put around Karl-Anthony Towns and Andrew Wiggins could also help, taking Dunn can create some other scenarios.  A strong defender and excellent in transition, Dunn could create scoring chances on both ends of the floor, plus he has the passing ability which will make those around him better, as long as Dunn can cut down on his mistakes. Also, if Dunn does develop well, it suddenly can make Ricky Rubio an attractive trade chip when the Wolves are ready to take the next step."
Paul Banks of the Washington Times and David Kay of The Sports Bank via WalterFootball.com: Buddy Hield, SG, Oklahoma, SR. "The Timberwolves need to add a shooter to their young roster, and so they would be in a great situation here with both Hield and Murray on the board. It would come down to a case of preference for Minnesota, and for now, I am giving Hield the edge." (Previously: Jamal Murray, SG, Kentucky, FR.)
NBADraft.net: Jamal Murray, SG/PG, Kentucky, FR. (Previously: Murray.)
DraftExpress.com: Buddy Hield, SG, Oklahoma, SR. (Previously: Kris Dunn, PG, Providence, JR)
Michael Schottey of Forbes.com: Kris Dunn, PG, Providence, JR. "This happens every year: The couple of guys who are lightly regarded by media but thrown into the lottery as 'best available point guards' end up rising like cream to the surface over swing players and combo guards who might have more verifiable skills, but can't run a team on the floor. The athletic Dunn is in play for No. 3 and won't get past No. 6, but I like him here to have more of a scoring point guard role to help space the floor out in Minnesota."
Basketball Insiders: Alex Kennedy -- Jamal Murray, SG, Kentucky, FR; Joel Brigham -- Murray; Moke Hamilton -- Murray; Steve Kyler -- Murray. (Previously: Kennedy -- Kris Dunn, PG, Providence, JR; Brigham -- Buddy Hield, SG, Oklahoma, SR; Hamilton -- Dunn; Steve Kyler -- Murray.)
Dick Vitale of ESPN: Kris Dunn, PG, Providence, JR.
Dave Zarum of Sportsnet.ca: Kris Dunn, PG, Providence, JR. "You'd have to imagine this would be a dream scenario for the Timberwolves, who land a natural successor to Ricky Rubio. Dunn is an NBA-ready lead guard who'll find plenty of ways to be effective running the point on a team with weapons like Karl-Anthony Towns, Andrew Wiggins, and Zach LaVine at his disposal. Jamal Murray is tempting here, but there may be concerns with overlap/redundancies with both he and LaVine, who project to fill a similar role."
DraftTek: Kris Dunn, PG, Providence, JR. (Previously: Jamal Murray, SG, Kentucky, FR.)
Tab Bamford of Chicago Now: Buddy Hield, SG, Oklahoma, SR. (Previously: Kris Dunn, PG, Providence, JR.)
Dave Heller is the author of the upcoming book Ken Williams: A Slugger in Ruth's Shadow as well as Facing Ted Williams Players From the Golden Age of Baseball Recall the Greatest Hitter Who Ever Lived and As Good As It Got: The 1944 St. Louis Browns
---
---