Milwaukee Bucks at Miami Heat game preview
BY The Sports Xchange • January 21, 2017
TV: FOX Sports Sun
TIME: Coverage begins at 7 p.m. ET
CAN'T GET TO A TV? WATCH LIVE ON FOX SPORTS GO

MIAMI -- Giannis Antetokounmpo arrives in Miami on Saturday as a freshly minted All-Star starter, the first Milwaukee Bucks player to earn that honor in 31 years.

Antetokounmpo, a 22-year-old, 6-foot-11, 222-pound, multi-positional athlete known as "The Greek Freak", was named an All-Star on Thursday. He joins only five other Bucks All-Star starters in franchise history: Kareem Abdul-Jabbar, Bobby Dandridge, Brian Winters, Sidney Moncrief and Marques Johnson.

"It's a great opportunity for Giannis and our organization," Bucks general manager John Hammond told The Milwaukee Journal Sentinel. "He's very deserving."



Antetokounmpo continued to put up impressive numbers on Friday. He had 17 points, 14 rebounds and five assists as the Bucks (20-22) lost to the host Orlando Magic 112-96.

It was the Bucks' fourth straight loss, but Antetokounmpo is doing his best. After all, he's the only player in the NBA who leads his team in points, rebounds, assists, steals and blocks.

Next up are the Miami Heat (13-30), who are suffering through one of the worst seasons in franchise history. Miami, though, is on a two-game win streak, showing signs of life this week by beating the Houston Rockets and the Dallas Mavericks.

Antetokounmpo, who is in his fourth NBA season, has not had great success against the Heat.

In two games against Miami this season, he is averaging 16.0 points. That is well below his overall average of 23.7 points. Only three teams have held him to fewer points on average.

And, in 12 career games against Miami, his numbers are even more modest (14.2 points).

But while Miami may have the secret to slowing down Antetokounmpo, the Athens native is terrorizing the rest of the league, averaging 8.7 rebounds, 5.6 assists, 2.1 blocks and 1.8 steals.

He is helping to revolutionize the game because he can play point guard just as easily as center.

Antetokounmpo, who got added notoriety when he came to famed Madison Square Garden earlier this season and defeated the New York Knicks with a buzzer-beating shot, reminds some observers of Scottie Pippen in that ability to guard any position.

But Antetokounmpo is three inches taller than Pippen, and he is the leader of his young team as opposed to playing with a legend such as Michael Jordan as in the case of the former Chicago Bulls star.

The 15th pick in the 2013 NBA Draft, Antetokounmpo has seen his scoring average rise every season: 6.8 points as a rookie followed by 12.7, 16.9 and 23.7.

"He's made steady improvement," Heat coach Erik Spoelstra said. "They've been patient with him."

Spoelstra is trying to be patient with his own team, which has deteriorated from its recent championship form due to free-agent defections (LeBron James, Dwyane Wade), an a serious illness (Chris Bosh) and a multitude of injuries (Justise Winslow, Josh McRoberts and Josh Richardson).

In Thursday's win over Dallas, Miami got 32 points from 6-3 point guard Goran Dragic, marking the third time in a little over a month he has scored more than 30.

Dragic, 30, is averaging 19.4 points and 6.3 assists, shooting 46.5 percent from the floor, 41.0 percent on three-pointers and 79.8 percent on free throws.

If he maintains those numbers, his scoring average, assist totals and free-throw percentage would all be the second-best marks of his career.

"This is the best he's ever shot the ball from deep," Spoelstra said, referring to Dragic's time in Miami at least. "But just as important, he's able to take advantage of mid-range (shots), which is so vital in close games.

"Defensively, he is taking pride in challenging shots. He's defending the pick and roll, rebounding the ball better and making hustle plays."

It remains to be seen if Dragic will join Antetokounmpo at the All-Star Game. Dragic and 7-0 center Hassan Whiteside are Miami's best hopes to be added to the team next week when the reserves are announced.

Miami's losing record hurts their candidacy, but Whiteside, 27, is having a career year, averaging 17.3 points and leading the league in rebounds (14.2). He is also averaging 2.1 blocks, which is tied for fifth in the league with Antetokounmpo, while shooting 55.4 percent from the floor.

Perhaps Whiteside will spend some time on Saturday guarding Antetokounmpo, a matchup that would be worth the price of admission.

In other Heat-Bucks story lines:

Bosh, who has been sidelined since the 2016 All-Star Game due to blood clots, may play again. ESPN reported on Friday that the Chicago Bulls would be interested in signing Bosh and reuniting him with Wade.

The Bucks are hoping to get shooting guard Khris Middleton back next month. He has been out all season after surgery to repair a torn left hamstring.

Ex-Heat forward Michael Beasley, now with the Bucks, had scored in double figures in five of his past six games before getting held to two points against Orlando.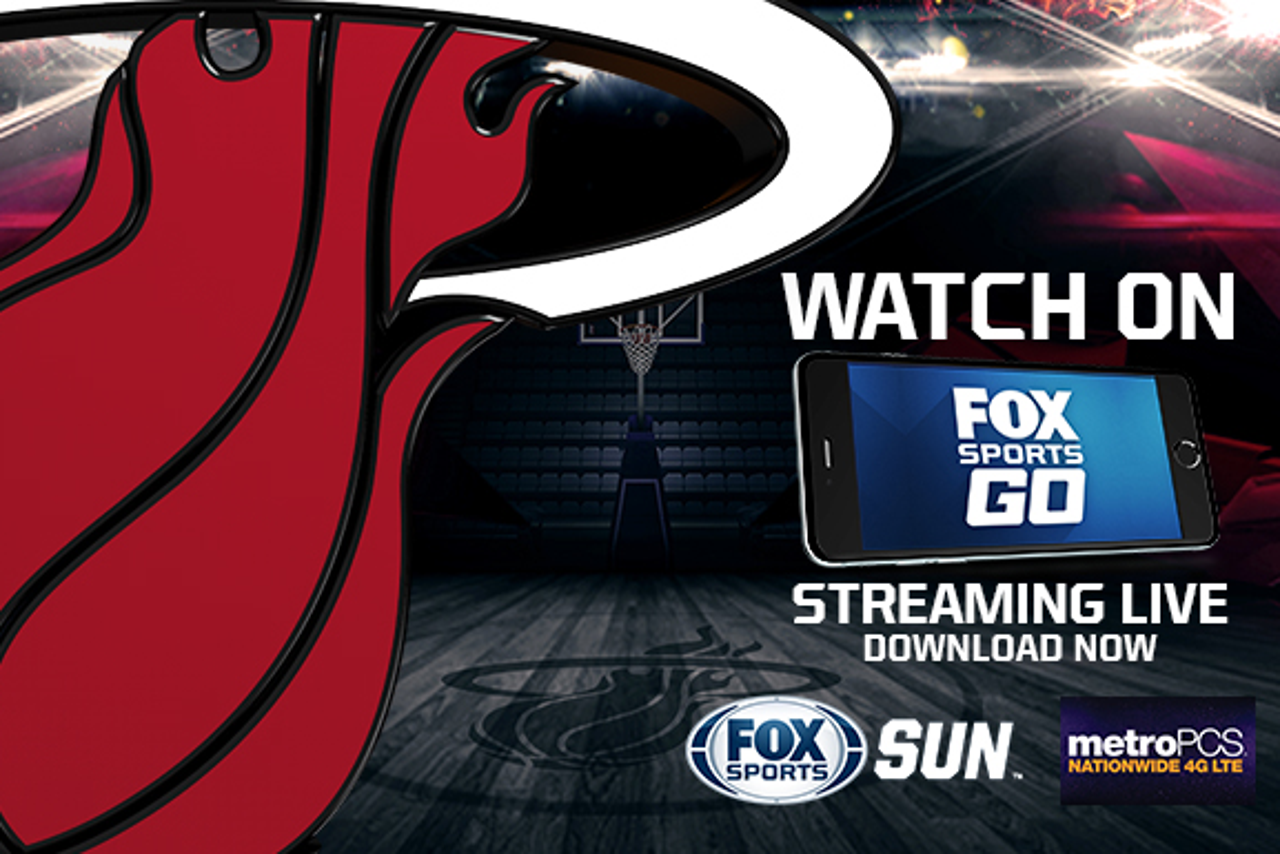 ---