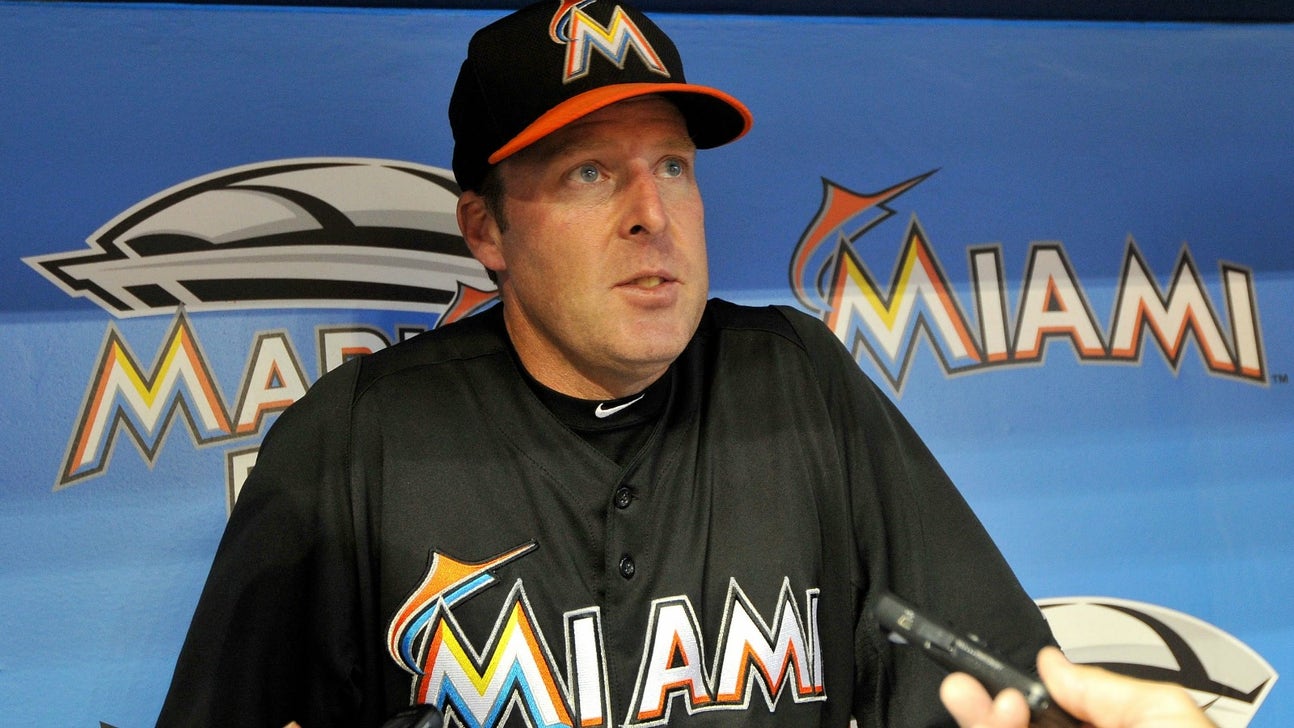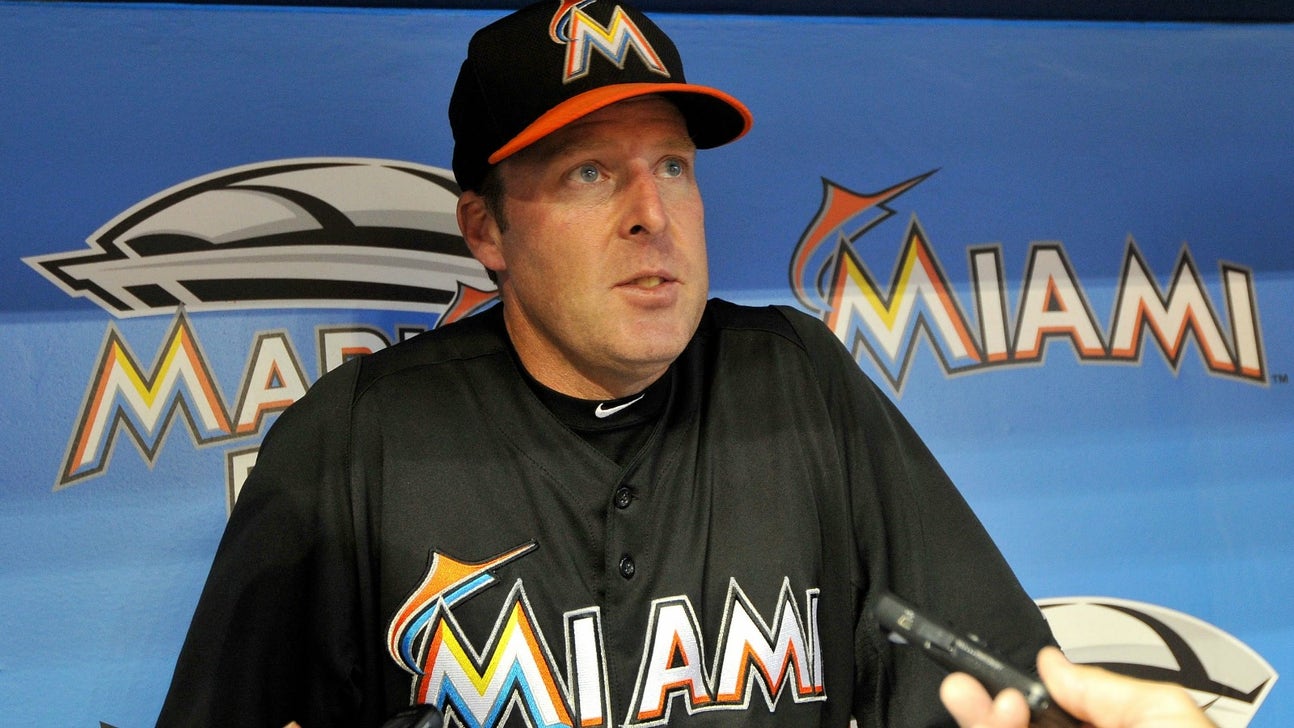 Mike Redmond curious to see how expanded replay works out
Published
Feb. 21, 2014 3:00 p.m. ET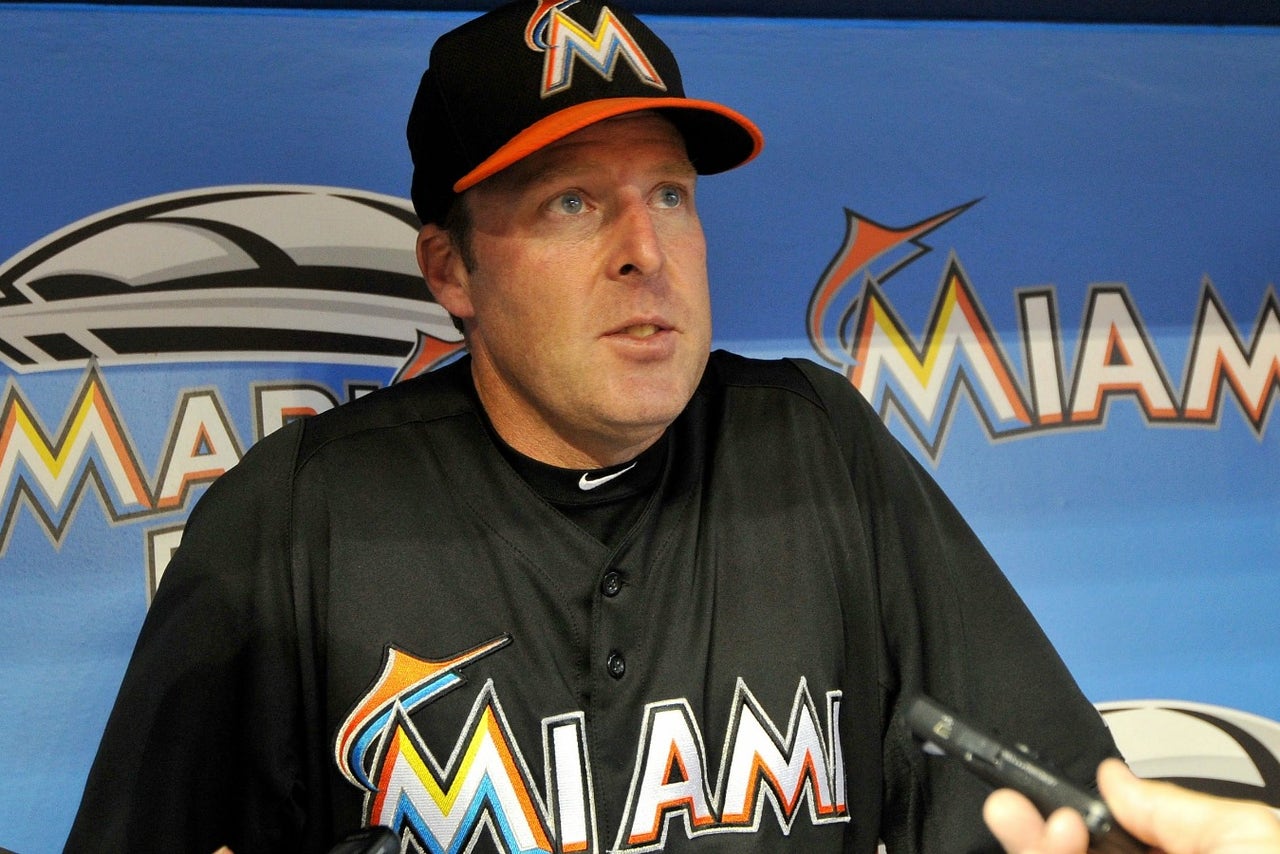 JUPITER, Fla. -- Marlins manager Mike Redmond won't have a red flag to throw onto the diamond in 2014, but he will get to challenge questionable calls like Super Bowl champion Pete Carroll.
Major League Baseball is set to finalize its expanded replay policy over the next few days, forcing clubs to know the rules in time for Opening Day. A replay committee met with teams at the Winter Meetings in December.
Until now, video review was only allowed for boundary calls involving home runs.
The new rule adds the following: calls involving home runs, ground-rule doubles, fan interference, boundary calls, plays at first base, force plays, tag plays, fair-foul, trap plays in the outfield, hit by pitch, timing plays, touching the base, passing runners, ball-strike count disputes, outs, score or substitutions.
''It's not going to be a perfect season right out of the chute,'' Redmond said. ''It'll probably be a work in progress, but I think the guts of it are going to be good. It'll be interesting to see how it works.''
In order to get used to the idea, the Marlins plan to simulate how they would handle reviews during this spring's televised games. Video coaching coordinator Cullen McRae will check footage and let Redmond know whether the call should be disputed.
A couple of spring training games should even have MLB's system in place for practice. According to Redmond, the play should be available for viewing by the head umpire inside the camera well within 10 seconds.
With new guidelines come strategy.
This season, each manager will start a game with one challenge. If the ruling is upheld, he retains the challenge but can never have more than two in a game. Like in football, there must be indisputable evidence on a close call.
But should a manager use it early in a game or only on big plays? With a strong pitching staff, would Redmond decide to challenge a possible run early on?
Redmond hasn't committed a certain way yet, but he does know he wants to take advantage of any situation that may arise, especially when one of 27 outs could be on the line.
''I've thought about it,'' Redmond said. ''For us, if you feel like you can be right and if it gets you a runner on first or an out I'm going to take it whether it's early in the game or late in the game. I'm probably going to take advantage of that. We'll see the situations as they come up.''
There are a few plays from the past Redmond could imagine being altered by the replay expansion.
The second-year manager is thankful the National League Championship Series-Steve Bartman play wasn't reviewable, though he believes there wouldn't have been indisputable evidence to reverse the call to fan interference. The Marlins would go on to beat the Chicago Cubs en route to their second World Series title.
As a member of the Minnesota Twins, he was called out at the plate in Boston even though there is a photo showing otherwise.
His biggest concern is how replay will affect the pace of the game.
While he likes replay in the National Football League, he called their stoppages more natural in a sport with media timeouts and downs. Arguments with umpires might be dialed back a bit with the technology.
''I'll let you know at the end of the year,'' Redmond said of his take. ''It depends. Pace of play is such a big deal. I like the fact if we get the calls right. Probably like everybody I'm waiting to see how it works. The beauty of baseball is the game just continues to flow.''
You can follow Christina De Nicola on Twitter @CDeNicola13 or email her at cdenicola13@gmail.com.
---