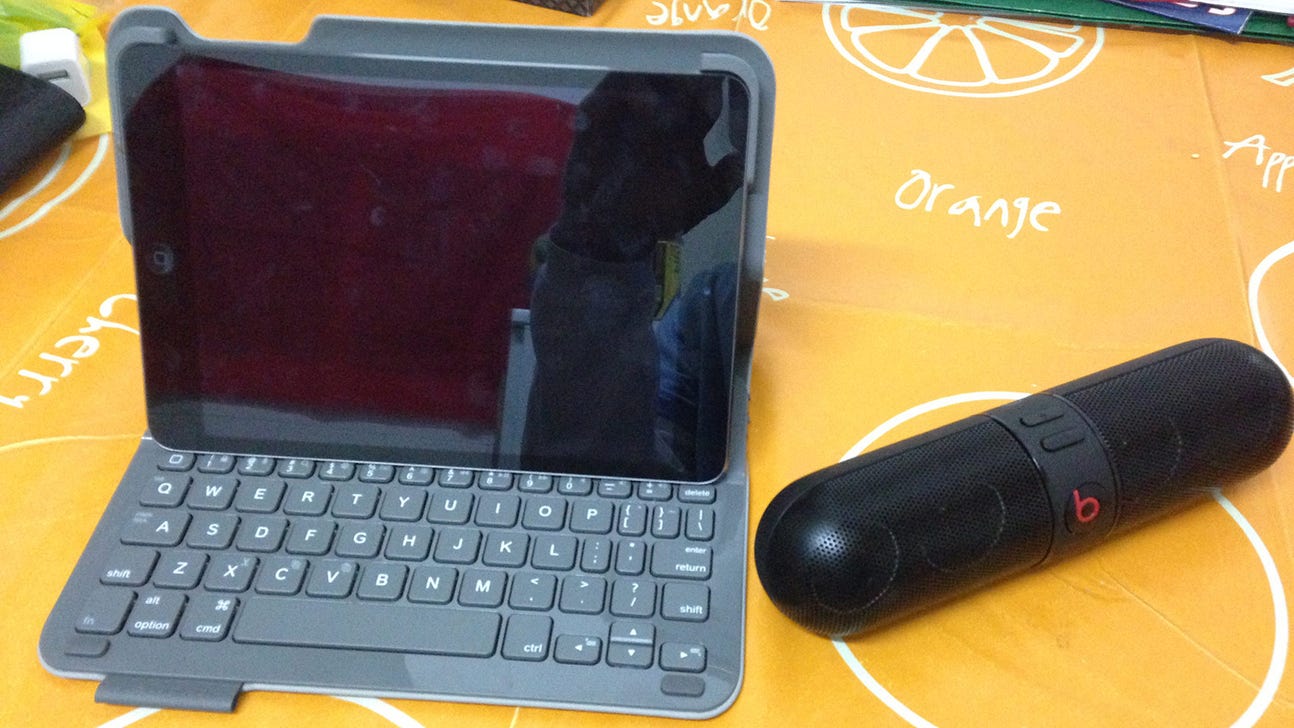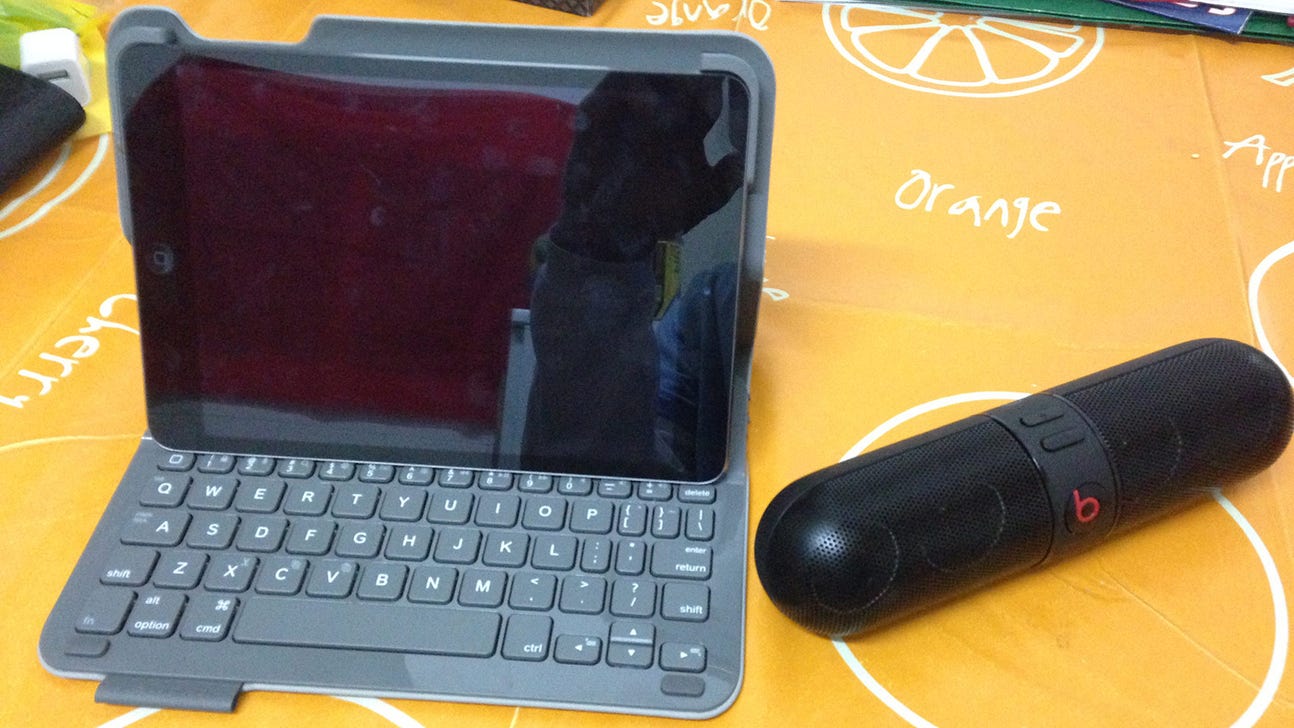 Mike Bruesewitz: Survival Guide to Playing Basketball Overseas
Published
Feb. 25, 2014 1:05 p.m. ET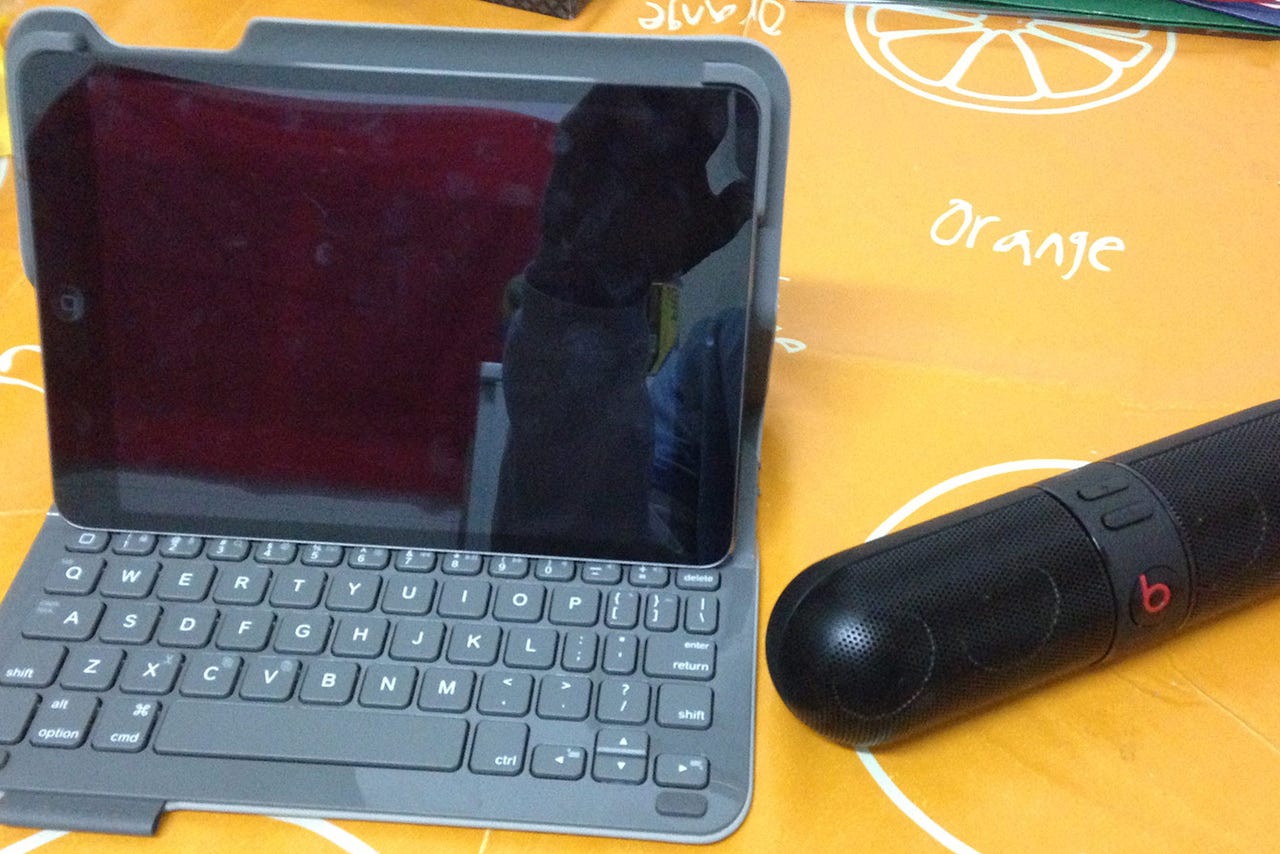 I have been abroad for almost four months now and have figured quite a few things out about both myself and this new profession I am in. With this being my first year of hopefully many still playing basketball either overseas or in the states there are a few things that have become essentials in my life. With all my unscheduled time I have really started to think about how the world has many guides on how to survive in any situation except the one I am currently in.
I have enjoyed such books as "Hitchhikers Guide to the Galaxy," "The Zombie Survival Guide," and "Me Talk Pretty One Day" so I think it's time I write my own "Survival Guide to Hoopers Overseas."
Like all good survival guides there needs to be a list of key supplies and rules that will guide your everyday existence through your time as abroad. Obviously there are stores overseas and if a pinch you can buy something but you will get hit with a heavy tax so it is best to bring it from the states. These are just a few guidelines/things that I have found necessary to living and playing basketball in Israel. I am not sure where I will be playing next season but I am excited to continue traveling the world playing the game I love. As I get older I am sure a few things will be added to this list but for now being a 23-year-old, single rookie these are the things I have learned in my first year as a pro.
No. 1. The Proper Attire
Clothes are essential to everyone but what is very important to understand when living in a new place is the climate you are about to endure. Since you are going to be gone for several months you also must plan for any major climate changes that will happen throughout your time overseas. Also you must think about potential countries you could be visiting for road games, which all depends on your team the leagues they play in. I did not take this into account and am lucky to go to club with a bigger budget which supplied me with a winter coat -- quite necessary in Slovenia, Romania, Russia and Ukraine. Now these places have not been seen polar vortexes like the most of the states but still are cold so kudos to my equipment manager Eli for the hookup because this Minnesotan has gone soft since living in 65 and sunny degree weather for the past four months.
No. 2. Rehab Equipment
One of the best things about college was the wonderful fully stocked training room with trainers and machines to ease the aches and pains that you sustain throughout the season. Unless you play for a team with a newer arena no such luxuries exist and the equipment they use for rehab is ancient and even a little sketchy at times. The best advice I can give is bring everything you may need and essentially become your own trainer. This includes therabands, foam rollers, lacrosse balls (to roll out plantar fasciitis), ankle/knee/shoulder/every kind of brace you need, yoga mat, blanky, teddy bear or anything that is needed in order to recover and play through the bumps and bruises. If you get seriously injured and believe you may need surgery the team will do everything they can to try and pressure you to play through your injury or have the procedure done then and there. This a very bad decision and the health care system can be a little medieval depending on the country you are in so plant your tuchus in a plane seat and have it taken care of at your alma mater or a doctor your agents work with.
No. 3 Entertainment
One of the best and worst parts about being a professional athlete is all the unscheduled hours you have each day. In college I always felt like I was running around and had something going on. Between lifting, class, practice, tutoring, studying, females and friends there wasn't much time where I had 10 straight hours with nothing to do. Now the only thing I really need to do each day is go to practice and take care of my body. My daily routine includes lots of cooking, icing, and yoga, but that can only take up so many hours in a day. I know it differs for everyone and some of the most common things guys with their downtime include naps, Netflix, social media, video games, movies, listening to music and spacing out. For me I use this time to work on side projects (blog, podcast, basketball camp) as well as time to learn. I was never into school but I have always enjoyed reading and learning new things. I spend a ton of time watching TED Talks and Documentaries, listening to NPR, reading books and online articles, and cruising through the occasional TV series. I really do love all this free time, and feel like it is one of the best parts of my job. I am doing my best to take advantage and use it as a time to learn about myself and think about what I want to do once I stop playing basketball. Being able to keep yourself entertained is a must when playing overseas. Unless you bring a friend, relative, or significant other you will have several hours of unscheduled time to yourself and being able to entertain yourself is a huge part of this job.
No. 4 Mental Toughness and Adaptability
Mental toughness plays a huge role in the life of a professional athlete both on and off the court. Of course you need mental toughness while playing basketball, but I honestly believe it is even more essential off the court. Living in a different country/culture where English isn't the main language, usually alone, away from all your family and friends for 9-10 months out of the year is extremely difficult. I am fortunate to be in Israel, where almost everyone speaks English and is very westernized, but I still am constantly reminded that I am far away from my homeland of Minnesota and Wisconsin. Being so far from home and a job where a two-week shooting slump can send you home requires some thick skin and a chameleon approach to life. Being able to adapt to a new culture is always difficult at first and I know for me it has been quite the learning experience but I am really starting to get a grip of the Israeli way. A great quote from one of my favorite books "The Alchemist" is, "This wasn't a strange place, it was a new one." I have found if you go in with a mindset of everything is new it can be really fun to discover new things. Sometimes if I am having an off day mentally I just pretend I am this guy and explore my surrounding area, so things don't seem so strange and new anymore.
No. 5 The Crew
Having a solid crew both on your team and back home can really make or break your time spent abroad. In college you can find someone to hang/go out with on a nightly basis but now as an adult in a new country you options become limited. Many of my teammates have either a girlfriend, or kids and a wife at home, so right after practice they have their family duties. If you are lucky maybe one or two guys will be single and you will be able to enjoy the nightlife or a few rounds of COD. If you are not so lucky and all your teammates are tied down, you either go to the club by yourself, make some new friends or invite friends from home.
With so much advancement in technology i.e. Skype, Facetime, social media, email, it is much easier to stay in contact with friends and family back in the states. For me I try and keep in contact with those closest to me every couple of weeks either through Skype, emails, this blog or a podcast. I am extremely thankful for these tools, especially around the holidays which are by far the hardest times to be away from home. The support I have from the crew back in the states has really helped me through some of my lower moments overseas and I would like to say thanks.
(Note:You can find the archive of Mike Bruesewitz's Imported Bru stories and photo galleries here and listen to his latest podcast here.)
---