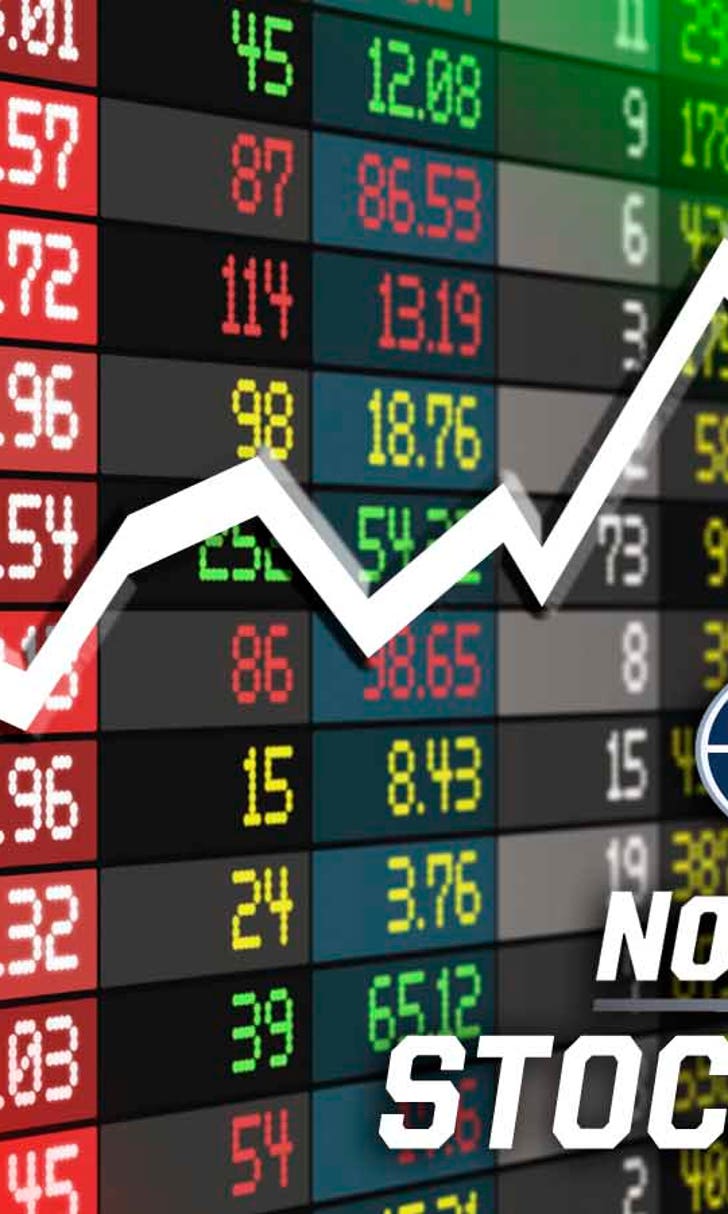 Midweek Stock Report: Vikings rookies on the rise
BY foxsports • August 31, 2016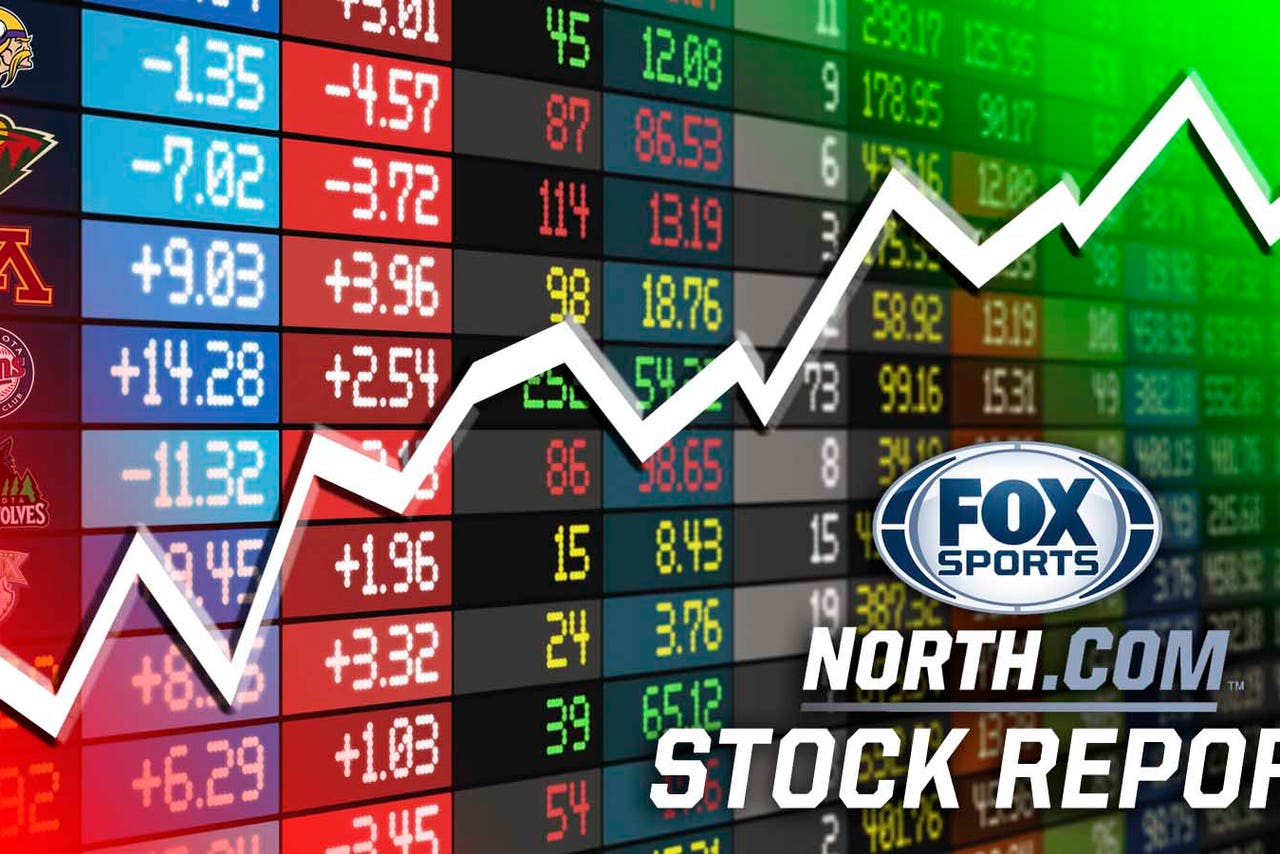 Every Wednesday, FOX Sports North takes a look at which athletes' stock is trending up and whose is trending down.
Who's heating up (Brian. Dozier.) and who is cooling off.
With that in mind, let's take stock of the current Minnesota sports scene.
Minnesota Vikings rookies
It's been a mostly quiet preseason for the class of 2016, but the newest members of the Vikings made some big plays in the third week of exhibition play. Seventh-round pick Jayron Kearse picked off Chargers quarterback Mike Bercovici in the fourth quarter and carried the ball all the way into San Diego territory. Cornerback Mackensie Alexander nabbed an interception in the end zone a few minutes later, muscling the ball away from a Chargers receiver. First-round pick Laquon Treadwell made a standout catch of his own against San Diego, reaching up and over a Chargers defender on a fade to the corner of the end zone on a 2-point conversion.
Hector Santiago, Twins pitcher
Santiago has yet to pick up his first win in a Twins uniform, but he managed his first quality start since joining the team at the trade deadline. The veteran lefty logged 6 1/3 scoreless innings in a loss to the Cleveland Indians on Monday, holding them to just three hits.
Kyle Rudolph, Vikings tight end
Rudolph has been steady, if not spectacular, during his five seasons with the Vikings, but he and quarterback Teddy Bridgewater finally appeared to be on the same page in the preseason. Rudolph ranks second among all tight ends with 110 receiving yards through three games, and hauled in a slick touchdown pass over the middle against the Chargers.
Brian Dozier, Twins second baseman
Dozier just won't quit. He logged another nine hits in just seven games last week, including five extra-base hits. He now has a 1.061 OPS in August heading into the final game of the month, while his batting average is up 0.013 points since Aug. 1.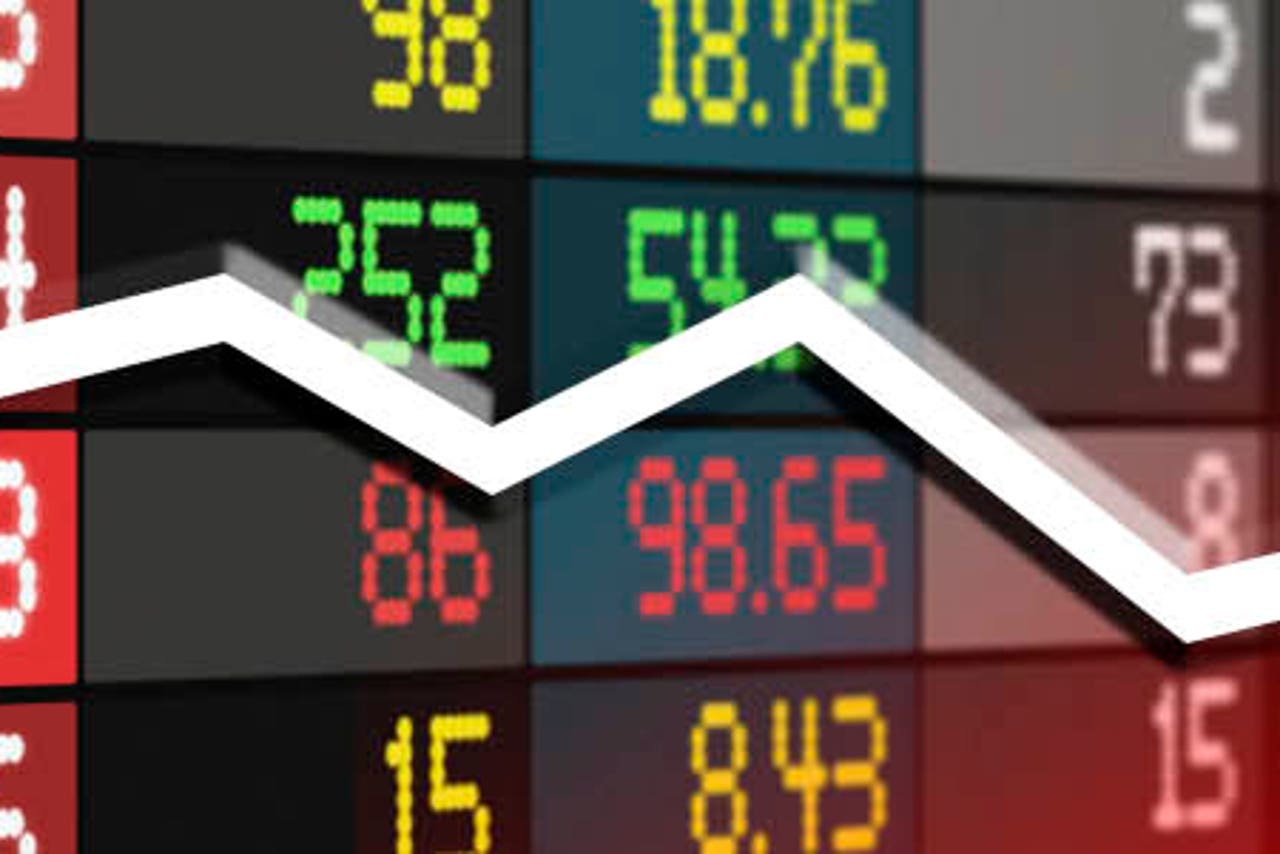 Teddy Bridgewater, Vikings quarterback
He's hurt. Very hurt. He'll probably be back next year. The sun came up in Minneapolis this morning. I don't want to talk about it anymore.
John Sullivan, former Vikings center
A former sixth-round pick, Sullivan was released on Tuesday after starting 93 games for the Vikings over eight seasons. Sullivan missed the 2015 season while dealing with an ailing back, opening the door for fellow veteran Joe Berger, who started all 16 games last season.
Peter Mortell, former Gophers punter
Mortell appeared to be in line for an NFL gig after signing with the Green Bay Packers, but after a bizarre series of preseason moves the self-proclaimed "Holder of the Year" is out of a job. Mortell pressured incumbent Tim Masthay for the starting job during training camp and well into preseason play, before being unceremoniously cut on Monday. The Packers turned around and cut Masthay the following day, claiming Tampa Bay's Jacob Schum on waivers.
Follow Ryan Lund on Twitter
---
---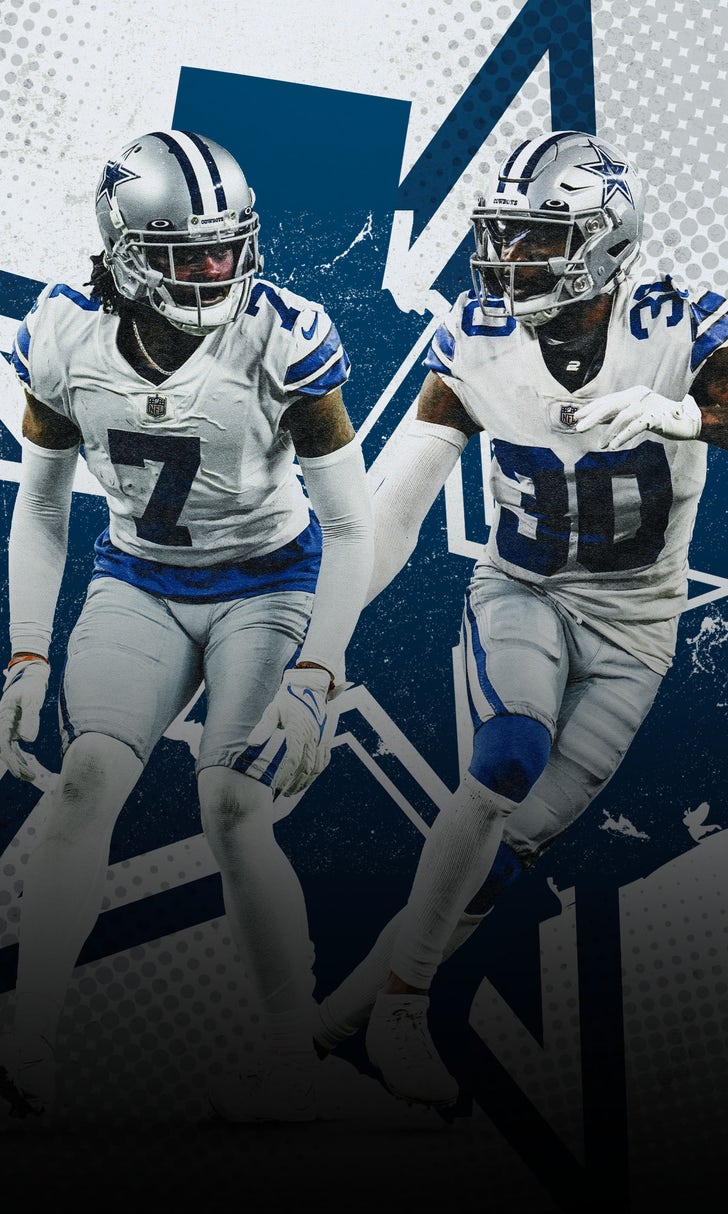 Cowboys' secondary looks to lead 'switch of mentality on defense'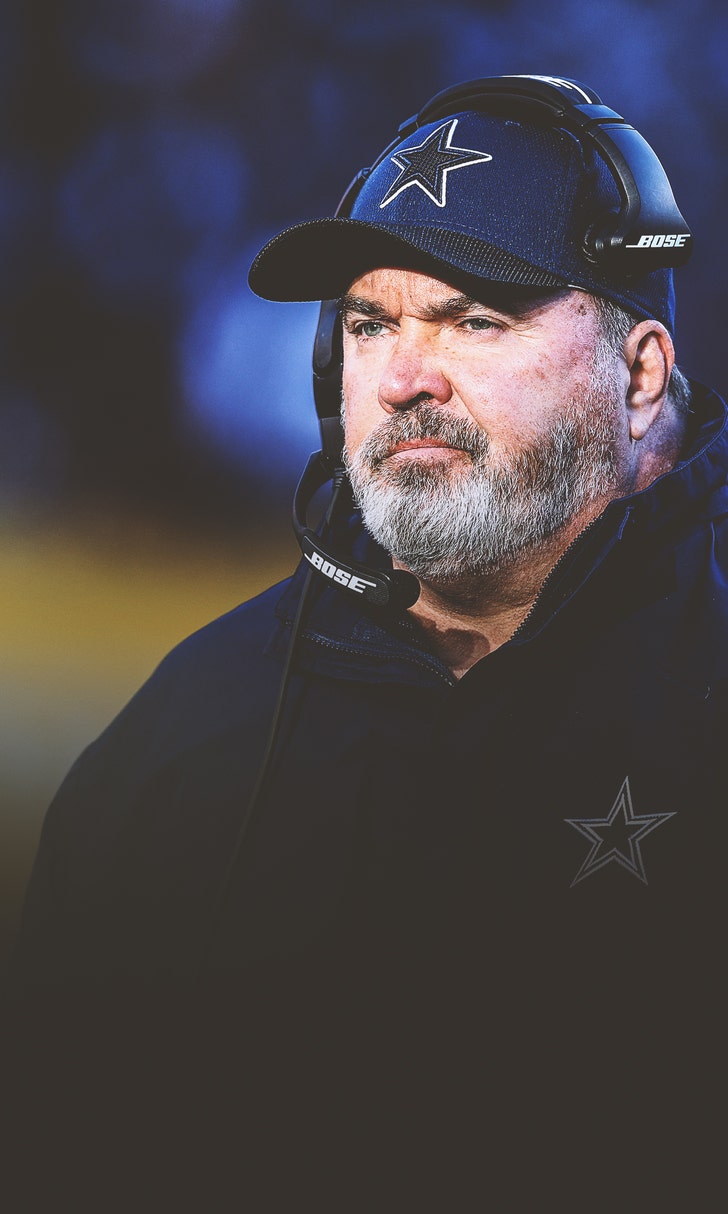 Have Dallas Cowboys had a failure of an offseason so far?