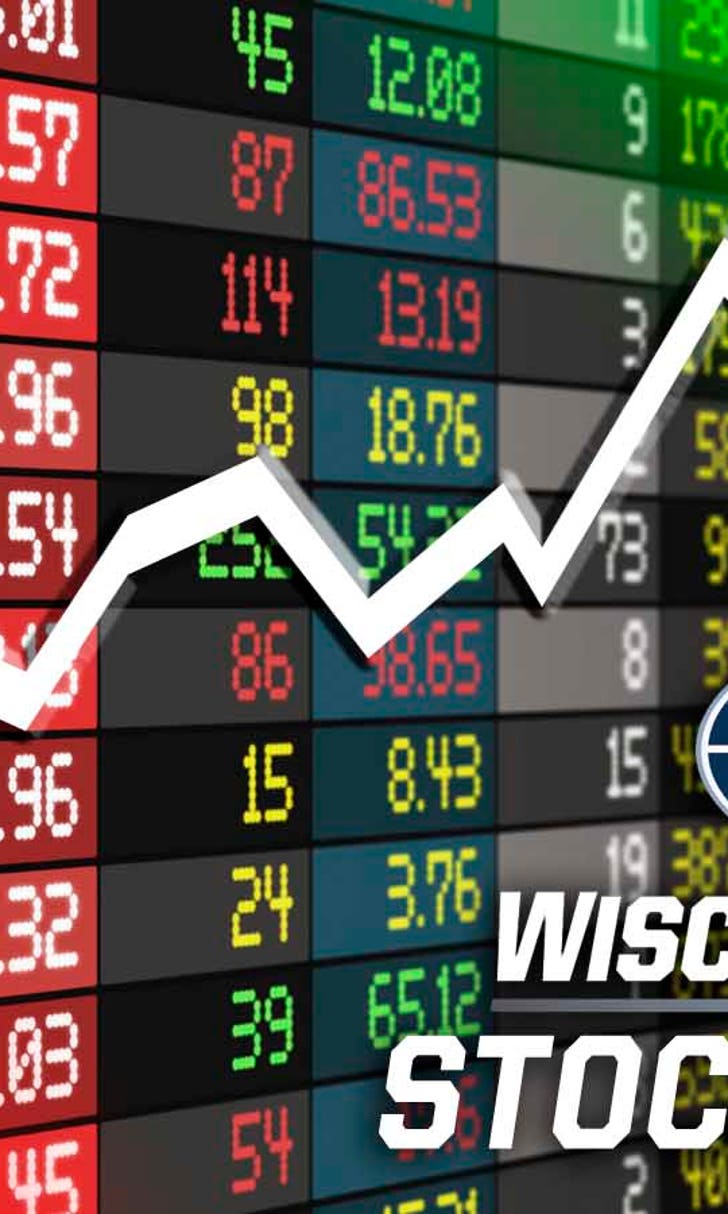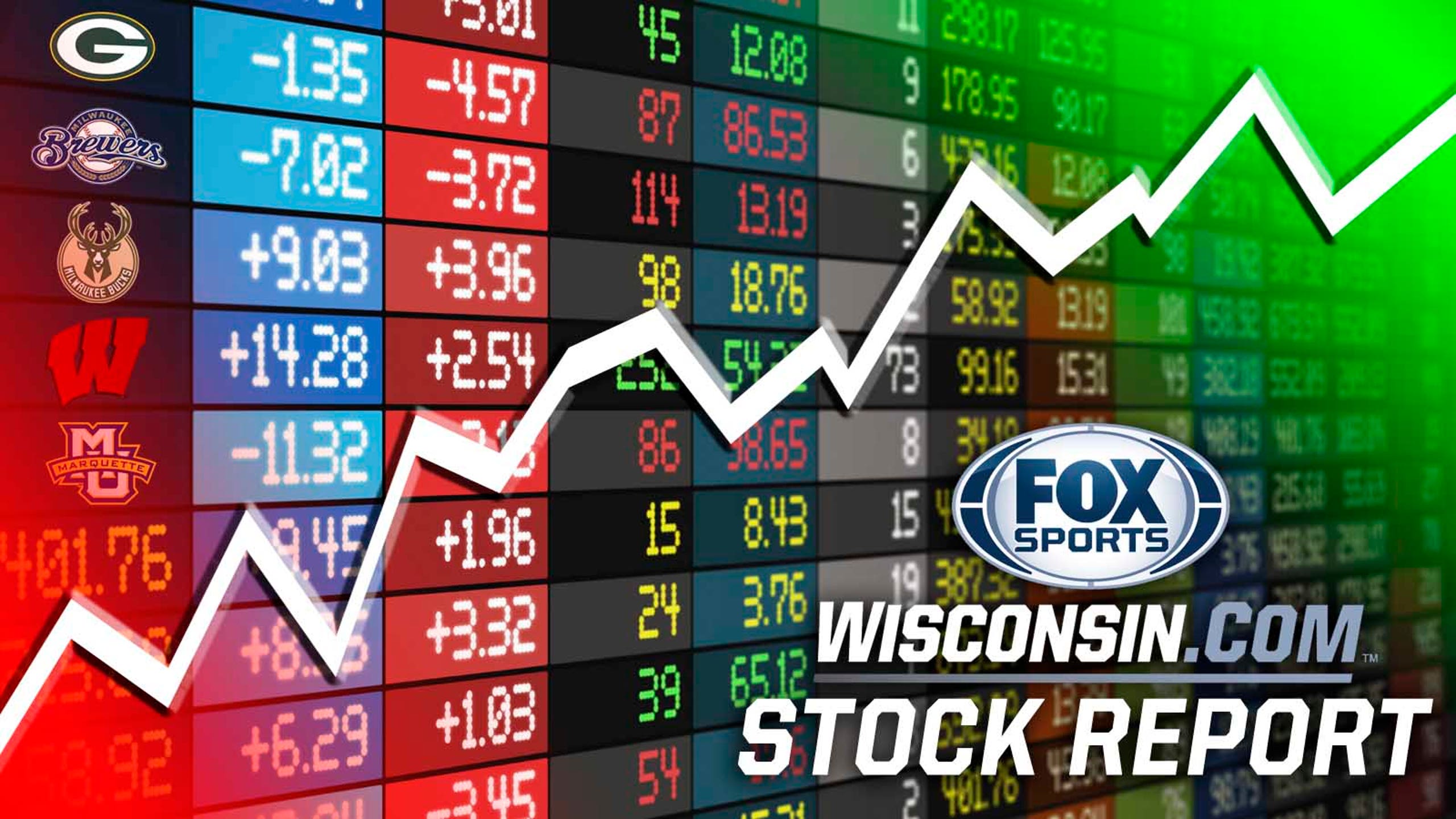 Midweek Stock Report: Carter's bombs, Wilcox's strong debut
BY foxsports • September 7, 2016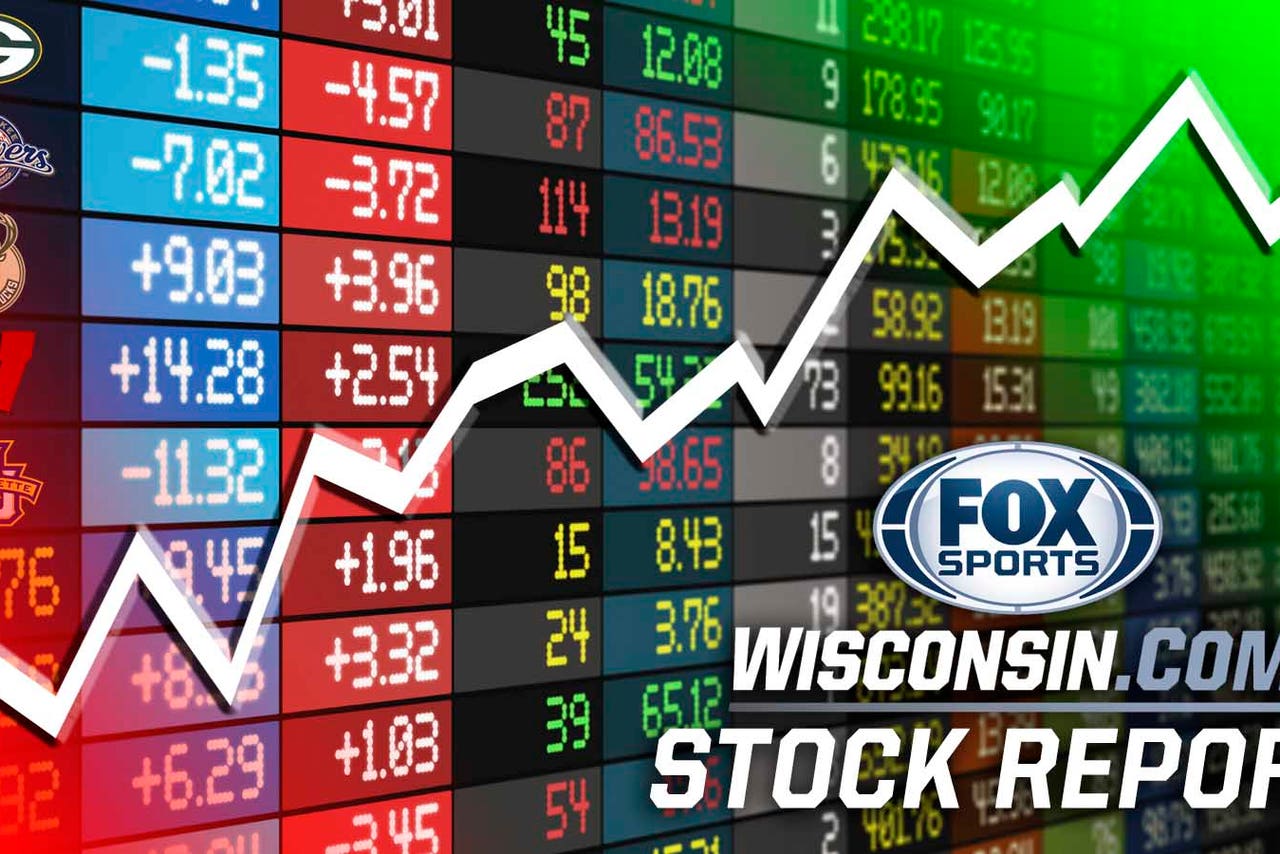 Every Wednesday, FOX Sports Wisconsin takes a look at which athletes' stock is trending up and whose is trending down.
In other words, who is making a meteoric rise, and who is quickly plummeting.
With that in mind, let's "take stock" of the current sports scene in Wisconsin, shall we?
Chris Carter, Brewers first baseman
I haven't checked, but Carter might hold the record for combined up/down appearances in the stock report -- and that, as we've said all year -- is the nature of his game. Feast or famine. Carter was feasting last week. He had a four-hit game Sept. 3 at Pittsburgh (tying his career high, which he did twice in 2013) and, starting with that contest, homered in three straight games. Carter now has 33 home runs, four off his career best set in 2014 with Houston. He has already set career highs in runs (71) and doubles (26) and his 78 RBI is just 10 short of his best season.
Rafael Gaglianone, Badgers kicker
After making 86.4 percent of his field-goal attempts as a freshman, Gaglianone slipped to 66.7 percent in 2015 as a sophomore. If one game is any indication, Gaglianone is back in form. He nailed all three of his tries against LSU, including field goals from 48 and 47 yards. The latter came with 3:47 to play and gave Wisconsin the lead for good. UW counts that as a game-winning field goal, which is his fourth -- the most in Badgers history. Ole'!
Justin Wilcox, Wisconsin defensive coordinator
Dave Aranda turned Wisconsin into one of the better defensive teams in his time with the Badgers. But he left for LSU in the offseason and Wilcox was hired. LSU presented a big test in Wilcox's first game -- and he passed with flying colors. Under Aranda, Wisconsin allowed 34, 31, 28 and 35 points to SEC teams. Wisconsin held LSU to 14 points and 257 yards. Last year the Tigers only had one game with less than 300 yards total offense. Heisman candidate Leonard Fournette had 138 yards, which seems like a lot, but he only had three lower rushing game than that last season. Let's just say this was a pretty good debut for Wilcox.
Joe Callahan, Packers quarterback
Callahan was a record-setting quarterback . . . in Division 3. That's a long way from the NFL, but after a preseason in which he received the majority of snaps -- he had 88 attempts, the other three QBs on Green Bay's roster had a combined 33 -- and played well (61.4%, 499 yards, 3 TD, 0 INT), Callahan improbably made the Packers' 53-man roster. He might never see the light of day in a regular-season game, but either way this is a heck of an accomplishment and a great story.
Domingo Santana, Brewers outfielder
It has been a rough past few months for Santana, who was injured, kept having setbacks and now, back healthy, is only getting a handful of starts. But maybe he's making a case for more playing time. He has three-hit games in his last two appearances (Sept. 4 and 6), knocking in two runs in each game (he hit a pair of solo homers vs. Pittsburgh in the Sept. 4 game). By virtue of those two games, Santana raised his batting average 23 points to .252 and his slugging percentage 49 points to .417.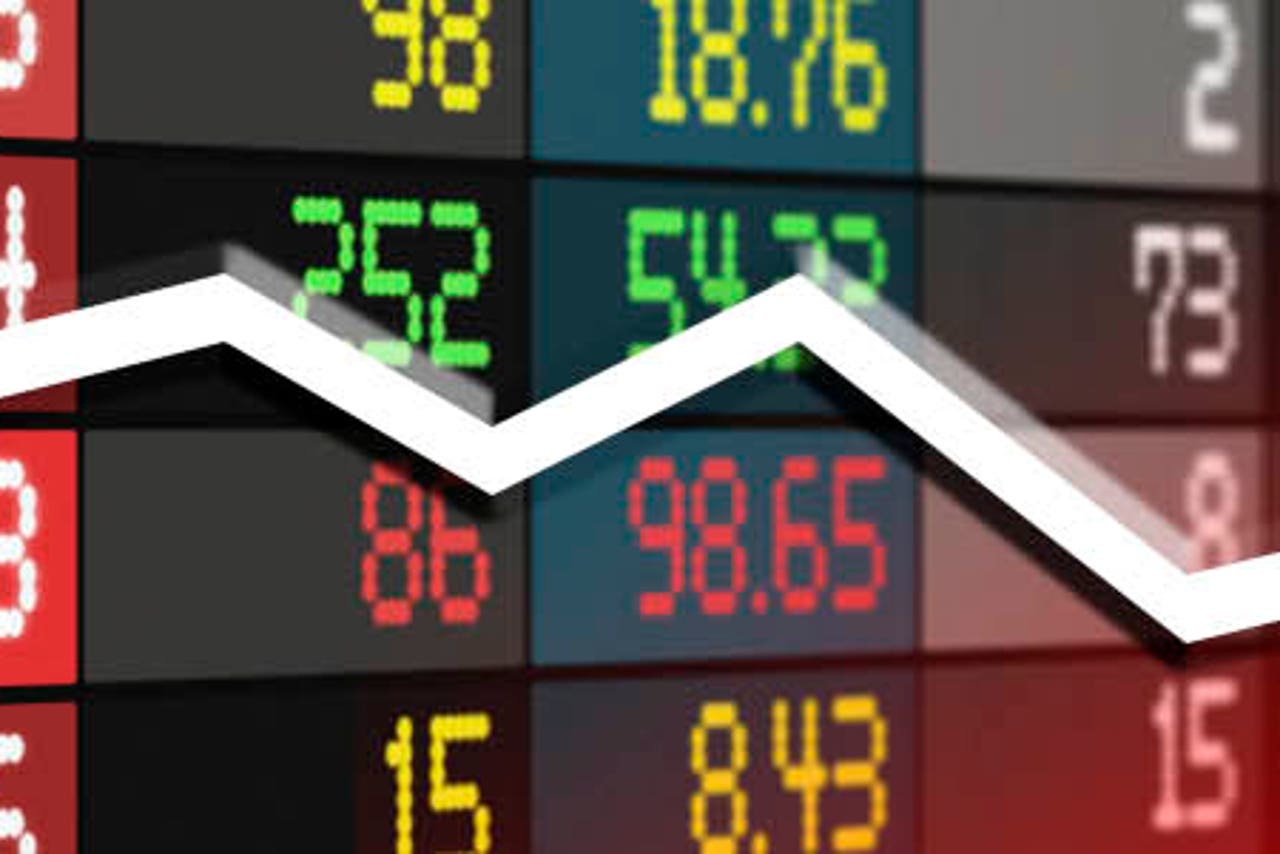 Chris Orr, Badgers linebacker
With T.J. Edwards sidelined with an injury, Orr had an opportunity to get back in the starting lineup (he started six games last season as "true" freshman) and help slow down LSU and Fournette. Unfortunately, on the first defensive play from scrimmage he tore his ACL and was lost for the season. A tough blow for Orr and UW's defense.
Josh Sitton, Packers
Sitton, a three-time Pro Bowl guard who is only 30, was surprisingly cut by Green Bay last week. This shakes up the Packers' offensive line and moves backup Lane Taylor into a starting role. The release, it appears, came down to money (Sitton was in the last year of his deal). Not surprisingly, Sitton had suitors immediately after being cut and he ended up signing a three-year contract averaging $7.2 million (more than he would have made with Green Bay) with Chicago, with $10 million guaranteed salary. OK, maybe this should really be Josh Sitton Packers fans.
Dave Heller is the author of the upcoming book Ken Williams: A Slugger in Ruth's Shadow as well as Facing Ted Williams Players From the Golden Age of Baseball Recall the Greatest Hitter Who Ever Lived and As Good As It Got: The 1944 St. Louis Browns
---
---