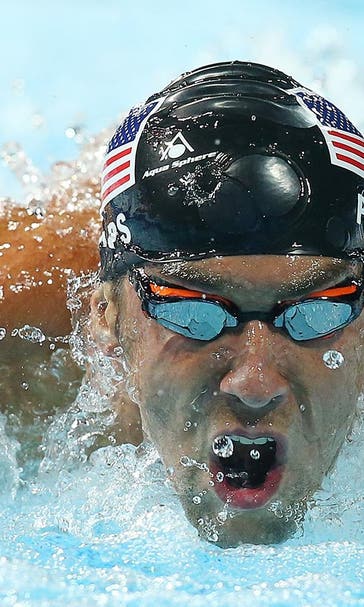 Michael Phelps entered in 5 events in return from suspension
April 13, 2015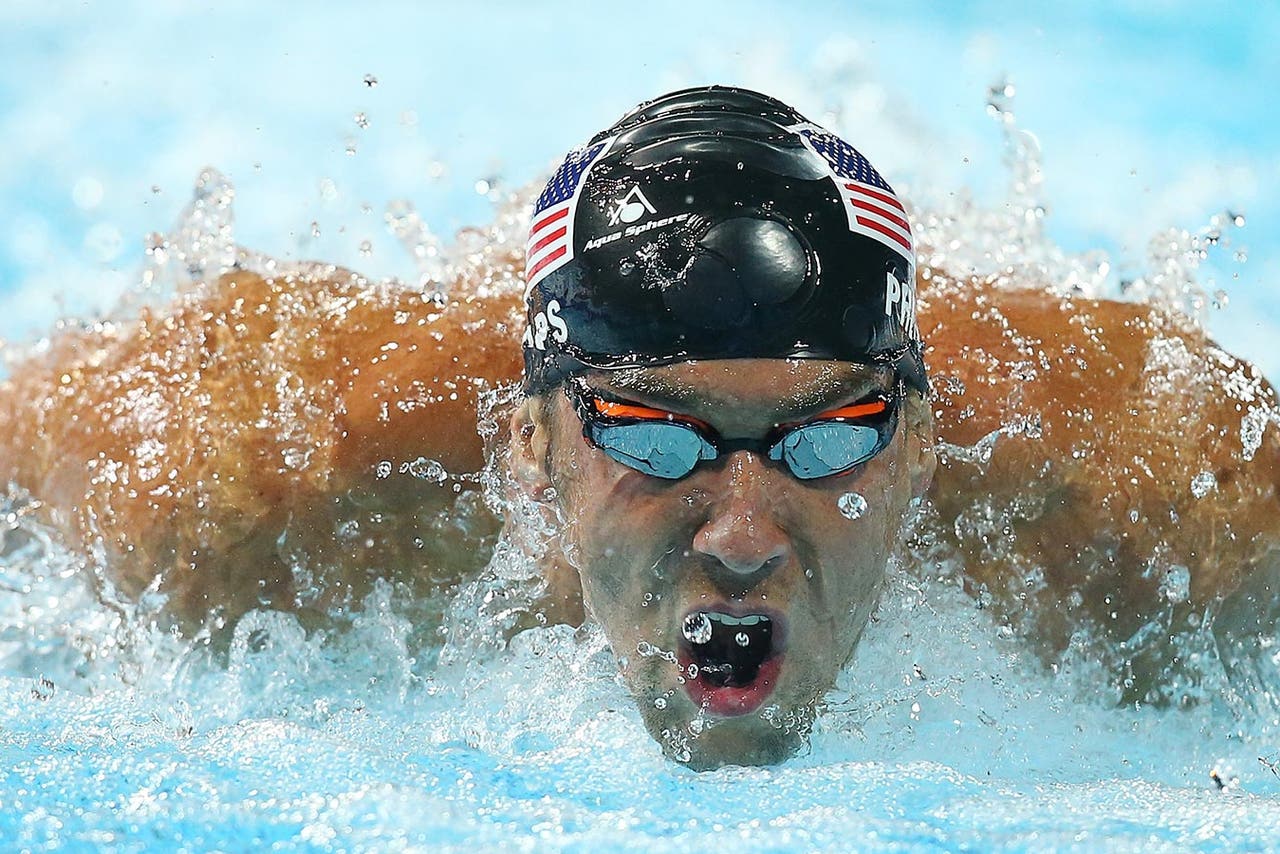 Michael Phelps is entered in five events in his first meet since returning from a six-month suspension.
The 18-time Olympic champion will compete in the Arena Pro Swim Series meet in Mesa, Arizona, that begins Wednesday.
Phelps is entered in the 100-meter butterfly on Thursday, 100 backstroke and 400 freestyle on Friday, and 200 individual medley and 100 free on Saturday. Also entered in those same five events is his longtime rival Ryan Lochte.
The Mesa meet was the first one Phelps swam in after coming out of a 20-month retirement last year.
Phelps' suspension, handed down by USA Swimming in the wake of his second drunken driving arrest, ended April 6. He entered a six-week inpatient rehabilitation program a day after the suspension was announced in October. He has since gotten engaged.
Phelps' last competition was the Pan Pacific Championships in August. He was arrested on DUI charges in his hometown of Baltimore in September.
The 29-year-old swimmer also was banned from participating in this summer's world championships in Russia, although USA Swimming has had informal discussions about Phelps possibly competing. Phelps qualified for the world meet in the 100-meter butterfly, 100 free and 200 individual medley before being suspended.
Joining Phelps and Lochte in the field at Mesa are fellow Olympic gold medalists Katie Ledecky, Tyler Clary, Natalie Coughlin, Matt Grevers and Allison Schmitt.
---