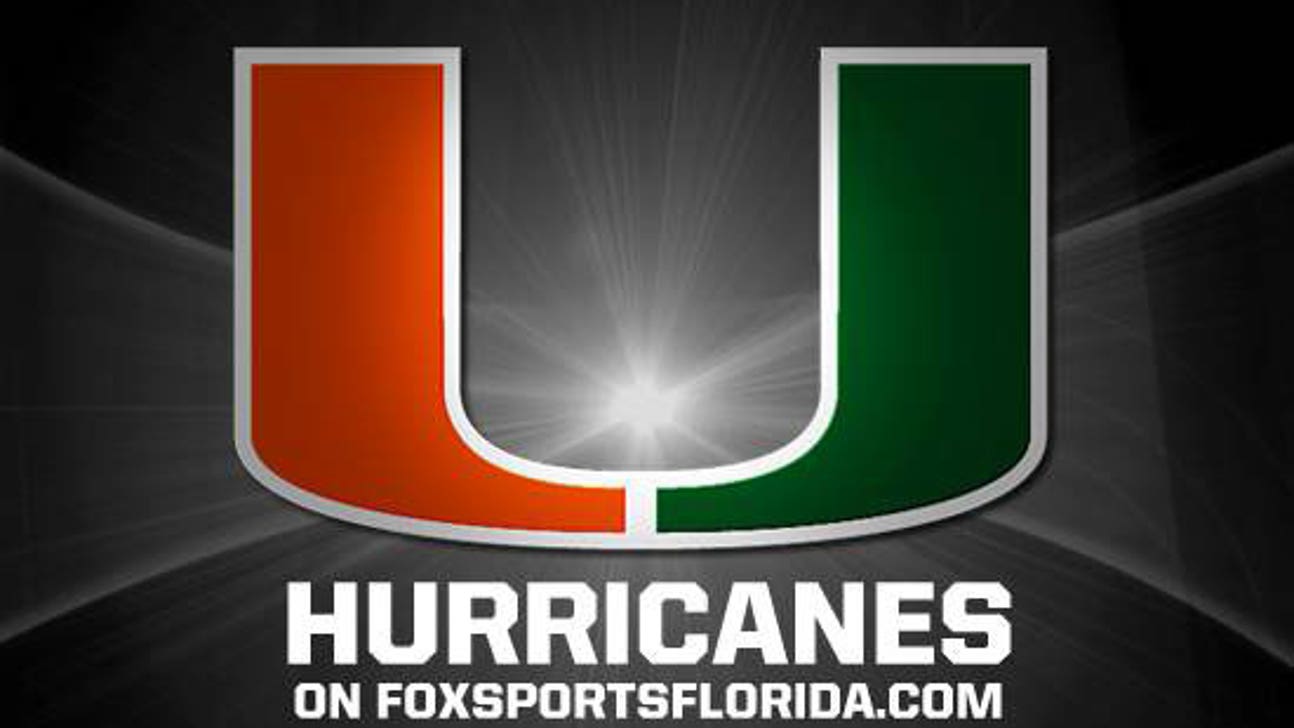 Miami Hurricanes basketball team to take summer trip to Spain
Updated
Mar. 4, 2020 7:08 p.m. ET

Like local rapper Pitbull, the University of Miami men's basketball team is going from the 305 to worldwide.
It was announced on Friday that the program will embark on a nine-night, 10-day summer basketball tour of Spain from Aug. 12-22.
Miami will play four games against professional club teams in Madrid, Valencia and Barcelona, while also engaging in an educational excursion that includes sightseeing and community-service opportunities.
The trip will include three nights in Madrid, two in Valencia and four in Barcelona.
Before heading overseas, the Hurricanes will have 10 days of practice with the 2014-15 squad. Per NCAA rules, schools are allowed to take one foreign tour every four years. The program's last one was to Argentina and Uruguay in 1998.
Durand Scott, a guard on last year's Atlantic Coast Conference championship team, plays for Rio Natura Monbus Obradoiro CAB.
''Preparation is always the key to success, so we started planning for the 2014-15 season in September 2013,'' head coach Jim Larranaga said in a statement. ''With just four veterans returning from this year's team and eight new players joining our roster, we felt it was very important to give them some playing experience together.
''The trip to Spain is an ideal opportunity for our players to grow physically, mentally and educationally together as a team. With 10 days of practice and four very competitive games, we should be able to give our players enough experience that it will benefit us during the season. Spain is a tremendous country and I know our players and fans will enjoy a great trip.''
You can follow Christina De Nicola on Twitter @CDeNicola13 or email her at cdenicola13@gmail.com.
---