Miami Heat at Milwaukee Bucks game preview
Published
Feb. 8, 2017 10:26 p.m. ET

TV: FOX Sports Sun
Time: Pregame coverage begins at 7:30 p.m.
CAN'T GET TO A TV? WATCH IT LIVE ON FOX SPORTS GO

MILWAUKEE -- Khris Middleton will make his season debut for the Milwaukee Bucks on Wednesday night when the Miami Heat bring their 11-game winning streak to the Bradley Center.

Middleton has been sidelined since tearing his left hamstring during a workout on the eve of training camp. He was expected to be out from four to six months but began practicing at full strength last week and was cleared to return over the weekend.




"It's been tough," Middleton said Monday after the team's practice session. "This is the most (time) I've missed at any point in my career, but I feel good. I've been practicing the last couple of weeks and haven't thought about my hamstring one bit, which is good.

"I'm ready to go (Wednesday)."

The 6-foot-8 swingman led the Bucks in scoring last season at 18.2 points per game and knocked down 39.6 percent of his 3-point attempts. He was also one of Milwaukee's best perimeter defenders and crunch-time performers, part of the reason the Bucks gave him a five-year, $70 million contract before last season.

Bucks coach Jason Kidd said Middleton will come off the bench against Miami and play somewhere between 15 and 20 minutes, but that number wasn't set in stone.



"I don't know how long it will take me to play my regular minutes from last year, but I'm going to take it slow," said Middleton, who averaged 36.1 minutes in 79 games last season, all of them starts.

Along with Middleton, the Bucks will add Roy Hibbert and Spencer Hawes to their bench Wednesday. Both players were acquired last week in a deal that sent Miles Plumlee to the Charlotte Hornets.

"You look at Hibbert, he protects the rim and offensively he can put it in the basket in the paint," Kidd said. "You look at Hawes, he play-makes and he can shoot the three, so he can stretch the defense.

"Both of those guys know how to play the game the right way."

Milwaukee will need all the help it can get against the Heat, who comes into the game riding high thanks to a suddenly explosive offense.

After scoring an average of 98.3 points through their first 41 games, Miami is averaging 110 points per game during its winning streak -- the second-longest in the NBA this season and the longest by a sub-.500 team in league history.

"We're sharing the ball; everyone knows what we're doing," guard Goran Dragic told the Miami Herald. "It's fun. We can do multiple stuff -- play slow, play fast. Every night, someone else has a huge game."

Dragic had a big game the last time out, scoring 33 points in a 115-113 victory at Minnesota on Monday night. But despite being up by 14 at the half, the Heat were lucky to escape with a victory after allowing Minnesota to shoot 53.8 percent from the floor.

"We have to get back (to playing good) defense on the road," Heat coach Erik Spoelstra said. "We never got into the typical defensive stand we've been accustomed to the last couple of weeks."

The Heat took two of the first three meetings between the teams this season, but the Bucks have won seven of their past 10 contests with Miami, including four of the past five in Milwaukee.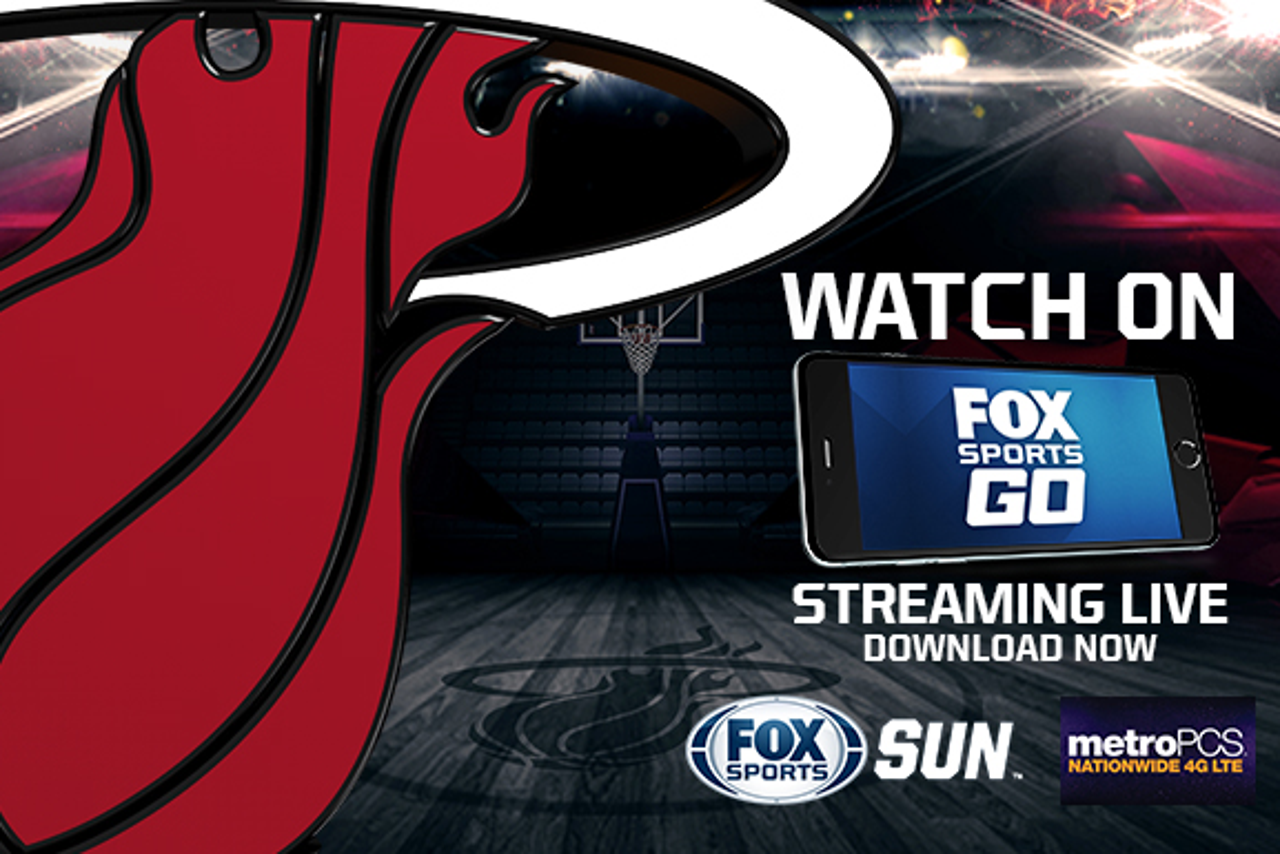 ---