Miami Heat at Detroit Pistons game preview
BY The Sports Xchange • March 28, 2017
TV: FOX Sports Sun
Time: Pregame coverage begins at 7 p.m.

CAN'T GET TO A TV? WATCH IT LIVE ON FOX SPORTS GO

The Miami Heat's surprising surge into playoff contention is being slowed by backcourt injuries.

Miami lost three of its past four games with shooting guard Dion Waiters sidelined by a left ankle sprain. He will miss his fifth consecutive game when the Heat travel to Michigan to face the reeling Detroit Pistons on Tuesday in a pivotal matchup.

Starting point guard Goran Dragic believes Waiters' absence has contributed to the current skid. Waiters averages 15.8 points and 4.3 assists per game.




"It's different, it's very different," Dragic told the South Florida Sun Sentinel. "You can see we don't have the second ballhandler who can get inside the paint and create for the others. Right now, every time we play pick-and-roll, they kind of switch or they kind of blitz me and it's hard. There's no rhythm right now for me, but, you know, try to continue to work hard and try to figure out those answers."

Dragic has remained in the lineup despite soreness to his left instep that has affected his mobility. Opposing guards have taken advantage of Miami's backcourt situation in the three most recent defeats. Portland's Damian Lillard torched the Heat for 49 points, Toronto's DeMar DeRozan poured in 40 points and Boston's Isaiah Thomas piled up 30.

A 112-108 loss to Boston on Sunday dropped Miami's record to 35-38, a half-game ahead of Chicago for the eighth and final playoff spot in the Eastern Conference.

"I don't think it's the offense that really got us, that is inhibiting us from winning games," guard Tyler Johnson told the Sun Sentinel. "I think it was getting stops down the stretch. We scored 108 points. That's enough to get the job done. Obviously Dion brings something that is kind of irreplaceable as far as getting in the paint and all that, but we've proven we can win games with anybody in and anybody out of the lineup. I don't think that's' the reason we're losing."



Detroit has won two of the first three meetings and can clinch the season series on Tuesday. The way things have gone for the Pistons (34-40) lately, just getting another win seems like a monumental task. They've dropped seven of their last eight and came up empty on a four-game road trip against opponents with losing records.

They went scoreless for the first 7:08 of the second half in a 109-95 loss to the New York Knicks at Madison Square Garden on Monday night.

"Even when we got way down, I thought our guys fought. I don't think they ever gave up the ship, we were just bad," coach Stan Van Gundy said. "We're in one of those stretches now where even the things we have done well -- run back on defense and take care of the ball -- we didn't do either one of them tonight."

The Pistons will likely go without their starting point guard, Reggie Jackson, for the second straight game. Jackson missed the first 21 games with a knee injury and Van Gundy said Jackson is worn down physically and mentally.

"We've been thinking about this actually for a long time," he said. "He's been playing at probably 80 percent. As we get into this stretch of games here in March where we're playing a lot, the fatigue is making it worse. ... He's not feeling pain, but he just can't make the plays he wants to make."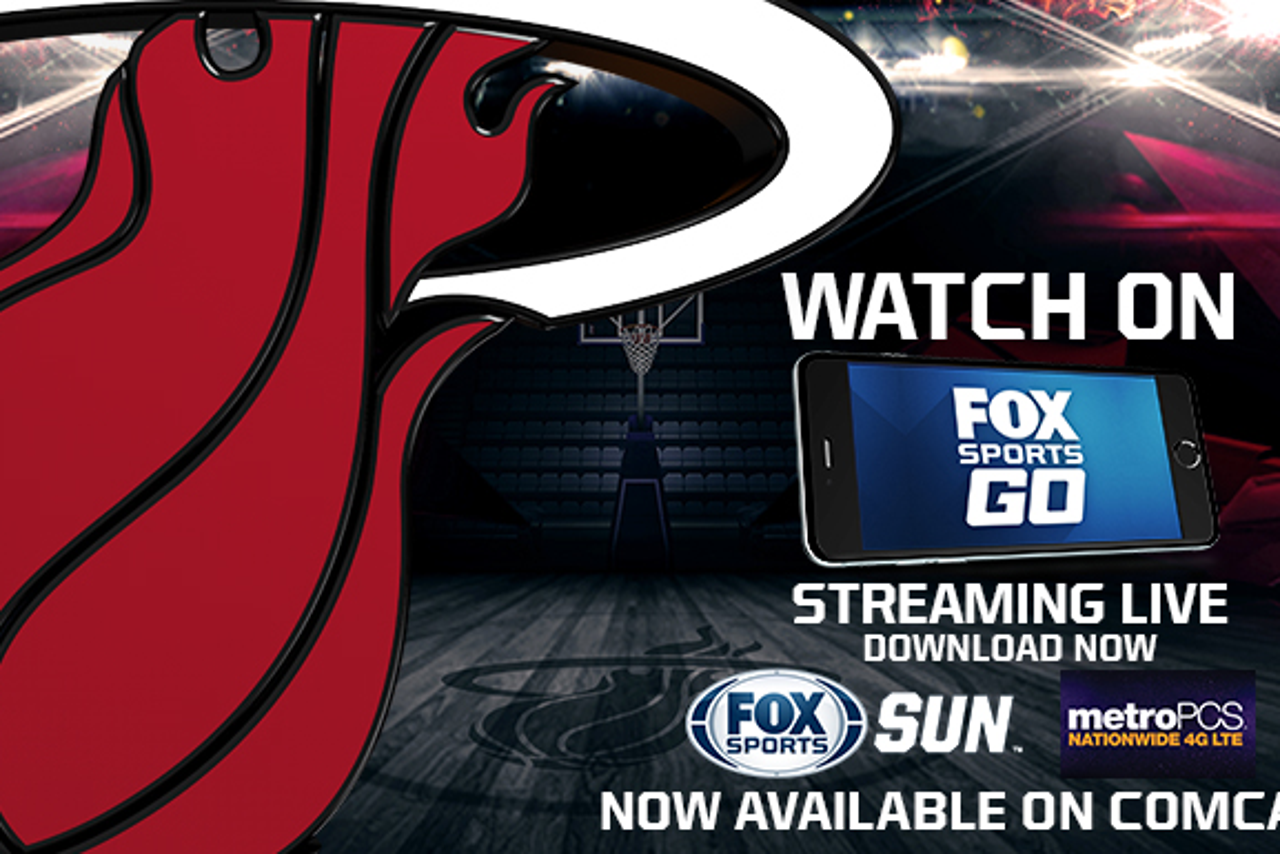 ---