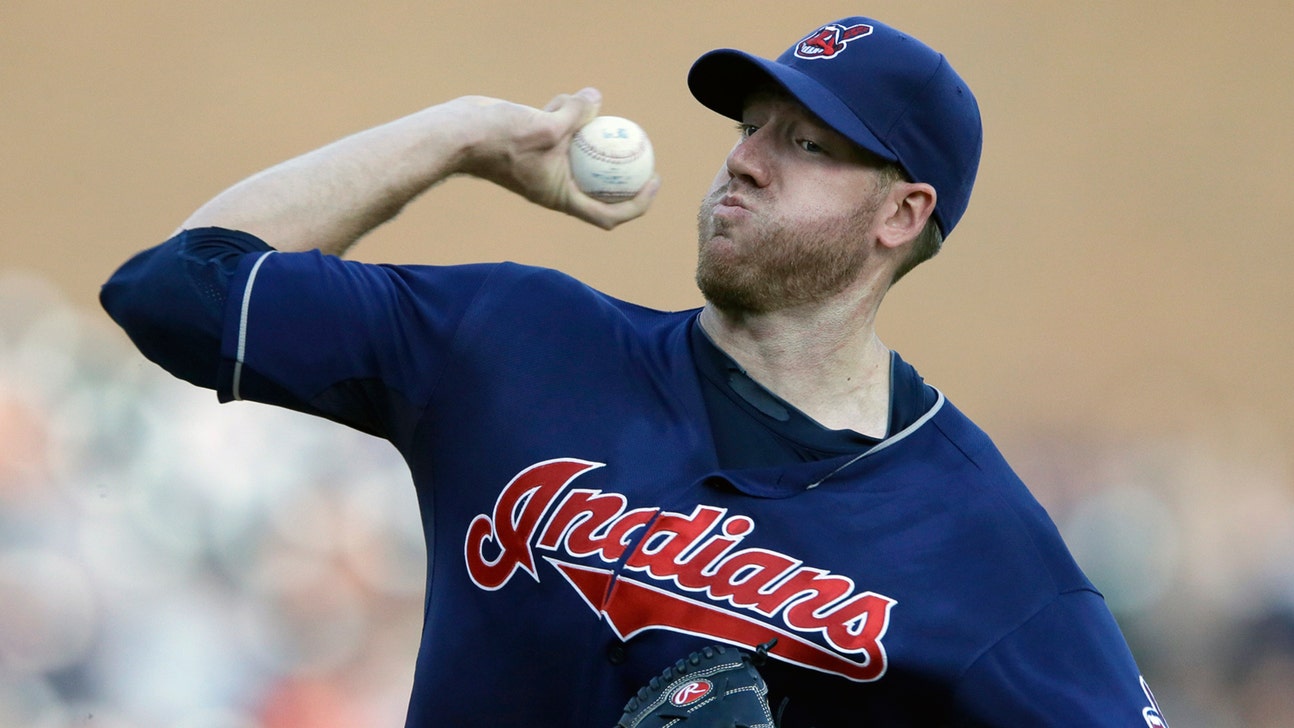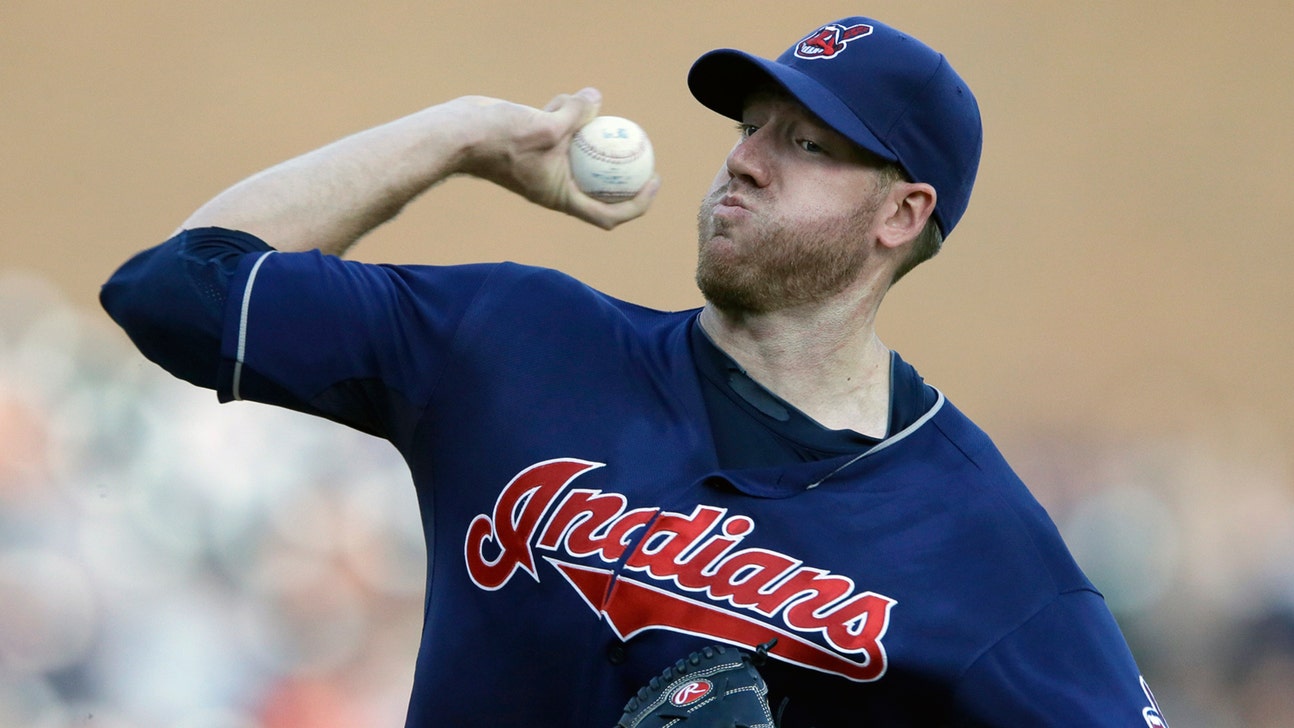 McAllister on his way back to Columbus after latest struggles
Published
Aug. 1, 2014 6:33 p.m. ET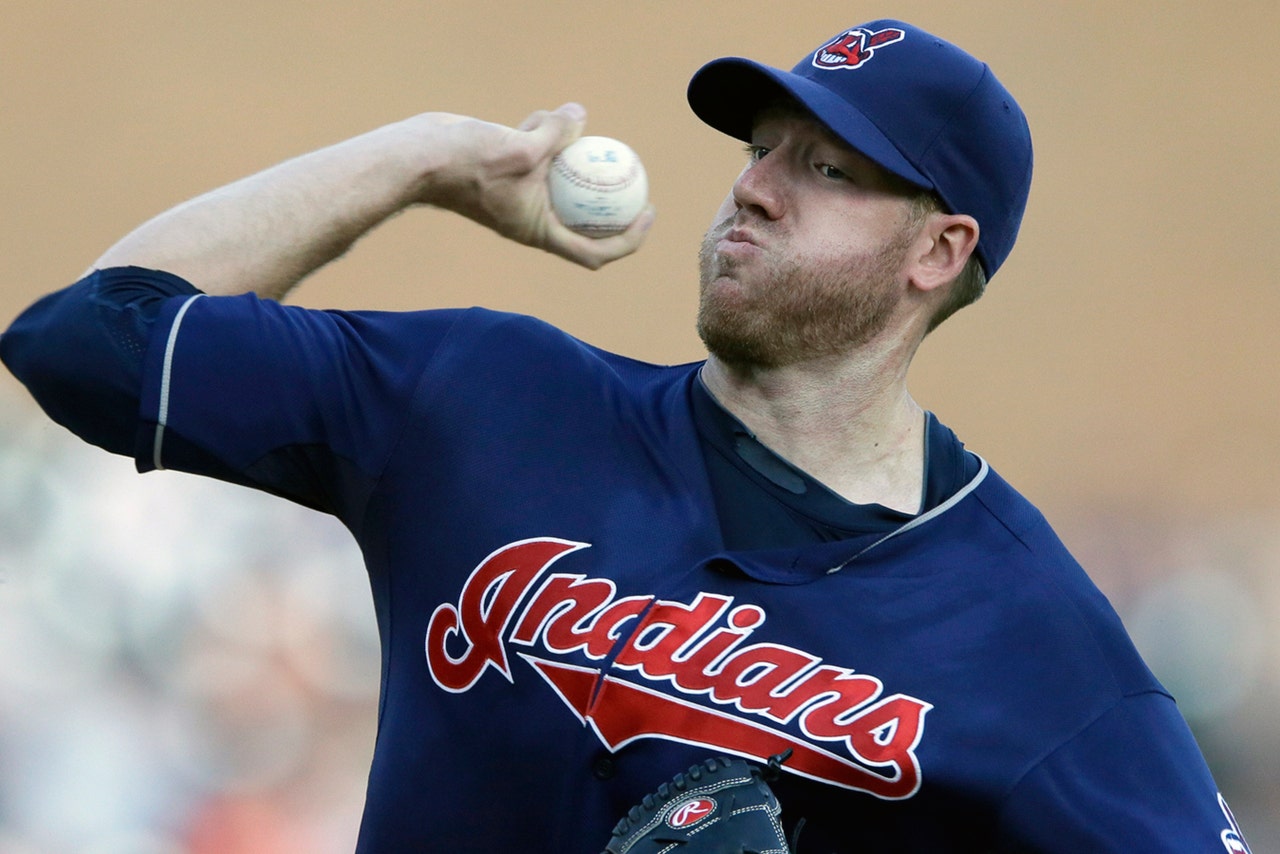 CLEVELAND -- Zach McAllister is on his way to Columbus again.
The struggling right-hander has been designated for assignment after struggling again in Thursday's 6-5 loss to Seattle. McAllister had a no decision, but went just 3 1/3 innings and allowed four runs on eight hits.
In his four July starts, McAllister was 0-2 with a 5.95 ERA. After going 3-0 with a 2.28 ERA in his first four starts this season, he has gone 0-6 with a 7.89 ERA in his past 10. McAllister was placed on the disabled list in late May due to back problems and spent most of June in Columbus. He had a couple rehab starts there and then was optioned after coming off the DL.
The Indians had to DFA McAllister this time to secure optional waivers because he is more than three years removed from his Major League debut and a new waiver period started after the trade deadline. By designating him, they can quickly get him off the 25- and 40-man rosters instead of having to wait two days.
Cleveland had to do a similar move last season with Carlos Carrasco. If a team tries to claim McAllister, the Indians can pull him back off waivers.
When asked what hasn't allowed McAllister to get back on track, manager Terry Francona said: "I think a lot of it is at times confidence. The Detroit game (on July 19) he came out and threw the ball real well. There was the one inning he didn't command hitters but he reeled it back in and pitched a nice game. The last couple games he hasn't been able to reel it back in."
McAllister also hasn't done a good job of driving his fastball down, which was something that he was extremely effective at in April. He was supposed to start Tuesday's game against Cincinnati but that is likely to go to Josh Tomlin, who allowed a pair of solo home runs in five innings for Columbus against Louisville on Thursday. He had a no decision as the Bats won 6-2.
To take McAllister's spot on the roster, outfielder Tyler Holt has been recalled from Columbus. Holt, who has hit a combined .310 with Akron and Columbus, was with the Indians in early July and got into the July 6 game against Kansas City as a defensive replacement.
DICKERSON UPDATE: Chris Dickerson is being held out of tonight's game due to inflammation in his left knee. Dickerson was taken out of Thursdsay's game but Francona said he thought the problems started when Dickerson dove for a ball on Wednesday. Ryan Raburn will play left tonight and bat ninth.
Francona said that Dickerson could be available to play on Saturday.
---