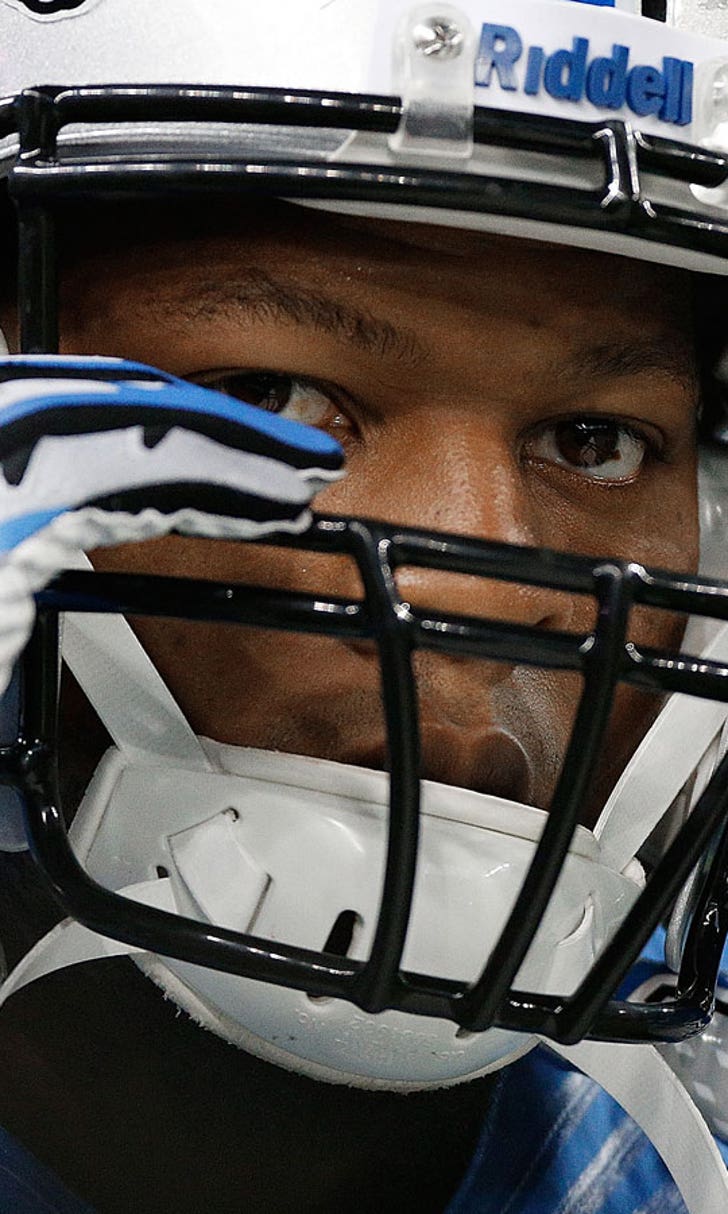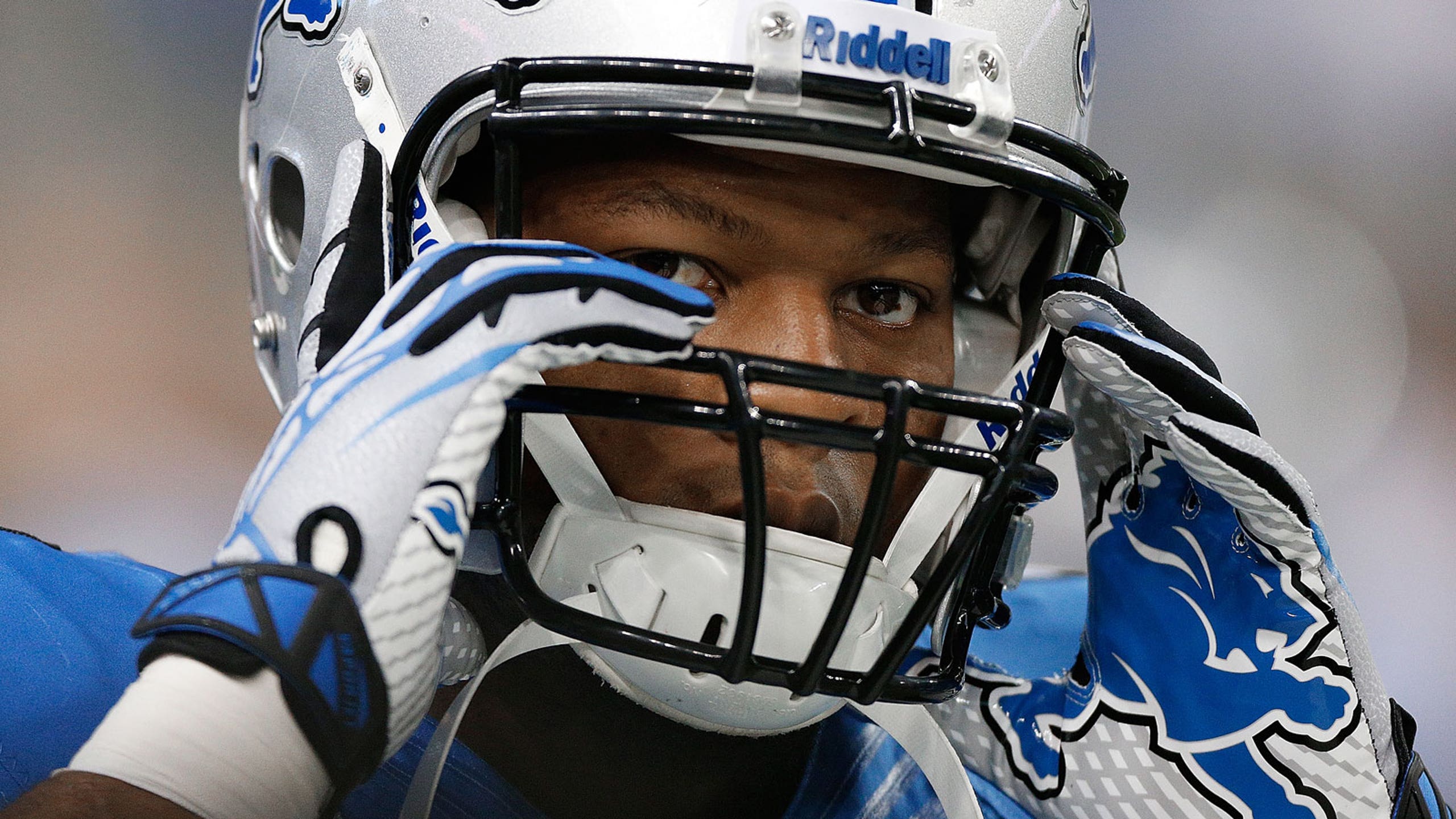 Mayhew still expects to reach a contract extension with Suh
BY foxsports • February 21, 2014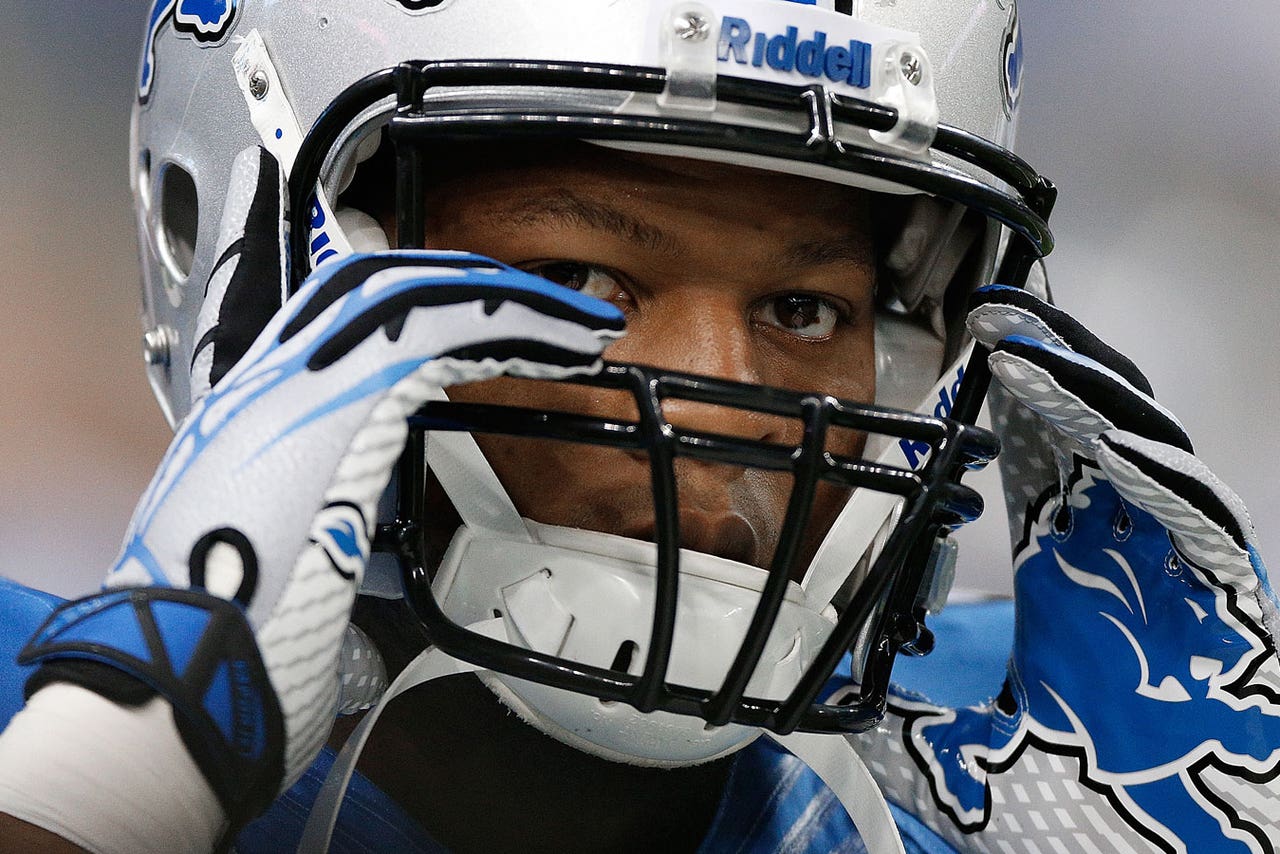 Detroit Lions general manager Martin Mayhew still expects to reach a contract extension with defensive tackle Ndamukong Suh.
An extension with Suh is important to improve the Lions' roster this offseason because he currently carries a $22.4 million cap hit. That number could be lowered significantly by reaching an agreement on a new long-term deal.
"I anticipate we'll get something done," Mayhew told reporters Friday during an interview session with Detroit reporters who are covering the NFL Combine in Indianapolis. "He said he wants to be here. We'd like him to be here."
Negotiations are in a holding pattern until Suh announces who he will be represented by after firing his previous agent. There have been widespread rumors that Suh could end up with Jay-Z's Roc Nation Sports agency.
Mayhew indicated that he is not considering trading Suh, who can become an unrestricted free agent after next season.
If the Lions traded Suh, he would still count for around $19 million against the cap next season based on NFL salary-cap rules.
Mayhew also said that he wants to re-sign tight end Brandon Pettigrew, an unrestricted free agent.
Mayhew expects to meet with Pettigrew's agent sometime over the next few days in Indianapolis.
Pettigrew's status likely will be determined by whether he receives a lucrative contract offer from another club. He has been inconsistent as a pass catcher with the Lions, but Pettigrew remains a key factor as a blocker in the run game.
--- Despite the perception that Mikel Leshoure wouldn't return after rarely playing last season, Mayhew indicated that there still could be a spot for the running back on the roster. Mayhew suggested that the offense will feature multiple backs in various roles.
--- Former defensive coordinator Gunther Cunningham's new role will focus on evaluating college talent and breaking down opponents.
---