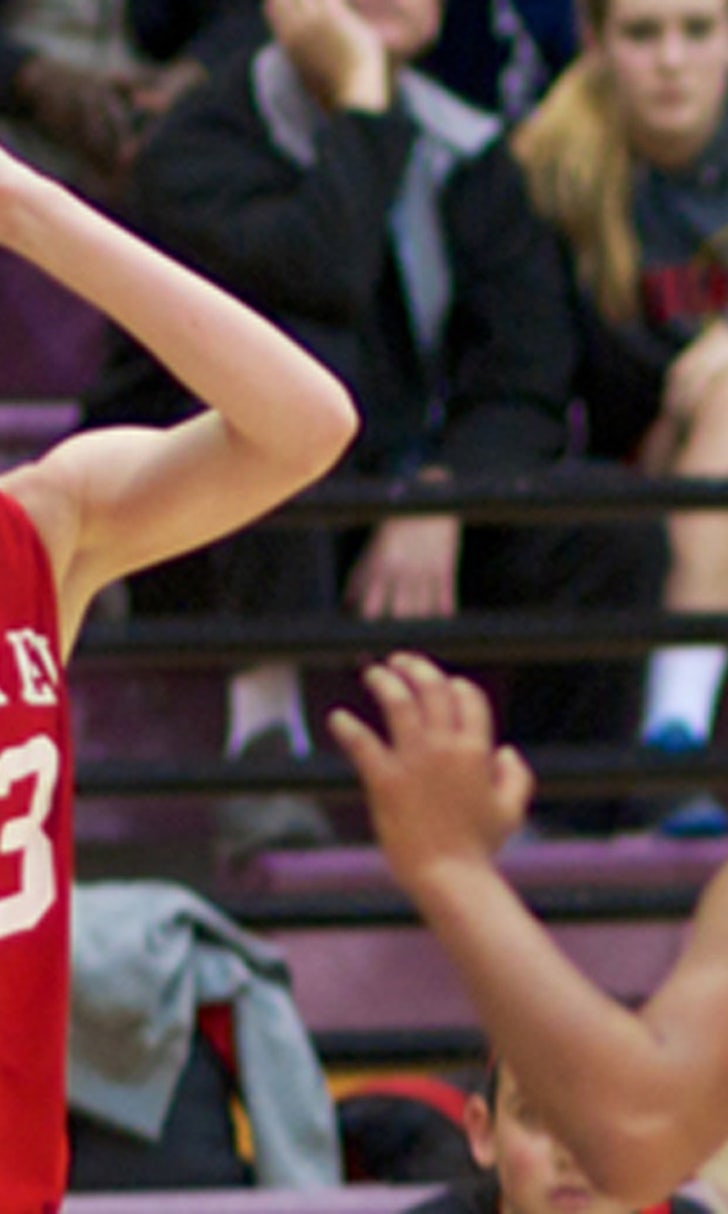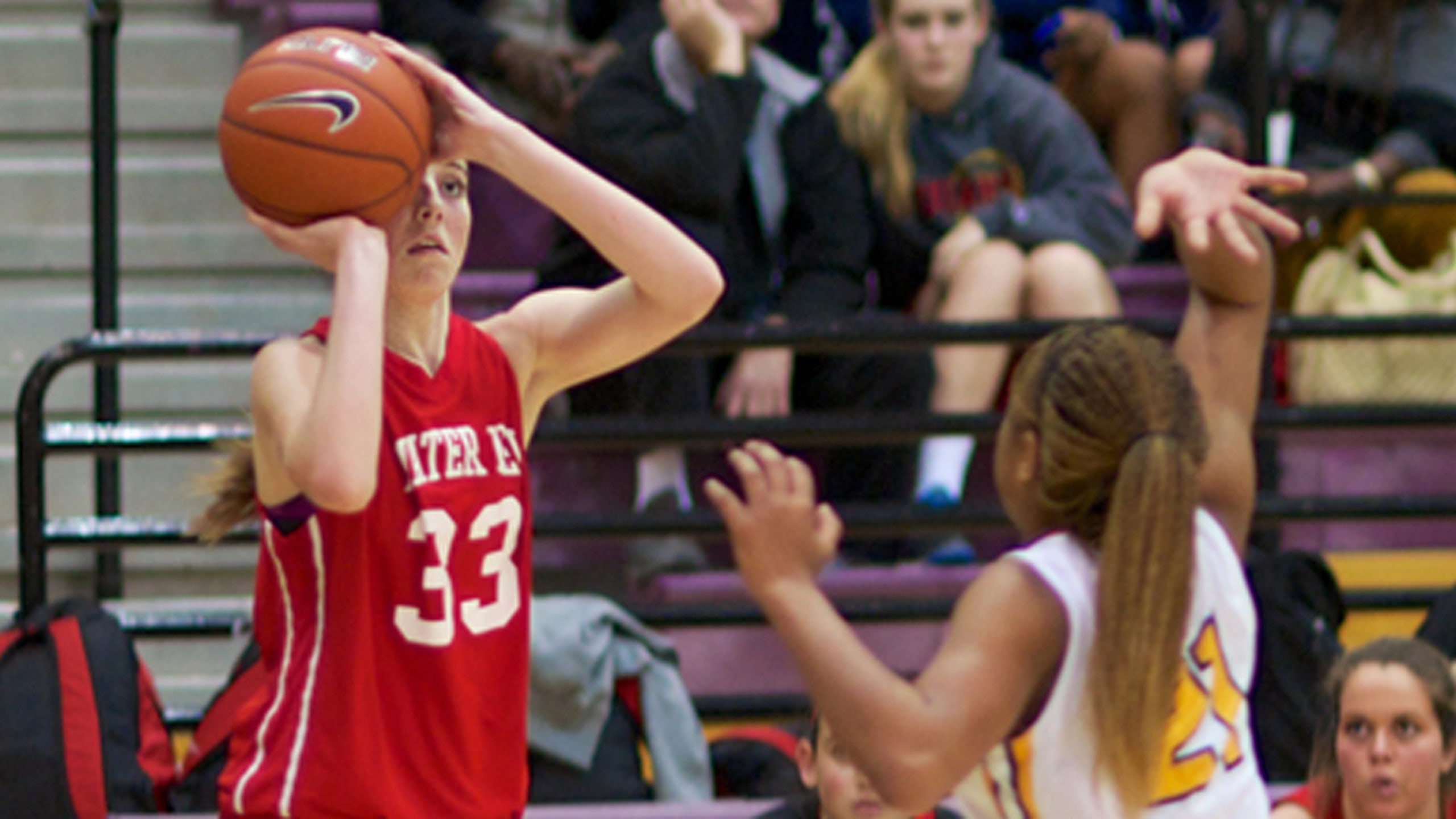 Mater Dei's Katie Lou Samuelson named Gatorade State POY
BY foxsports • March 14, 2014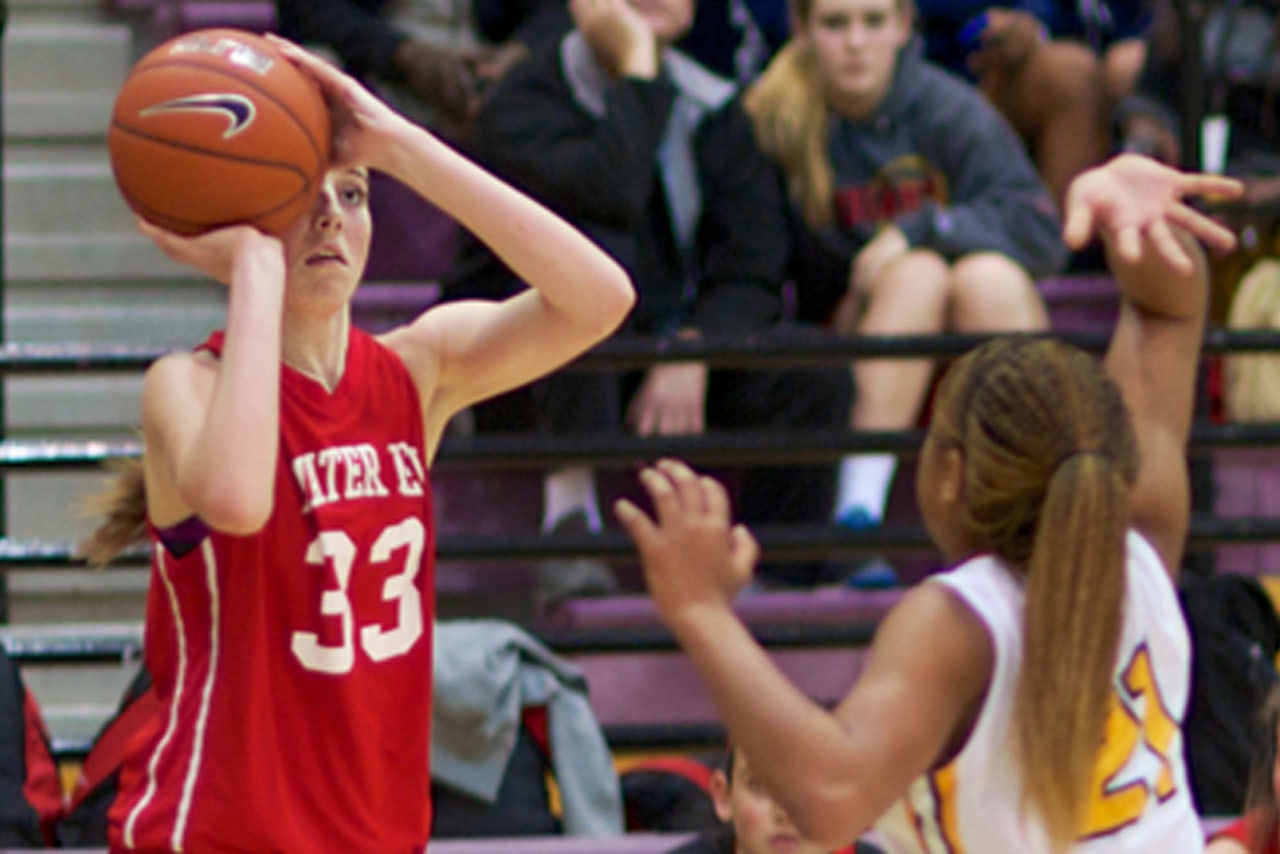 It was just a regular Thursday in statistics class for Mater Dei forward Katie Lou Samuelson.
That was until classmate and Mater Dei quarterback Chase Forrest reached over to tell her some news.
Forrest, who led the Monarchs to the PAC-5 title game last December, showed Samuelson an article saying she had been named Gatorade State Player of the Year.
"It was pretty cool," she said. "I was kind of in shock. I was excited."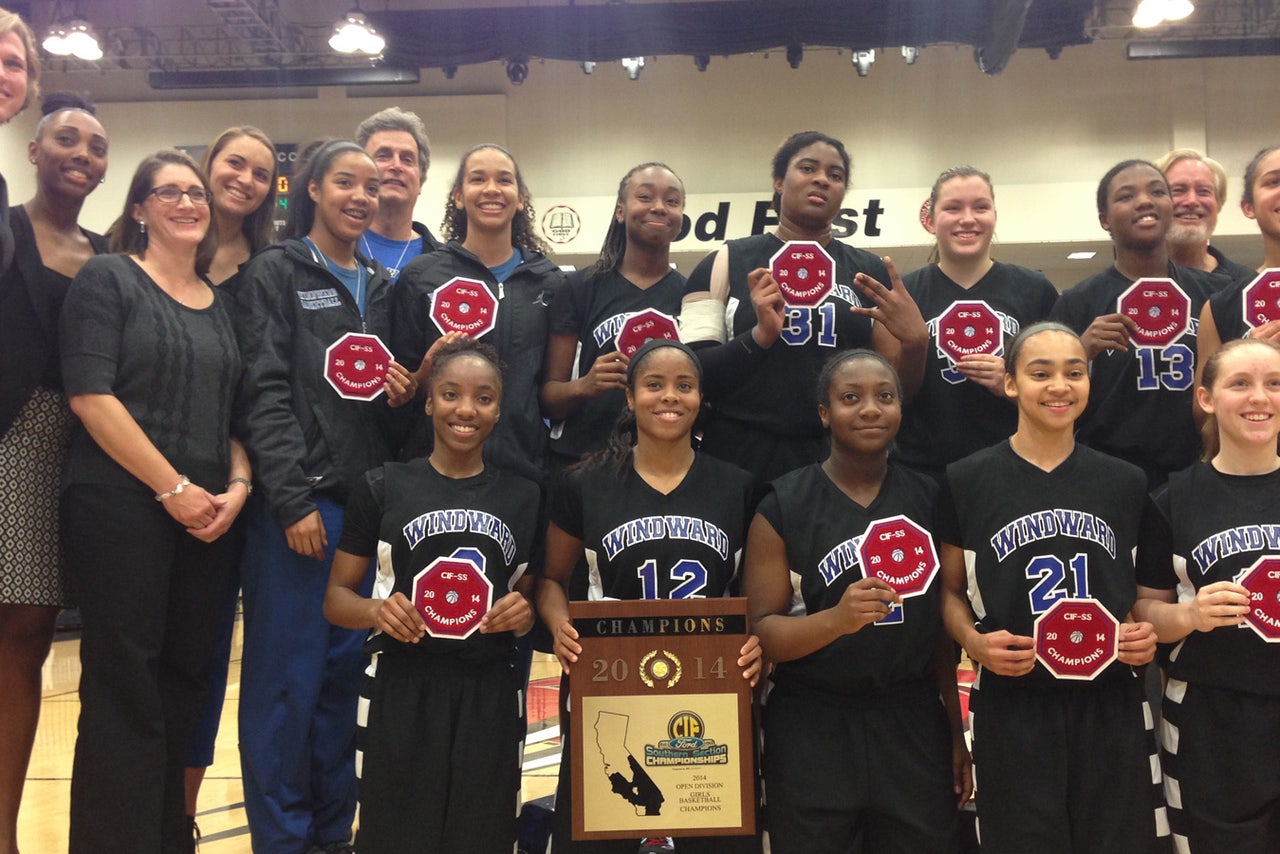 Girls' basketball: Windward beats Mater Dei win to Open Division title
Samuelson, just a junior, joins a long list of who's who of girl's basketball in the state of California. Lisa Leslie and Diana Taurasi are among the California prep greats to win the award.
"It's awesome," Samuelson said. "I always looked up to them playing when I was younger and I always watched them growing up so it's just amazing to be in the same category they (are) in."
Samuelson is the third Mater Dei player to win the award. Current UCLA guard Nirra Fields won the award in 2011-12. Kaleena Mosqueda-Lewis was a two-time winner of the award, earning honors as a sophomore in 2008-09 and again as a senior in 2010-11.
Like Mosqueda-Lewis, Samuelson wins the award before her senior year, which is somewhat surprising to her. Being named Gatorade State Player of the Year was always a goal of hers but she never thought it would be attainable before the time she became a senior.  
Samuelson led Mater Dei to the Open Division finals this season. The Lady Monarchs are 26-2 on the season with Samuelson averaging a double-double, 26 points and 10 rebounds.
She also boasts a 4.18 grade point average in the classroom.
---