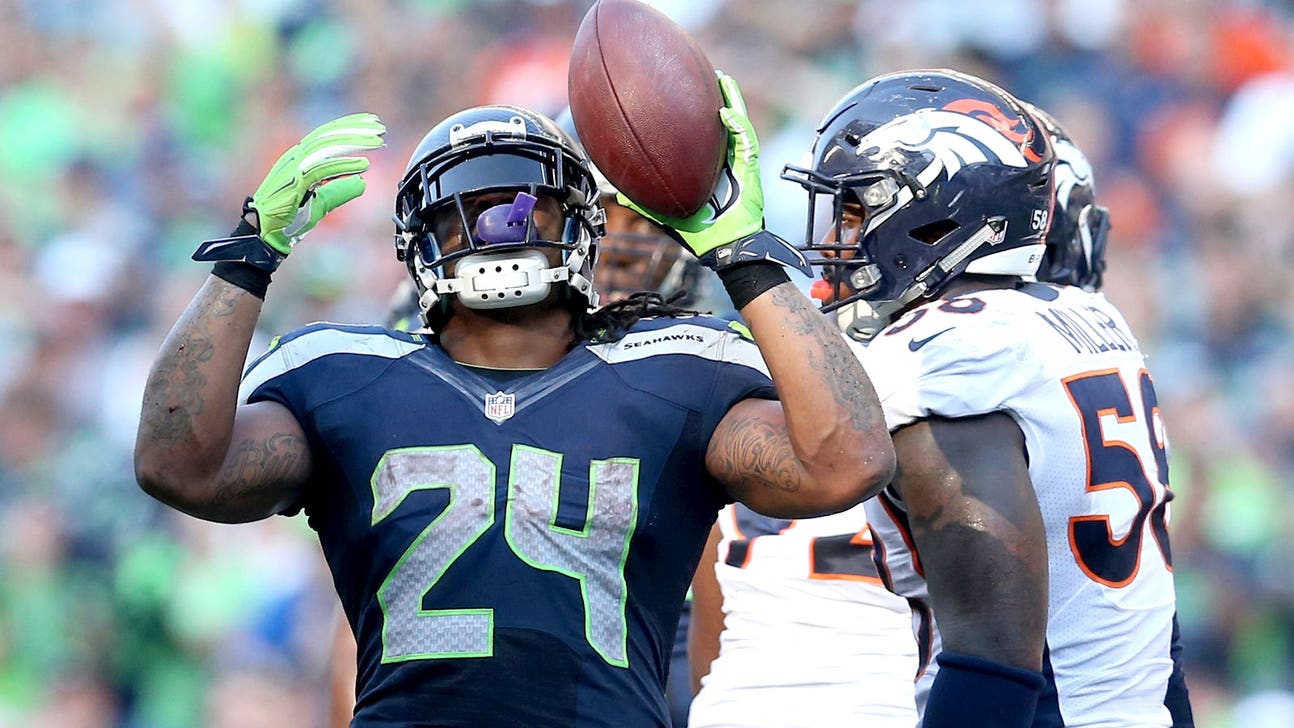 Marshawn Lynch gets chippy with photographer in Oct. 7 video
Updated
Mar. 4, 2020 5:58 p.m. ET

The Seahawks shipped Percy Harvin out of town for being a distraction.
Reports that Marshawn Lynch could be next are also running rampant.
Lynch wasn't a fan of Harvin being traded, and also held out in training camp looking for a new deal. He eventually reported, but in a season of distractions for the Seahawks, this could be Lynch's last.
On top of that, a video released by TMZ on Sunday shows Lynch getting into it with a camera person on Oct. 7, a day after the Seahawks beat the Redskins in D.C.
(H/t to TMZ)
---