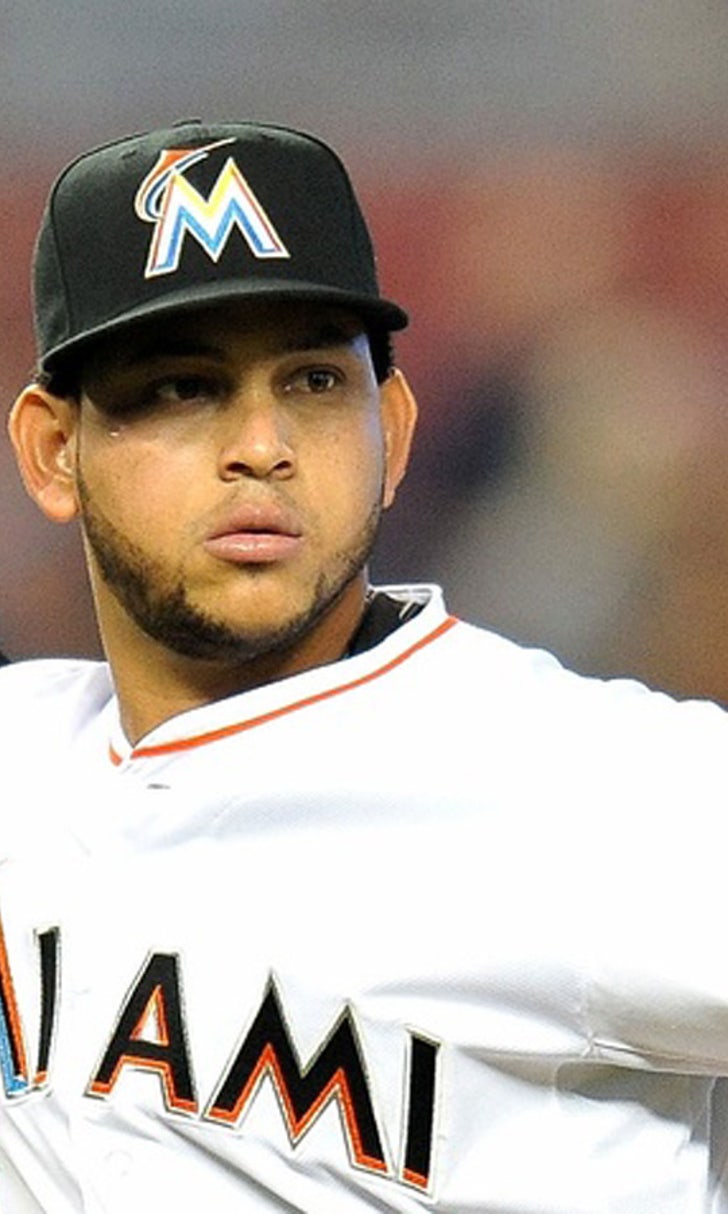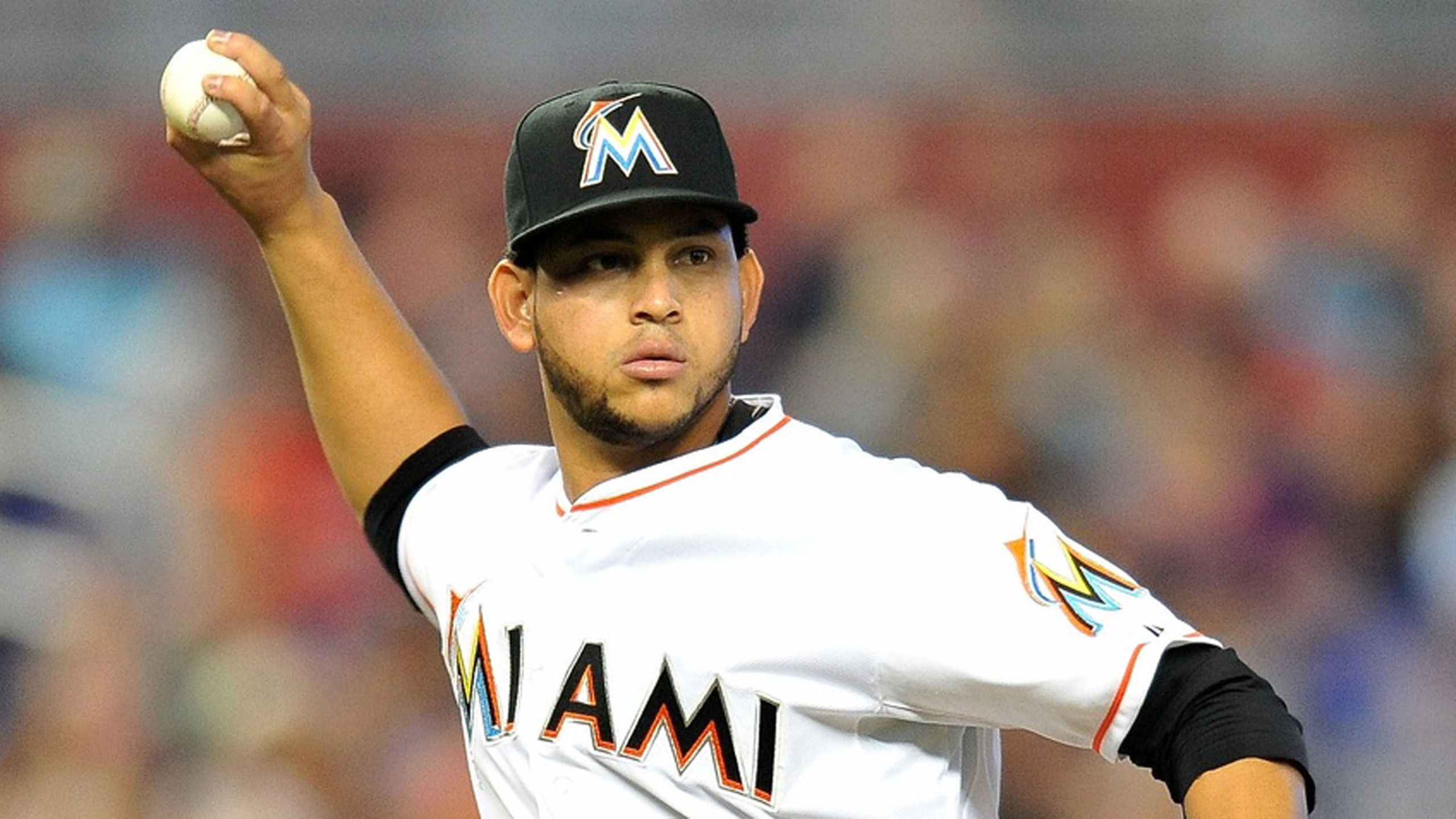 Marlins pitcher Henderson Alvarez out with shin infection
BY foxsports • February 26, 2014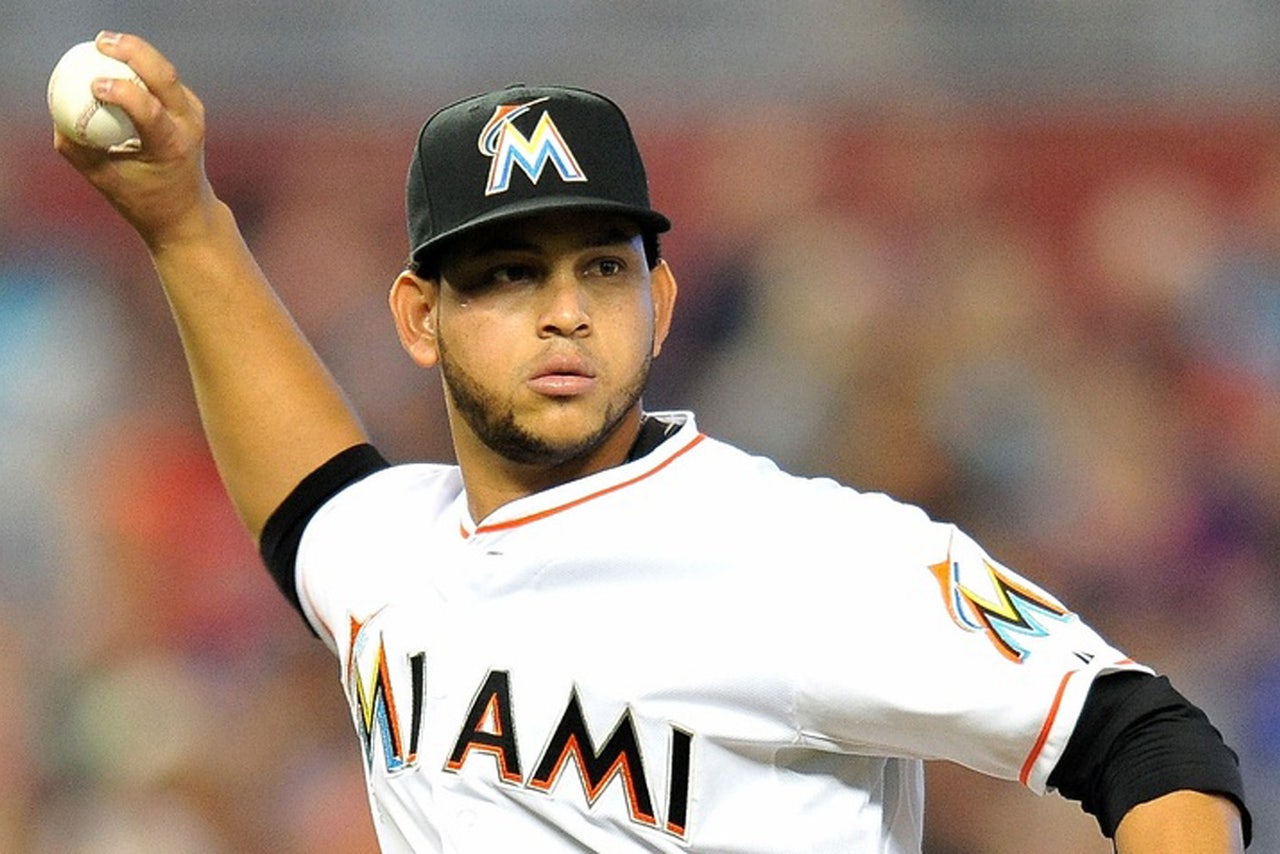 JUPITER, Fla. -- Marlins right-hander Henderson Alvarez walked into the clubhouse Wednesday morning with a noticeable limp and left the facilities as his teammates worked out before a 1:05 p.m. exhibition against the University of Miami.
Manager Mike Redmond said Alvarez has an infection in his right shin and had gone to the hospital to get it drained. He wasn't sure of the origin, but thought it might have started from an ingrown hair.
''He's obviously down for a few days,'' Redmond said. ''He had to have it cleaned out. We're expecting him to be fine in a couple days, but he's probably at least out 3-4 days.''
Alvarez, who pitched a no-hitter on the final day of the regular season, had been under the weather earlier in the week because of the infection. The 23-year-old has not thrown since tossing a live batting practice on Saturday.
''Treating (the infection) and it just wasn't getting better,'' Redmond said. ''We wanted to be proactive and get that taken care of. Got him in there, got it cleaned out. Now it's a matter of just healing up.''
On the last day of the 2013 spring training, Alvarez landed on the disabled list with right shoulder inflammation. He didn't make his Marlins debut until July 4.
Alvarez competed for Team Venezuela in the World Baseball Classic last year and also played winter ball this offseason.
''It shouldn't affect him,'' Redmond said. ''He obviously won't make that start on Sunday. He's pitched quite a bit. It shouldn't affect him as far as how quickly he'll be able to bounce back. Still got plenty of time to get his pitches in and ramped up for Opening Day.''
Left-hander Brad Hand will replace Alvarez as the starter of Sunday's game in Viera against the Washington Nationals.
WORTH NOTING
Jarrod Saltalamacchia will catch Jose Fernandez in Friday's Grapefruit League opener against the St. Louis Cardinals. Righty Nathan Eovaldi will pitch Saturday's split-squad game in Jupiter, while non-roster invitee Kevin Slowey faces the New York Mets in Port St. Lucie.
You can follow Christina De Nicola on Twitter @CDeNicola13 or email her at cdenicola13@gmail.com.
---