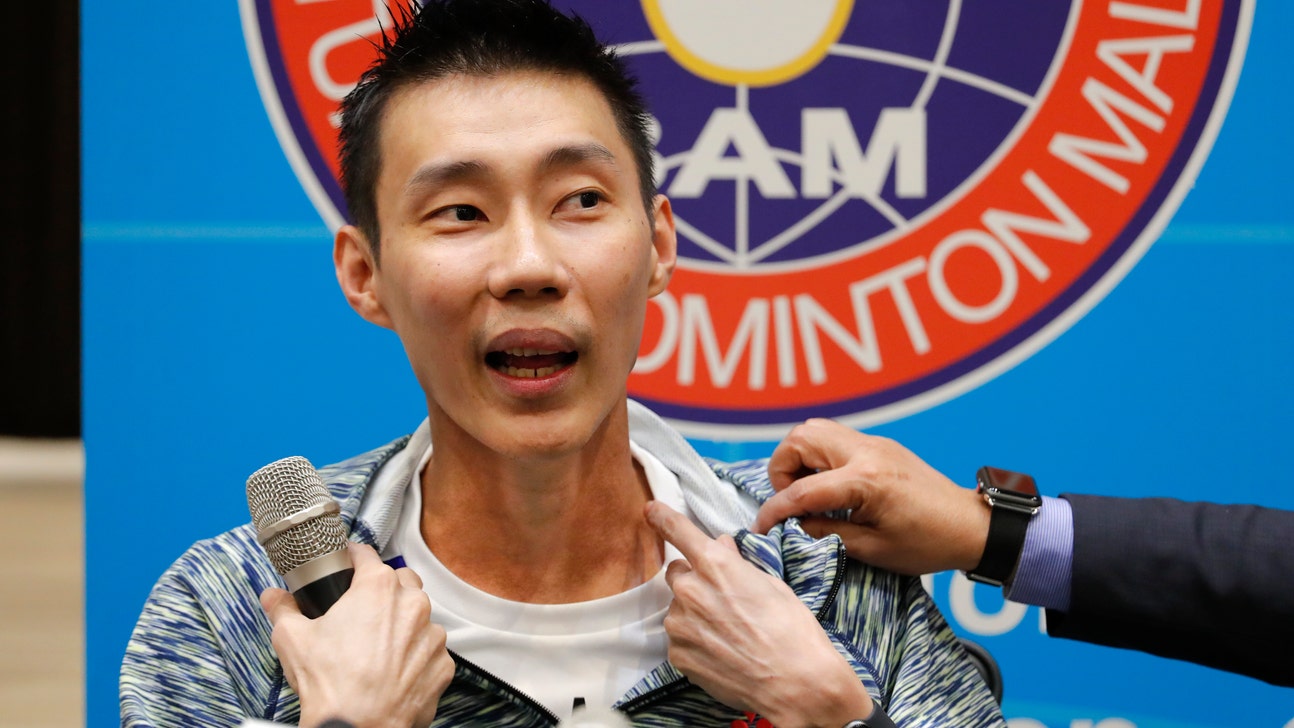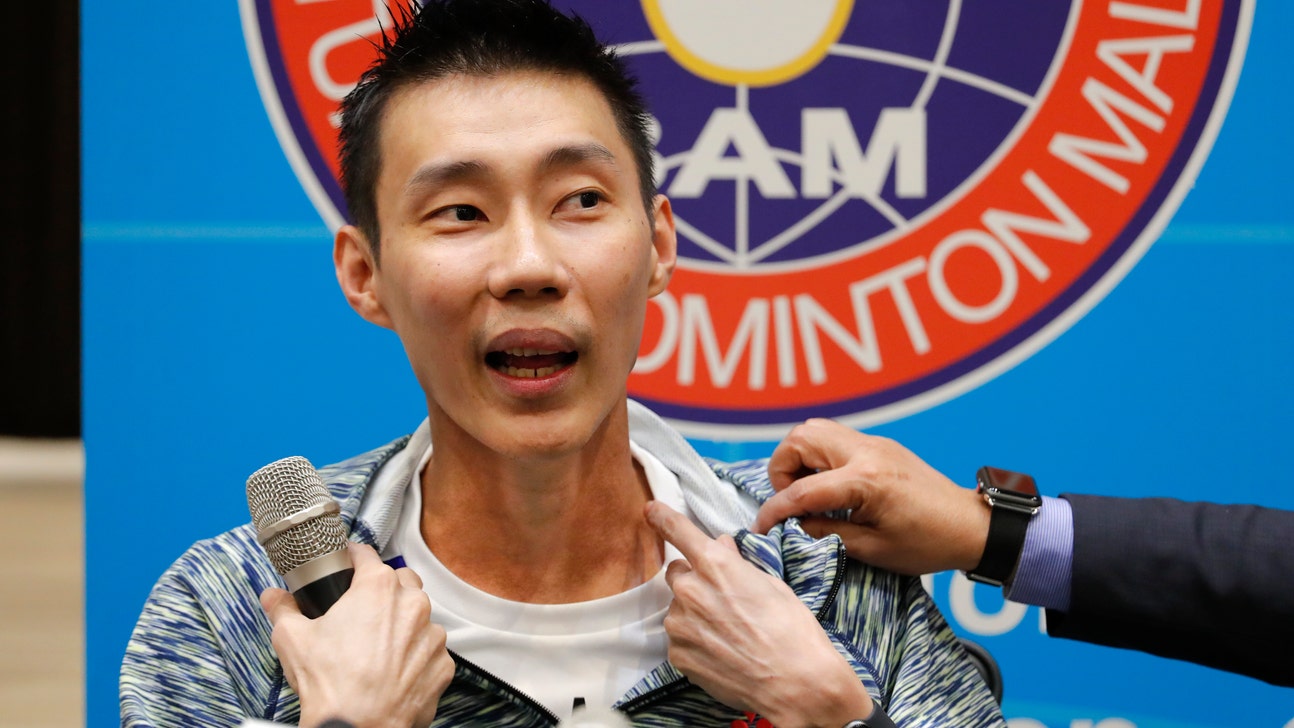 Malaysia's Lee Chong Wei seeks Olympic gold despite cancer
Updated
Mar. 4, 2020 6:01 p.m. ET
KUALA LUMPUR, Malaysia (AP) — His cancer in remission after intensive treatment, former No. 1-ranked Lee Chong Wei is setting his sights on winning an Olympic gold in badminton.
In his first public appearance since his diagnosis, the three-time Olympic silver medalist said health is his top priority, but he isn't ready yet to hang up his racket.
Lee said doctors gave him a clean bill of health after more than two months of intensive treatment for nose cancer in Taiwan. Already into light fitness training, Lee hopes to return to the court next month.
"I love badminton ... I cannot say 100 percent that I can comeback, see how my body is," Lee told a news conference Thursday. "If I can play, it's the last track for me."
Lee is regarded as a sporting hero in Malaysia after a lengthy career that has included the Olympic medals and 69 titles around the world. He was suspended for eight months in 2015 after testing positive for a banned anti-inflammatory drug in the World Championships, but returned to elite competition.
The cancer came as a shock after he went for a medical checkup because he felt unwell during the Indonesian Open in July.
He said he couldn't eat or sleep for days after discovering his illness, but support from family and friends pushed him to be positive.
The treatment was intense, and he couldn't eat or talk for several days.
Lee said his medical condition is "back to normal" now but that he needed to return to Taiwan every three months for evaluation. Now regaining some weight and his appetite, Lee said he'd follow medical advice not to rush back into intense competition.
But with the next Olympics in Tokyo in 2020, he hasn't given up hopes of winning that elusive gold medal.
---