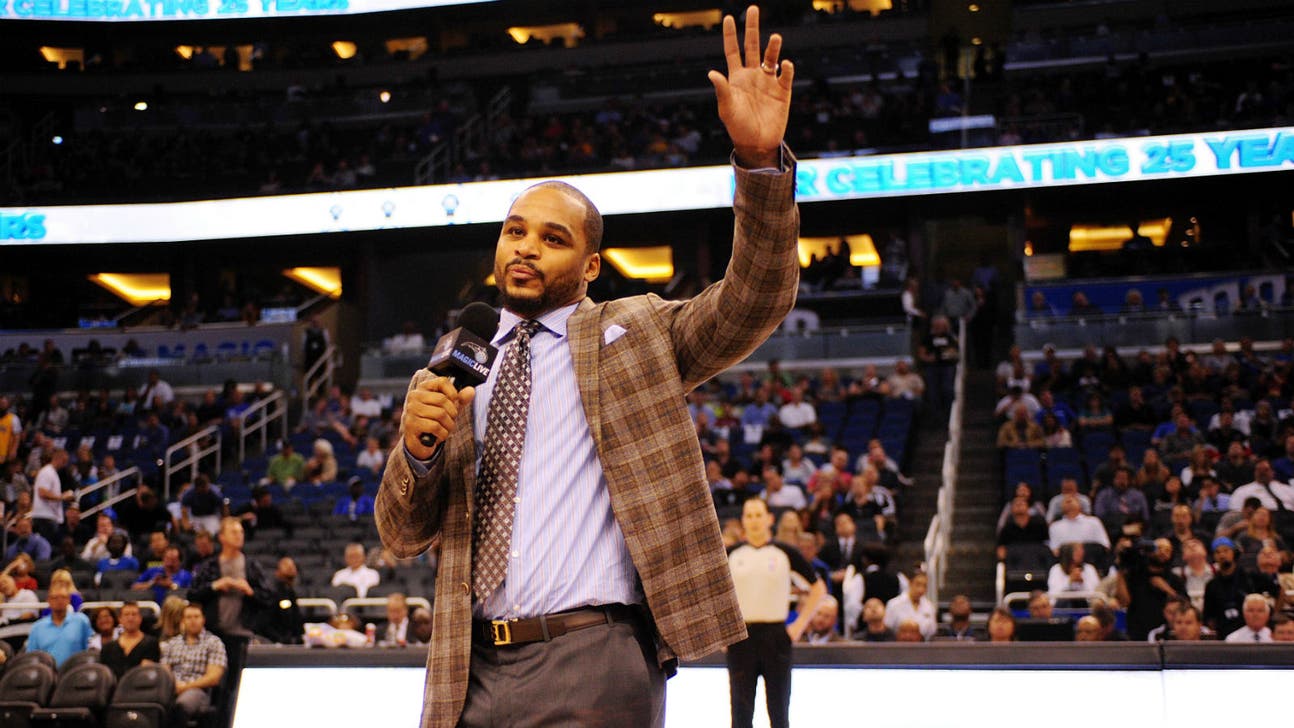 Magic get visits from old friends during second half of 2014-15 season
Published
Aug. 13, 2014 6:41 p.m. ET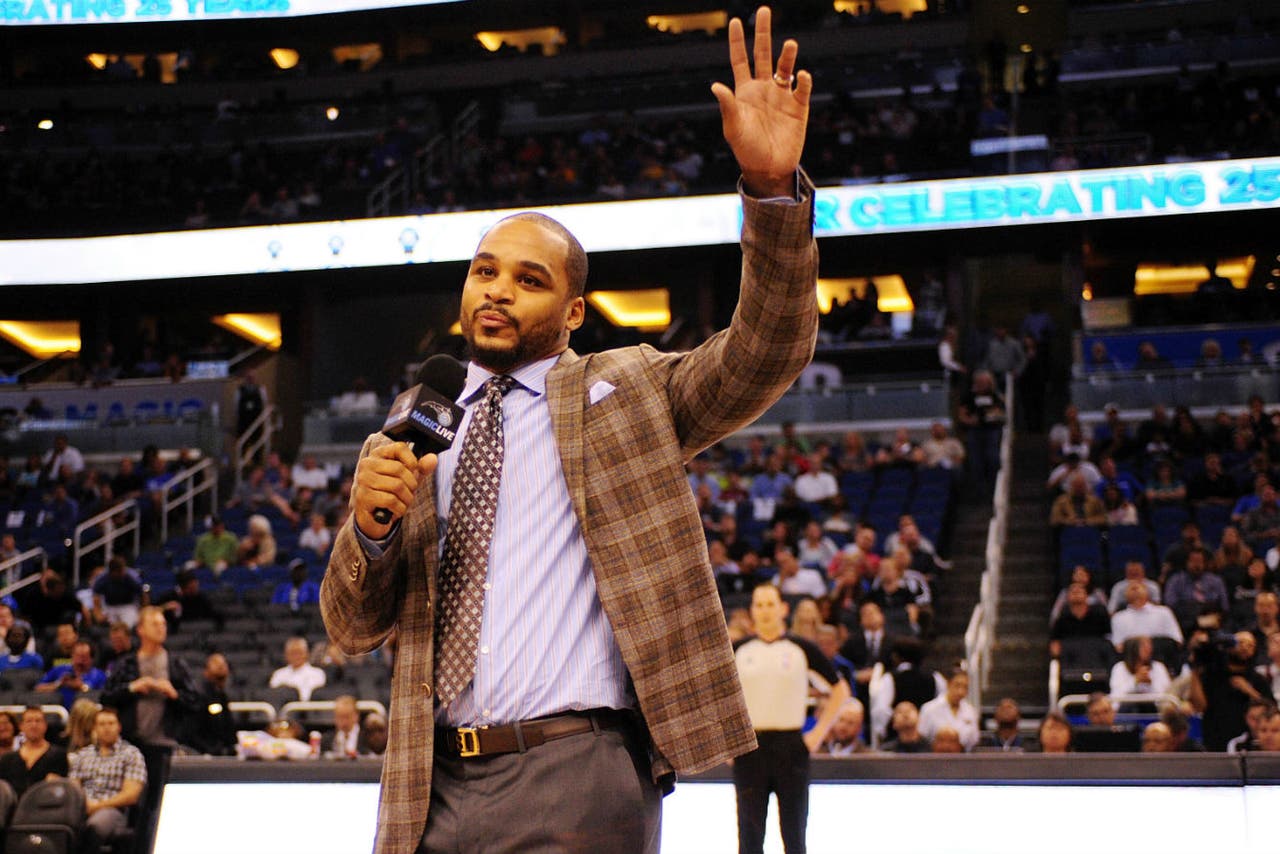 Visits by LeBron James and the Cleveland Cavaliers along with Stan Van Gundy and the Detroit Pistons during the holidays highlight the 2014-15 Orlando Magic schedule announced Wednesday.
The Magic will open the season Oct. 28 at New Orleans and play their home opener Oct. 30 against the Washington Wizards. But it won't be until right after Christmas that things will really heat up.
The Magic will wrap up a four-game home stand Dec. 26 against the Cavaliers, who will play at Miami the day before in James' return to the city where he took the Heat to the NBA Finals four years in a row. Van Gundy, who coached the Magic past James and the Cavaliers in the 2009 Eastern Conference finals, will bring the Pistons to the Amway Center for the first time the night of Dec. 30.
Jameer Nelson returns to Orlando as a member of the Dallas Mavericks on Jan. 31, while Arron Afflalo and the Denver Nuggets come to town March 22. The meeting with the Nuggets is part of the Magic's longest home stand, a five-game stretch which concludes with the one appearance all season by the defending champion San Antonio Spurs on April 1.
The Magic's longest stretch of games away from home is when they play six times between Nov. 28 and Dec. 6. They will also have eight days off in the middle of February as the NBA has expanded its All-Star break.
The regular season winds up April 15 at Brooklyn.
Take a look at the full schedule below:
You can follow Ken Hornack on Twitter @HornackFSFla or email him at khornack32176@gmail.com.
---