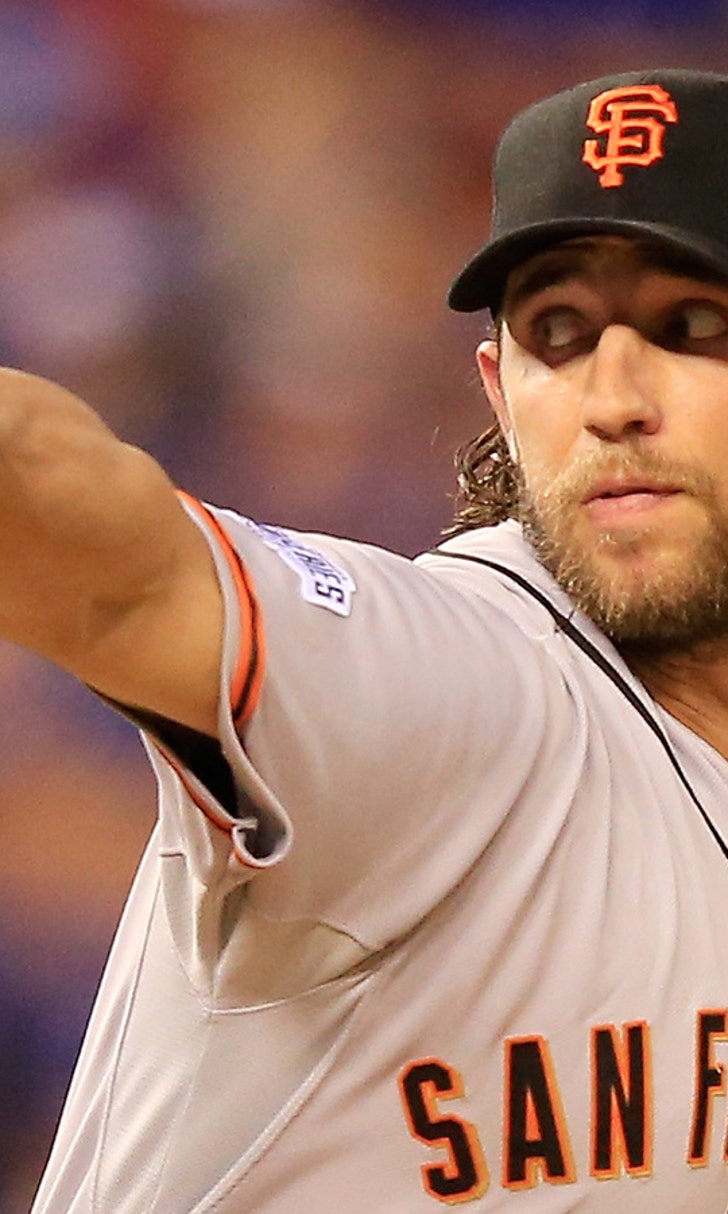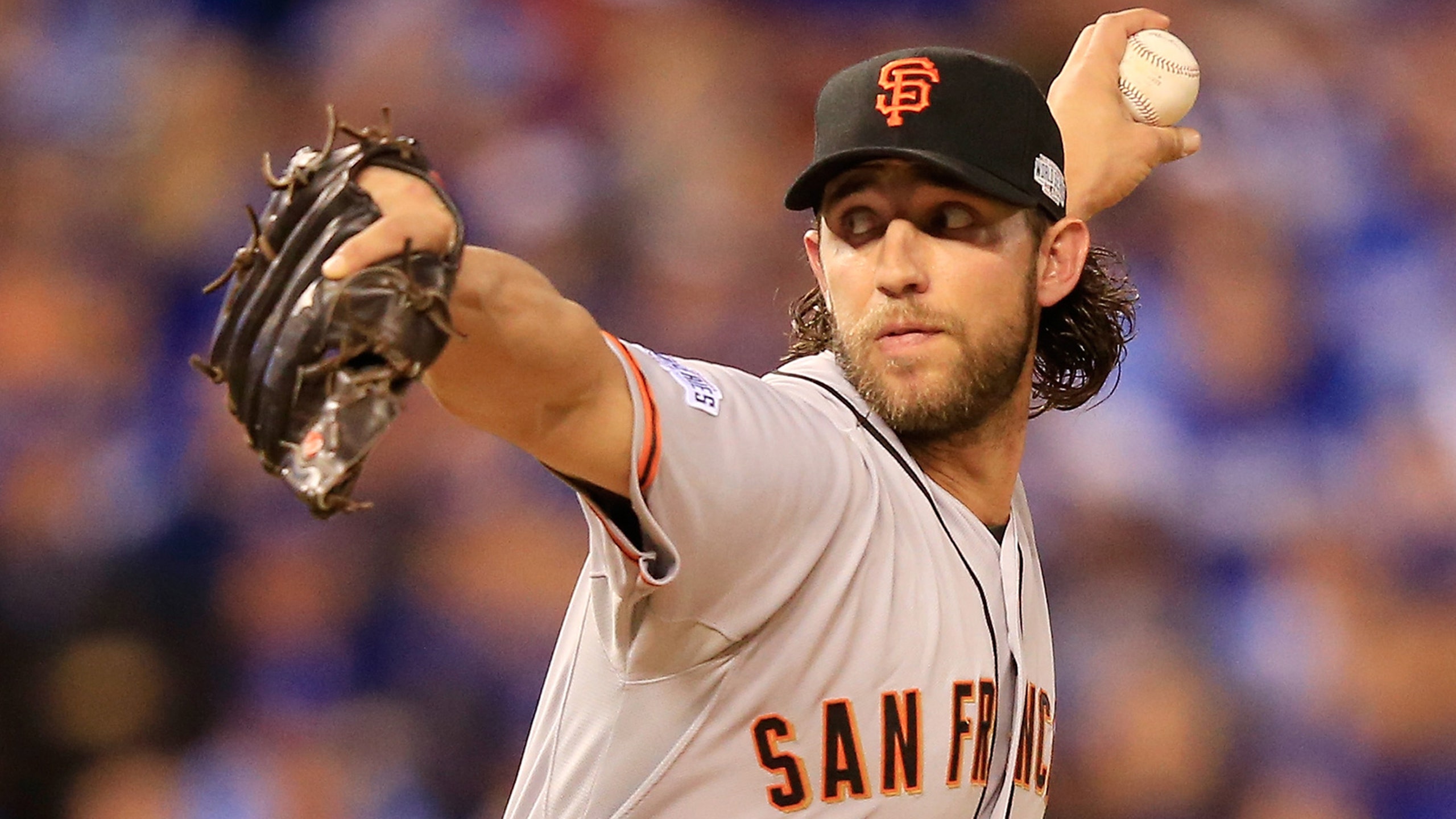 Madison Bumgarner once dated Madison Bumgarner
BY Jimmy Traina • December 9, 2014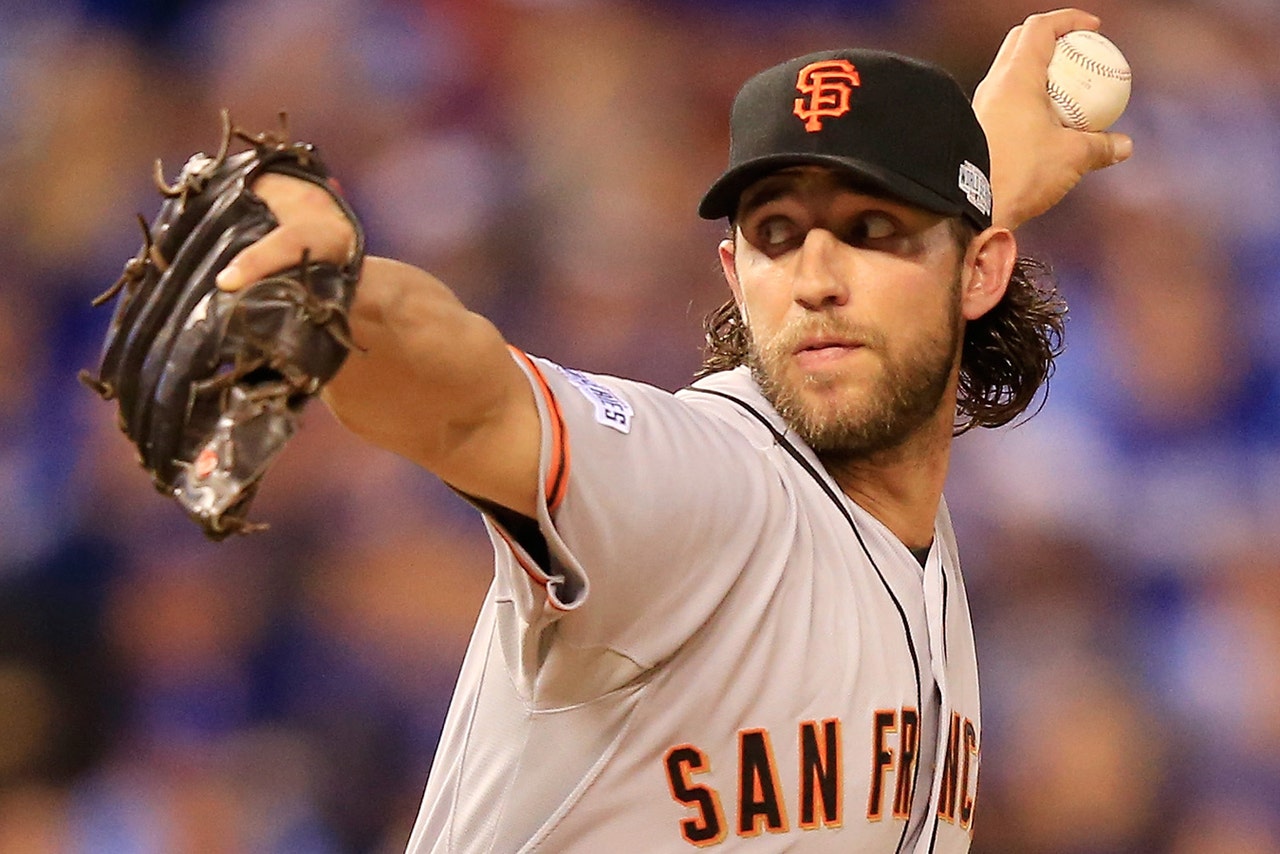 Coming off a dominating postseason, Giants ace Madison Bumgarner was just named "Sports Illustrated's" Sportsman of the Year. The accompanying story gives you an abundance of insight into his unorthodox life away from the diamond.
We learned that the left-hander did not tell his mother about signing a $59 million contract. He had a pocket knife on him when he got married. And he once dated a woman named Madison Bumgarner.
From the SI story:
"It's true that one day in April 2012, upon making his usual call to his mom, he didn't tell her that he had just signed a contract extension worth as much as $59 million over seven years through 2019 (a flat bargain for the Giants). Debbie, who had heard about the deal from media reports, had to coax it out of him by saying, 'Uh, do you have something to tell me?'
It's all true. That he was so good so young that he started playing coach-pitch baseball at age four against seven-year-olds, and is so adept with either hand that he shoots a bow, bats, writes and ropes righthanded, but throws from the left side. That his father, Kevin, wouldn't let him throw a curveball until he had a driver's license. That before he dated Ali, he dated a girl named Madison Bumgarner ('No relation, I'm sure of it'). That he was married in a white, open-collar shirt and blue jeans while carrying a pocket-knife. That he bought Ali a cow just before their wedding (though not specifically as a wedding present), and she loved it."
For more of the day's best videos, stories, tweets and more, like the Buzzer on Facebook.
---