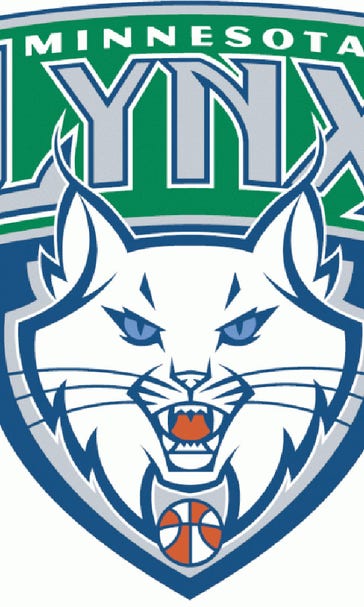 Lynx waive former UConn forward McLaren
May 3, 2016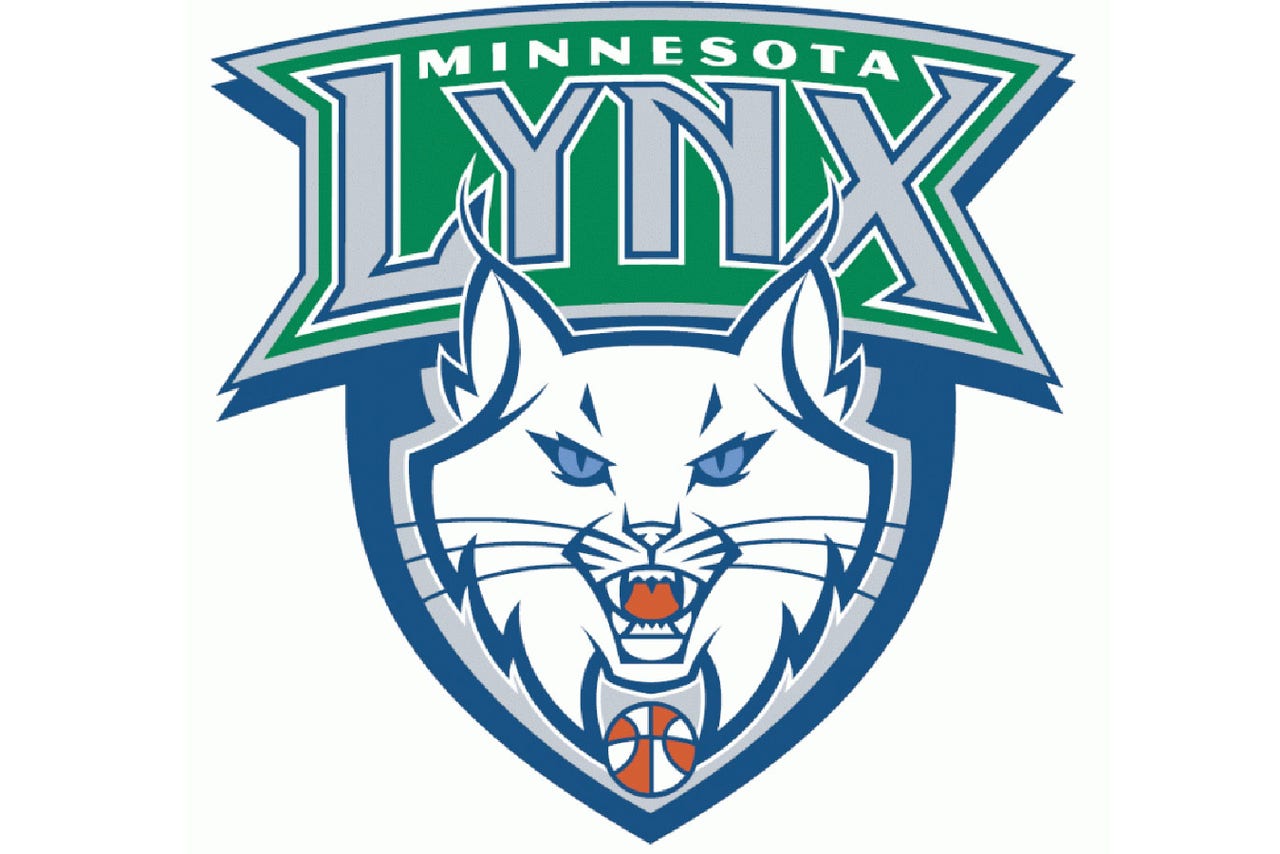 The Minnesota Lynx have waived forward Kaili McLaren just a week after signing her to their training camp roster.
The Lynx announced the move in a statement released on Tuesday.
A teammate of Maya Moore and Renee Montgomery at UConn, McLaren won national championships in 2009 and 2010 with the Huskies.
She most recently played for Urla Eda in Turkey's second division, logging 15.6 points, 8.1 rebounds and 1.9 assists per game through 13 games during the 2014-15 season.
---