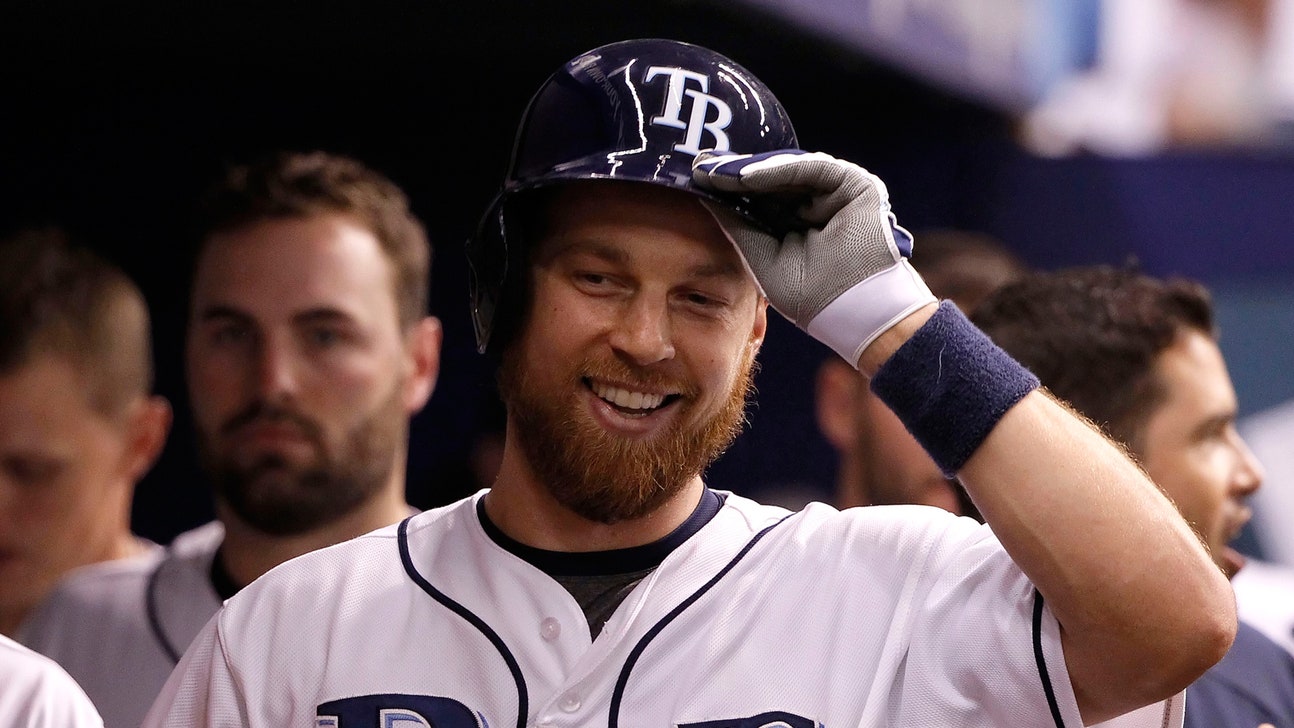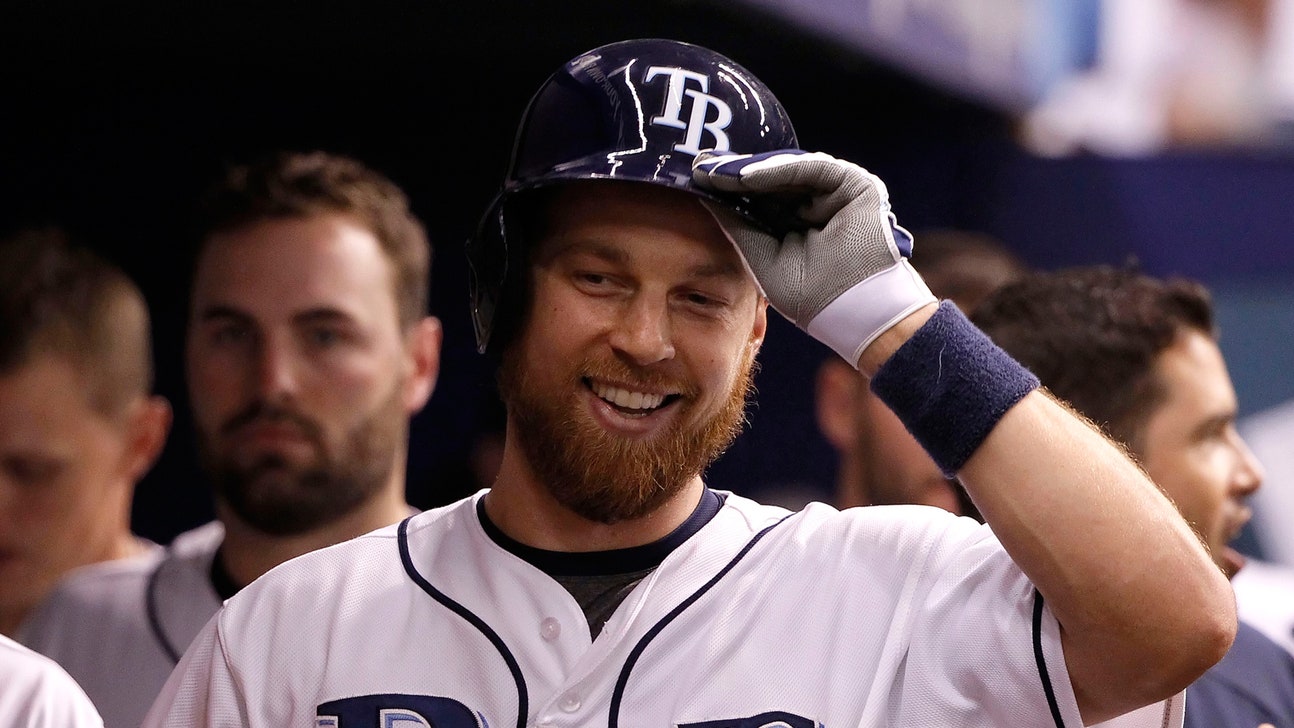 Los Angeles Angels at Tampa Bay Rays series primer
Published
Aug. 1, 2014 11:00 a.m. ET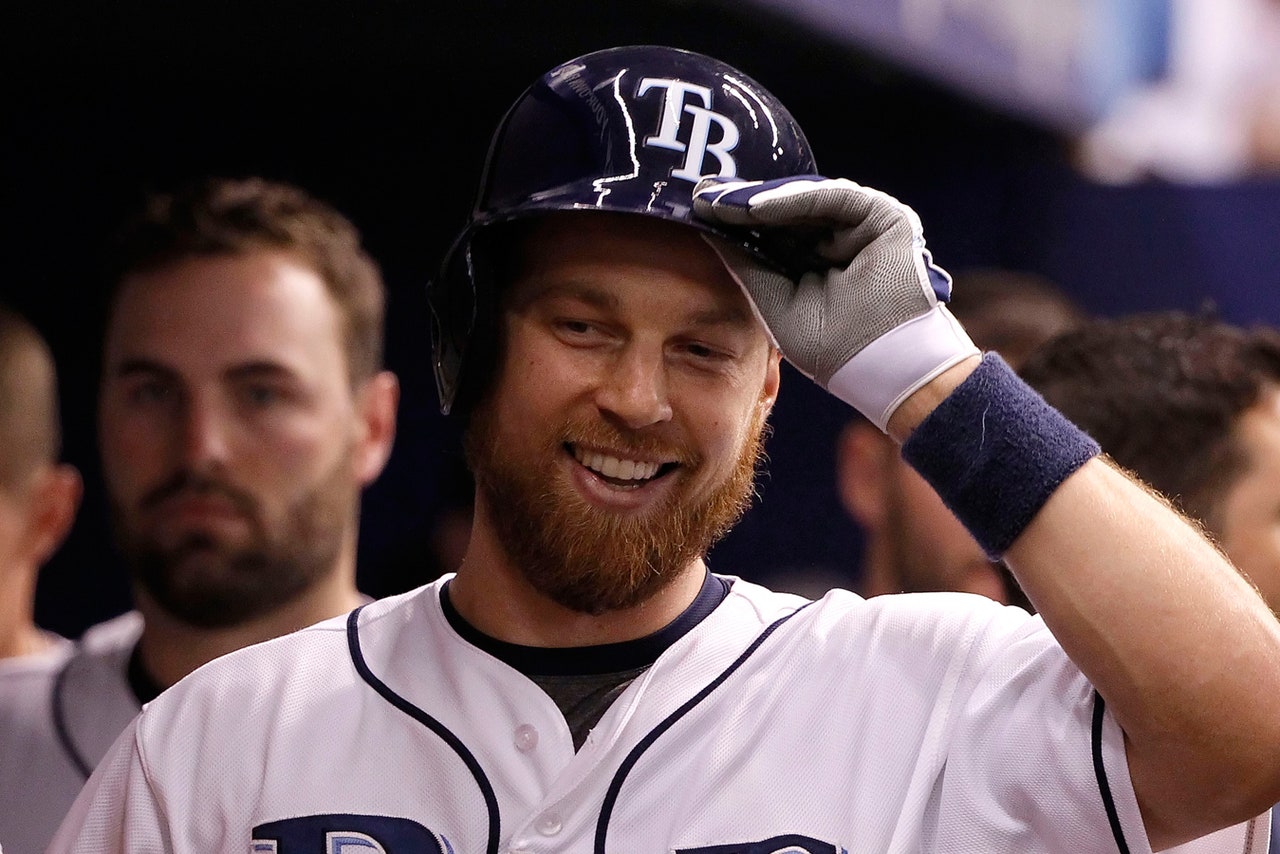 Life without David Price begins now.
Face it: It was going to happen sometime. Whether the departure occurred Thursday or in the offseason, the ace left-hander's time with the Tampa Bay Rays was going to end soon. Andrew Friedman, the Rays' executive vice president of baseball operations, all but admitted as such in announcing Price's departure to the Detroit Tigers on Thursday as part of a three-team trade that also included the Seattle Mariners.
This is the Rays' environment.
This is how they must operate to stay competitive.
The question remains this: Just how good are the pieces they received in return? Left-hander Drew Smyly, far shy of Price's level, is expected to contribute in the middle of the Rays' rotation. Infielder Nick Franklin, from the Mariners, is versatile and just a phone call away at Triple-A Durham. Shortstop Willy Adames, a wild card at 18 years old, was highly touted within Detroit's farm system and could grow into an interesting asset.
Still, this will be odd. It will be strange seeing the Rays clubhouse without Price's stall on the back wall, near the players' lounge. It will be strange not seeing No. 14 pitch every fifth day, with the possibility for at least 10 strikeouts in at least eight innings present each time he stepped on the mound. It will be strange that the trade questions have reached a conclusion, since they were part of life day after day after day for Price and the Rays since they lost to the Boston Red Sox in the American League Division Series last October. 
Everyone involved, in that way, has reached closure.
"You'd prefer David did not have to go," Rays manager Joe Maddon said. "Then it doesn't surprise that he has to go under our working abilities here, so it's not a huge surprise. It's disappointing in a sense that he was born a Ray. He helped propel us to the World Series (in 2008), he's an outstanding pitcher -- one of the best teammates I've ever been around. So all of that said, it's Detroit's game. He's going to be huge out there."
Life begins anew for both the Rays and Price. In time, both will create a new normal. In time, both will move on.
Here's a look at the upcoming Rays-Angels series ...
SCHEDULE AND PROBABLE PITCHERS  
WHO'S HOT  
Erick Aybar (Angels): He hit .280 (7 for 25) with four strikeouts in six games from July 25-31. He hit safely in five games in the span and had two hits twice. He has hit .277 with six home runs and 51 RBI this season.  
Ben Zobrist (Rays): He hit .500 (10 for 20) with two home runs and four RBI in six games from July 25-30. He had at least one hit in each game in the span, and his best day came in going 4 for 4 with one RBI in a victory over the Boston Red Sox on July 25. He has hit .271 with nine home runs and 31 RBI this season.  
WHO'S NOT  
Mike Trout (Angels): He hit .167 (4 for 24) with nine strikeouts in six games from July 25-31. He went hitless three times in the span. He has hit .300 with 24 home runs and 76 RBI this season.  
Desmond Jennings (Rays): He hit .136 (3 for 22) with one home run and three strikeouts in six games from July 25-30. He was held hitless three times in the span. He has hit .241 with nine home runs and 28 RBI this season.  
STORYLINES  
3: Series between the Rays and Milwaukee Brewers since June 2005, the most recent beginning Monday with Tampa Bay's 2-1 victory at Tropicana Field. After the game, the Rays improved to 5-2 against the Brewers.
5-0: Right-hander Alex Cobb's record in his last six starts, his most recent victory occurring in the Rays' 5-1 win over the Brewers on Tuesday at Tropicana Field. He's 4-0 with a 2.23 ERA and 36 strikeouts in five July appearances.
9-2: Rays' record after the All-Star break, the second loss coming in a 5-0 defeat to the Brewers on Wednesday at Tropicana Field. Tampa Bay hasn't lost consecutive games since losing to the Kansas City Royals on July 9 and Toronto Blue Jays on July 11, both at home.  
QUOTE BOARD  
"Our guys have a good vibe right now." – Maddon, after the Rays' victory Monday. The victory marked Tampa Bay's first since a nine-game winning streak was snapped Sunday against the Boston Red Sox.    
"It does feel like I'm starting to get in that groove again, and it does feel just fun out there. It was fun last year. All five guys get on a groove, and you show up to the ballpark, and you know the starter is going to give you a chance to win that night. You do anything that you can do not to be the guy that guys are not looking forward to playing behind you. Right now, everybody is clicking, and it will make for a nice run." – Cobb, after the Rays' victory Tuesday. He struck out 12 and allowed three hits in eight innings, marking the second consecutive start that he earned double-digit strikeouts.
"Yeah, absolutely." – Price, when asked after the Rays' loss Wednesday if he thought he'd remain with the Rays after Major League Baseball's trade deadline at 4 p.m. Thursday. He had been the subject of trade rumors for much of the season before being traded to the Tigers as part of a three-team deal.
PROMOTIONS AND GIVEAWAYS
August 1 -- Tampa Bay Times Ticket Tandem -- Joe Maddon Wine Glasses
August 2 -- Joe Maddon Mr. Potato Head
August 3 -- Wil Myers Bike Horn  
LOOKING AHEAD
August 4-6 -- Rays at Athletics
You can follow Andrew Astleford on Twitter @aastleford or email him at aastleford@gmail.com.
---