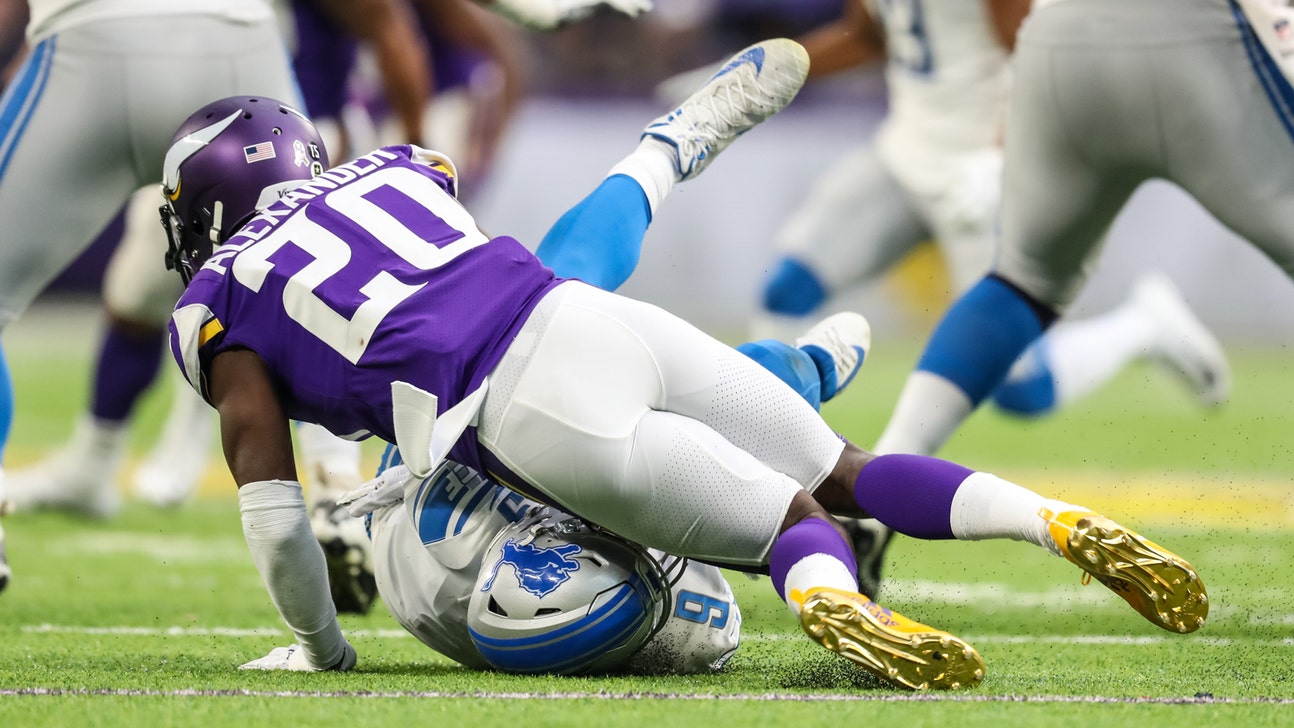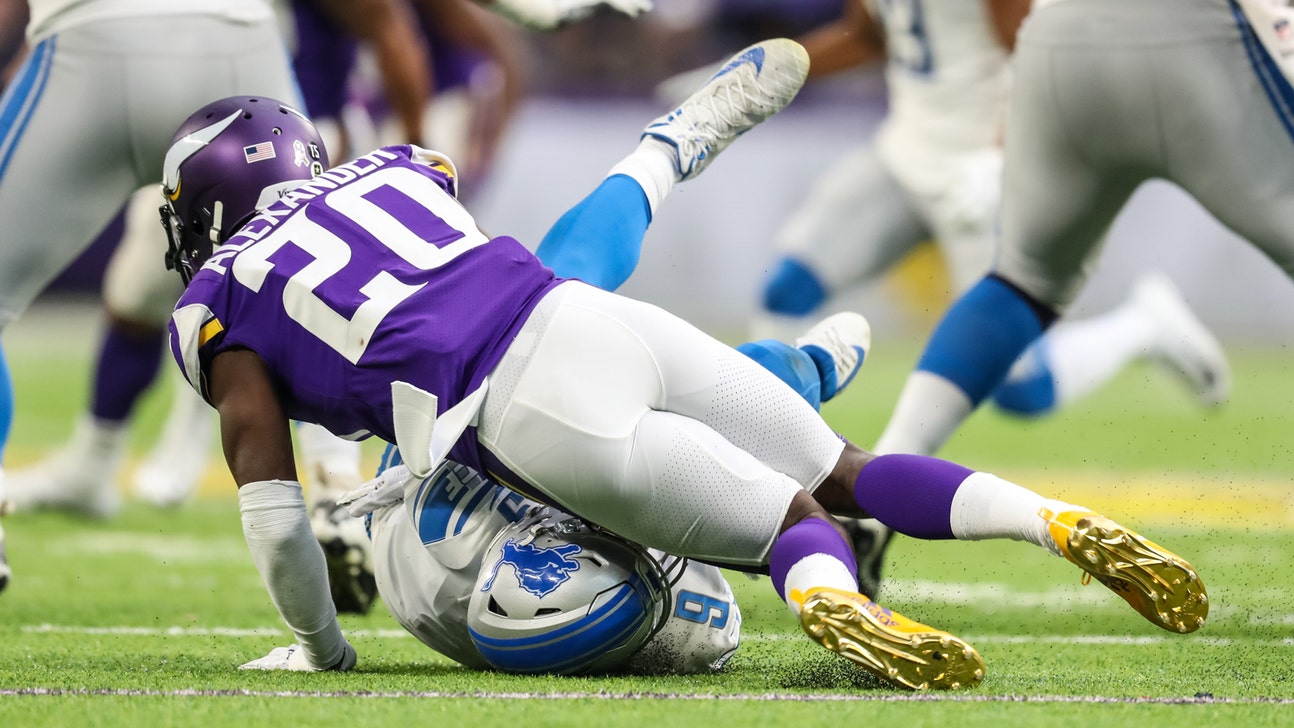 Lions fire special teams coordinator Joe Marciano
Published
Nov. 5, 2018 10:15 p.m. ET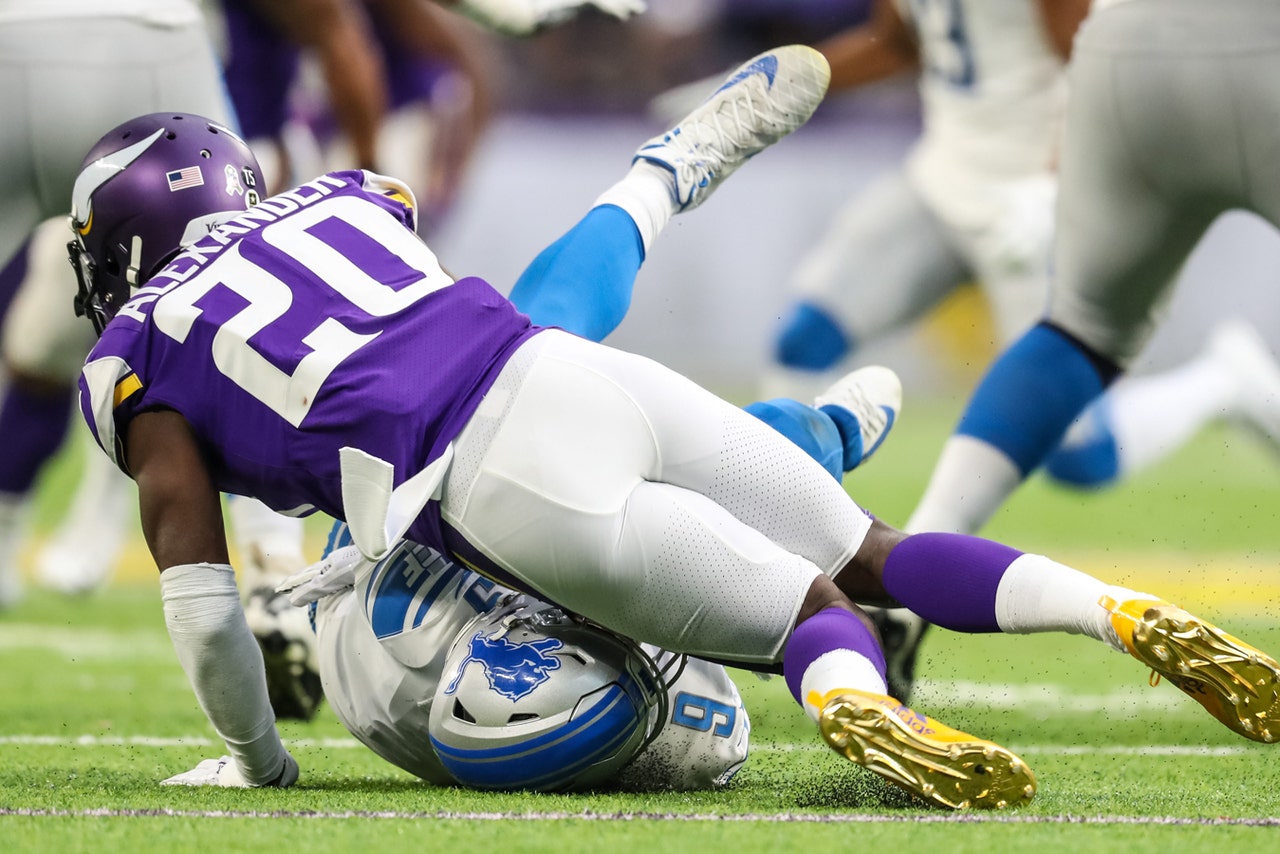 ALLEN PARK, Mich. (AP) -- The Detroit Lions have fallen into last place in the NFC North and there are signs they may have a hard time getting back into the division race.

When coach Matt Patricia met with reporters on Monday, he didn't wait for their questions on his team's 24-9 loss to division rival Minnesota.

"There's a lot of corrections to be made, a lot of things we obviously have got to do better," Patricia said in his opening remarks. "There were some good things on the tape, but just way too many bad things that overshadowed it."

Those good moments certainly would have been condensed to tiny snippets. The bad ones were splattered all over the game tape.

On Monday night, the Lions fired special teams coordinator Joe Marciano.

"I spoke to Joe and informed him of my decision to relieve him of his responsibilities with our team," Patricia said in a statement. "I appreciate Joe's leadership of our special teams units over the last three and a half seasons and have great respect for his many years of service as a coach in the National Football League. On behalf of our team and the entire coaching staff, I want to personally thank Joe for his commitment to the Detroit Lions and wish him and his family the best moving forward."

Detroit's team has been in reverse lately.

The Vikings (5-3-1) limited Detroit to a season-low 209 yards as the Lions (3-5) lost their second straight. Minnesota's defense sacked Matthew Stafford a franchise-record 10 times.

"I am embarrassed," Lions center Graham Glasgow said. "It was a bad day for us, and our team. We need learn from this."

Detroit was held to single digits in points for the first time since a 17-6 loss to the New York Giants on Dec. 18, 2016. The Lions put together just two drives of more than 30 yards and were 4 for 15 on third downs.

"What happens is as the season goes on and you have some success in certain areas, teams are going to gear up to try and stop those things that you do, and you're going to have to do it differently," Patricia said. "We've got to be able to handle those changes better than what we're doing right now."

And on the other side, the Lions have allowed a run play of 40 or more yards in five games this season.

"We've had weeks where we feel we didn't necessarily perform on the one day of the week where we have to perform well," Patricia said.

As he readies his team for another division road game Sunday at against the NFC North-leading Chicago Bears (5-3), Patricia is convinced that player for player, his team matches up equally with every other team in the division.

"I think we have a lot of good players on this team, I really do," Patricia said.

Patricia said talent isn't the issue bringing down his team.

"I would say with both offensive and defensive lines, the point of emphasis is fundamentals," Patricia said. "Some of our fundamentals got out of whack. Some of our techniques weren't necessarily where it needs to be on a consistent basis.

"Fundamentals and execution is what's holding us back now. That's where we've got to start."

The problem he faces is that with the majority of practice time each week dedicated to game-planning, Patricia will be hard-pressed to find time to go back to basics with his team.

After a 1-3 start, the Lions won two straight and looked to have righted their season. But these past two losses have them struggling again.

"As a team, we need to get better," receiver Marvin Jones said. "It is definitely disappointing, but at the same time, we just have to go out there and execute. We cannot shoot ourselves in the foot. I think we definitely did that and we just have to get better."

Lions offensive lineman Frank Ragnow perhaps summed up the state of the team as they reached the midseason point.

"If you're not taking a step forward in this league, then you're taking a step back," Ragnow said.
---