Ameer Abdullah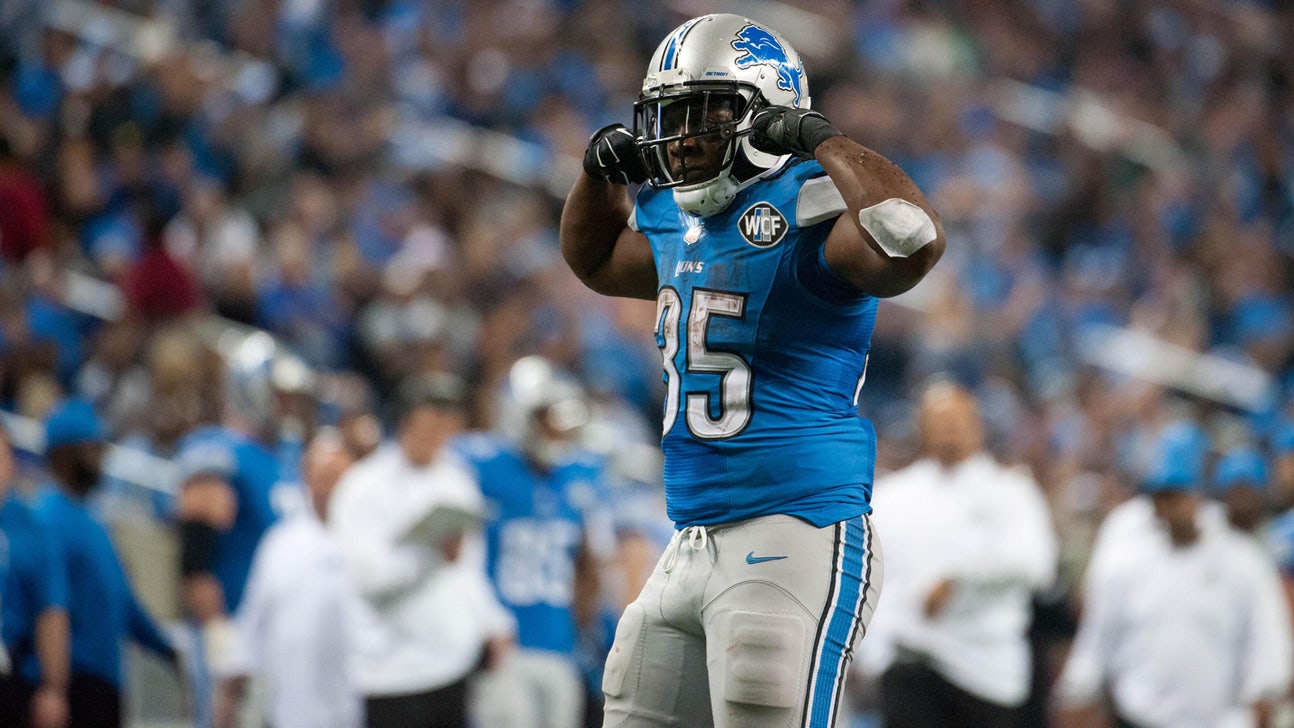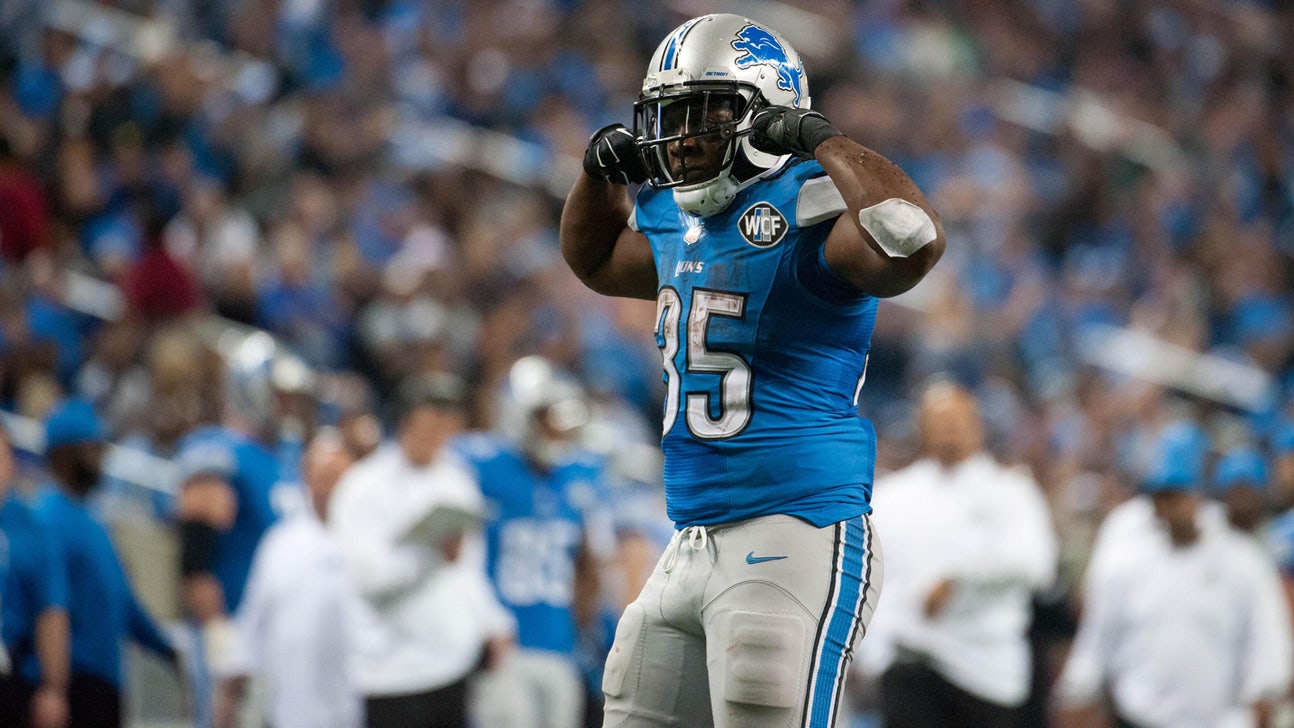 Ameer Abdullah
Lions' Bell sees Abdullah shine, gets more eager for return
Published
Aug. 14, 2015 6:55 p.m. ET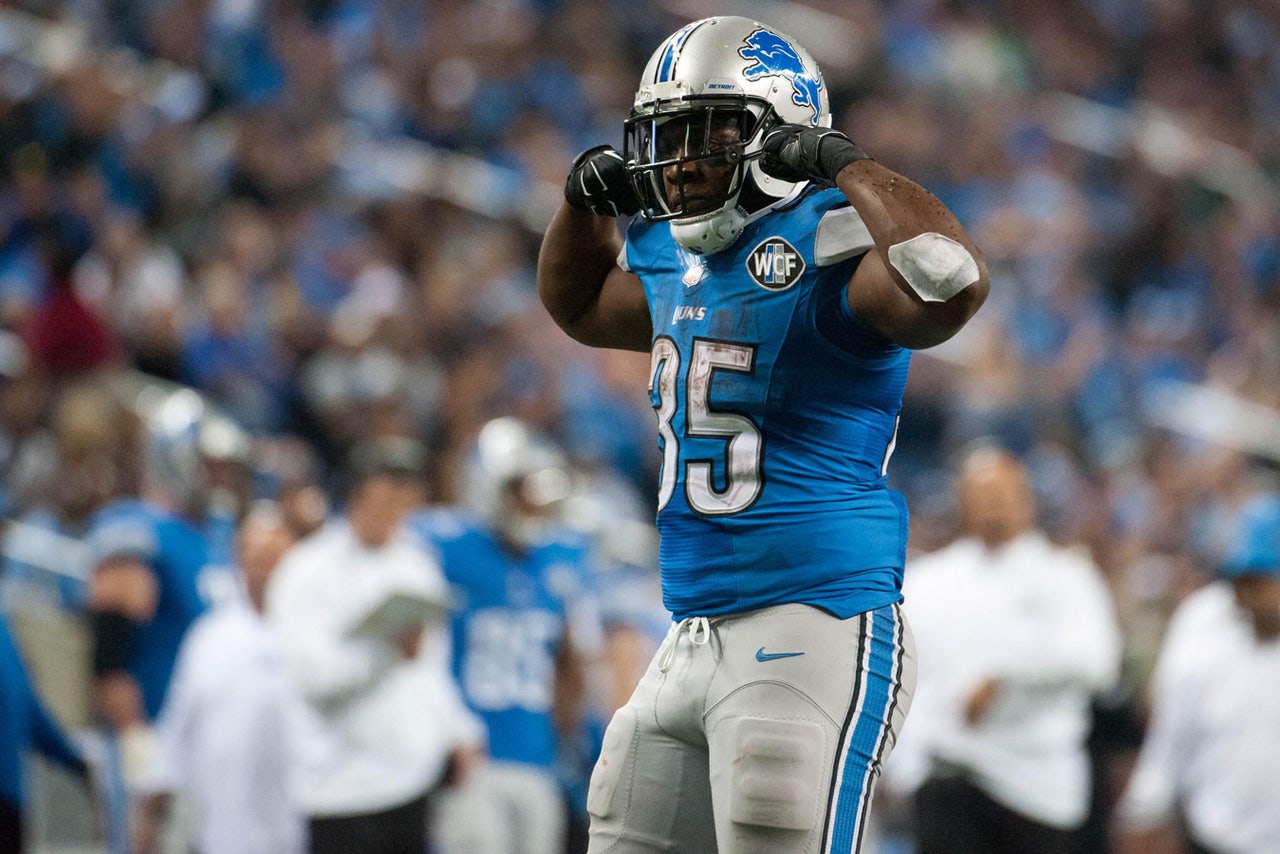 ALLEN PARK, Mich. (AP) -- Detroit Lions running back Joique Bell has been working hard to get back on the practice field. If he needed any extra incentive, he got it Thursday night.
Lions rookie Ameer Abdullah's hype train picked up a lot of speed in the 23-3 win over the New York Jets after he gained 67 yards on seven carries. The most spectacular was a 45-yard run that included one cut that left New York linebacker Demario Davis spinning helplessly.
How good was Abdullah? He might have been wearing No. 21 instead of No. 20, but his speed had Jets coach Todd Bowles bringing up the two words that Lions fans surely wanted to hear.
"He's got the quickness of Barry Sanders," said Bowles, who played against Sanders during his eight-year NFL career. "I'm not saying he is Barry Sanders, but he has that quickness."
Meanwhile, Bell was watching from the sideline as the fans became more and more enthralled with the rookie.
"There's no hype when it comes to Ameer," Bell said after Friday's brief practice. "He's the real deal all the way."
Bell remains on the physically unable to perform list, and directed any questions about his injury to coach Jim Caldwell. However, he's been working harder on the sidelines recently, and acknowledges that Detroit's first game made him push even harder toward a return.
"It wasn't just watching Ameer, it was watching the game," he said. "All my teammates were on the field playing and putting themselves on the line, and I couldn't be out there with them. That's tough to watch."
This training camp hasn't been easy for Bell, but that's nothing new for him. No one considered drafting him out of Division II Wayne State, where he played his games a few miles away from Ford Field.
He split 2010 and 2011 between the Colts, Eagles and Lions, but didn't get his first carry until 2012. In the last two years, playing behind injury-prone Reggie Bush, he has picked up 1,510 yards and 15 touchdowns, and added 87 catches.
This season was supposed to be his first shot at being a No. 1 back, but the injuries and the emergence of Abdullah have left him with another uncertain season.
"Believe me, after last night, I am very inspired to get healthy and show this team what I can do," he said. "I'm feeling better and I want to get out there."
Bell almost certainly doesn't have as much to worry about as people think. Caldwell was quick to slow down any calls for Abdullah to be inducted immediately in the Hall of Fame.
"He did some very nice things, but it was seven reps in the first preseason game," he said. "He still has a long way to go to be ready. This was just the start."
Caldwell also chuckled when he heard about Bowles comparing Abdullah to Sanders.
"There is and was only one Barry Sanders," he said. "Let's just let this young man do the work he needs to do to have his own career."
---
---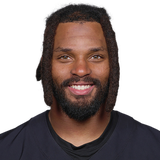 Get more from Ameer Abdullah
Follow your favorites to get information about games, news and more
---