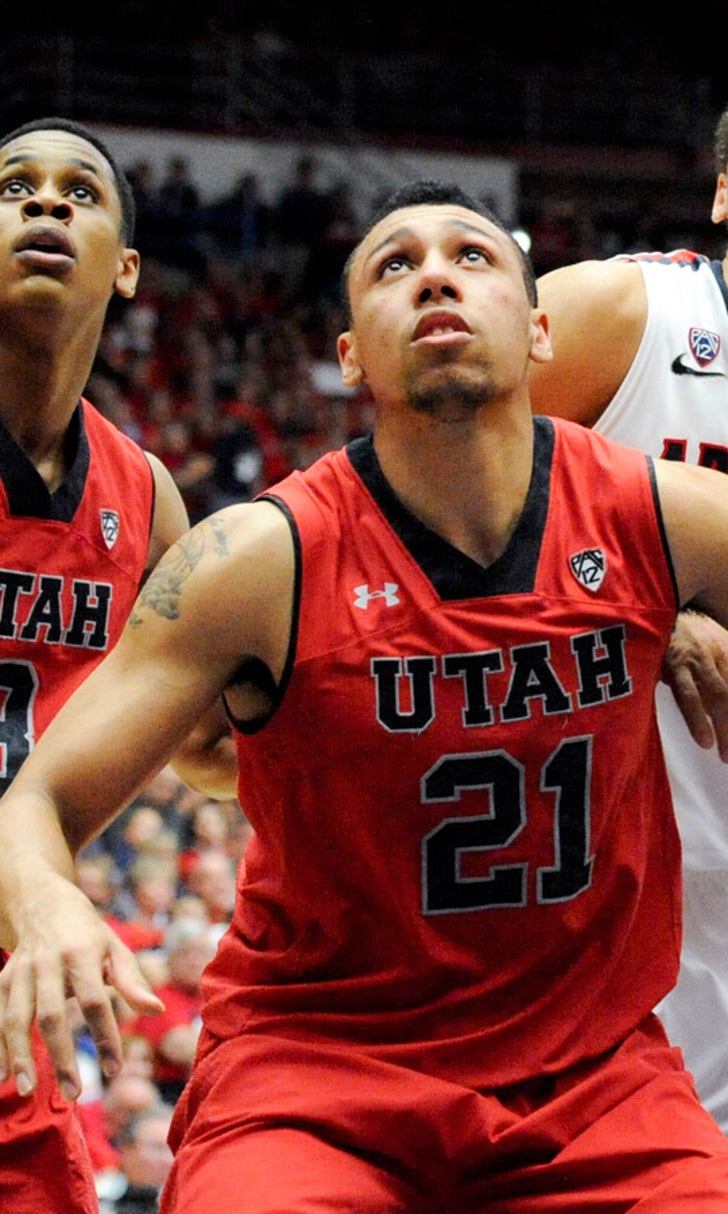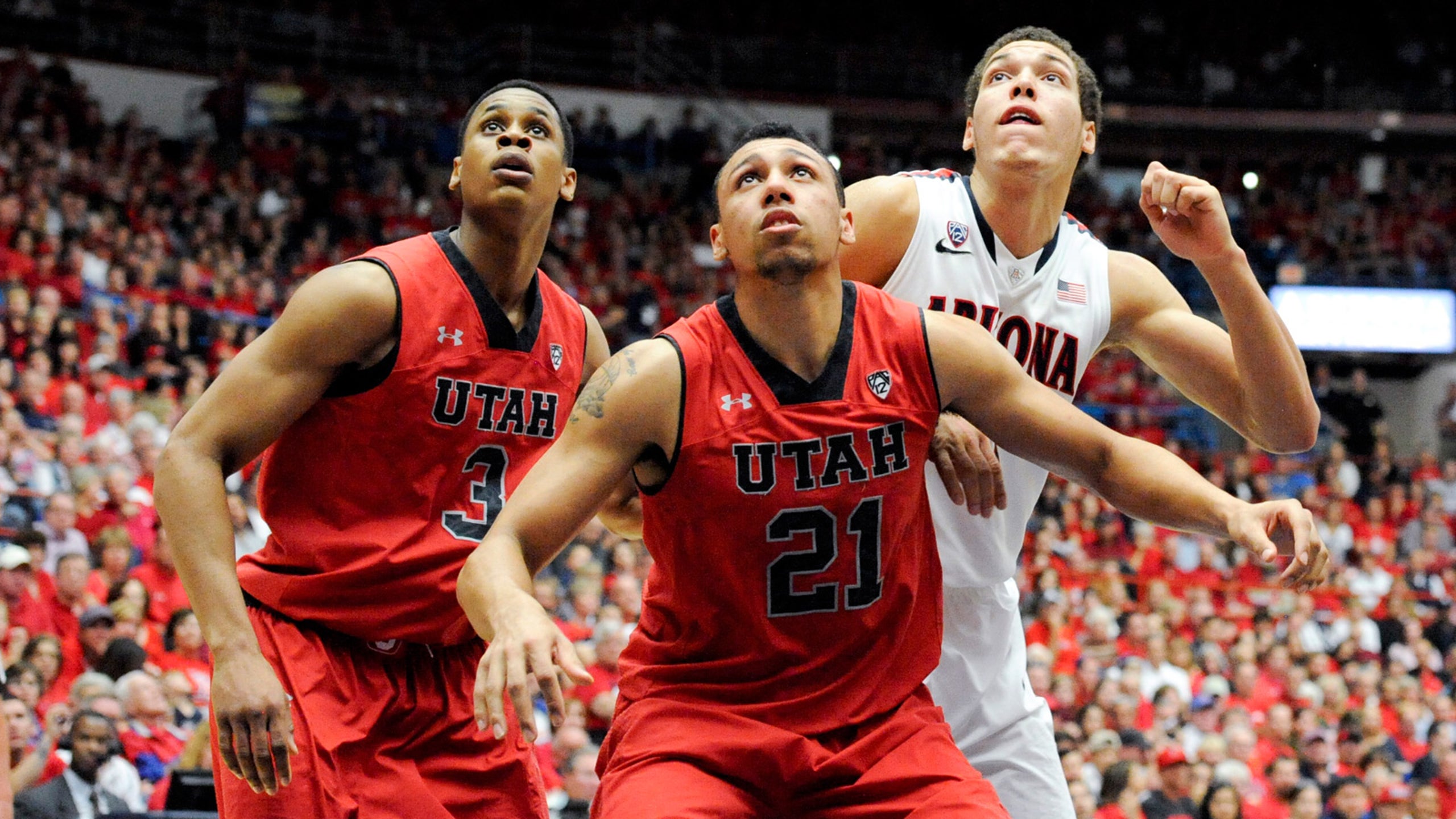 Life on the road won't get any easier for Arizona
BY foxsports • February 18, 2014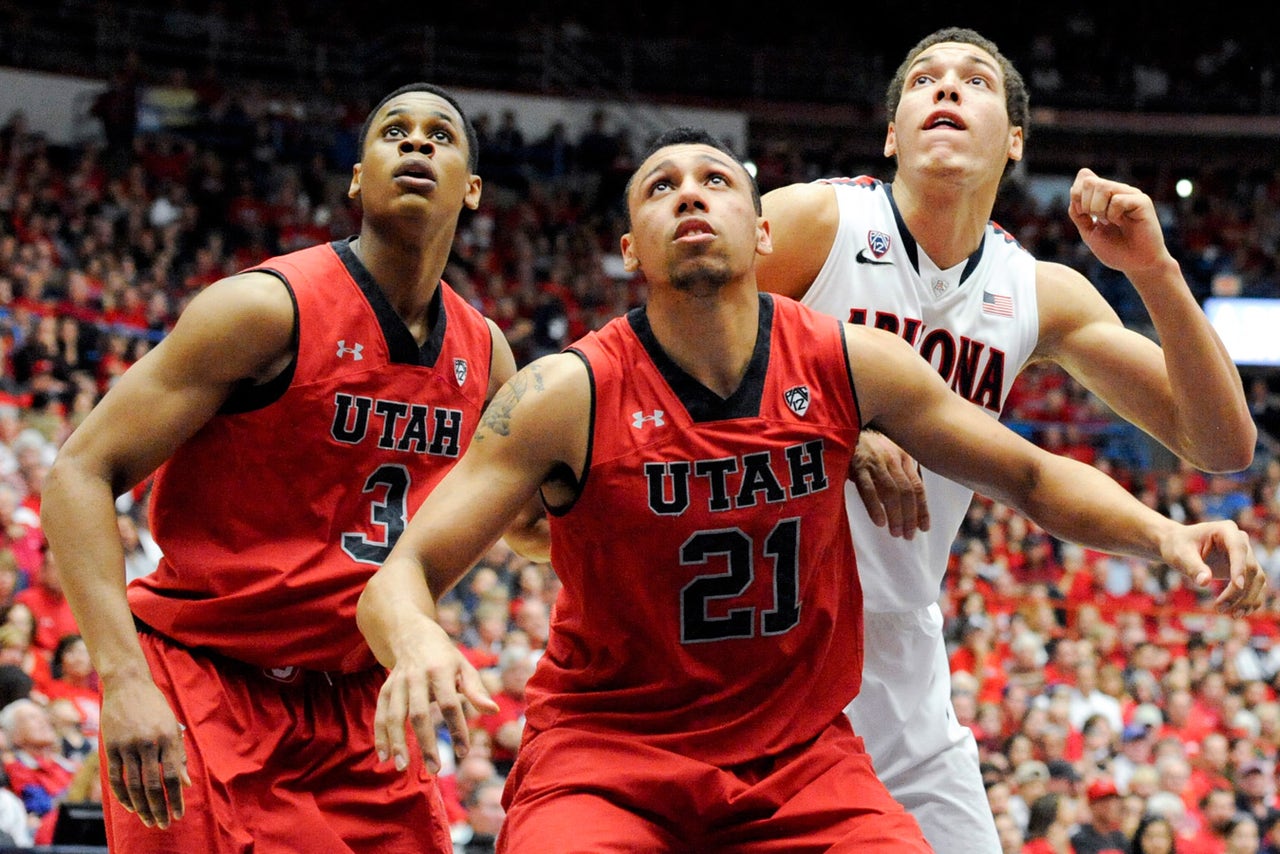 TUCSON, Ariz. -- Fourth-ranked Arizona goes into this weekend's games with Utah (Wednesday) and Colorado (Saturday) with an impressive 23-2 record and a perceived No. 1 seed in the West still (loosely) in hand.
Numbers to be proud of, for sure. But no cause for relaxation … not with a road trip upcoming against a pair of teams with a 31-2 home-court record. It's a trip that looked imposing even when Arizona was on its joyride to a 21-0 start.
Now, it's a reality and a major problem for Arizona, a team in search of a new identity without the services of sophomore Brandon Ashley.
Or is it? According to head coach Sean Miller, the road has been difficult from "the very second we traveled to San Diego State" in November.
But, oh, how the stakes have changed for the Wildcats compared with a time when everyone was still giddy for what was to come. Arizona survived that game and many others on the road, including wins at UCLA and Stanford.
But in the what-have-you-done-lately mentaility of the sport, it's worth noting that the Wildcats have lost their last two road games (California and ASU).
Miller said this week will be "no more difficult or less difficult" than the other places UA has gone: Michigan, New York to face Duke or Tempe to play Arizona State. And it's no less important.
"To the media, it's more important because you guys can now have a new storyline that it's no longer the fantasy ride of 21 (wins) in a row," Miller said. "It's now that we cannot make shots and we've lost two out of four. And maybe they aren't going to go as far."
That's the perception -- depending on what water cooler you're at. Arizona's offense has been down more than usual lately, and its free-throw shooting continues to be a season-long problem. Still, Miller says the Wildcats are remaining positive.
"When you're in the locker room as a player and a coach you can't think that way," Miller said of the difficult of the road and perceived issues. "That's up to you guys to make sure everybody else is thinking that way. We just have to continue to practice and work hard."
Miller said he'll try to alleviate some of his team's troubles by substituting more liberally. A team meeting helped establish more of an "all-in" approach.
"We're 23-2 for a reason and 10-2 in our conference for a reason," Miller said. "When we go to Utah, is it going to be really hard? No question."
Utah coach Larry Krystkowiak said facing Arizona, event without Ashley, creates a "quandary to match up against."
Arizona center Kaleb Tarczewski said the bench will help "give that extra boost of energy" particularly in places where it's difficult to play. On this trip last season, Arizona lost to Colorado (71-54) and scrapped its way past Utah (68-64).
Tarczewski recalled it being a "tough" road trip and credits Utah with making things difficult for the Wildcats with a variety of defensive looks.
"We will be ready for them now," he said. "Obviously, we'll be going into a pretty hostile environment."
Make that two hostile environments.
"It's kind of like their (opponents) Super Bowl," T.J. McConnell said of playing Arizona. "We've gotten used to that."
---