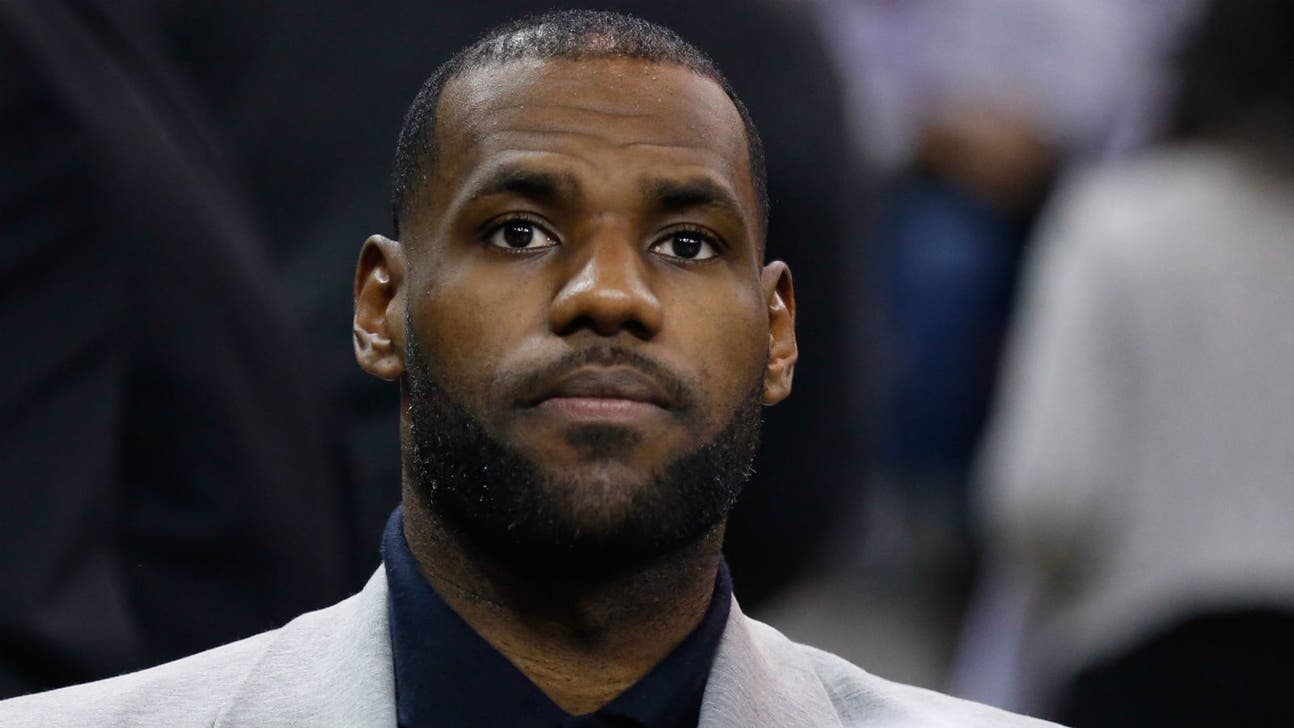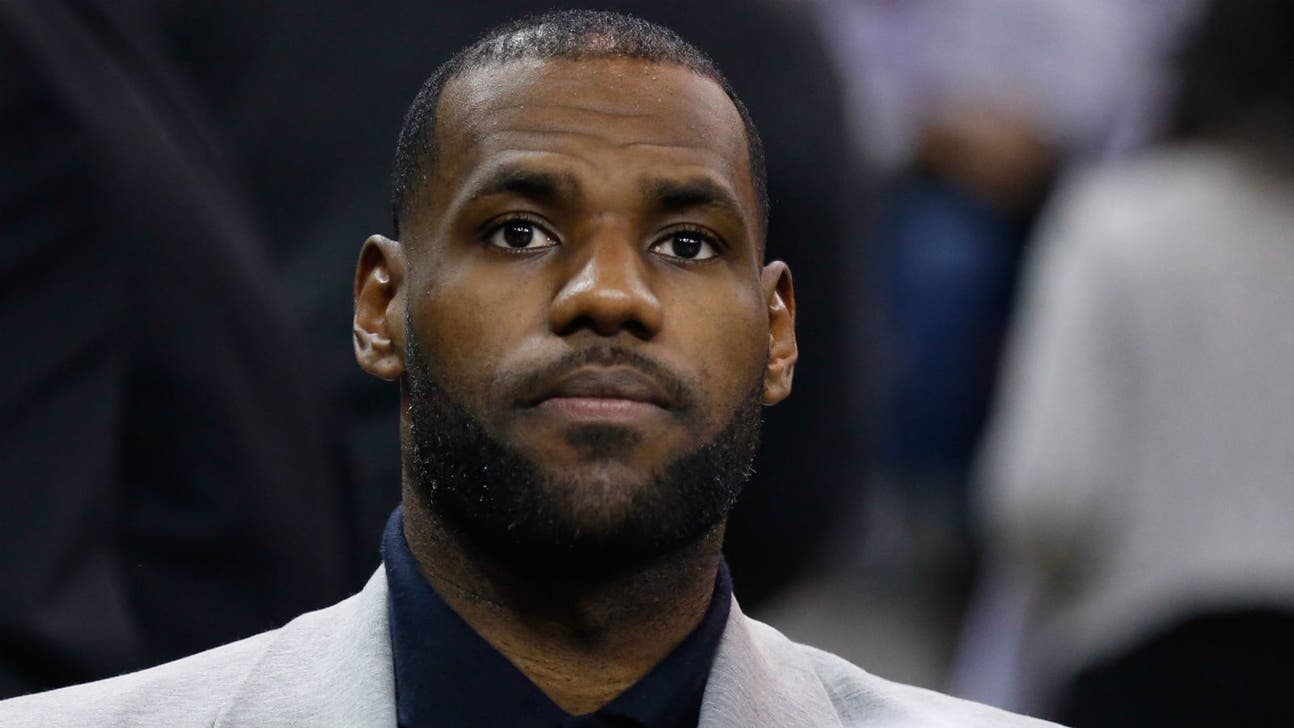 LeBron remains doubtful for Kings
Published
Jan. 30, 2015 12:57 p.m. ET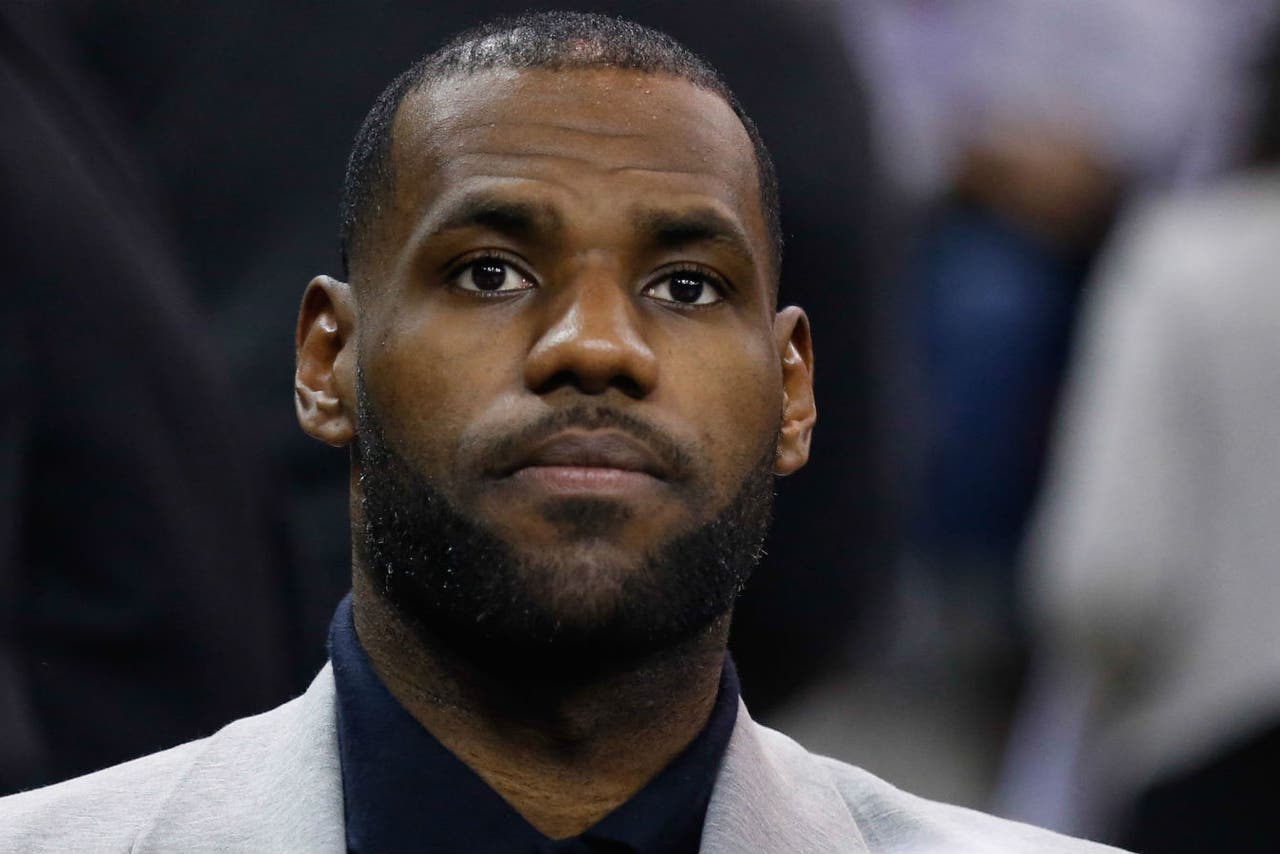 LeBron James participated in the Cavaliers' morning shootaround, but remains doubtful for Friday night's game vs. the Sacramento Kings.
James suffered a sprained wrist in Tuesday's win at Detroit. The injury occurred late in the third quarter after James leaped to block a shot. He fell hard and used the wrist to brace himself while landing.
James returned in the fourth quarter and finished with 32 points. He said after the game that the wrist felt fine. However, an MRI the next day revealed a sprain to his right (shooting) wrist. James then sat out Wednesday's win over the Trail Blazers. He supported his teammates from the bench in his uniform, and was not wearing any protection or wrap on his injured wrist.
James is averaging 30.5 points in the eight games since returning from a knee and back strain. The Cavs (27-20) have won eight straight heading into Friday's game. They are just 2-8 this season without James.
---