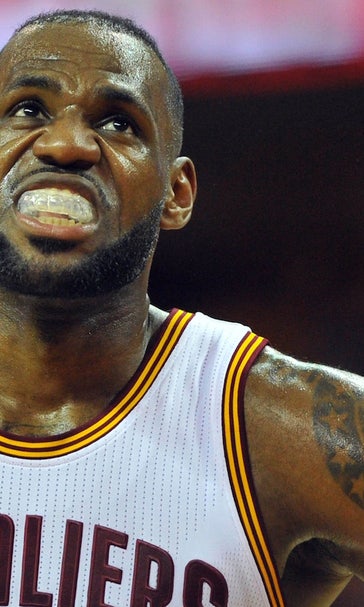 LeBron James passes Tim Duncan to become fifth on NBA playoff all-time scoring list
May 4, 2016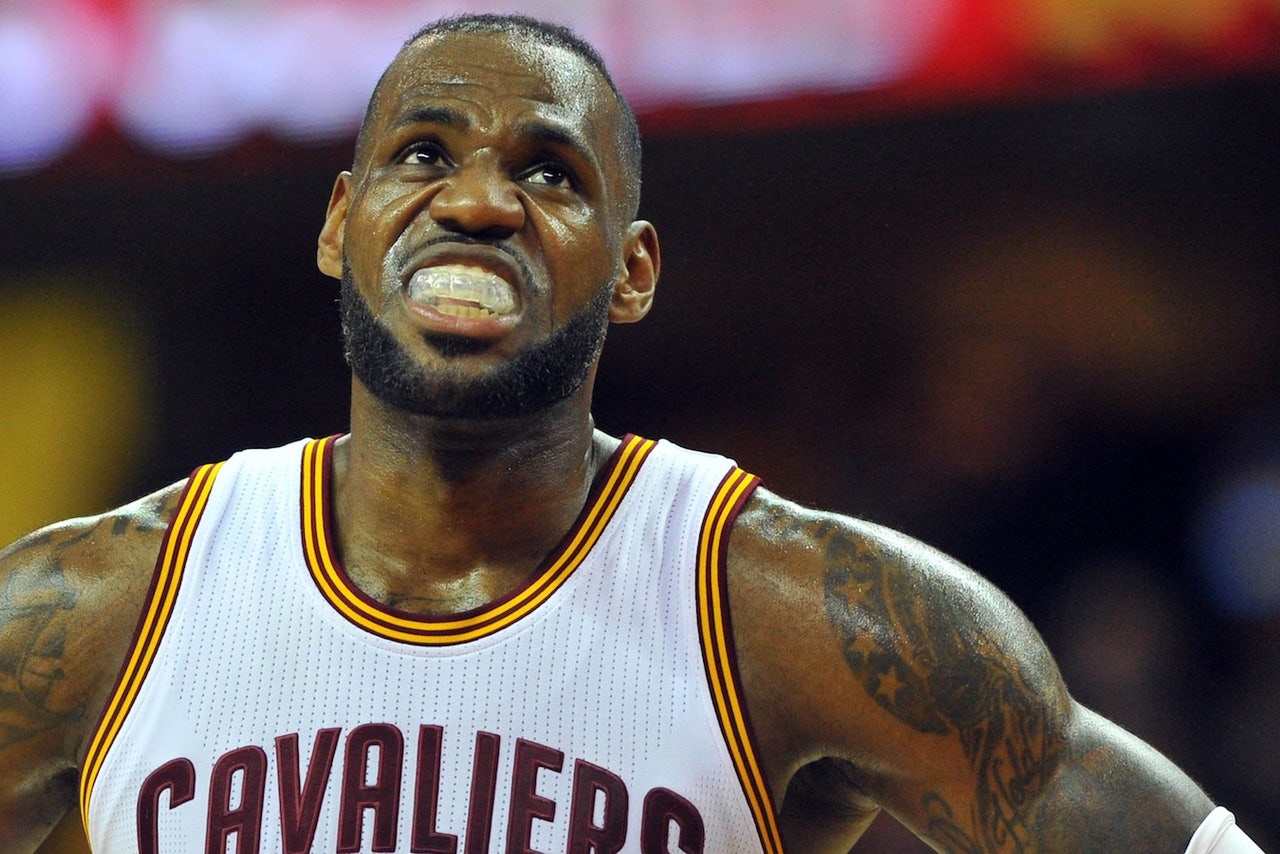 Entering Wednesday night, LeBron James was only 11 points away from jumping Tim Duncan on the NBA playoff all-time scoring list.
With his second three-ball of the night and 7:39 to go in the first half, the Cavalier forward did just that, as he claimed fifth place for most points scored in league postseason history.
James finds himself in elite company, only trailing Laker greats Shaquille O'Neal and Kobe Bryant, Kareem Abdul-Jabbar and Michael Jordan, who tops the list with 5,987 total points.
Of the top six leaders in the category, LeBron is second in average points per game (28.1) to Jordan (33.4) as well.
Next up on the list? Another future Hall of Famer in O'Neal, who has 5,250 total points.
---
---