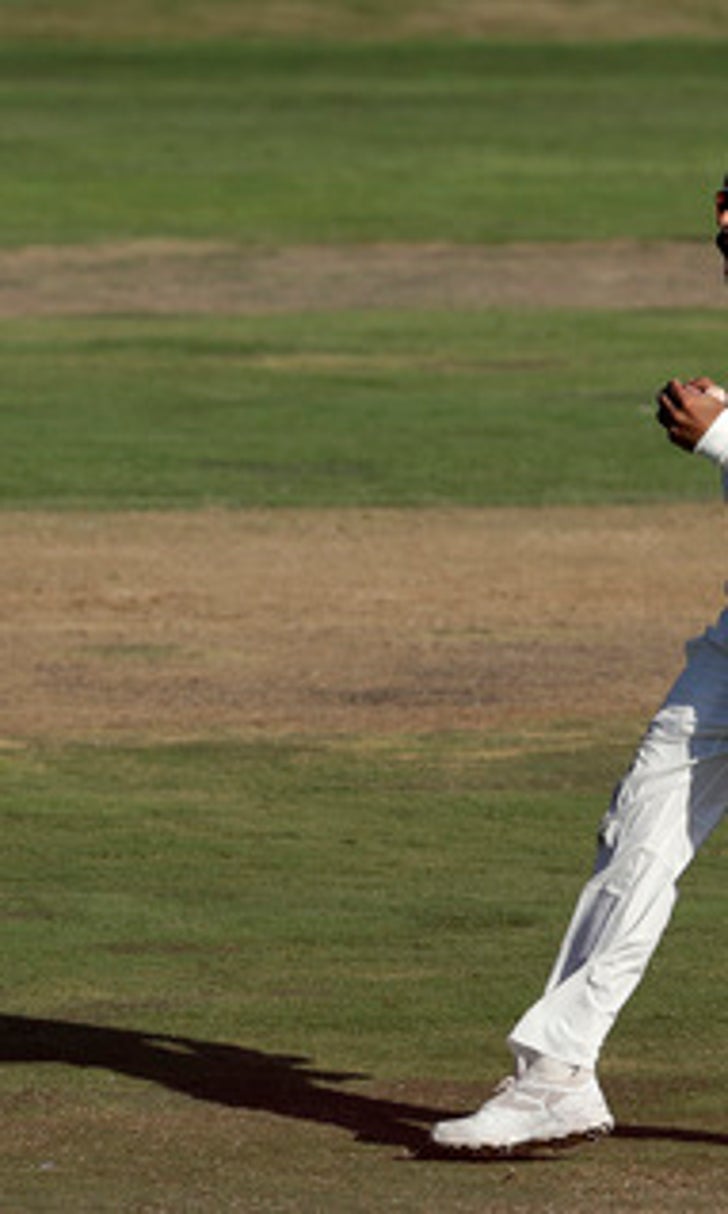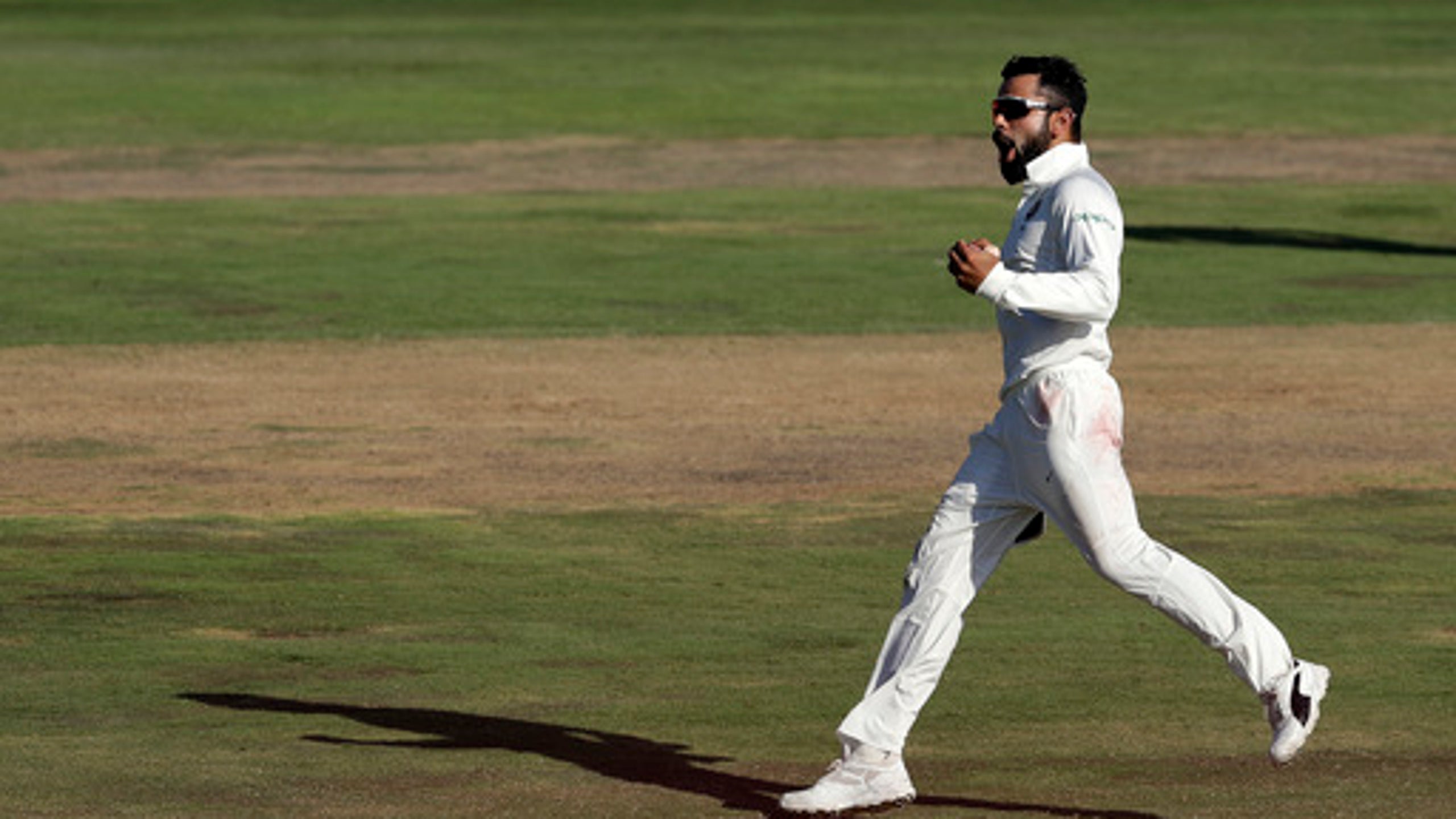 Kohli fined for complaining to umpire, throwing ball
BY AP • January 16, 2018
CENTURION, South Africa (AP) India captain Virat Kohli was fined for complaining to an umpire and throwing the ball into the ground ''in an aggressive manner'' during a dispute over the playing conditions in the second cricket test in South Africa on Monday.
The International Cricket Council said in a statement Tuesday that Kohli argued with umpire Michael Gough after play resumed following a rain delay on Day 3 at SuperSport Park in Centurion. India was fielding and Kohli was unhappy that play resumed so soon after the rain, leaving India's players struggling on a damp outfield and with a wet ball.
''Kohli continued to complain to umpire Michael Gough about the ball being affected by a damp outfield following a rain delay, before throwing the ball into the ground in an aggressive manner,'' the ICC said.
Kohli was given one demerit point and fined 25 percent of his match fee. He accepted the punishment and there was no need for a formal hearing.
A player is banned for one test or two limited-overs games if he reaches four demerit points in a two-year period.
---