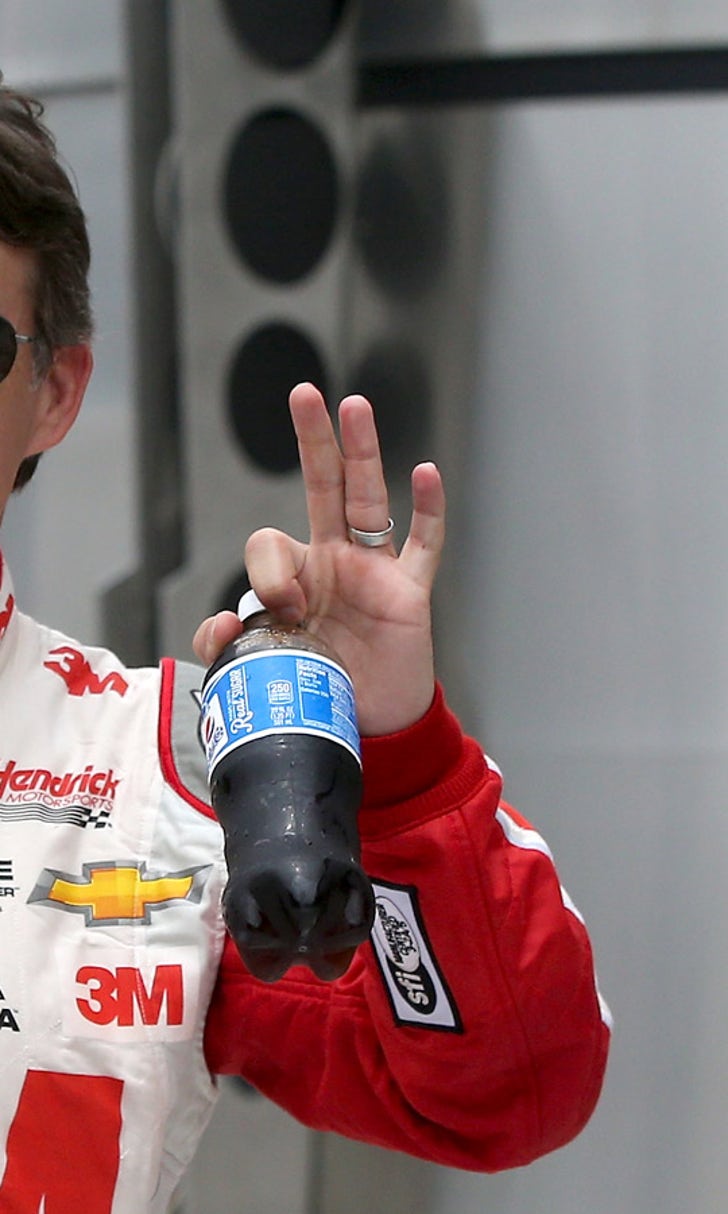 Knock, knock: Jeff Gordon appears on TV show, surprises fan
BY foxsports • July 28, 2015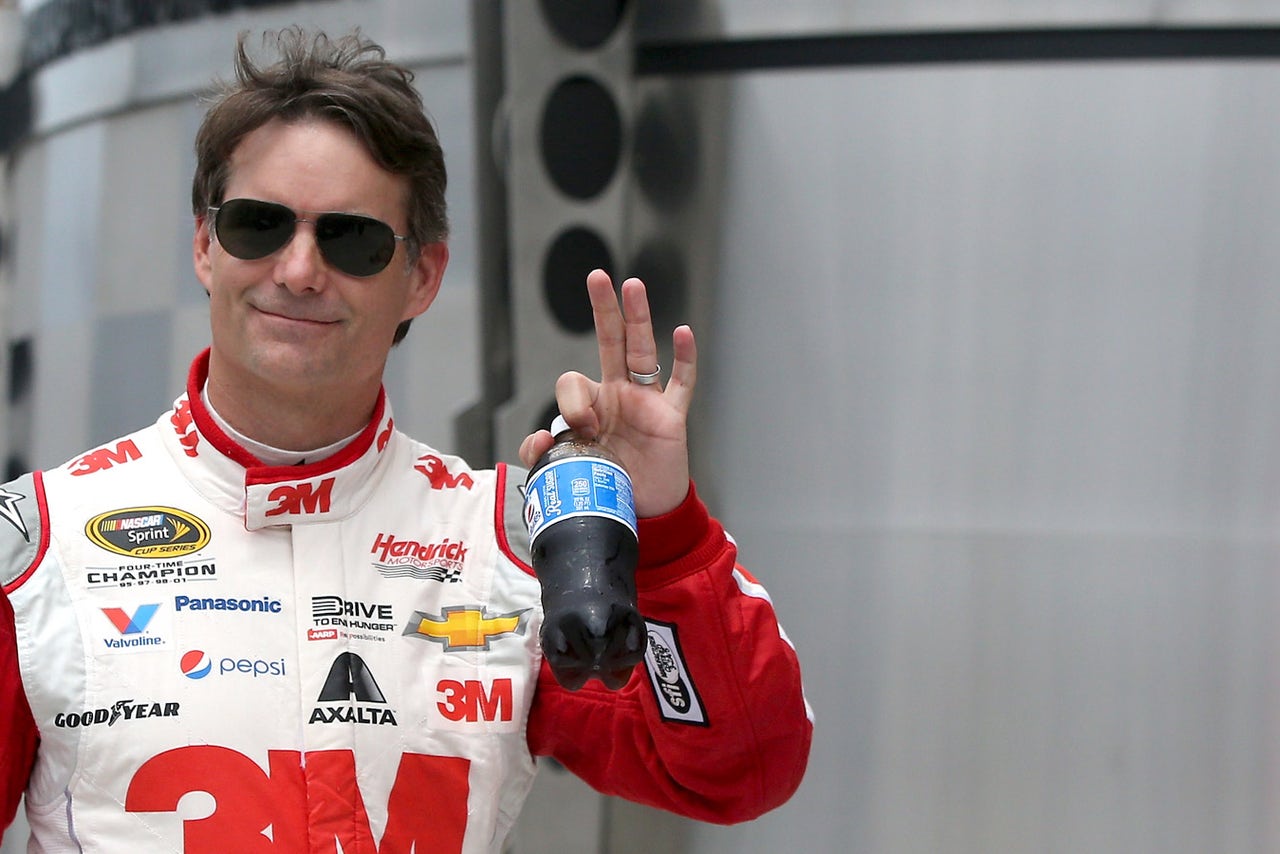 As if Jeff Gordon didn't have enough to busy himself with during his recent business trip to Indianapolis, he added an appearance on a new television show to his itinerary.
Gordon had fun with it, too.
Appearing on the new FOX show hosted by Ryan Seacrest, "Knock Knock Live," Gordon took time from his busy schedule racing at Indianapolis Motor Speedway to make a surprise drop-in visit on one of his biggest fans at a local hotel.
Accompanied by a television crew, an admittedly nervous Gordon pulled it off, too. Check out the trailer for the show in the YouTube video below. The full show will air tape-delayed on FOX Tuesday night at 9 p.m. ET.
---
---