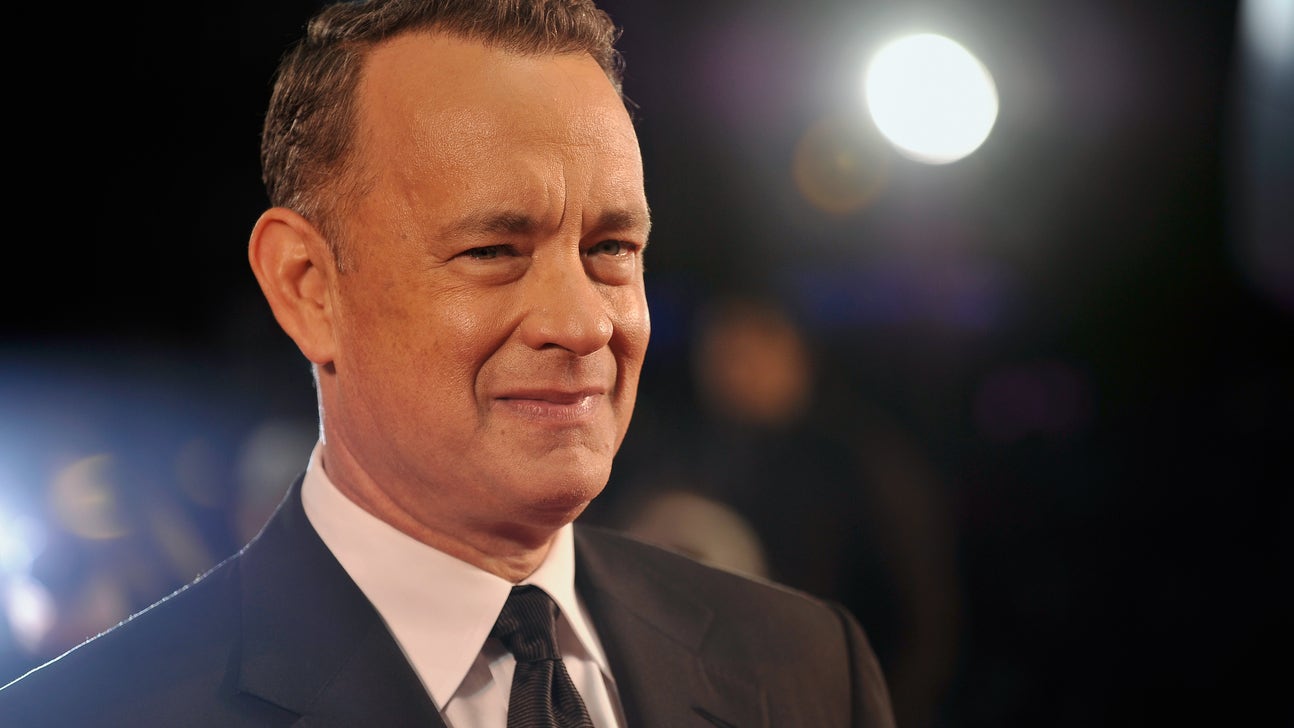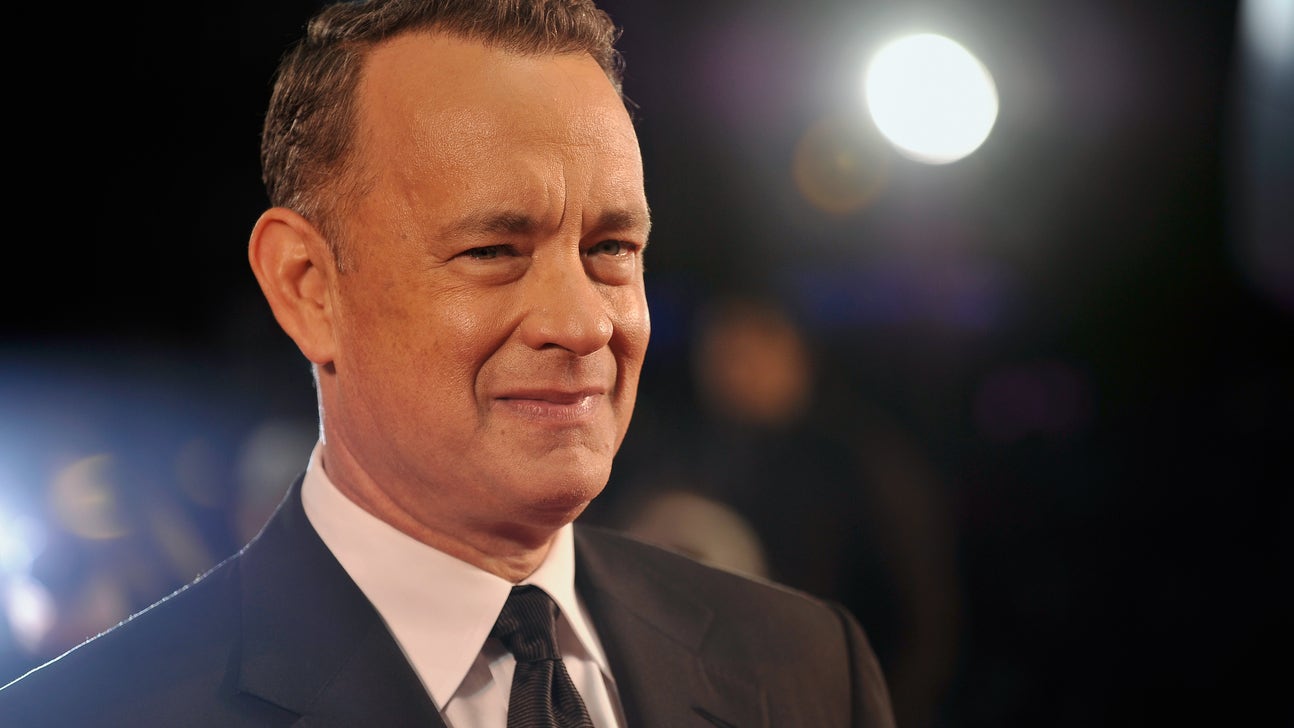 Knicks fans chant 'Tom Hanks' because team is just a colossal disaster
Updated
Mar. 4, 2020 3:39 p.m. ET

The New York Knicks (12-47) got torched by 38 points in a 124-86 loss to the Sacramento Kings at Madison Square Garden Tuesday night, the team's worst loss of the season.
And because Knicks fans don't have a legitimate NBA team to cheer for, they decided to go nuts for Tom Hanks when the actor was shown on the Jumbotron.
To be fair, Tom Hanks is a pretty phenomenal actor and might have gotten a rousing chant even if the Knicks had a competitive team this season, but Knicks fans really have nothing to cheer for at this point except for celebrities and the potential of landing the No. 1 pick in the 2015 NBA draft.
Not everyone feels like participating in sarcastic chants, though, like this guy who chucked his hat onto the court when the Knicks trailed 113-77.
I think this scene adequately, and understandably, captures that guy's level of despair:
---