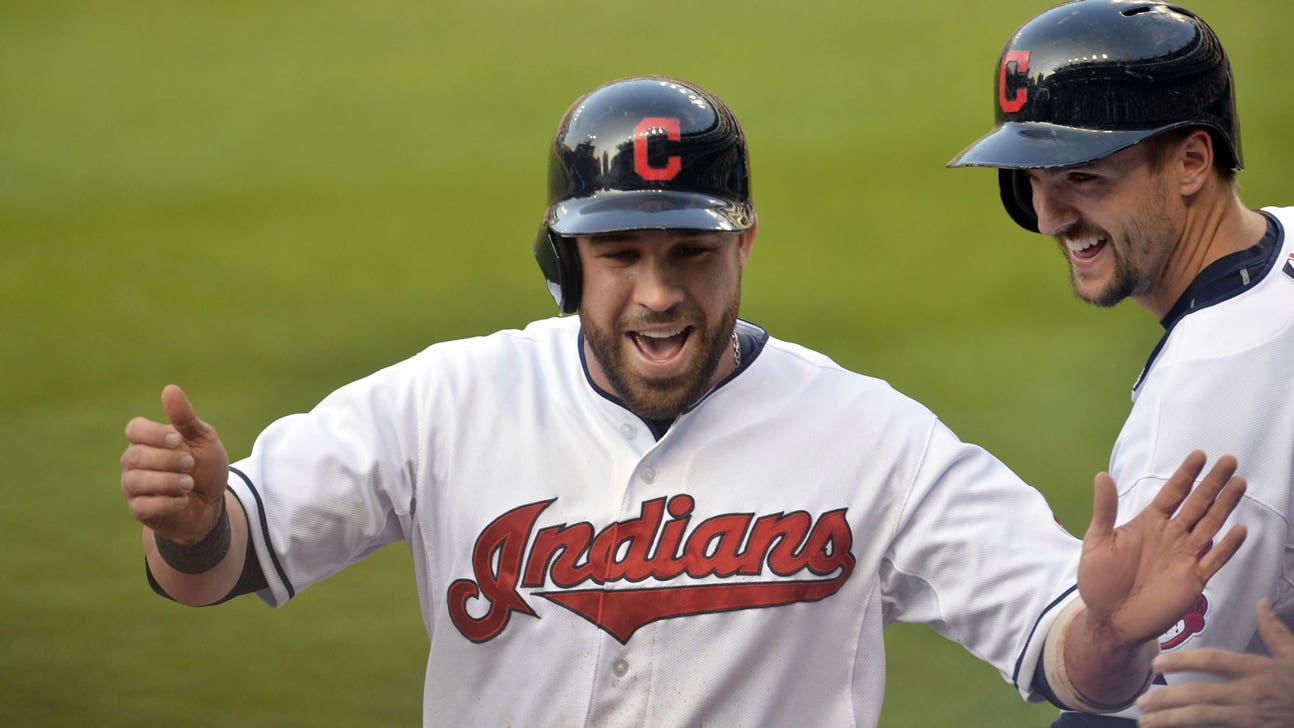 Kipnis swinging strong as Indians return to Cleveland
Published
Aug. 12, 2014 9:19 a.m. ET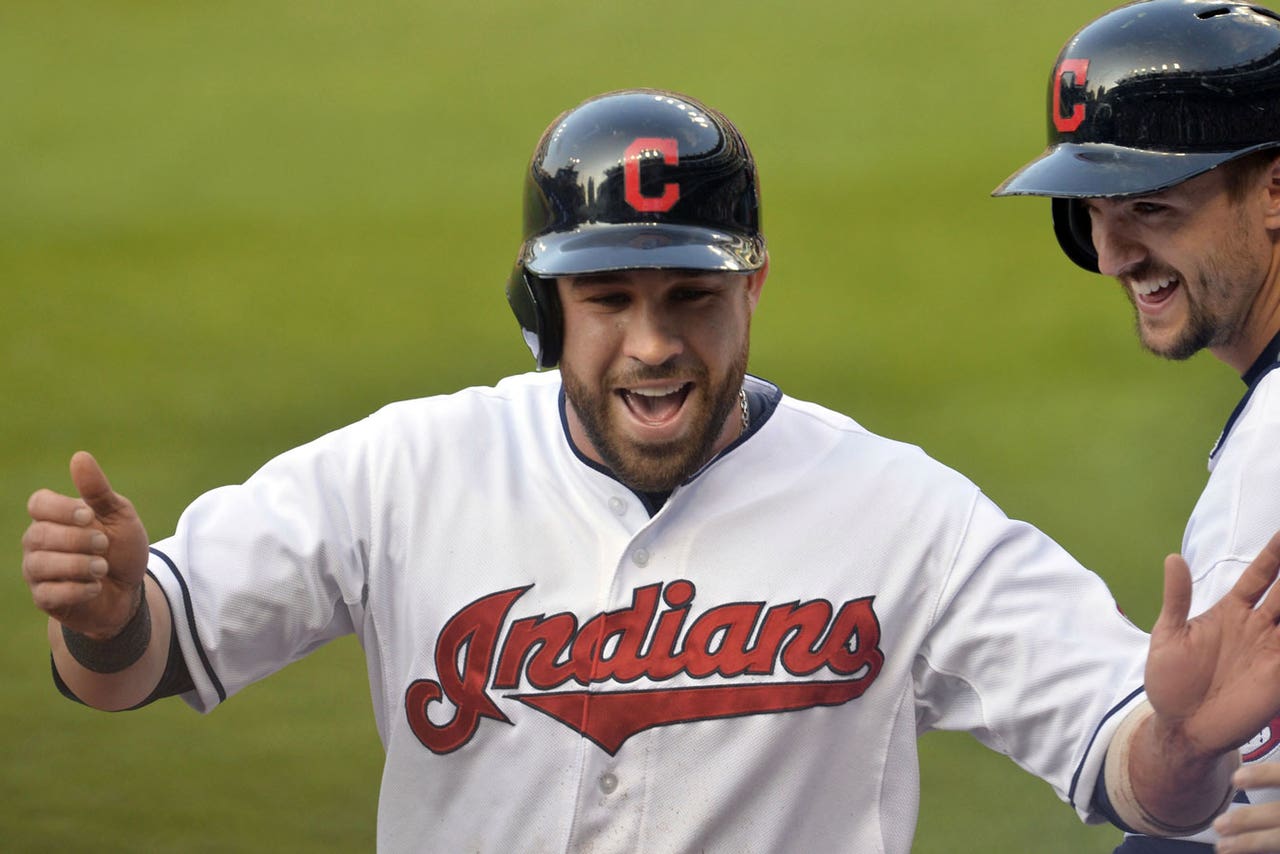 The Cleveland Indians showed signs of improvement offensively in their weekend road series win, something they haven't been able to do lately for T.J. House.
Red-hot Jason Kipnis and the Indians look to end that trend Tuesday night when they seek their fifth win in six home games in the opener of a two-game set against the Arizona Diamondbacks.
Cleveland (59-59) had totaled five runs while dropping three straight to Cincinnati before scoring 13 times to take two of three from the New York Yankees over the weekend.
Kipnis led the way with three hits in Sunday's 4-1 victory to finish 9 for 21 on the five-game trip. He was 5 for 12 with two doubles when the Indians split two games at Chase Field on June 24 and 25.
A day after ace Corey Kluber and three relievers combined to strike out 15 in a 3-0 win, Carlos Carrasco and four others dominated New York with another five-hitter Sunday.
The Indians are hoping to get a similar performance from House (1-3, 4.13 ERA) as they seek a third straight victory to open this five-game homestand.
"With any team," House told MLB's official website, "when you have that .500 level where you're kind of just hanging around and kind of waiting to see what's going to happen, it's a little tough. I think getting that streak going is going to be the key."
House has posted a 3.49 ERA over his last seven starts, but has one win in that stretch thanks in part to an offense that has provided him with nine runs.
House has given up three earned runs over 11 innings in two starts following a brief stint in Triple-A. The left-hander, who has never faced the Diamondbacks, is 1-0 with a 3.27 ERA in four home starts - all Cleveland victories.
He'll take on an Arizona team that totaled 19 runs in back-to-back home wins over Colorado before scoring one over the final nine innings Sunday, going 2 for 14 with runners in scoring position in a 5-3, 10-inning defeat.
"That is a game we should win," manager Kirk Gibson said.
Mark Trumbo had a two-run double to extend his hitting streak to seven games. He's batting .370 with nine RBIs during that stretch, but has one home run in 24 contests since returning from a broken foot.
The outfielder has gone 6 for 44 (.136) in 13 career games in Cleveland.
Arizona (51-67) gives the ball to Josh Collmenter (8-6, 4.09) to start this 10-game trip. The right-hander has allowed three or fewer runs in six of his last eight games, though both rough outings have come on the road.
Collmenter has gone 2-3 with a 6.12 ERA in eight road starts this season, surrendering 11 runs and 22 hits over 8 2-3 innings in his last two away from Chase Field.
He gave up a Yan Gomes single in one scoreless inning of relief in a 9-8 home win over Cleveland on June 24. Gomes went 4 for 10 with a home run in that series.
The Indians, winners of eight of 14 meetings with the Diamondbacks, swept the most recent three-game series in Cleveland in 2005.
---