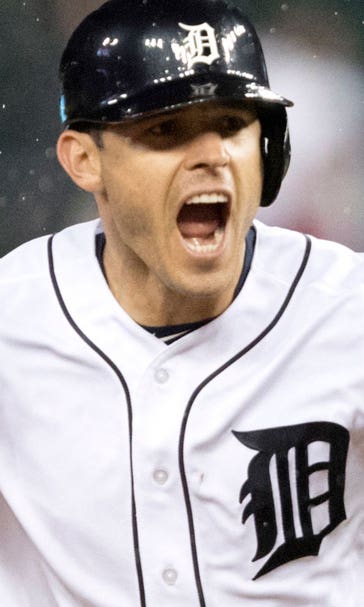 Kinsler where he wants to be, still with Tigers
February 19, 2017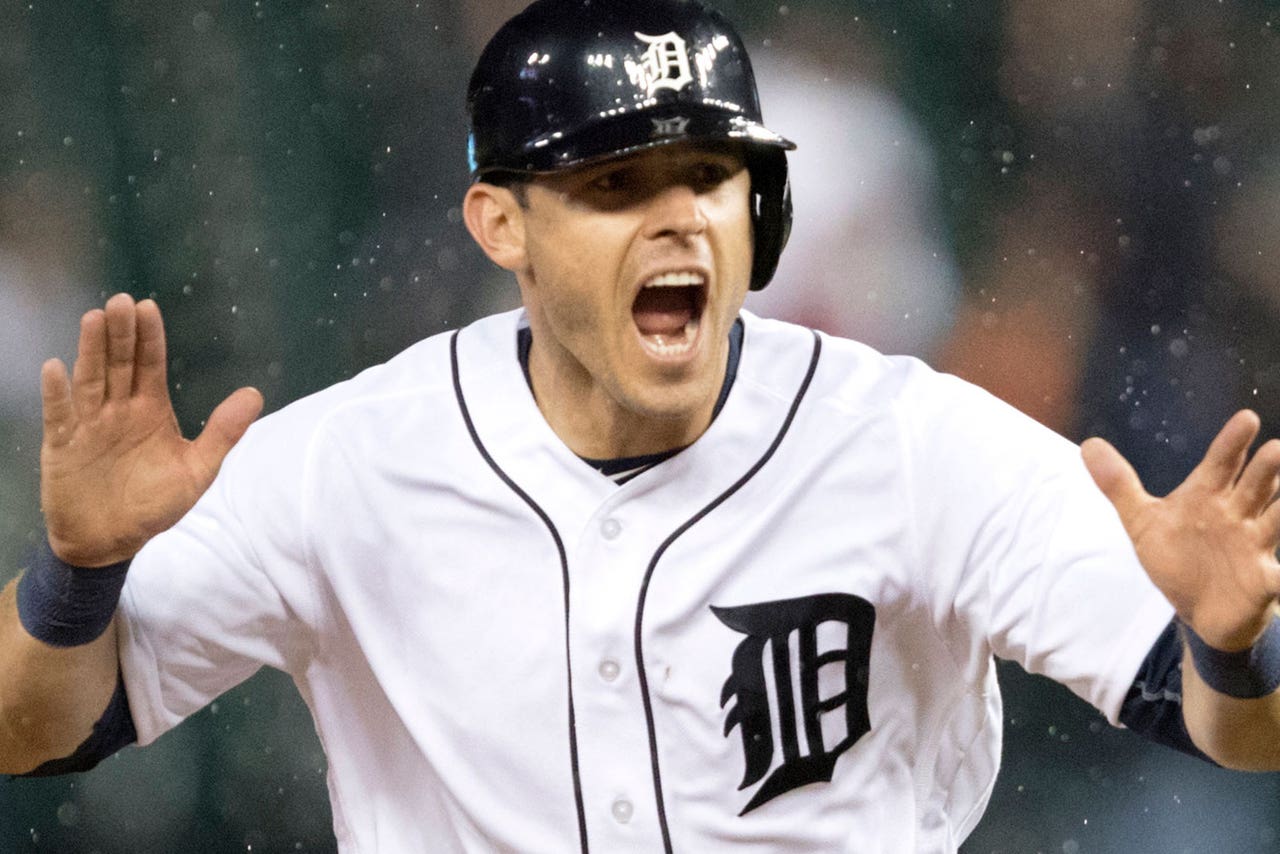 LAKELAND, Fla. (AP) -- When the Detroit Tigers indicated they were willing to listen to offers for their top players, Ian Kinsler became a prime candidate to be traded.

The second baseman tried his best to keep an even keel amid the offseason speculation.

"This is the club I want to be on. They're all rumors," Kinsler said Saturday. "Nothing happened, offseason went smooth, got myself prepared for today and leading up to the season. It's all just talk."

Indeed, there was no trade involving Kinsler -- or any of Detroit's top players. Instead, the Tigers largely stood pat, keeping their core of high-priced standouts together for what they hope will be another run at a postseason berth. Kinsler's future remains uncertain because of his contract status, but for now at least, he's in a familiar spot on a team that could still be a contender in the AL Central.

The Tigers have a team option on Kinsler for 2018, so if they start cutting costs in earnest next offseason, he could end up being a free agent. His performance last year -- a .288 average with 28 home runs and 83 RBIs -- already has made him a potentially valuable trade chip.

Kinsler credits general manager Al Avila for his candor about what could have turned into a hectic offseason.

"To be up front and honest is always the best way to act in my opinion. That's the way that I like to approach people, and that's the way he approached us as a whole, as a team," Kinsler said. "Was it different? Absolutely, it was different. Most GMs would not do that."

Avila ended up keeping Kinsler, Justin Verlander, Miguel Cabrera, J.D. Martinez and Victor Martinez, leaving the Tigers with enough talent to contend for their first playoff spot since 2014. The lack of major moves came as a bit of a surprise after Avila said early in the offseason that the team could be entering a tough transition phase, but Kinsler said he understands how things unfolded.

"I think that he's catching a lot of slack for being up front and honest with media also," Kinsler said. "Things change throughout the offseason. It's not just, you have one plan and you stick to that plan through a whole offseason. There's things that happen. There's conversations. There's a market. There's a lot of different things that happen. ... As he's adjusting, people think that he's not sticking to his plan. Well, he's sticking to his plan, he's just adjusting to what's happening."

The 34-year-old Kinsler has reason to feel good about his situation after one of the best seasons of his career. He ended up with his highest home run total since he hit 32 in 2011, and he was also honored with his first Gold Glove.

"Kins is impressive to watch play," manager Brad Ausmus said. "He still has that passion for the game, which I think is part of the reason he's still so good."

It would have been understandable if the Tigers had ended up dealing Kinsler, and if they start poorly in 2017, they could still try to capitalize on his value and get something in return, with his potential free agency looming. But right now, Kinsler is still with Detroit, and he insists that all the trade talk wasn't much of a distraction.

"It means nothing until it happens," Kinsler said. "There's no reason to talk about it or worry about it or think about it until it actually happens."

NOTES: Fans at the team's spring training complex got a treat Sunday when Miguel Cabrera stepped in against Justin Verlander during live batting practice. Cabrera took some pitches and hit a few foul balls, and both stars seemed to be enjoying themselves. "Once he got in the box, he was pretty locked in and giving me some good feedback," Verlander said.
---
---